Home & Garden
10 pumpkin spice products that are more fail than Fall
Are you as tired of pumpkin spice as we are?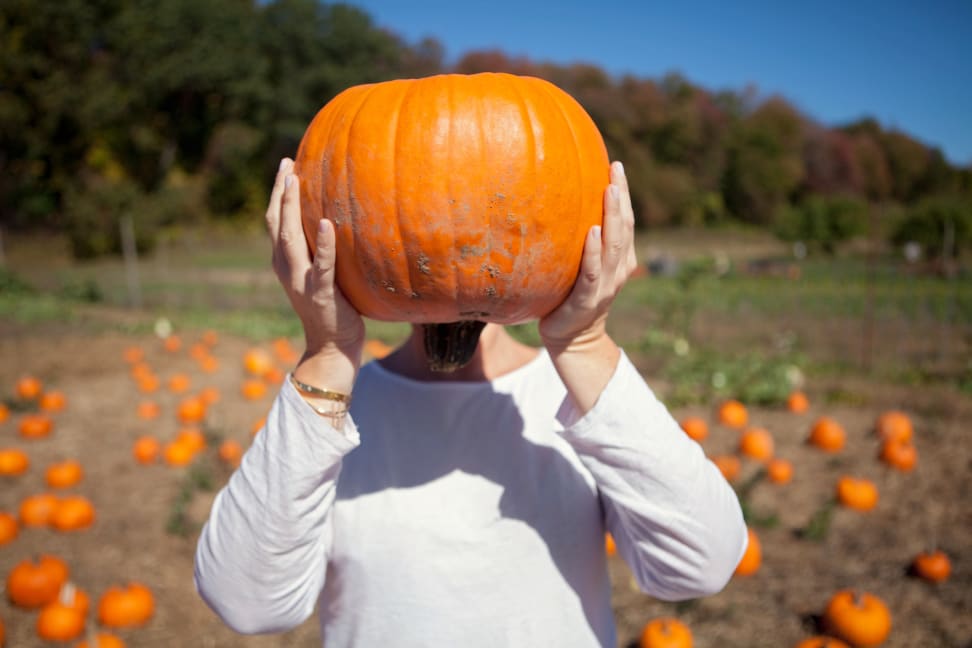 Credit: Getty Images
Ah, fall! Crisp temperatures, colorful leaves, and pumpkins everywhere.
Well, not everywhere. Until 2015, Starbucks didn't put any actual pumpkin in its pumpkin spice latte. But that didn't stop the PSL (as my Pinterest friends call it) from gaining celebrity status and spawning such an intense craze. I mean, the darn drink has its own Twitter account—it is even verified!
The trend may be peaking, however, as Americans are beginning to realize that most pumpkin spice creations are ridiculous, and sometimes just ghastly. Yet there are still so many useless pumpkin spice items on the market—many of which we had the misfortune of trying. In the spirit of 2017, here are 10 pumpkin spice items we think you should skip.
1. Bigelow Pumpkin Spice Tea
With a flavor that reminded us more of black licorice than cinnamon or pumpkin, this tea is one to avoid.
2. Nest Pumpkin Chai Candle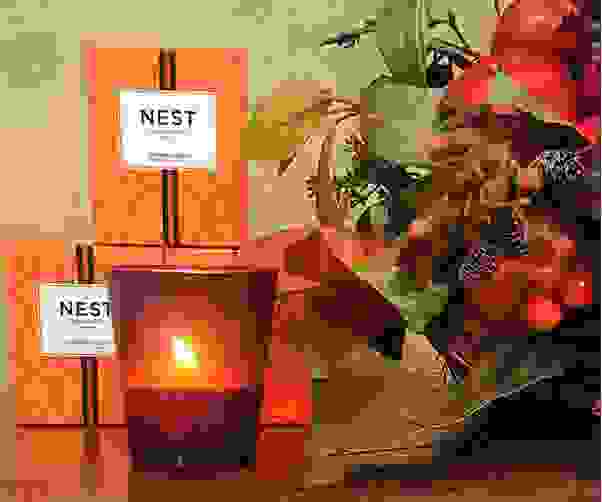 This high-end candle claims that it's made with "wild pumpkin". So, I looked it up—wild pumpkin is a squash known for its fetid odor, and it's poisonous! Go ahead, google it.
3. The Honest Kitchen Pumpkin Spice Latte for pets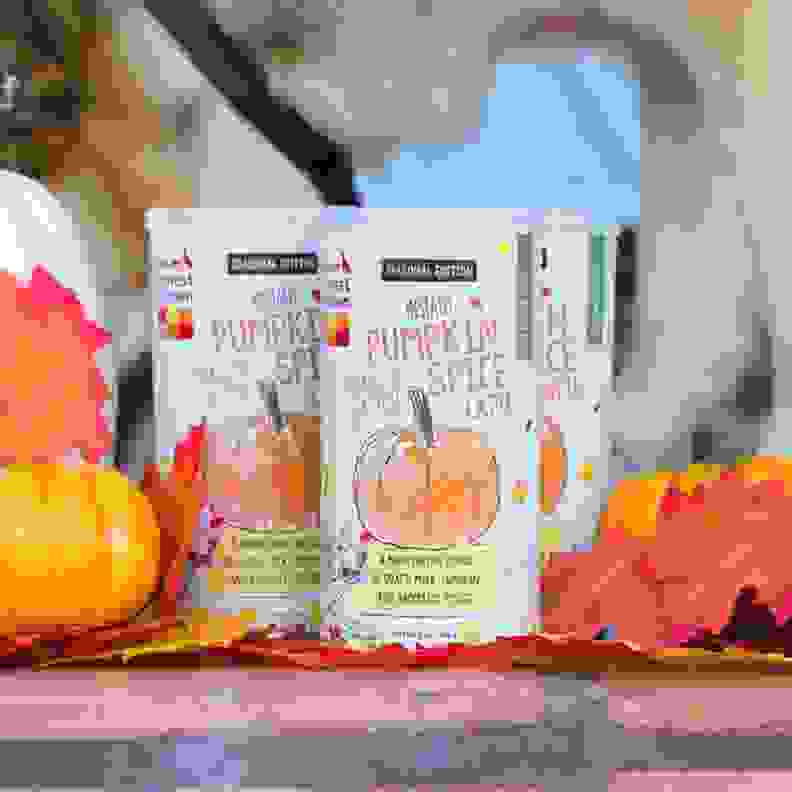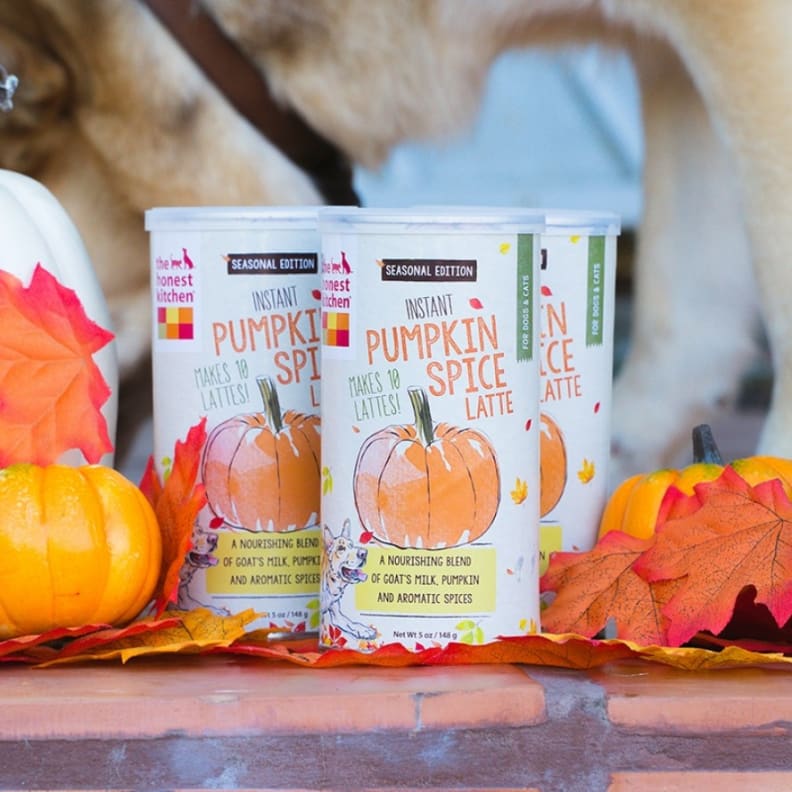 Your heart is in the right place, but your canine and feline will get along fine without this treat.
4. Frosted Pumpkin Pie Pop Tarts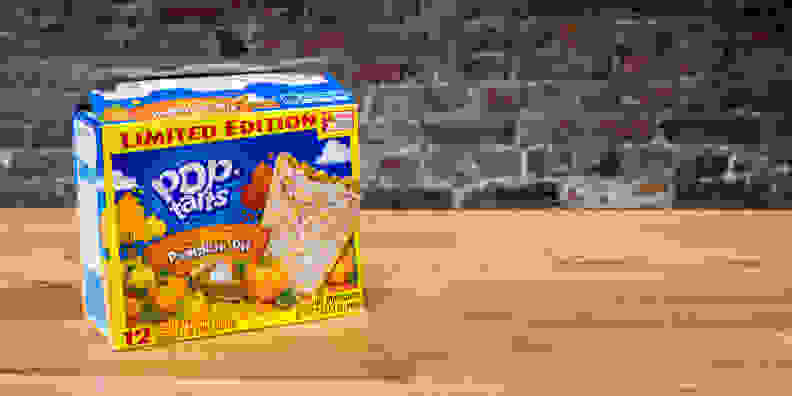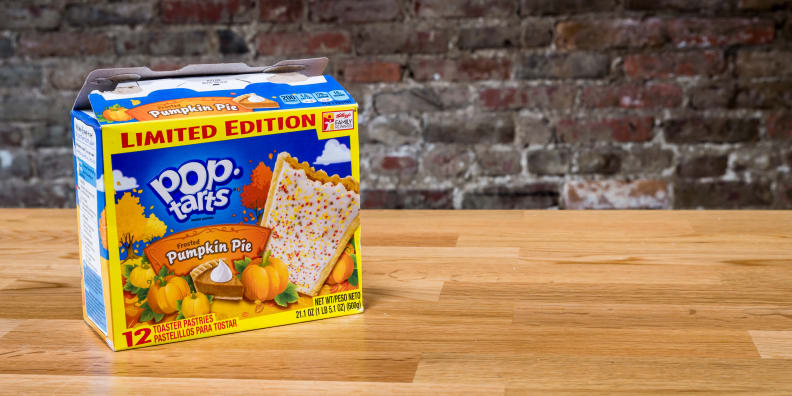 Pumpkin is indeed listed in the ingredients, but we could taste no discernible pumpkin flavor. We are all for the autumn-colored sprinkles, though.
5. Desert Essence Pumpkin Spice Hand Repair Cream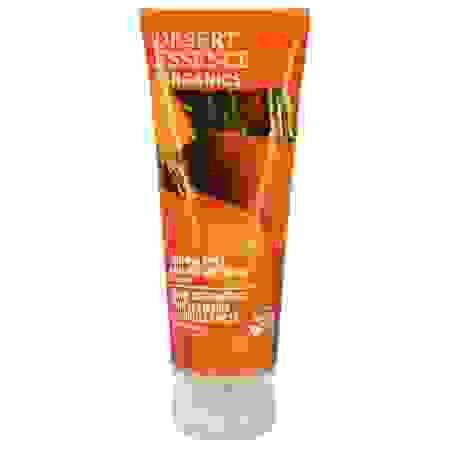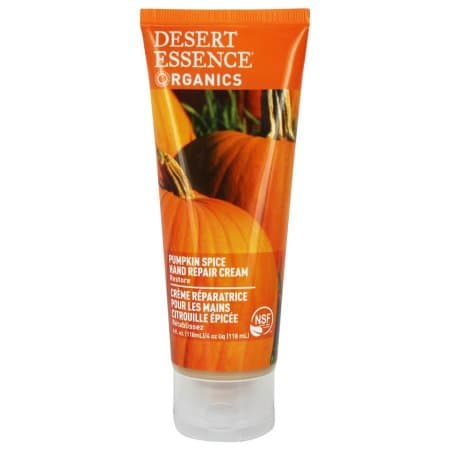 I'm sure it's great, but I'm worried that a squirrel might bite your hand.
6. Pinnacle Pumpkin Pie Vodka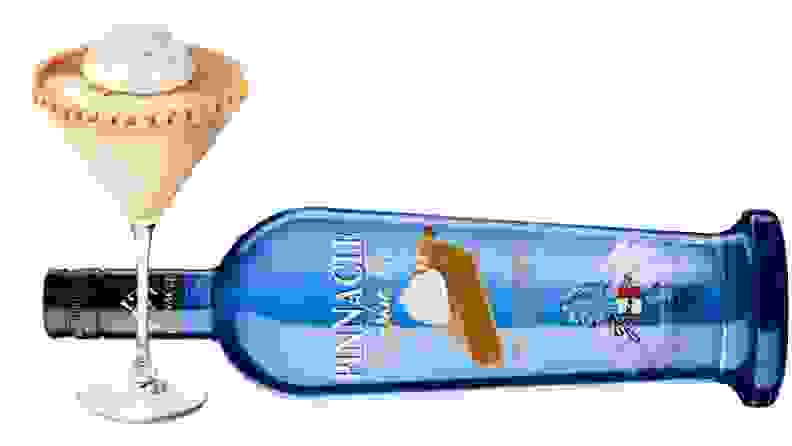 No, seriously, don't drink this. It's far too sweet, and sweet alcohol is always dangerous.
7. Claire's Pumpkin Spice Latte Phone Case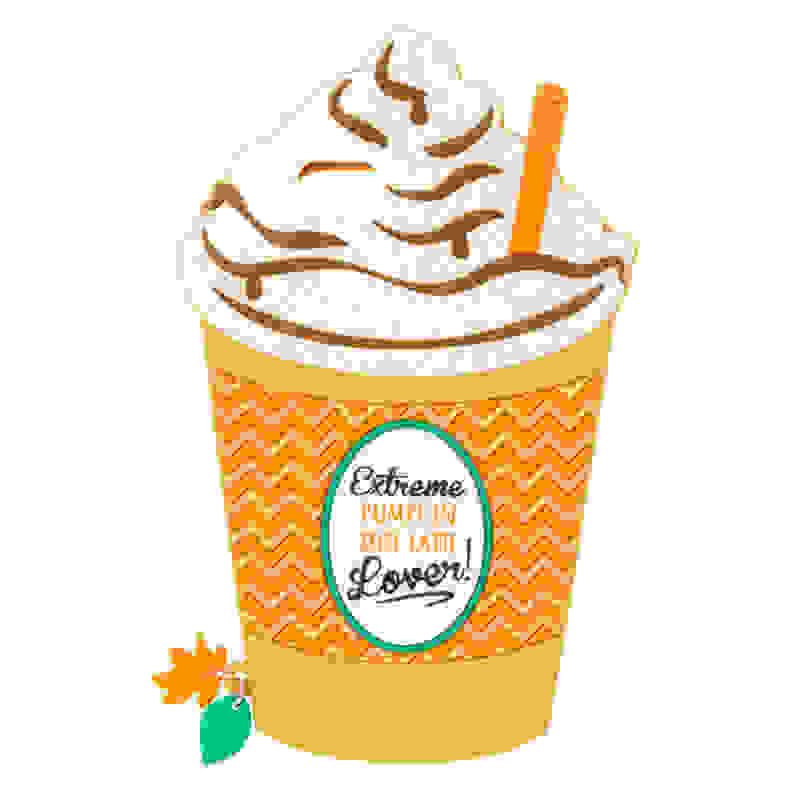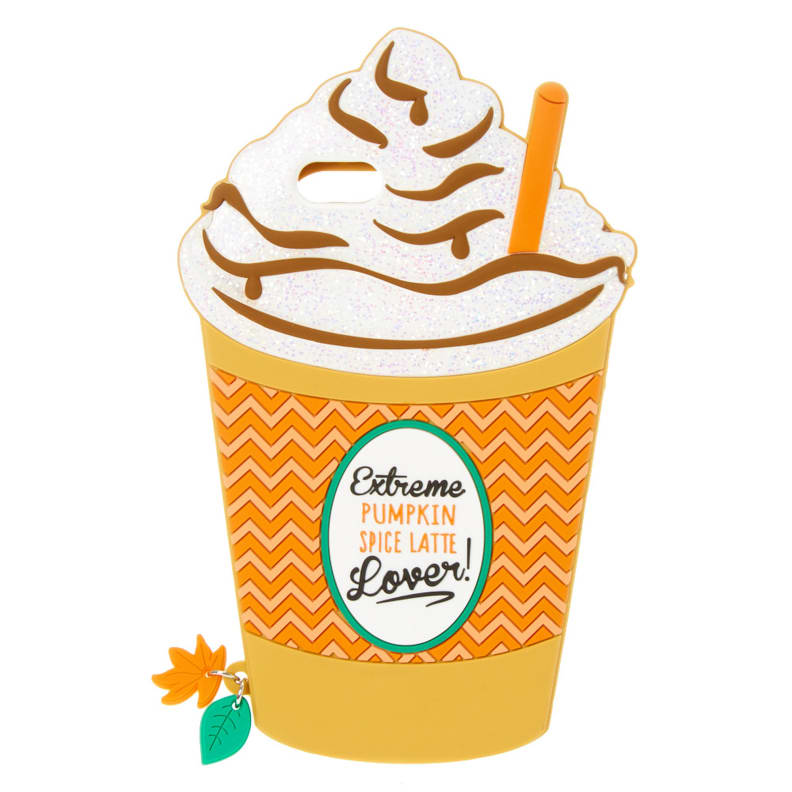 Please resist the urge to be this extra.
8. CVS Pumpkin Spice Cough Drops
Pumpkin and menthol, really? The thought alone of placing one of these in my mouth is heinous.
9. White Pumpkin Pie M&Ms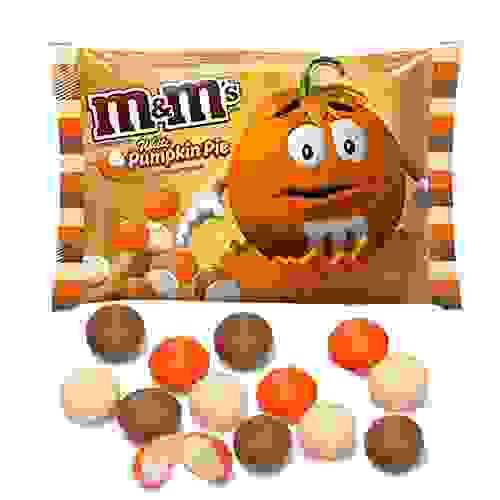 The orange M&M on the bag looks pretty concerned. Assume he has reason to be. Pass!
10. Earth's Best Organic Pumpkin & Spinach Baby Food Puree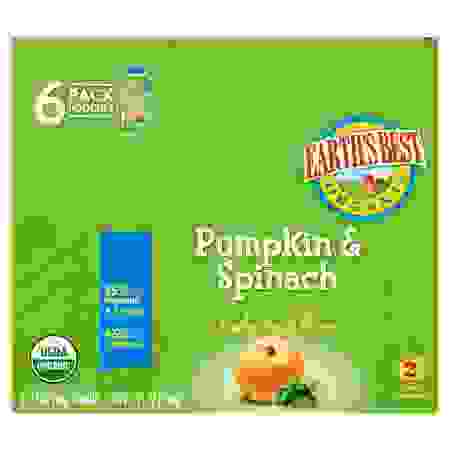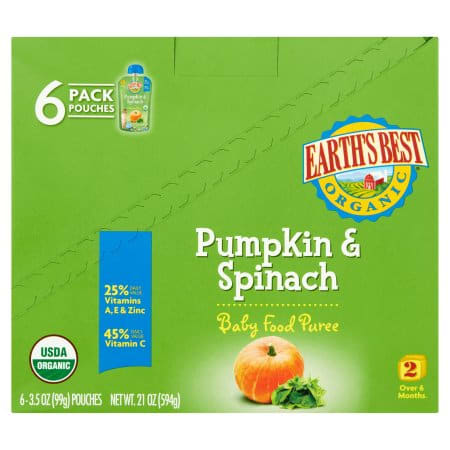 Okay, there's no spice in this. But if your baby will eat pumpkin and spinach puree, your parenting skills are awesome. If I had tried to feed that to my kiddo, I would have ended up wearing it. Instead, see if your little one will eat Pumpkin Spice Cheerios. They're delicious.