Home & Garden
10 things you can buy that will make you less stressed
For when you can't just smack your head against a wall repeatedly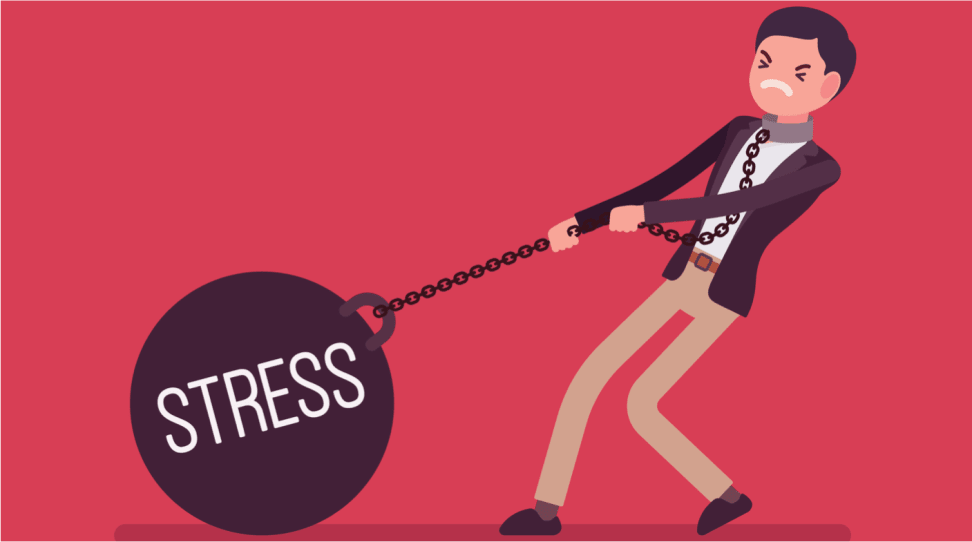 Credit: Getty Images
If you live in the real world (and unfortunately, we all do), then you know what stress feels like. It's that tight, sick feeling in your stomach when you're working on a deadline you know you can't meet. It's the clenched jaw that just happens to coincide with your mother-in-law's intrusive questions about when she's getting grandbabies. It's the tension headache that comes from spending hours inching along in morning commuter traffic.
You have probably heard of the fidget toy craze that's sweeping the nation; these devices give you an outlet for nervous energy, while allowing the rest of you to focus. Fidget toys make a lot of sense, but there's more than one way to wind down when something has you wound up. Here are 10 things that can help you shake off stress, engage your senses, and calm down a bit.
---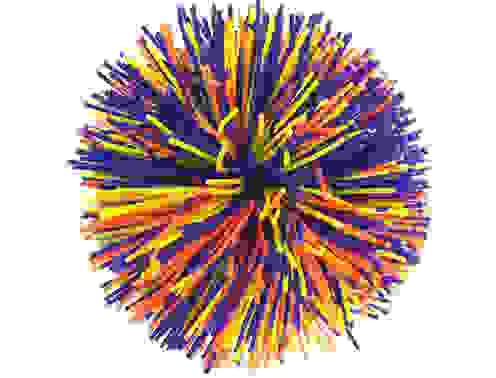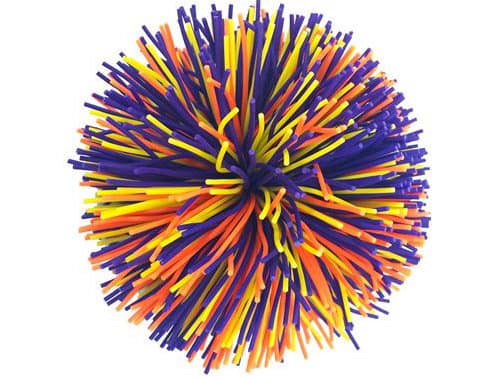 If you often find your hands balled up into fists after a passive-aggressive encounter with your coworker, grab a Koosh Ball. It's squishy core means that it can take a lot of squeezing, and you can calm down by fidgeting with the whimsical rubber tentacles (or whatever those strings are called) that extend out from the ball's center. While you could technically throw the Koosh Ball at your annoying coworker, I don't recommend it.
---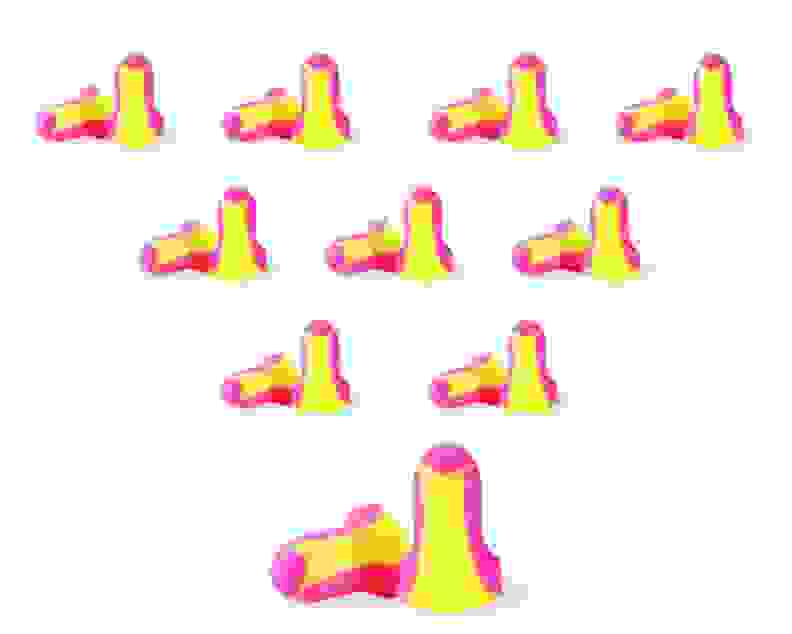 Earplugs can be a lifesaver when it comes to blocking out unwanted noise that you can't escape from, whether it's the chatty people next to you in the movie theatre or the eardrum-shattering snores of your partner. A coworker recommended this particular brand of earplugs, as they are cheap and disposable, but can easily allow you to read Fifty Shades Darker in peace in a noisy lunch room on mystery lasagna day.
---
This yoga- and meditation-friendly pillow is somehow both comfortable to sit on, but still tough enough not to lose its shape. Put this pillow on the floor of your home or office space, get comfy, and try some deep breathing exercises. Sitting up straight and taking deep breaths for a few minutes will help you face another meeting where your boss calls you by the wrong name.
---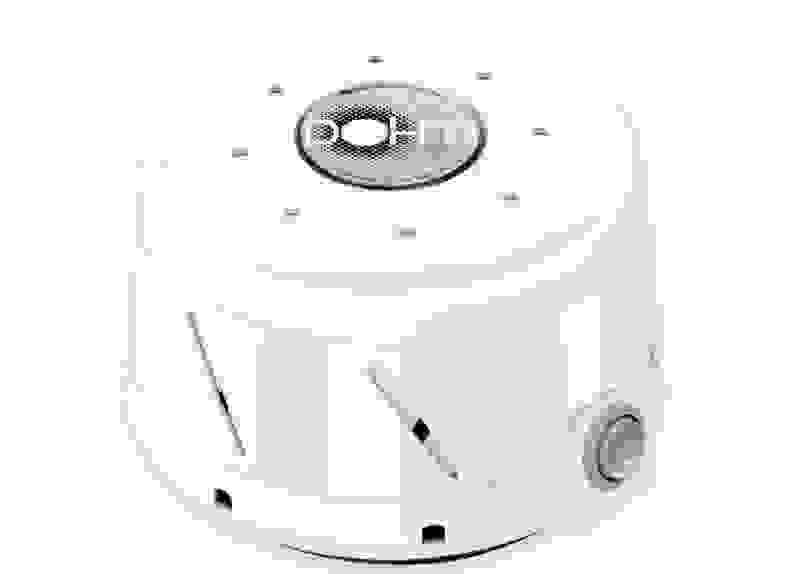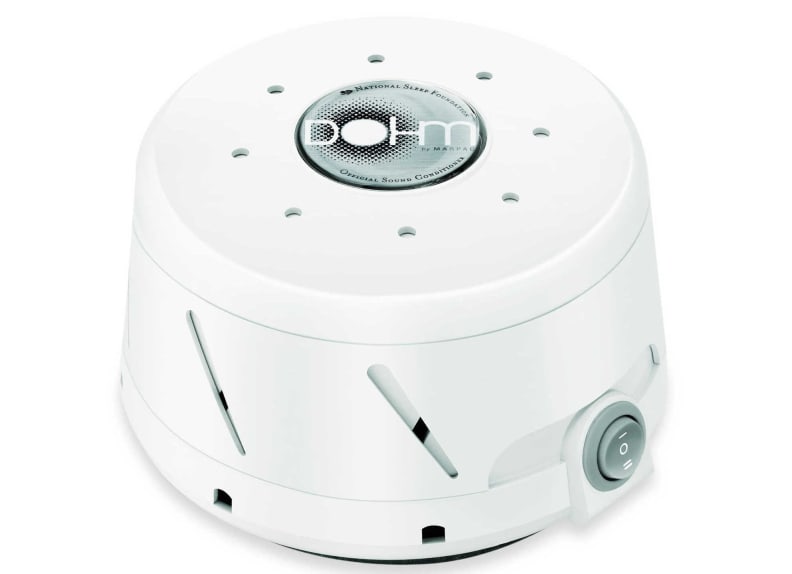 My colleague swears by this noise machine. Not only does it do a great job of blocking out disruptive noise, but also, the sounds it makes are mechanical, rather than digital recordings. By adjusting the speed of the fan and the size of the holes in the casing, you can adjust the volume of the fan-driven wind to as loud or as soft as you need. This white noise machine may actually be the thing that lets you tune out the distractions in your life and turn your laser focus onto the thesis that should have been finished two years ago.
---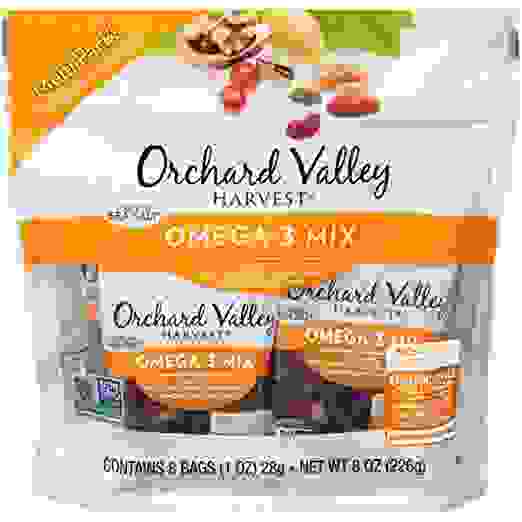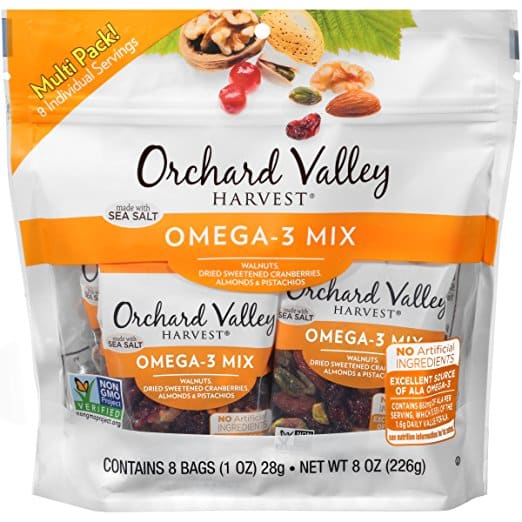 Eating is a tried-and-true solution to feelings of stress and anxiety. And while scarfing an entire sleeve of Oreos before a big presentation isn't going to kill you, stress eating can be damaging in the long term. If you want to eat your feelings, stick to healthier foods that come in portion-controlled containers, like this 8-ounce bag containing dried fruit and nut mixes. Feel your hangry and stressed thoughts dissipate under the onslaught of your rising blood sugar.
---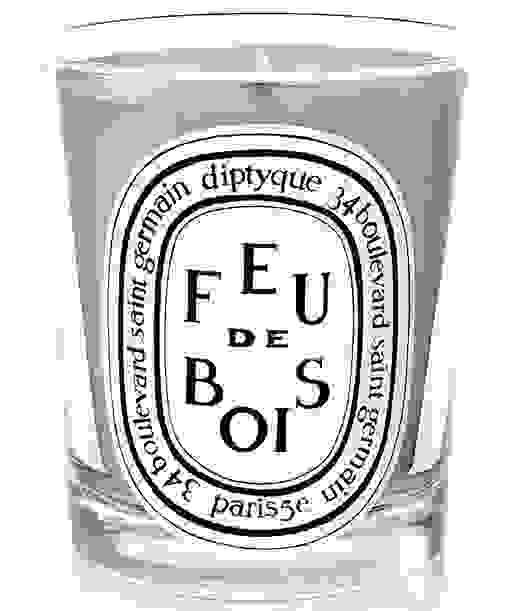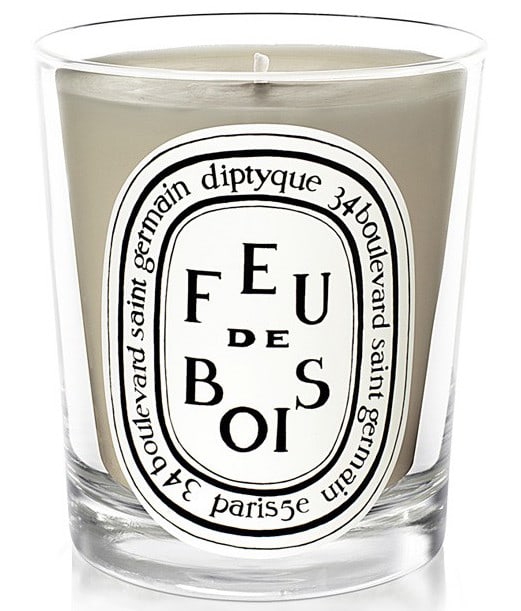 This candle, while expensive, is worth every penny. It manages to smell exactly like a wood fire without the chemical-y additives found in some candles. Light this candle and feel your worries melt away as you imagine yourself in front of a roaring fire in a log cabin far, far away from the demands of your boss, your in-laws, or the demon you unknowingly summoned in an effort to avoid paying your backlog of parking tickets.
---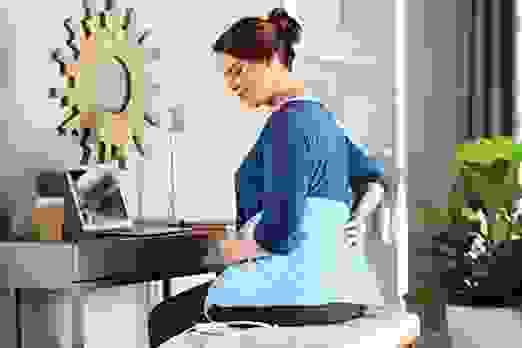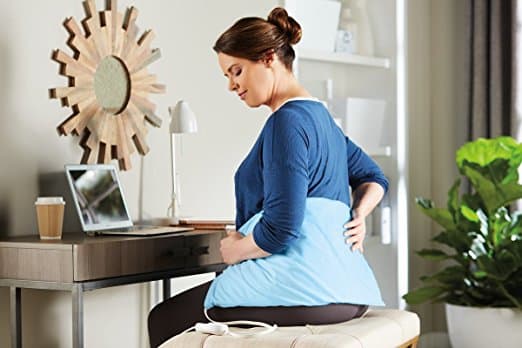 A heating pad is a must when it comes to soothing away stress-induced muscle cramps and knots. This heating pad plugs into the wall, so the heat doesn't dissipate over time. Whether you have a backache, stiff hands, or a tense neck, you can place the heating pad on your body for hours of sustained heat therapy. There's even an option to spray water on it, turning the heating pad into a mini sauna.
---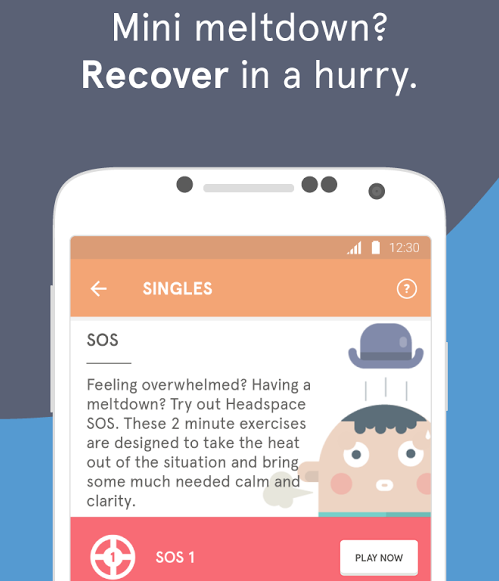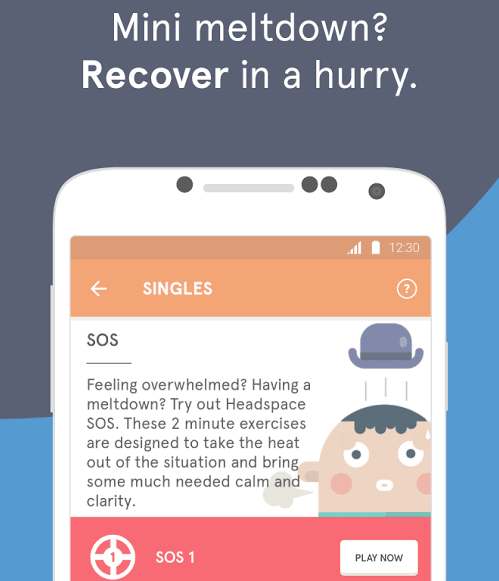 Using the dulcet English tones of Headspace co-founder Andy Puddicombe, this app will walk you, step-by-step, through meditation and mindfulness techniques that are customized based on your need. Some specific routines include those aimed at helping you sleep, getting rid of anxiety, and a set of exercises called "SOS", which is best suited for instances like discovering that your ex-spouse took out credit cards in your name and ran up a bunch of debt.
Available for free, with some in-app purchases iTunes/Google Play
---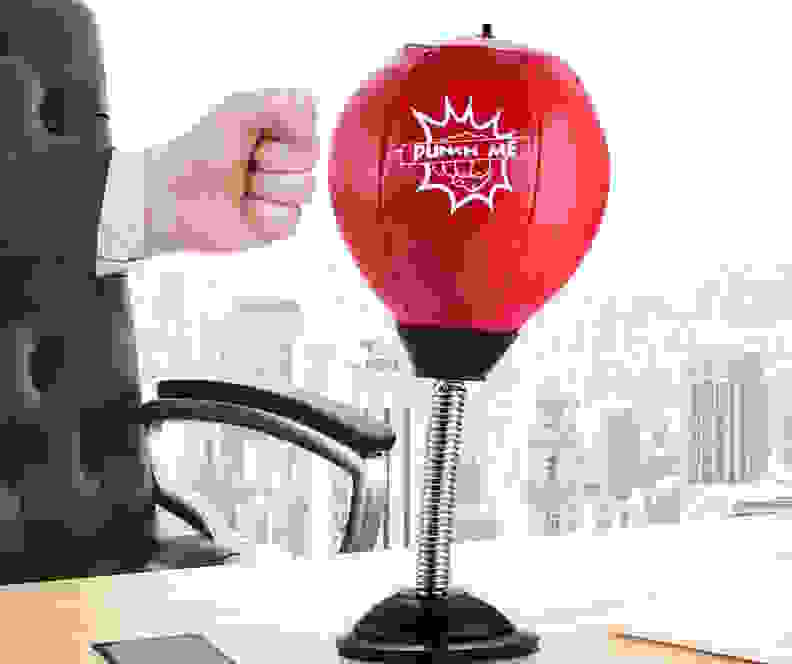 Hilariously, this is exactly what it looks like: a mini punching ball you can hit in your office. With the big suction cup, you can place it on your desk or hang it sideways or upside down. It comes with its own pump, so if you beat the crap out of it, you can just re-inflate it. Relieve that stress by punching something that won't report you to HR.
---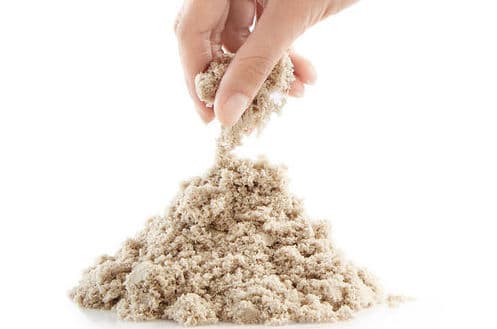 This sand is great. This sand/polymer fusion is made by Brookstone (so, you know, it's expensive). It is so much fun to squish and, happily, it doesn't make a mess. I recommend getting a solid container (a Tupperware container would do) and keeping it at your desk, so that you can relieve your stress by squeezing something non-living when, on Friday afternoon, your boss orders you to come into work over the weekend, Office Space-style.