Home & Garden
10 things you need to make moving to your new apartment easier
Make moving day suck a little less.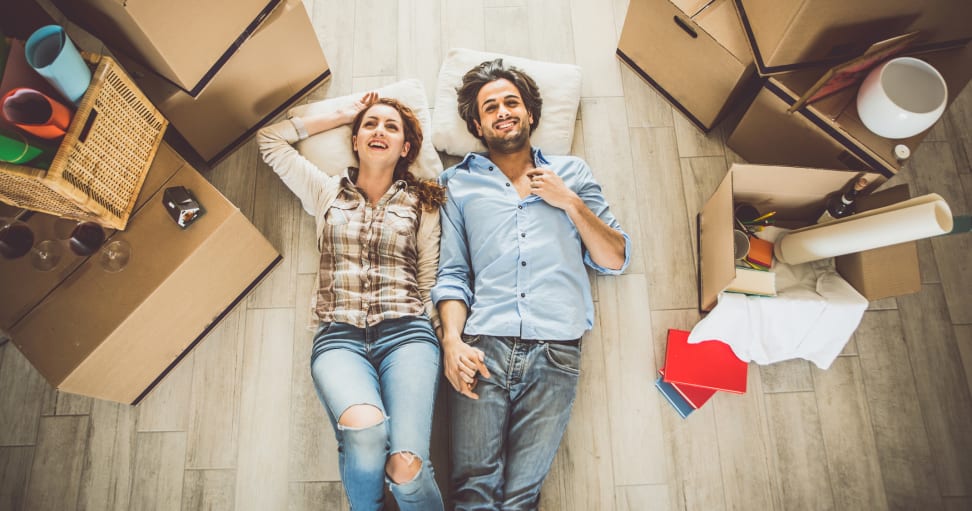 Credit: Getty Images / oneinchpunch
Moving is tough. And accumulating the things you need in order to move successfully isn't exactly rocket science, but it does complicate an already-complicated task. I'm in the process of moving to a new apartment, and I'd like to take a moment to pipe up from the depths of exhaustion and despair to propose a philosophy that I think you'll all really appreciate—make your life a little easier and just order everything you need on Amazon.
Seriously. You could look for everything you need at the store, but if you just order it all then you can focus on the parts of moving that can't magically arrive at your front door in a classic cardboard Amazon box.
Bonus: You might be able to pack some of your belongings into that Amazon box come moving day.
Here's what you might want to grab for a successful move:
1. Moving boxes
Moving always requires more boxes than you think it will.
Aditivi box (bundle of 10) - $22.25 on Amazon
2. Packing Tape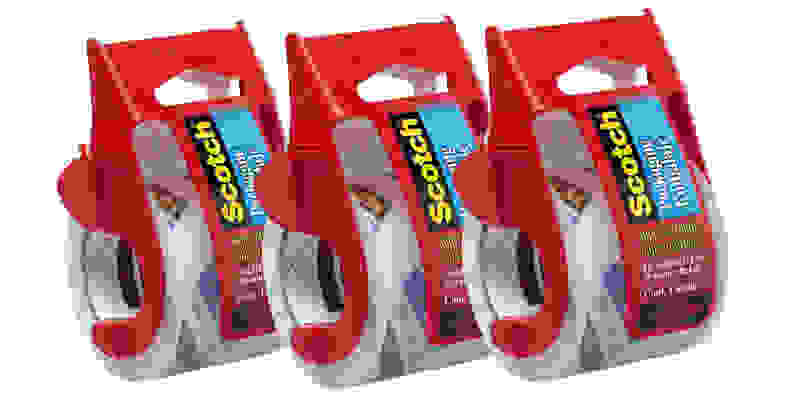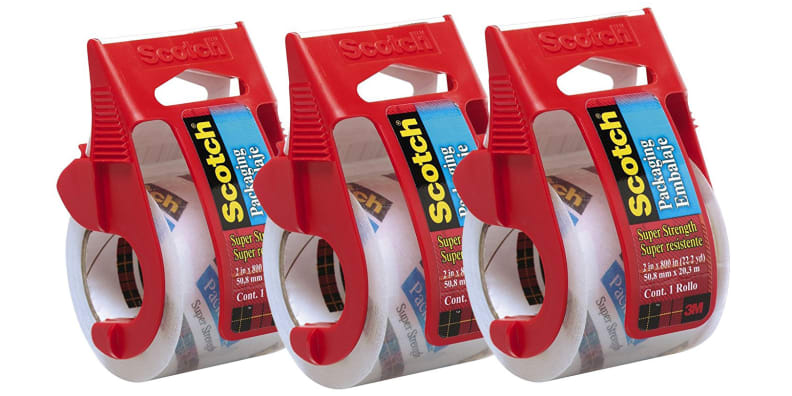 What good are boxes without tape? Buy a three-pack and know you're all set, no matter how many boxes you need to tape shut.
Scotch Heavy Duty Packaging Tape (3 pack) - $9.50 on Amazon
3. Bubble Wrap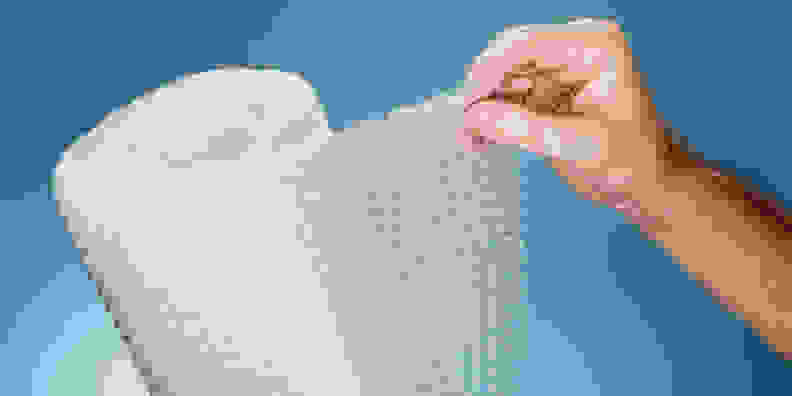 Wrap plates and other fragile items in this bubble wrap. Pop the rest for stress relief. That's right—it's dual-purpose.
Duck brand bubble wrap 12 in. x 140 ft. - $14.97 on Amazon
4. Cleaning supplies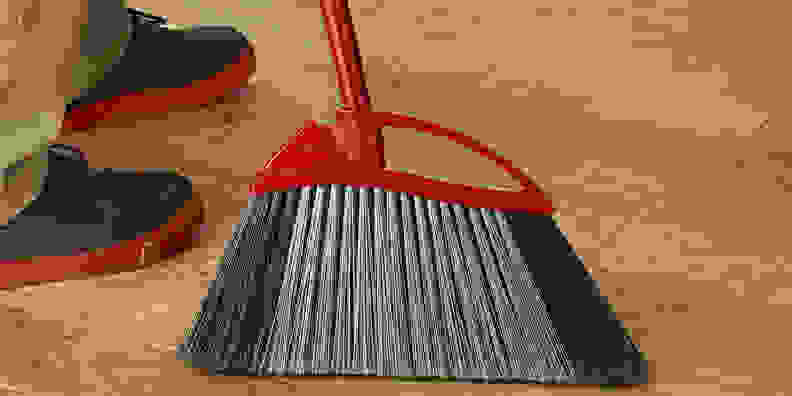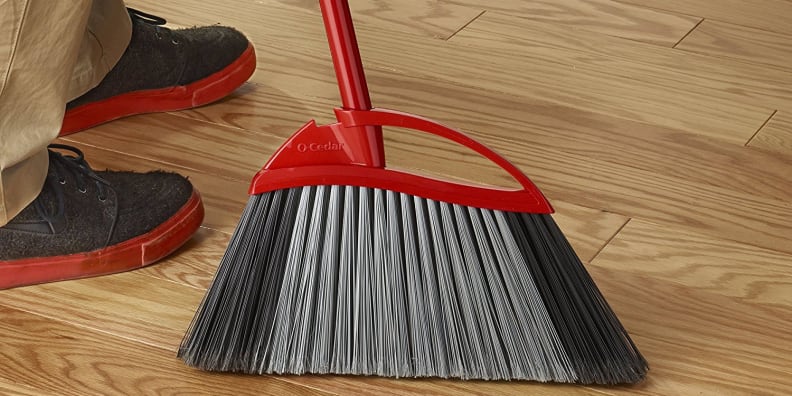 When you're moving to a new apartment, you get a horrific glimpse into exactly how much dust exists in your vicinity. Ick. You'll want to make sure you have some basic cleaning items to restore world order. If you don't have a vacuum, now might be the time to get one. If not, grab a broom with a dustpan. In addition, a Swiffer and some Clorox Disinfecting Wipes are a godsend.
O-Cedar Power Corner large angle broom - $16.99 on Amazon
Swiffer Sweeper Starter Kit - $16.38 on Amazon
Clorox Disinfecting Wipes Value Pack - $9.97 on Amazon
5. A tool kit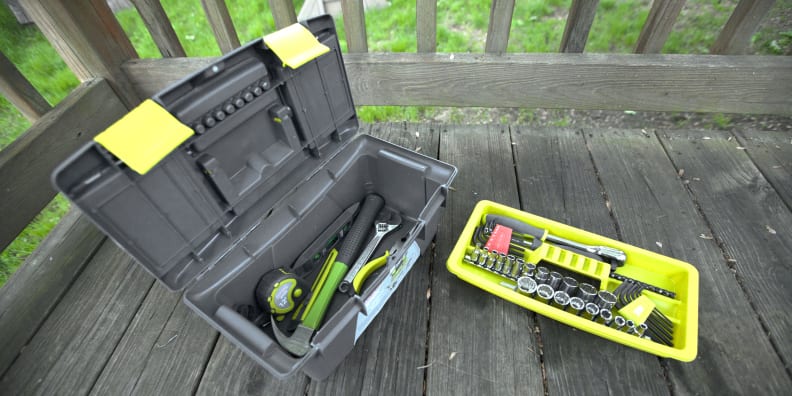 Whether you're struggling to find the tool that came with your Ikea furniture, hang a picture, or tighten a loose chair leg, you'll be super glad to have your tool kit on moving day. Mine has come in handy more times than I can count. We've actually tried out all the best starter tool kits on the market so I can confidently say that the Craftsman Evolv 52-piece homeowner's tool set is exactly what you need. For more details, check out our tool kit roundup.
Craftsman Evolv 52-piece homeowner's tool set - $49.64 on Amazon
6. Picture hanging supplies
You'll need more than just a hammer and nails to hang art! For about $10, grab yourself a picture hanging kit, which comes with an assortment of picture hooks, pins, screws, sawtooth hangers, and picture hanging wire.
Hillman Picture Hanging Kit - $9.99 on Amazon
7. Trash bags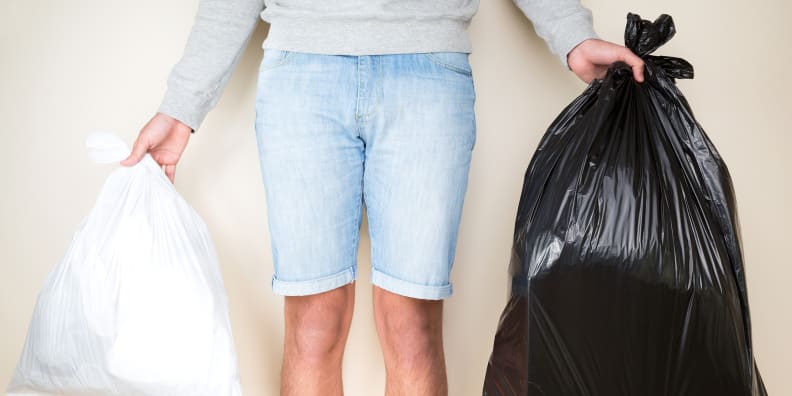 Every time I move I want to be a person who is organized and classy enough not to need trash bags, and every time I fail. In my defense, I am not sure a person who can move without using a single trash bag even exists. What I'm trying to say is, there's really no point in avoiding the inevitable—trash bags are just too convenient. Might as well pick up some heavy-duty ones for and embrace who you are—an actual human person who owns a bunch of stuff.
Hefty Strong trash bags (30 gallon, 56 count) - $12.99 on Amazon
8. Permanent markers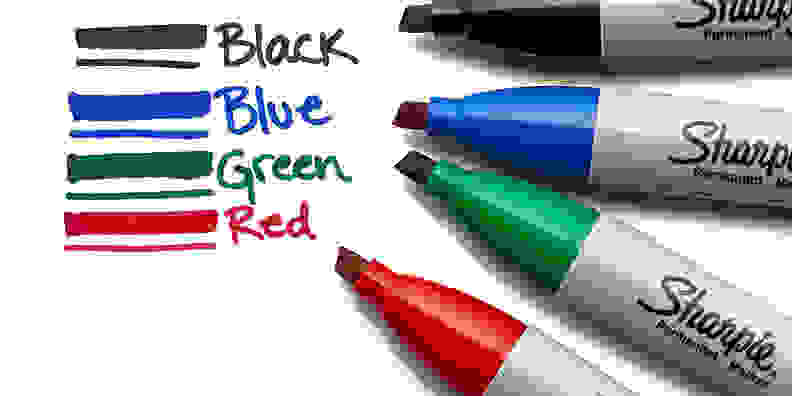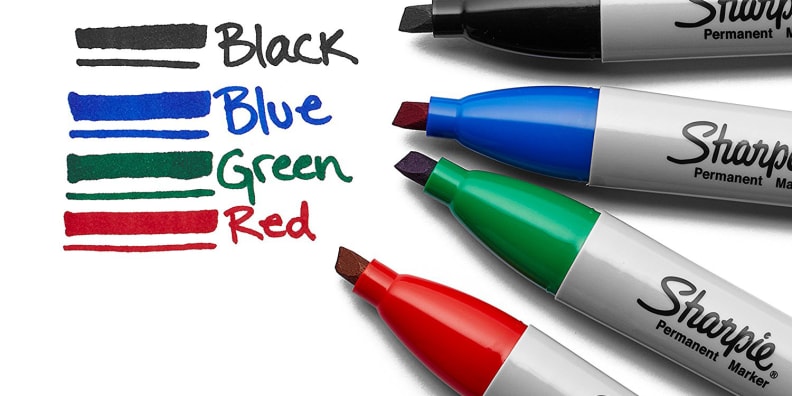 You could refrain from labeling your boxes, but you'll probably resent yourself for it later. Grab a bunch of permanent markers (trust me, you'll lose some) and call it self care.
Sharpie permanent markers, chisel tip, black, 12 Count - $7.79 on Amazon
9. Masking tape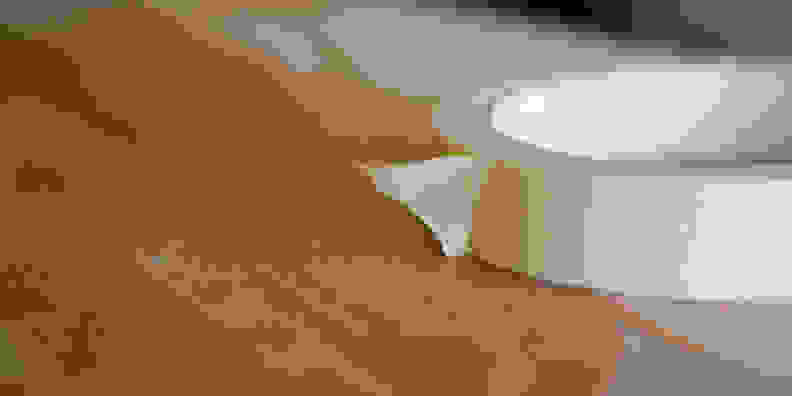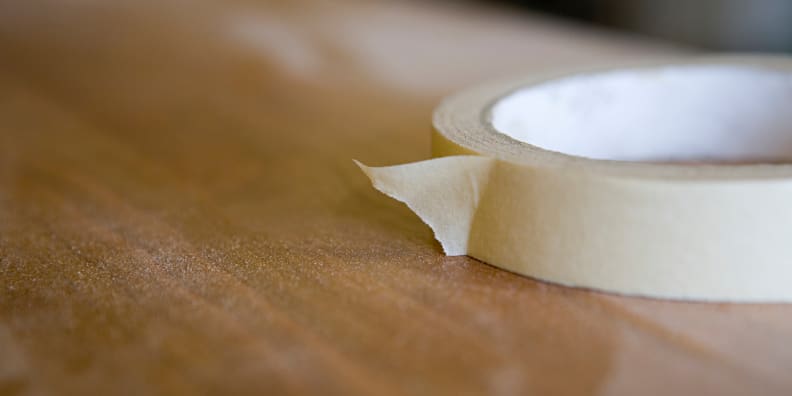 Labeling is a lot easier when you have something to write on with the permanent marker! I'm partial to masking tape, which tears easily and comes off when you need it to. Plus it's less than $10 and can double as painter's tape if you're planning on painting any walls at your new place.
Scotch masking tape - $7.65 on Amazon
10. First-aid kit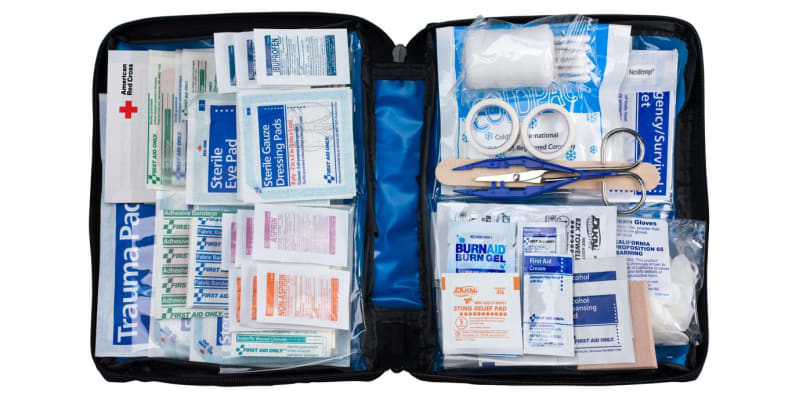 There's nothing worse than cutting your finger on the edge of the box, hitting it with a hammer, or any of the many ways you can injure yourself when you're moving—only to realize that you don't own a single bandaid. Make sure you have a first aid kit and make sure you know where to find it during the move. Seriously, you can get a well-stocked one for like $12 so there's no reason not to.