Home & Garden
You can buy a $60 dustpan and brush—but should you?
Only if you want to sweep common sense out the window...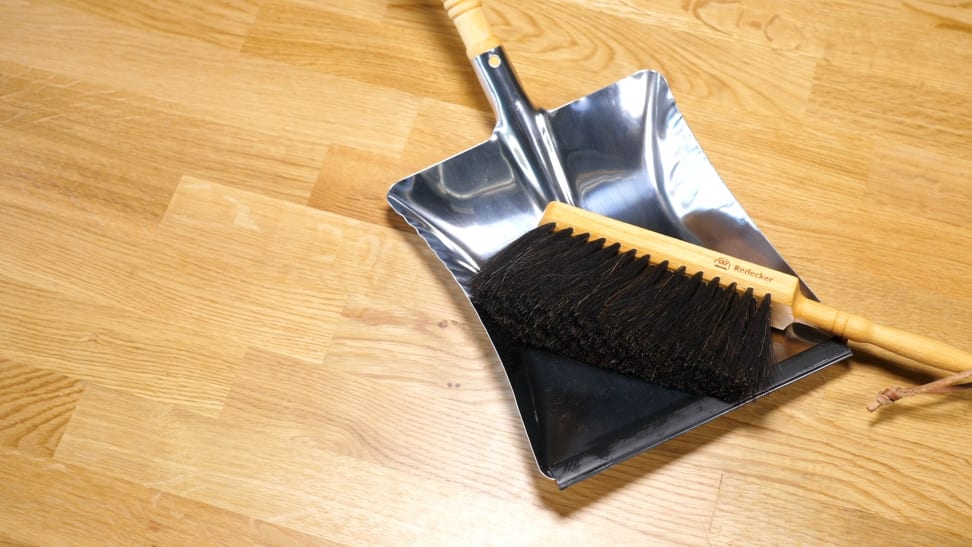 Credit:
The Bürstenhaus Redecker horsehair brush and stainless steel dustpan is handmade in Germany. It requires its owner to regularly oil its beechwood handle. And it costs $60.
But how does it clean? As it turns out, you don't have to spend big bucks to find a dustpan that does a great job picking up dirt. We compared the Burstenhaus Redecker to an OXO Good Grips Dustpan & Brush set, and it wasn't even close.