Home & Garden
22 can't-miss deals from the epic Nordstrom Anniversary Sale
It's the most wonderful time of the year.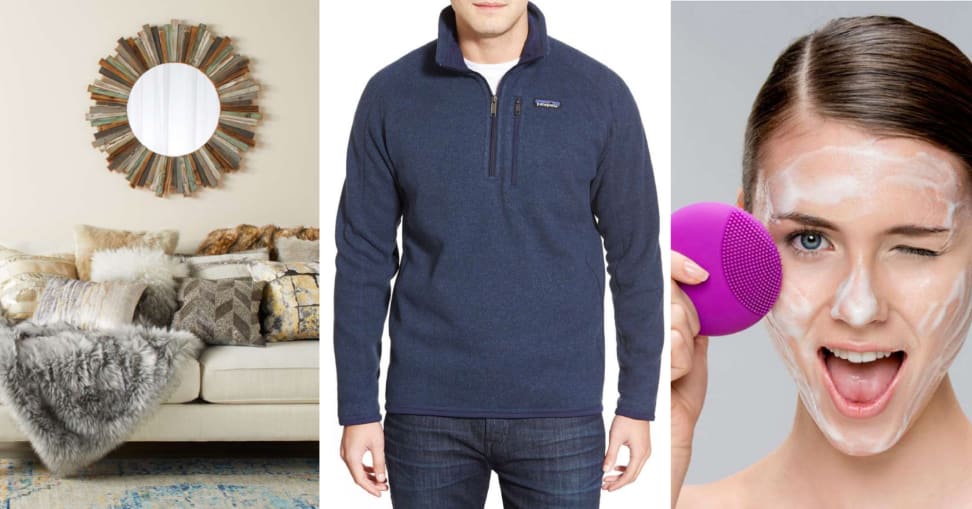 Credit: Nordstrom
It's the most wonderful time… of the year! Yes, I have actually been singing that since the Nordstrom anniversary pre-sale began on Thursday July 13th.
Every year in July, I look forward to my favorite store's annual sale because many things I know I will end up buying are available for a discounted price. Everything from shoes to bags to jeans to home décor become slightly cheaper and it's glorious.
As a proud Nordstrom cardholder, I've had access to the pre-sale the past couple of days, which runs from July 13th to July 20th. The deals will become available to the public on Friday July 21st through Sunday August 6th, but don't wait to get your hands on these prices. The best things are guaranteed to sell out.
After browsing the sales online for hours and even shopping them in the store, I was able to put together a list of some of the best deals I could. Here are this year's best picks from the Nordstrom Anniversary Sale.
---
Home
1. These luxurious candles from Voluspa that will fill your home with good vibes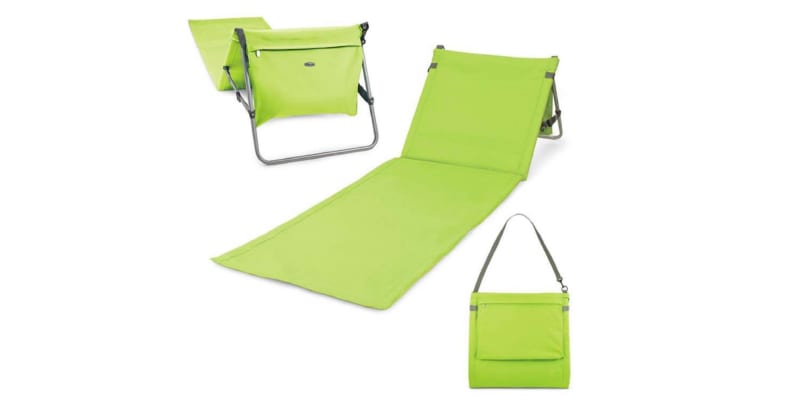 My two all time favorite candles are from Capri Blue and Voluspa. These popular candles have scents that make me wonder where that smell is coming from every time I walk into a place they are lit. While they can get pricey, this set of three candles from Voluspa is on sale for an awesome price right now.
Buy on sale: Voluspa Maison Blanc Two-Wick Tin Candle Set, $29.50 (After sale: $48)
2. These trendy S'well water bottles you've seen everywhere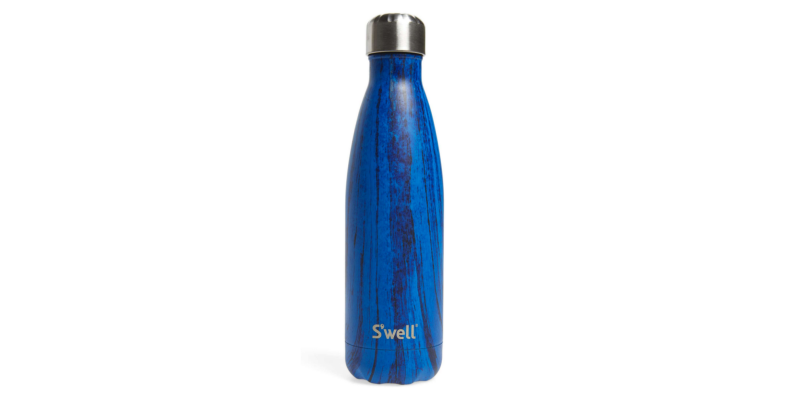 This water bottle keeps drinks cold for 24 hours and keeps drinks hot for up to 12 hours. S'well also donates a portion of the proceeds from the sale of each bottle to UNICEF to help provide clean drinking water to children around the world.
Buy on sale: S'well Royal Wood Insulated Stainless Steel Water Bottle, $22.90 – 29.90 (After sale: $35 - $45)
3. A new white duvet cover that looks like it belongs in a 5-star hotel and goes with any bedroom decor.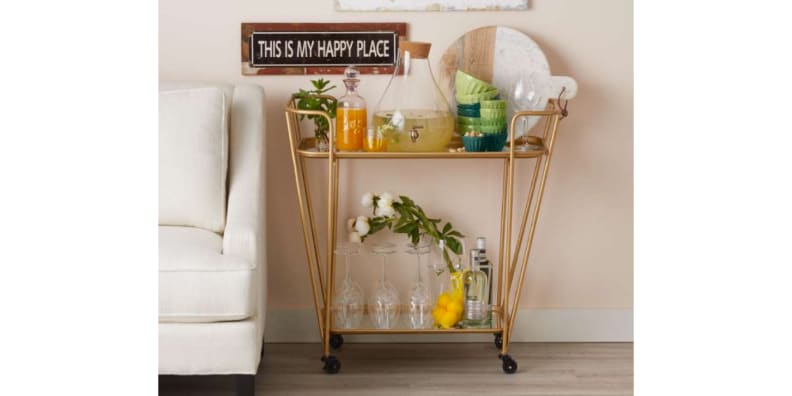 Every couple of years, it's worth considering updating your bedding, and what better time to do that when it's on sale? This DKNY white duvet cover has subtle stripes that compliment any bedroom, no matter what the decor is and what the furniture looks like.
Buy on sale: DKNY PURE Comfy White Duvet Cover, $74.90 (After sale: $99.99)
4. These luxurious 400 thread count sheets and pillowcases.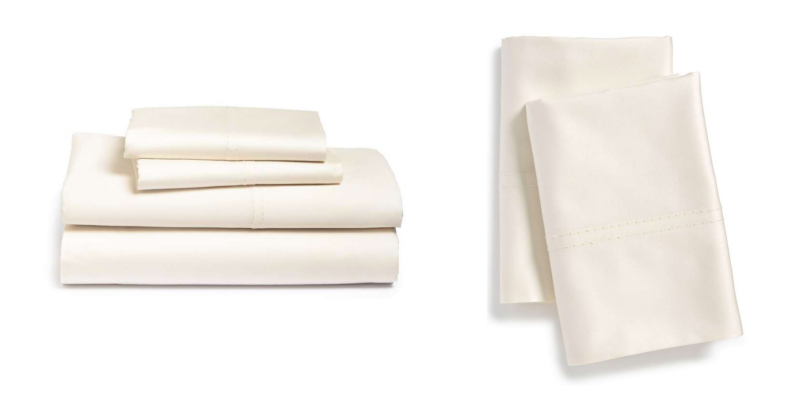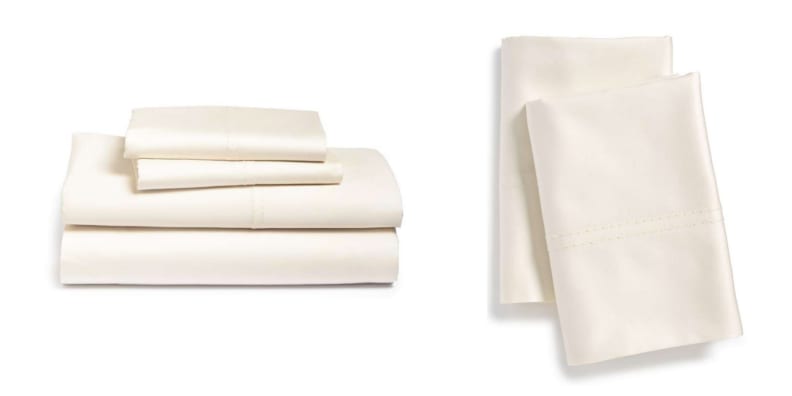 I have gone through tons of sheets and pillowcases over the years and I can say that upgrading your thread count will give you a better night's sleep. Nordstrom has tons of bedding on sale, including these 400 thread count sheets and pillowcases.
Buy on sale: 400 Thread Count Sheet Set, $65.90 - $95.90 (After sale: $89 - $129)
Buy on sale: 400 Thread Count Pillowcases, $25.90 (After sale: $35)
5. Trendy wall art that will make your home look comfy and chic.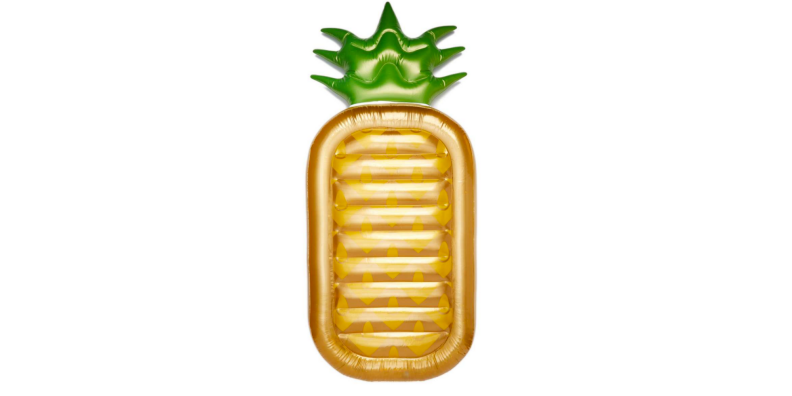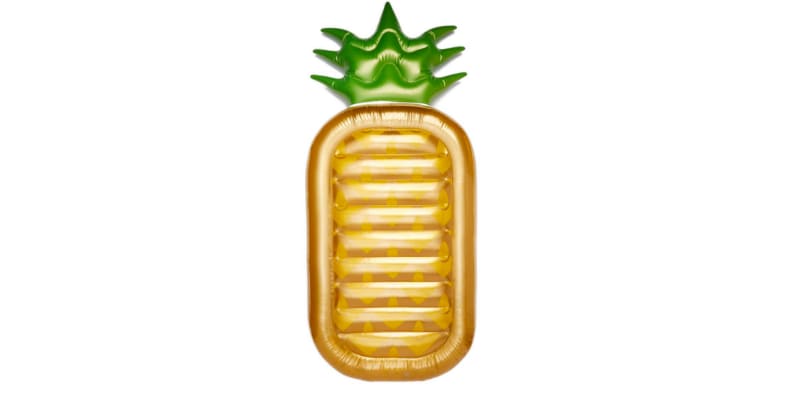 I have been a fan of this type of wall art for years—round wooden mirrors with spikes on the outside. They are always extremely expensive, but right now, this mirror is $65 off at the N-sale. I am very much considering buying this for my apartment.
Buy on sale: Crystal Art Gallery Round Wooden Wall Mirror, $129.90 (After sale: $195)
6. This inflatable gold pineapple pool float from Sunnylife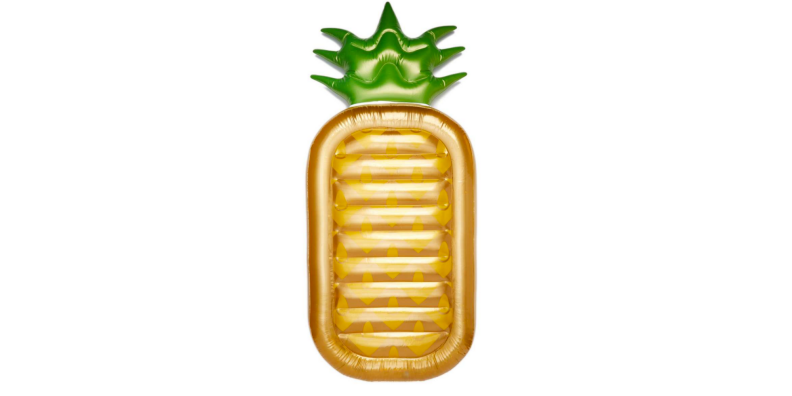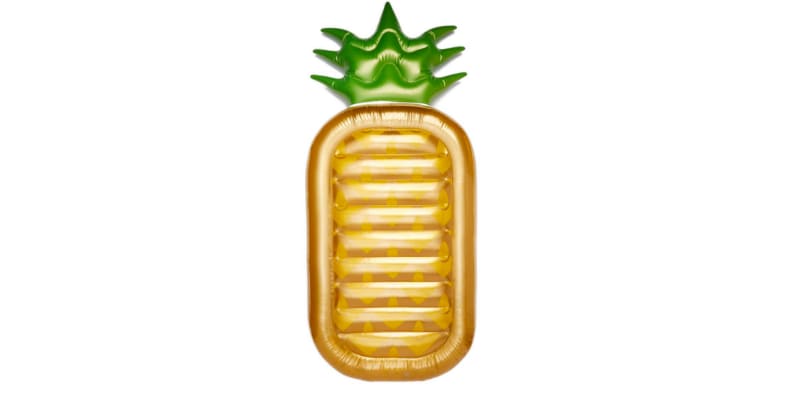 Important.
Buy on sale: $43.90 (After sale: $66)
Makeup
7. A set of new makeup brushes from MAC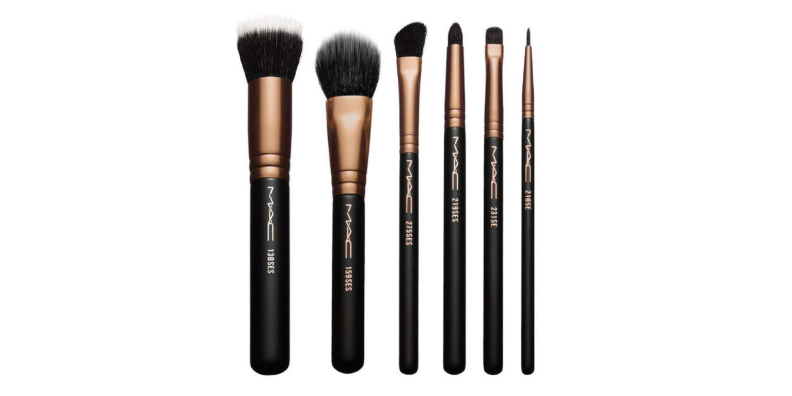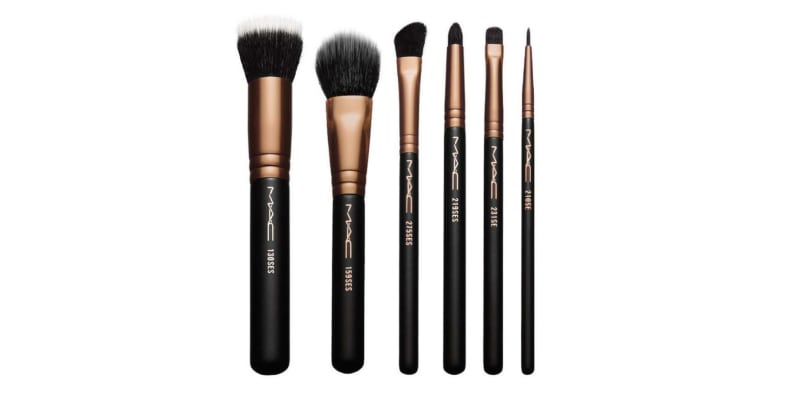 This exclusive beauty deal is a steal. Makeup brushes are an essential and these professional ones are under $50 right now.
Buy on sale: MAC Look in a Box Basic Brush Kit, $49.50 ($162 value)
8. A mini device that will make your skin clear, bright, and healthy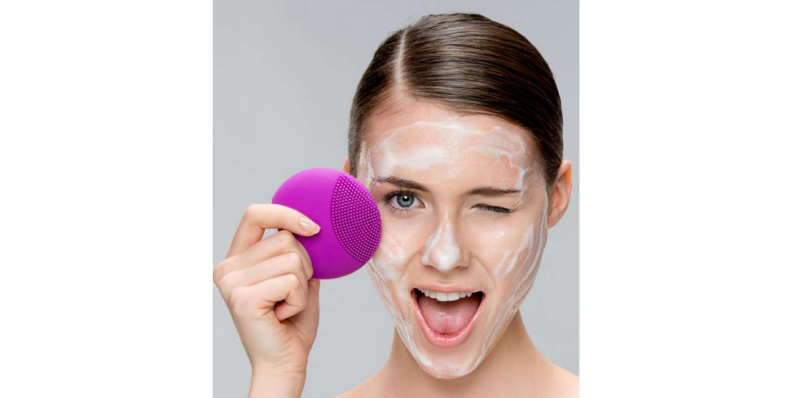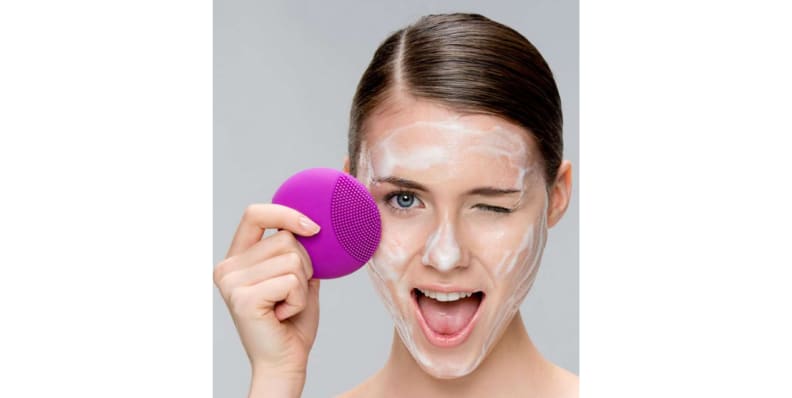 Our readers LOVE this cleansing device, and now you can see what the hype is all about at a discounted price.
Buy on sale: Foreo LUNA™ mini 2 Compact Facial Cleansing Device, $93 (After sale: $139)
9. A lip kit with lip gloss and lipstick from MAC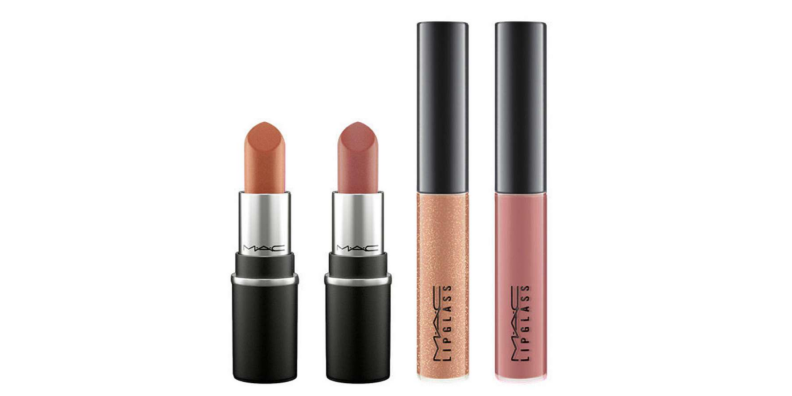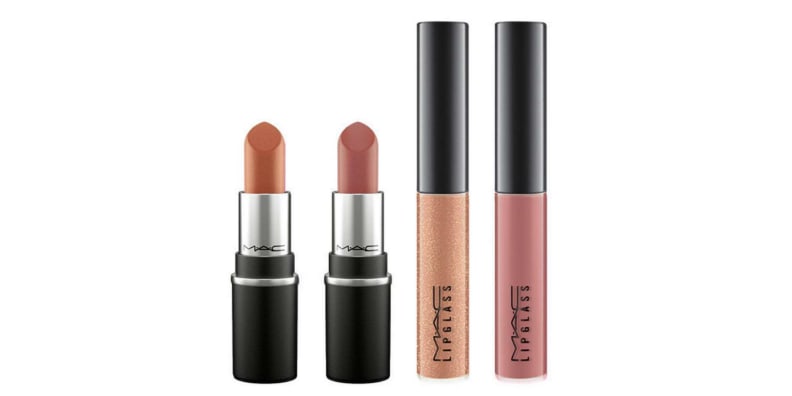 Lip stuff for cheap? I'm in.
Buy on sale: $26.50 ($40 value), Look in a Box Lip Kit from MAC
10. Body moisturizer from Kiehl's that will prevent dry and flaking skin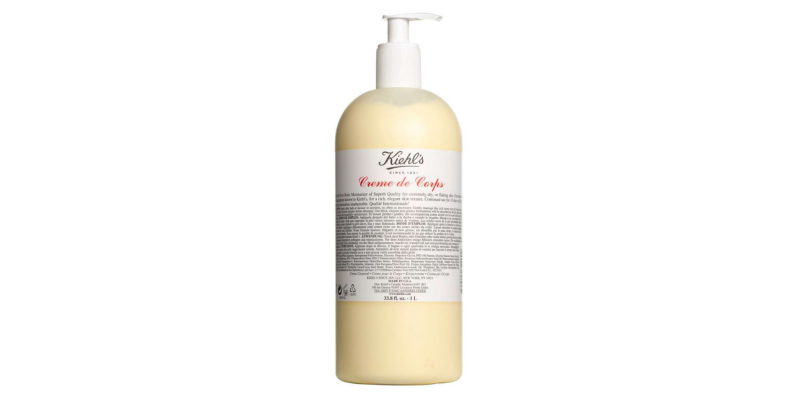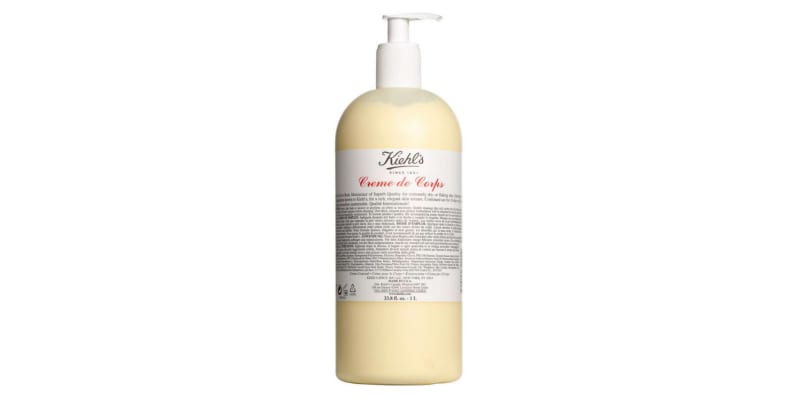 My best friend won't stop talking about her obsession with Kiehl's and now that their moisturizer (and other products!) are on sale, I want to see why!
11. A set of eye shadow, blush, and bronzer from Bobbi Brown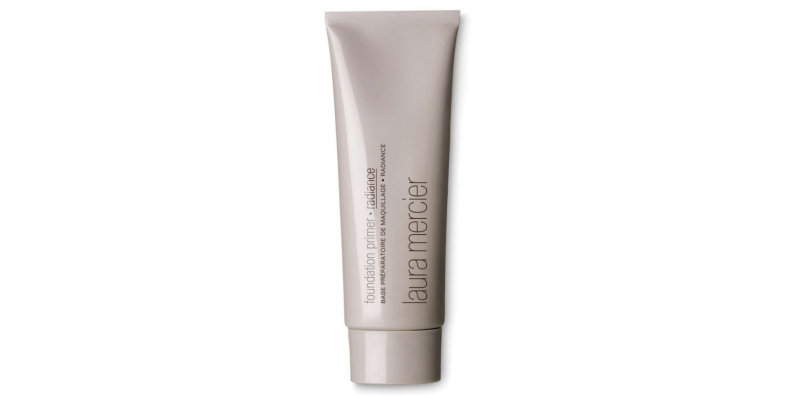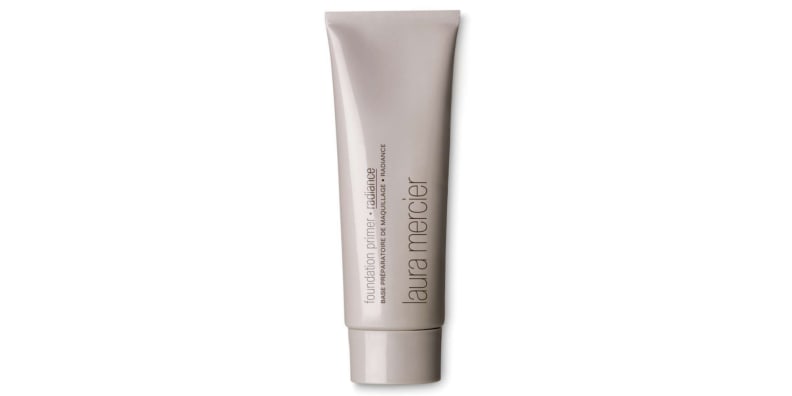 Bobbi Brown makeup is top notch and for under $100, you can score a whole bunch of eye shadow, blush, and bronzer that is all-together worth $365. That is nuts. This is a no-brainer.
Buy on sale: Bobbi Brown Bobbi on Trend Eyes & Cheeks Collection, $98 ($365 value)
Women's
12. This Tory Burch leather satchel
Every year at the Nordstrom Anniversary Sale, I get excited at the prospect of buying a new bag. A handbag is certainly an investment purchase and while I'm willing to spend the money on them, I am even more willing to get them for a discount. I am a HUGE Tory Burch fan. I own a few of her bags and all of them have stood the test of time. This leather satchel comes in black and light oak and is a popular item from this year's anniversary sale.
Buy on sale: Tory Burch Frida Leather Satchel, $329.90 (After sale: $498)
13. A cute pair of fall booties from Vince Camuto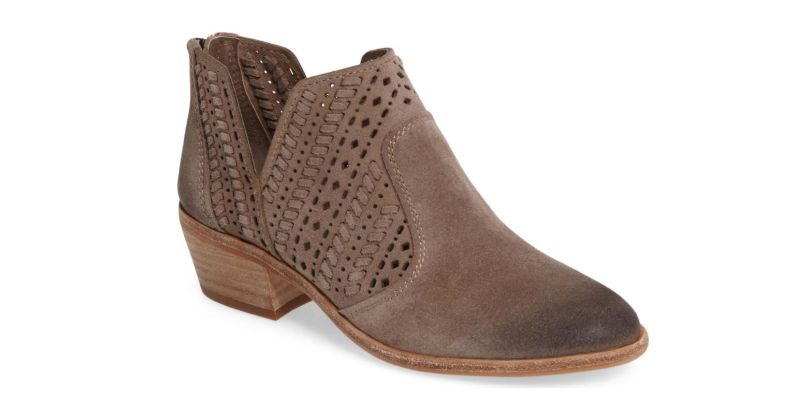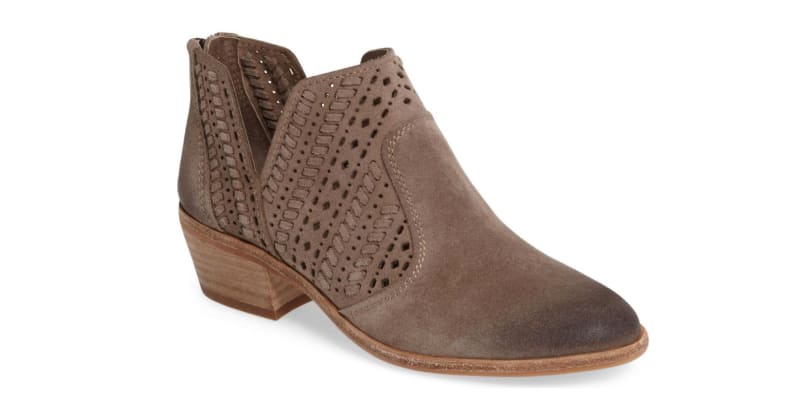 Another investment purchase I'm willing to make each year is a new pair of boots. I learned not long ago that it makes much more sense to buy one pair of nice shoes that will last instead of buying a bunch of budget shoes that don't make it past one season. Recently, I've been all about booties. I've been eyeing these Vince Camuto booties for a while, and now I'm considering making the purchase.
Buy on sale: Vince Camuto Prasata Bootie, $99.90 (After sale: $149.95)
14. Crop leggings for the gym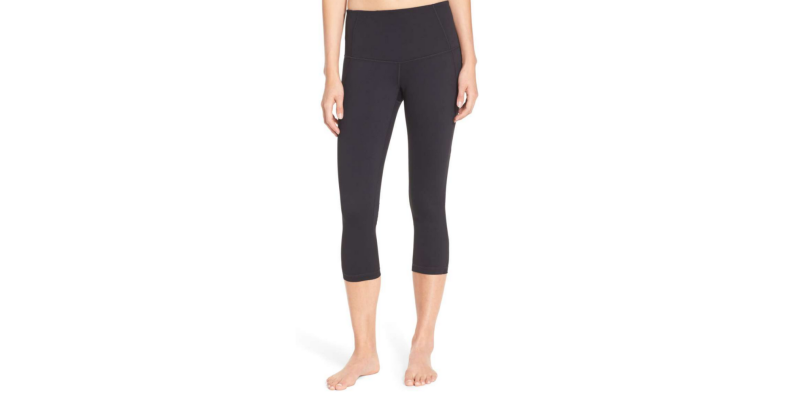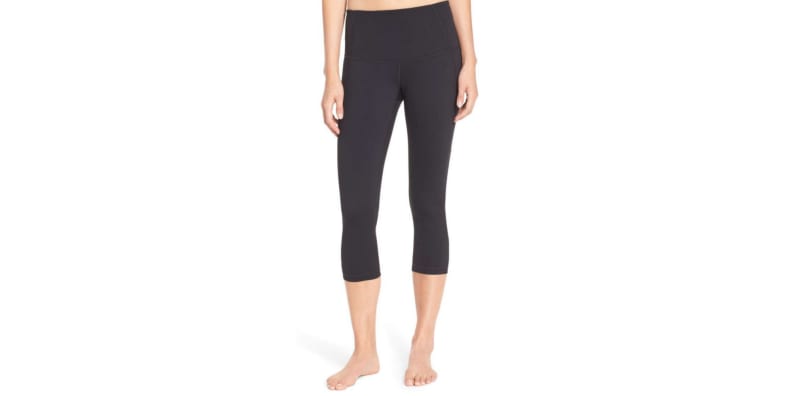 If I had to wear only one thing for the rest of my life, it would be yoga pants. But not just any yoga pants. Comfy, high-waisted, good yoga pants. Nordstrom's Zella active wear is great for runners, yogis, and people who just want to lounge. Whenever the anniversary sale comes around, I always make sure to snag a pair or two of new yoga pants.
Buy on sale: Zella 'Hatha' High Waist Crop Leggings, $33.90 - $36.90 (After sale: $52 - $56)
15. A parka you'll need for winter that looks like a Canada Goose jacket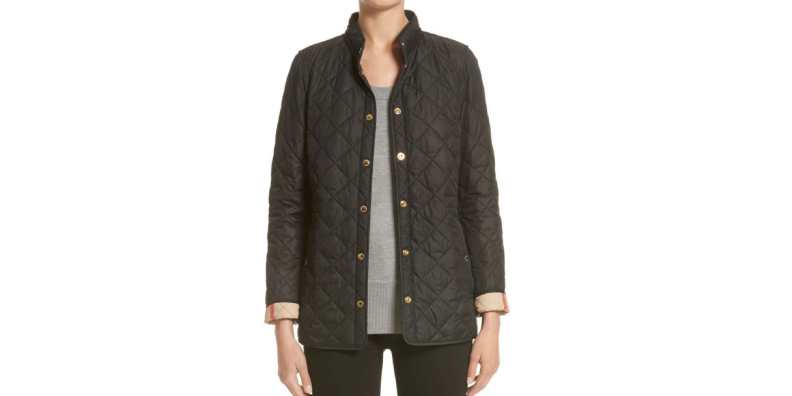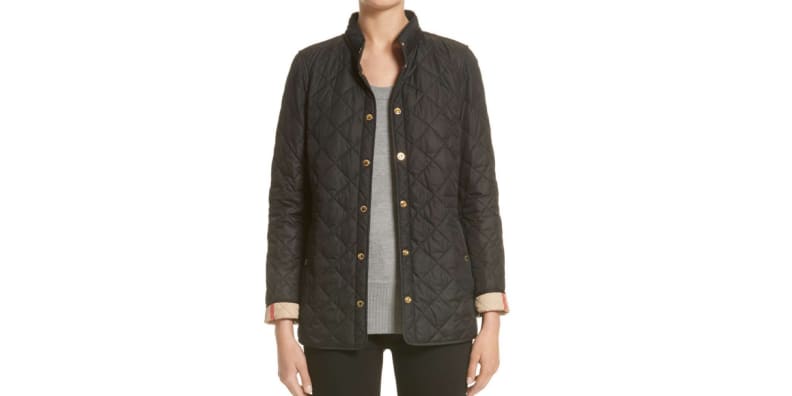 This coat from The North Face is a must-have for winter if you can't afford Canada Goose prices but want that urban-chic look this winter. I know, I know, it's hard to even think about winter nevermind prep for winter in the hot summer heat, but your wallet will be happy if you do.
Buy on sale: The North Face Tuvu Water Repellent Parka with Faux Fur Trim, $189.90 (After sale: $279)
16. A comfy, long cardigan that makes layering easy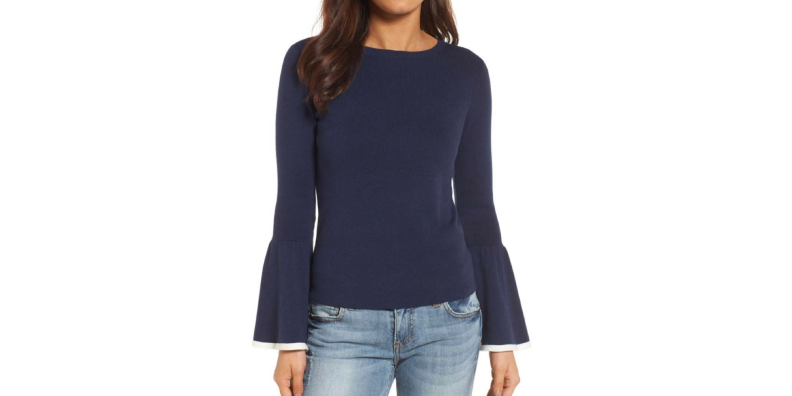 The only reason I'm okay with summer ending every year is because I know that comfort is on the way. And by comfort, I mean oversized sweater season. I live for it. This open front cardigan is big and long, but also trendy and perfect for layering as we may our way into fall and and then winter and then eventually spring. It comes in seven colors.
Buy on sale: Halogen Long Open Front Cardigan, $49.90 (After sale: $79)
Men's
17. A nice dress shirt (you can never have too many)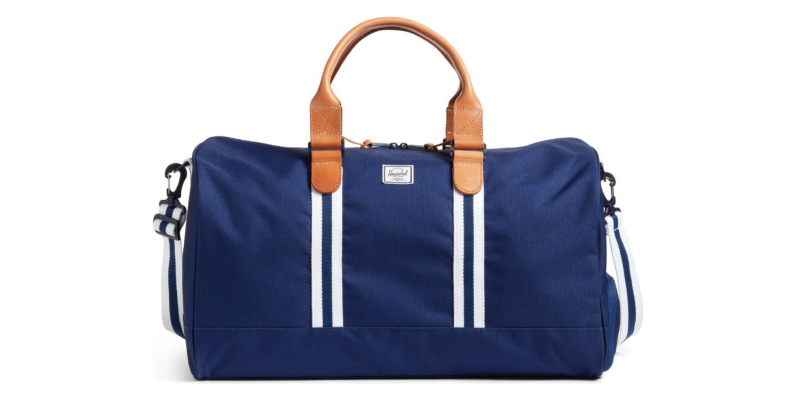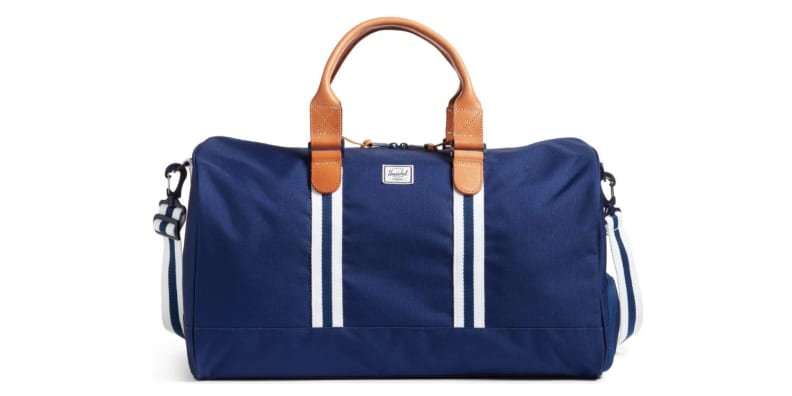 Every guy needs dress shirts in his closet, and these Nordstrom brand shirts are on sale for under $30. The price will go back up after the sale is over, so if you think you'll need dress shirts any time soon, now is the time to buy.
Buy on sale: Nordstrom Men's Shop Trim Fit Non-Iron Solid Dress Shirt, $29/90 (After sale: $39)
18. A half-zip with a fleece interior from Patagonia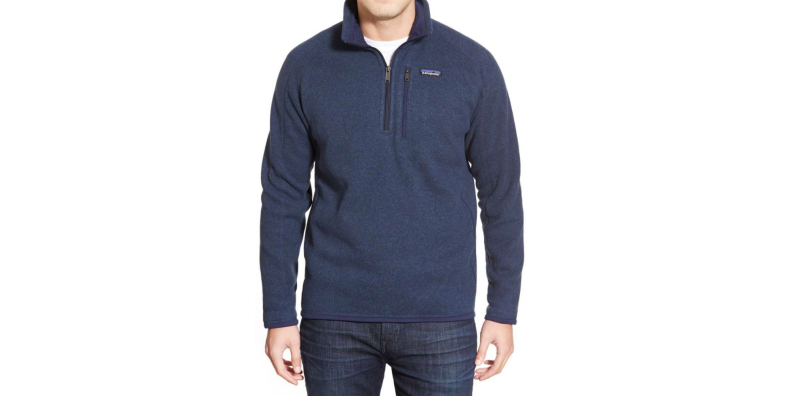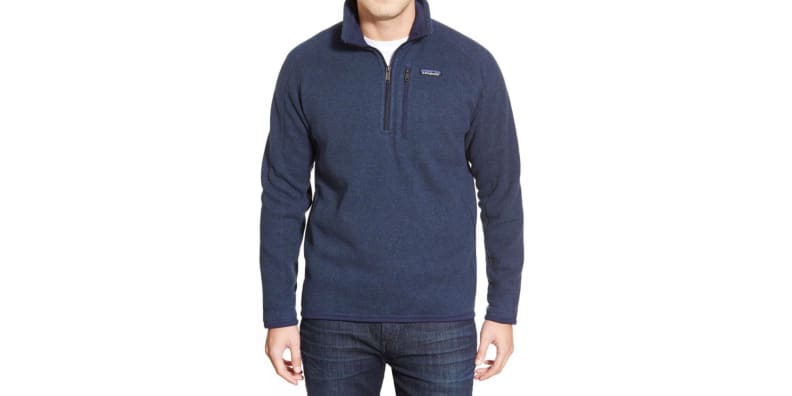 Get ready for fall (and winter) with a deal on a fashionable half-zip from popular brand Patagonia. With fleece lining, this sweater will make colder weather more bearable.
Buy on sale: Patagonia 'Better Sweater' Quarter Zip Pullover, $69.90 (After sale: $99)
19. A pair of boat shoes from Sperry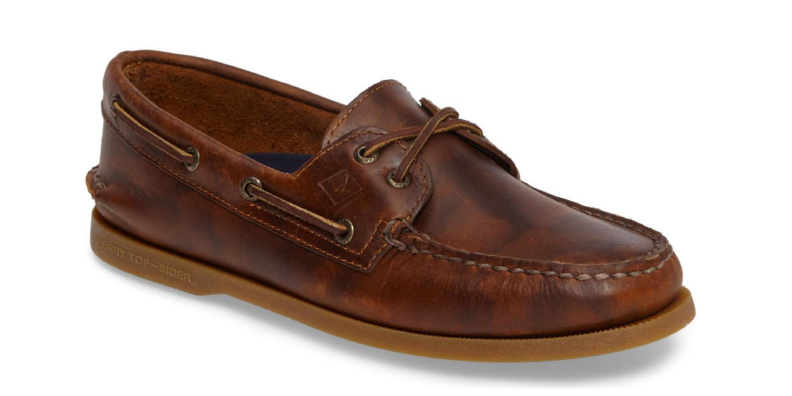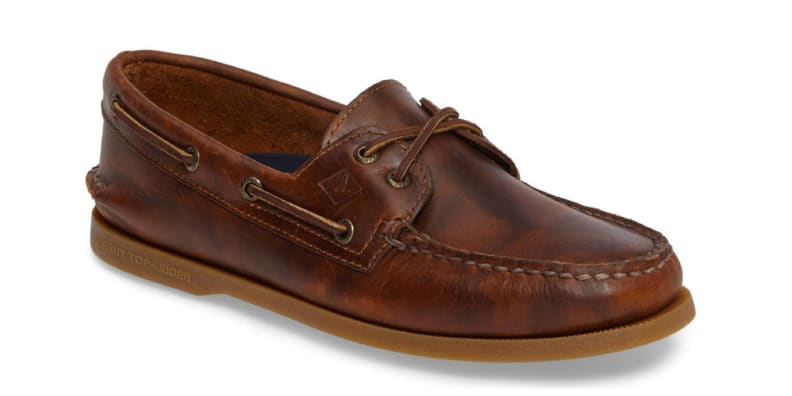 Sperry shoes are a classic summer staple, and right now you can get a new pair at a very reasonable price. My fiancé has been talking about getting a new pair of Sperry's for a while and now is the time.
Buy on sale: Sperry Authentic Original Boat Shoe, $66.90 (After sale: $99.95)
20. A new watch from Nixon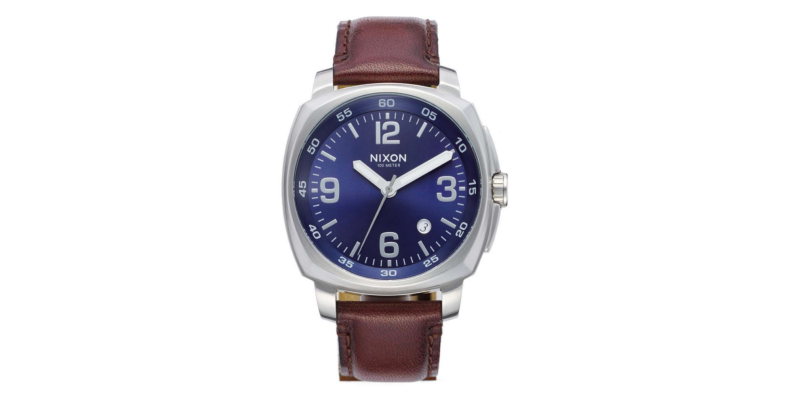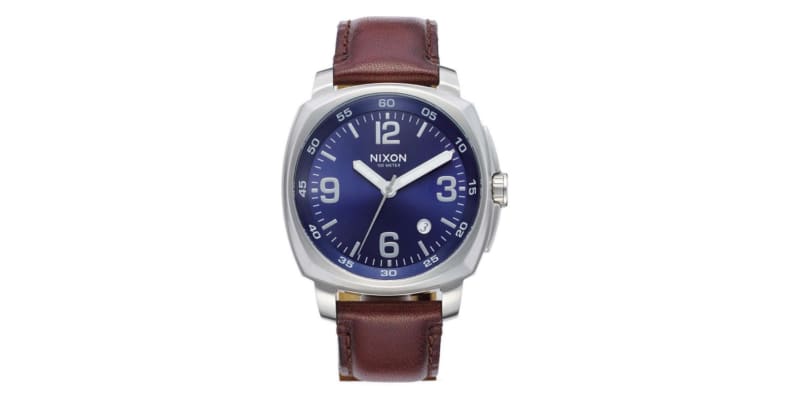 At almost $70 off, this blue face watch from Nixon is a winner.
Buy on sale: Nixon Charger Leather Strap Watch 42mm, $132.90 (After sale: $200)
21. New Nikes for running.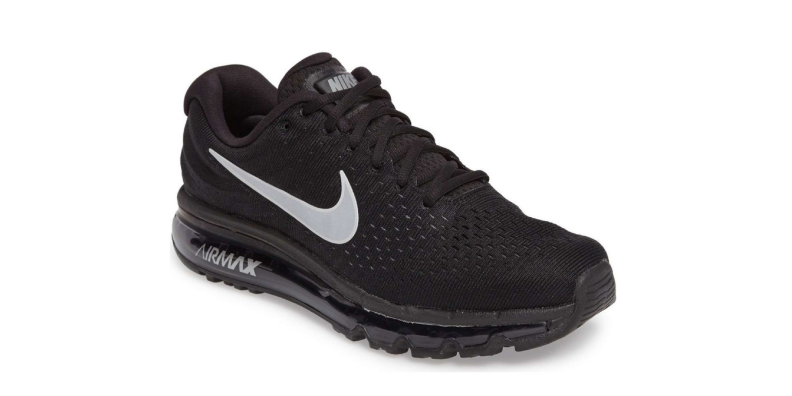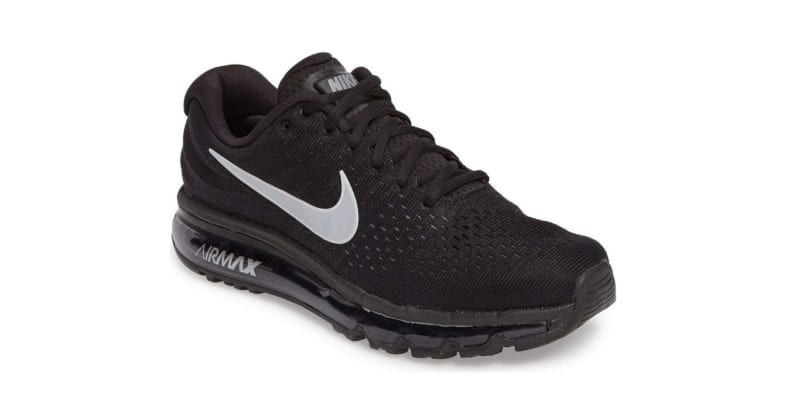 Who doesn't jump on Nikes when they're on sale? After the sale, these popular brand new Air Max shoes are going right back up in price so get 'em while they're hot.
Buy on sale: Nike Air Max 2017 Running Shoe, $141.90 (After sale: $190)
22. A 3-in-1 North Face jacket that can take you through all of the seasons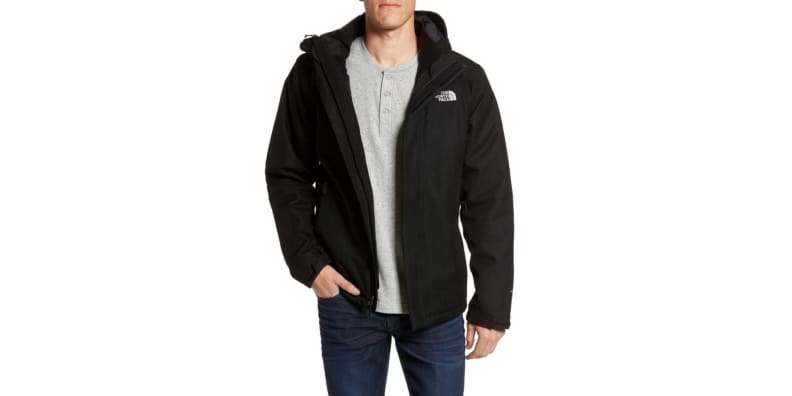 The best way to prep for the upcoming seasons? Get you a jacket that will get you through all of them. Nice winter jackets are certainly an investment, but right now you can get this popular North Face jacket (owned and approved by my fiancé and brothers) for a steal.
Buy on sale: The North Face Inlux TriClimate Waterproof 3-in-1 Jacket, $219 (After sale: $299)