Home & Garden
7 things you should buy when moving in with a significant other
Moving in together? Here's what to buy.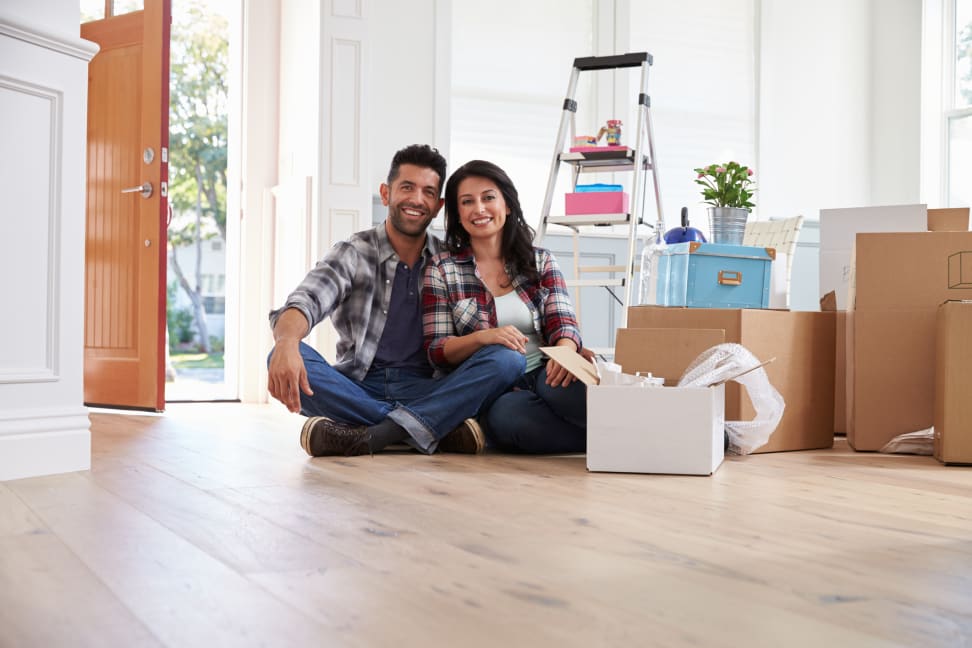 Credit: Getty Images
Moving in together is a big step, so we'll assume you've discussed splitting up the chores and household expenses. And whether it's a new home for both of you, or one of you is moving into your partner's pad, you're probably covered the necessities, like the mattress and the TV. Next, it's time to step up the stuff in your shared space.
When my now-husband and I got our first place together, it took us a while to figure out how to make those empty rooms feel comfortable. I had some things, and he had some things, but, unlike us, they didn't feel like they belonged together.
Ultimately, we kept some, and we tossed some, but we realized that to make our apartment feel like home for the two of us, we'd need to start by buying a few things that we both liked. Years later, we agree that these were some of the purchases that really helped:
1. A good-looking rug for the living room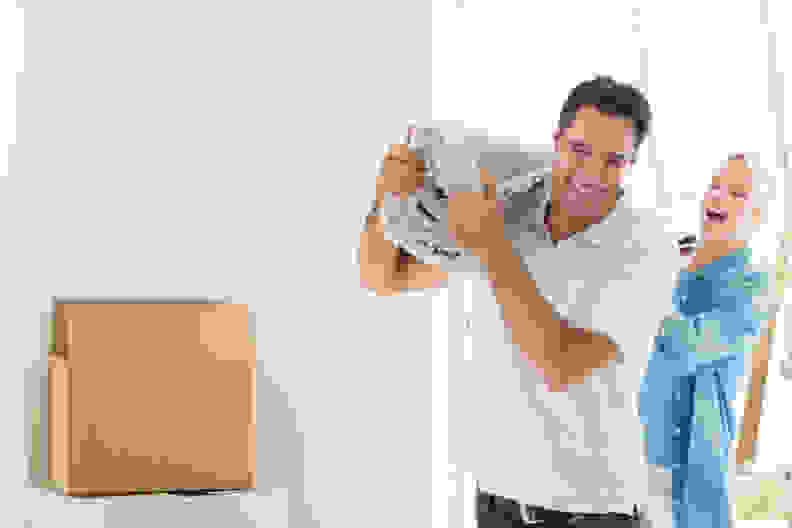 Although our apartment had nice hardwood floors, the living room felt bare and echo-y. We shopped for a not-too-expensive rug in colors we both liked. Paired with a modern couch plus a few accessories, it defined the room, and was a first step toward defining our style as a couple.
Shop Safavieh area rugs on Amazon
2. Lamps for the bedroom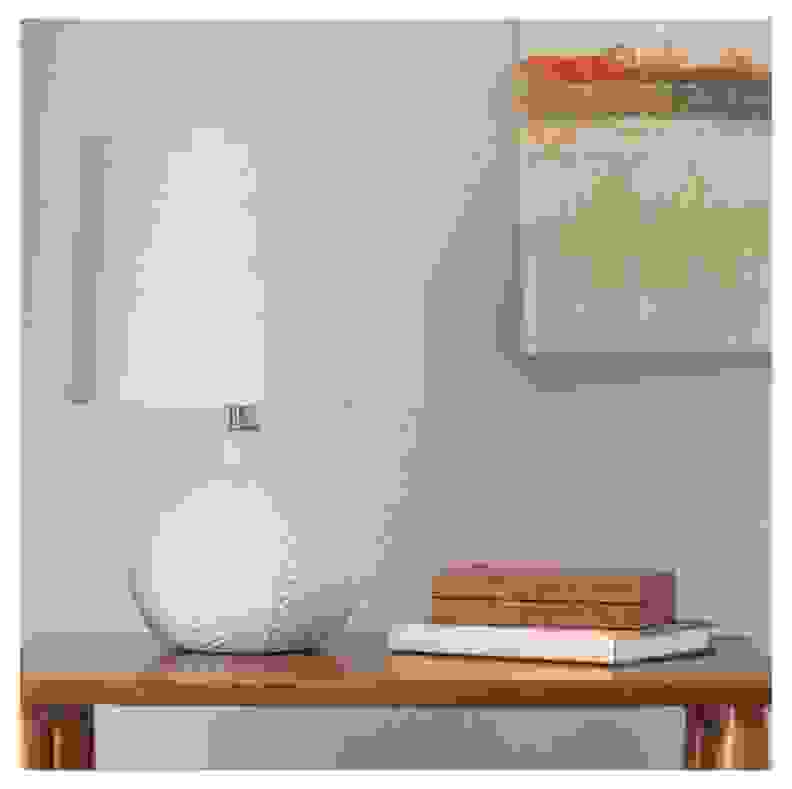 Because the overhead light fixture in the bedroom was unflattering and harsh, it did not exactly encourage relaxation. We discovered that Target carries some amazing table lamps that wouldn't break the bank.
Find the Herringbone Ceramic table lamp at Target for $34.99
Our room was painted a particularly garish shade of peach, and the landlord didn't want us to update it. So, we decided to put the focal point on the bed. A soft white down comforter was a great start. Out of respect for my partner, I went easy on the throw pillows. But you don't have to.
Buy a Chezmoi Queen down alternative comforter at Amazon for $36.99
4. Curtains or blinds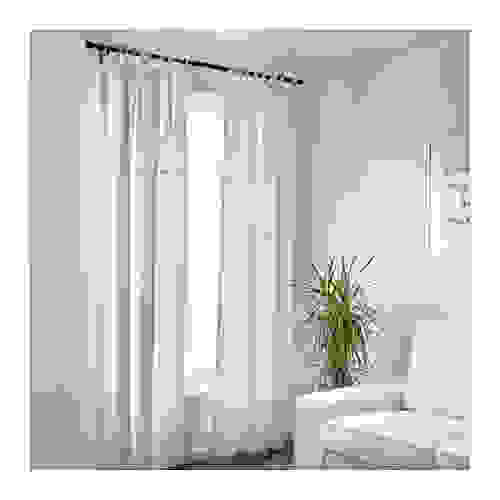 We needed them for privacy, and the windows didn't look out on anything we needed to see. We didn't have an Ikea near us, but if we had, we could have improved the view with curtains like these.
Head to your local Ikea to check out the window dressings they have in stock—or order online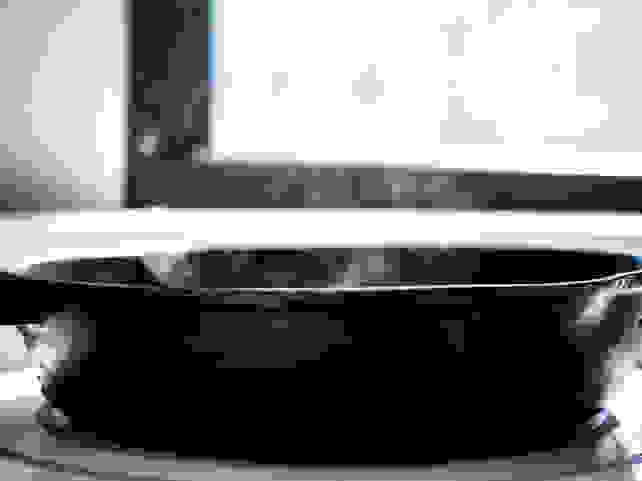 Cooking together is so romantic! We wanted a solid pan that we could use every day, whether on the stovetop or in the oven. We still use it all the time.
Find Reviewed's top-rated Lodge cast iron skillet on Amazon for $15
Your first place together may not be spacious. Ours certainly wasn't. We had to come up with cheap ways to create storage and organization in the kitchen. Mason jars turned out to be very practical, and if we were more organized we could have used them to pack our lunches.
You can get Ball Mason jars shipped to your door via Amazon
7. Matching fluffy bathrobes
These may be the most comfortable way to dress. We would slip into them on Sunday mornings, and sometimes, we'd wear them all day.
Find an insanely fluffy shawl-collar bathrobe for $99 at Parachute
Those ideas worked for my husband and me when we moved in together, so they might help the two of you get started. Even if you favor industrial style, and your better half is hooked on hygge, the two of you can work together to furnish a place where you'll love to live.