Home & Outdoors
15 beauty products with a cult following on Amazon—and why they're worth it
Thousands of users swear by this stuff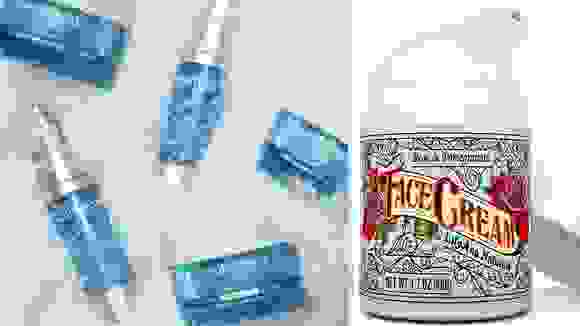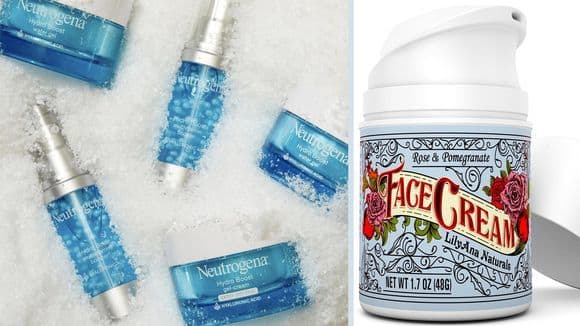 Credit: Neutrogena / Amazon
Buying makeup and skincare products is easy. Buying the right makeup and skincare is really hard—especially if you don't want to waste a ton of time and money finding the products that work for you. Luckily, thousands and thousands of reviewers on Amazon have done some of the legwork for us. These are the top-rated and bestselling beauty, skincare, and makeup products on Amazon according the the users who have tested them and now swear by them. Best of all? They're all under $30.
1. An effective witch hazel toner to smooth and calm skin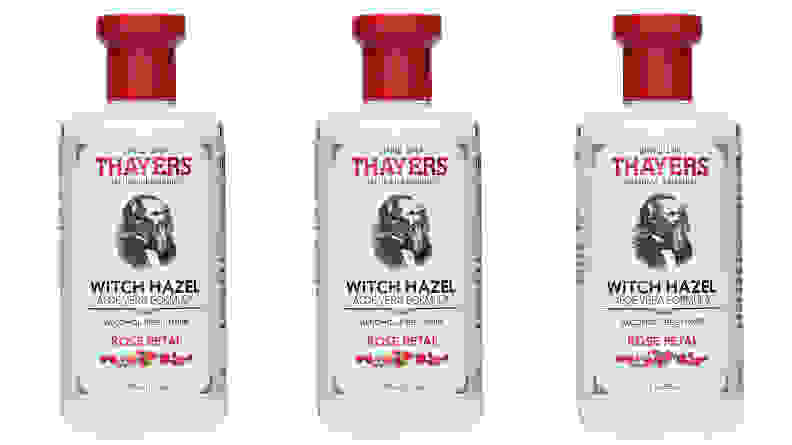 Thayers witch hazel is super soothing for easily irritated skin. It cleanses, tones, and soothes with non-distilled Witch Hazel extract for the highest levels of therapeutic tannins. The added rose water and aloe is calming and is great for both men and women.
Reviews: 10.8k
Average rating: 4.5 stars
Get Thayer's Rose Petal Witch Hazel with Aloe Vera for $9
2. An eyeliner stamp to eliminate the stress of drawing the perfect cat eye


This foolproof liner set comes with two pens, with two ends: One for stamping a built-in wing, and the other with a fine tip for lining the rest of the eye. Place the stamp at the corner of your eye and simply angle it toward the end of your eyebrow to create perfect wings every time.
Reviews: 1.1k
Average rating: 4.5 stars
Get Vogue Effects Eyeliner Stamp for $13
3. A facial mist that locks makeup in place, all day and night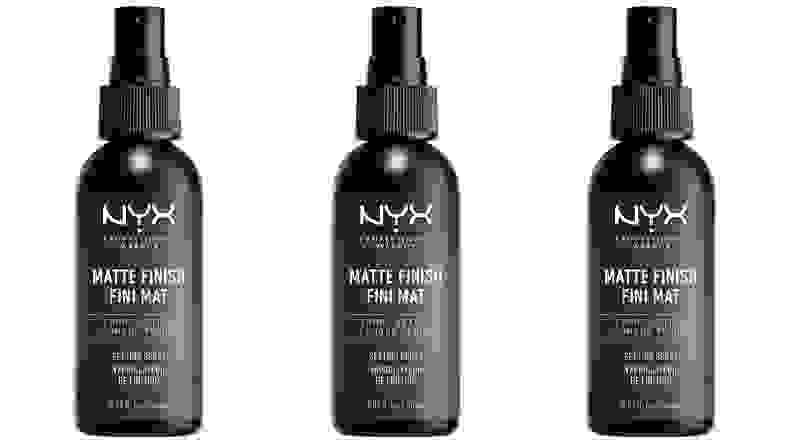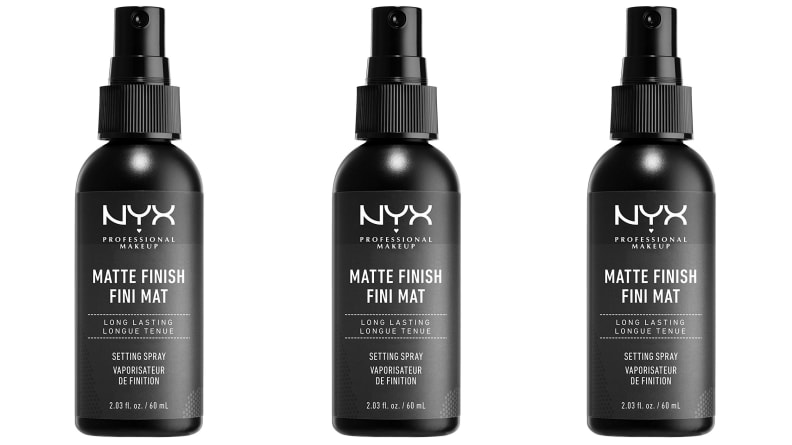 Spritz your face with this stuff after you've applied your makeup and it won't budge a bit. This setting spray has a truly shine-free, lightweight, matte finish. Makeup won't smudge, run, or smear, no matter the weather or temperature.
Reviews: 2.9k
Average rating: 4.3 stars
Get NYX Professional Makeup Setting Spray for $6
4. A super gentle face cream with serious hydration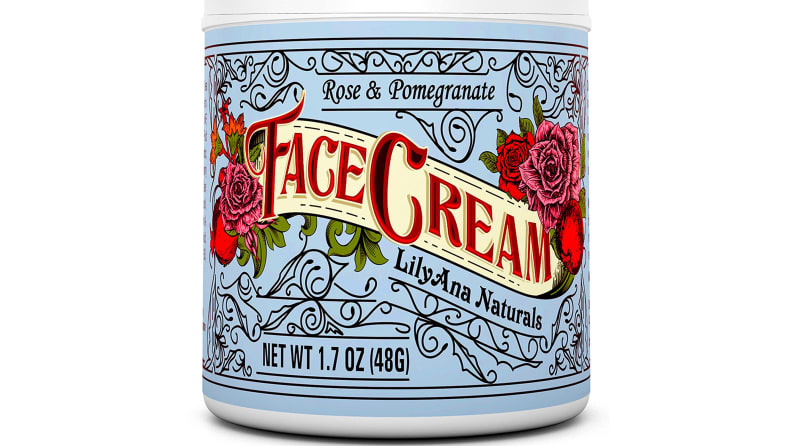 Customers with eczema and rosacea swear by this stuff. The do-it-all face cream is organic, hydrates, softens, heals, repairs, calms and brightens—and is even delicate enough to use around the eye area. It's made with rose, aloe, vitamins C & E, orange extract, antioxidants.
Reviews: 3k
Average rating: 4.3 stars
Get LilyAna's Face Cream Moisturizer for $18
5. A deeply healing mask for the face and body
Mix Aztec Secret Indian Healing Clay with equal parts of apple cider vinegar or water and let sit 5-20 minutes for deep pore cleansing, to zap stubborn acne, and even minimize the appearance of scars.
Reviews: 13.1k
Average rating: 4.4 stars
Get Aztec Secret Indian Healing Clay or $9
6. A fully stocked brush set for every part of a makeup routine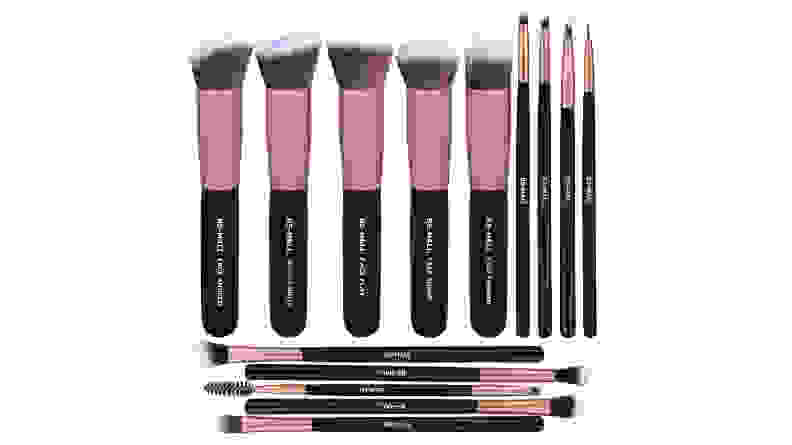 It's super important to use the right brushes when applying makeup. This line of silky soft makeup brushes is an absolute steal. For $11, you get 14 full-sized, varied brushes—kabuki brushes, liquid foundation brushes, powder contour brushes, tiny lip brushes, and domed shadow brushes. You'll get a flawless finish on every step on your makeup routine.
Reviews: 2.1k
Average rating: 4.5 stars
Get BS-MALL Premium 14-Piece Brush Set for $11
7. A vitamin-rich face serum to brighten and nourish skin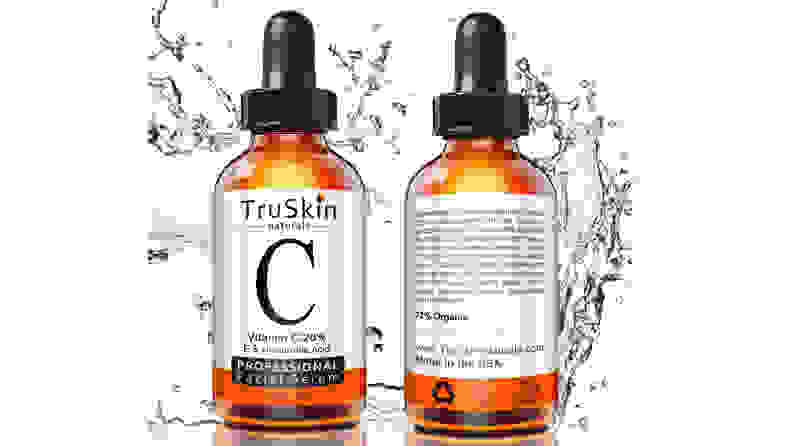 This serum blends vitamin C, hyaluronic acid, and vitamin E to reverse signs of aging by brightening, firming, and reducing fine lines. Layer it under the much-loved LilyAna's Face Cream Moisturizer for ultra hydration that will stay put all day.
Reviews: 9.3k
Average rating: 4.3 stars
Get TruSkin Naturals Vitamin C Serum for $20
8. A tiny, multipurpose razor to discreetly nix baby hairs
Ever heard of dermaplaning? It's fancy-speak for "shaving your face," and it's recommended for women to exfoliate, prepare for the smoothest makeup application, and increase skincare product absorption. These razors remove fine hairs with a stainless steel safety to protect sensitive skin and prevent for a too-close shave.
Reviews: 1.1k
Average rating: 4.2 stars
Get 3 Tinkle Eyebrow Razors for $4
9. A thick, hydrating body cream to restore moisture
This thick moisturizing cream helps restore and maintain a normal moisture level on even the most delicate and dehydrated skin. The ultra gentle formula works wonders even on eczema and psoriasis.
Reviews: 3k
Average rating: 4.5 stars
Get Vanicream skin cream for $13
10. Charcoal brightening powder that makes pearliest whites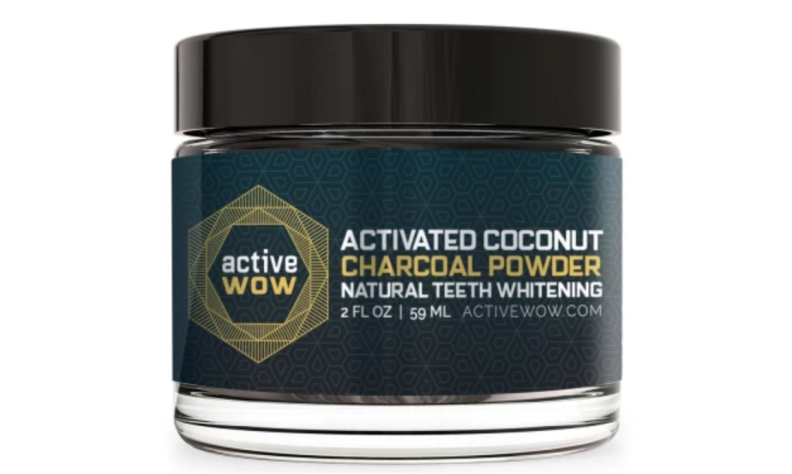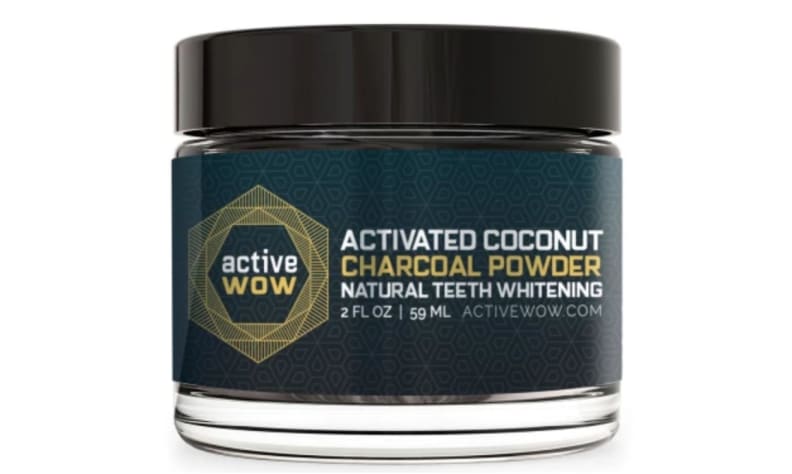 Whiten your teeth with no sensitivity using refined charcoal powder. The all-natural whitener works by pulling stains off your teeth through a process adsorption, without any harsh chemicals that can damage tooth enamel.
Reviews: 17.2k
Average rating: 4.4 stars
Get Active Wow Teeth Whitening Charcoal Powder for $25
11. A lash and brow-boosting serum to lengthen and thicken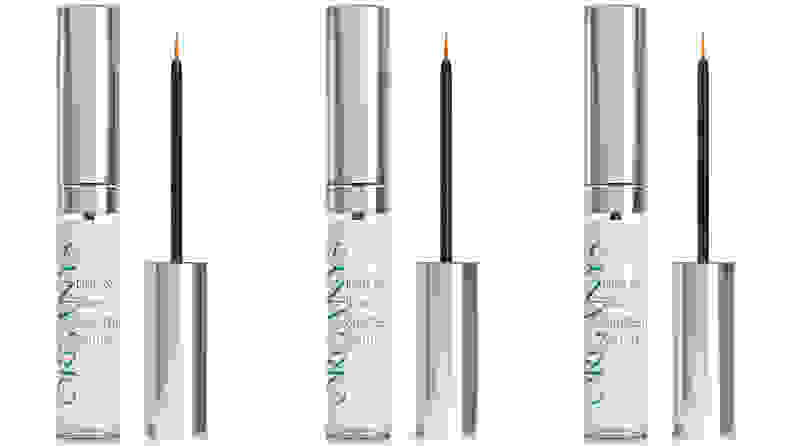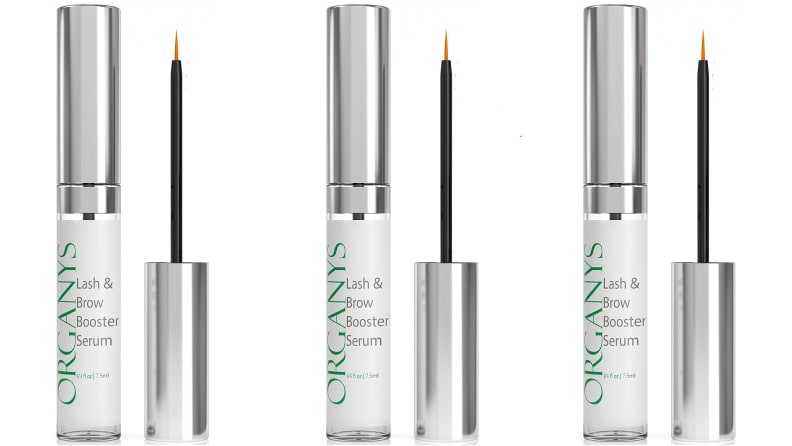 Organys is an eco-friendly skincare brand, and this serum contains amino-acids to enhance and lengthen lashes and brows. Apply twice daily for two months on clean skin before makeup to see crazy-good results. Bonus: If you're not happy with the results after 60 days, you can return the bottle for 100% refund.
Reviews: 9.5k
Average rating: 4.5 stars
Get Organys Lash & Brow Booster Serum for $30
12. The fastest-working lip balm on the market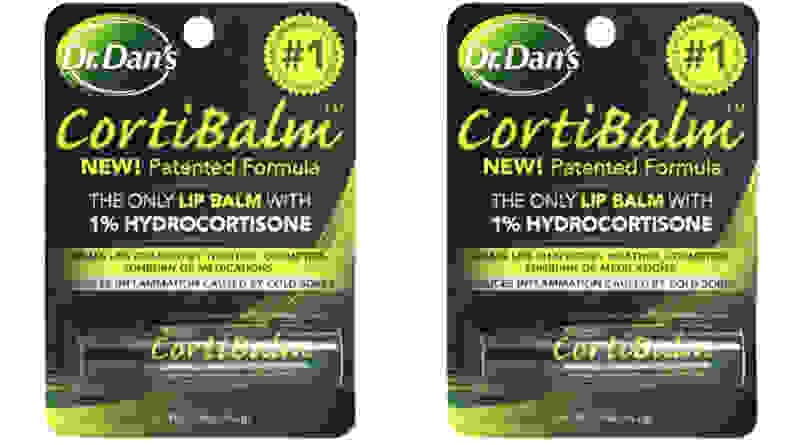 I will never recommend (or use!) any other lip balm than this workhorse of a product. It's made with 1% hydrocortisone, which soothes dry or swollen lips almost immediately. Unlike other chapsticks, this stuff truly makes a difference after one use. You won't regret it.
Reviews: 825
Average rating: 4.6 stars
Get 2 Dr. Dan's CORTIBALM lip balm for $11
13. A gel-based face moisturizer that locks in hydration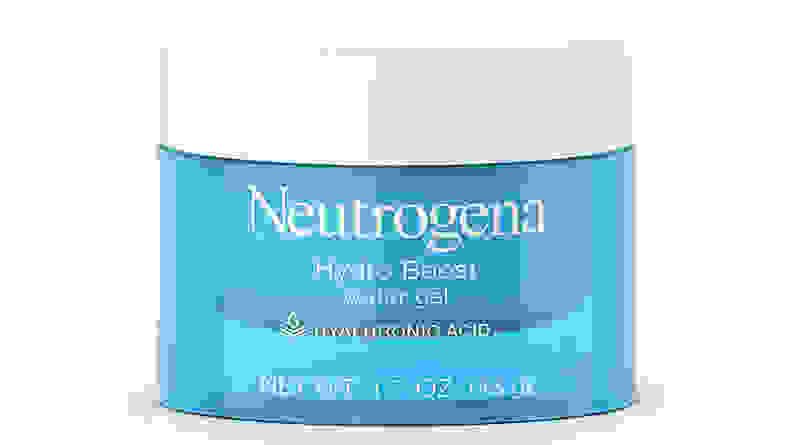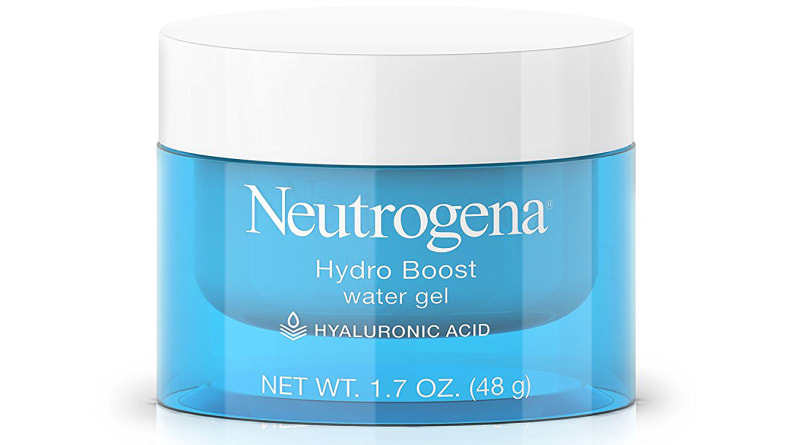 This gel moisturizer is formulated with hyaluronic acid, which acts as a sponge for dry skin cells since it absorbs up to 1,000 times its weight in water, bringing hydration to your face all day. The oil-free formula quenches dry skin to keep it smooth, supple, and hydrated.
Reviews: 1.2k
Average rating: 4.3 stars
Get Neutrogena Hydro Boost for $15
14. A 16-pack of sheet masks for ultimate relaxation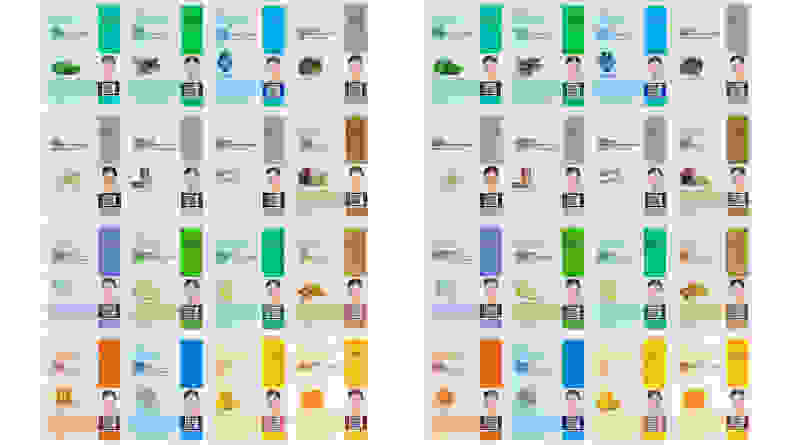 Sheet masks are the king of the K-beauty trend, and for good reason: they're luxurious and quickly penetrate the skin for visible improvement. This set of 16 will cover all of your skin needs, with masks ranging from soothing aloe to brightening acai berry to healing pomegranate. At 50 cents per mask, it's a no-brainer.
Reviews: 3k
Average rating: 4.4 stars
Get 16 Dermal Korea Collagen Essence Sheet Masks for $8.50
15. A face powder that gives a truly airbrushed look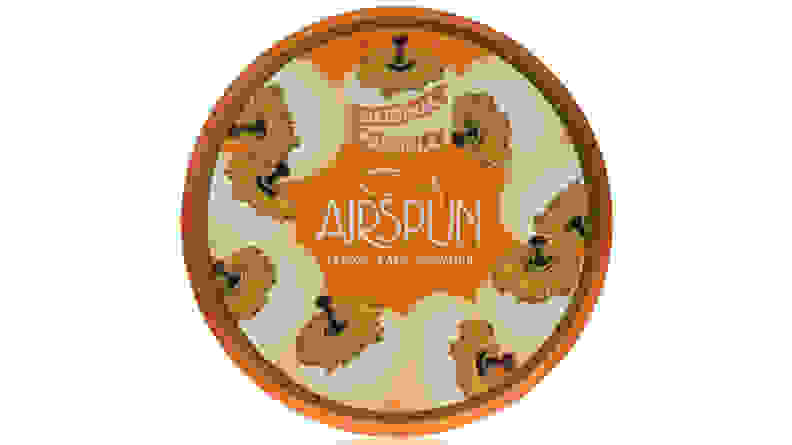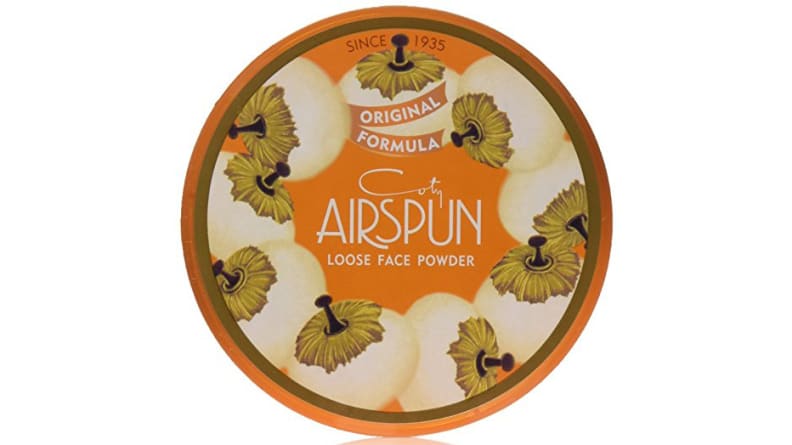 Dust this loose, translucent powder to smooth and soften the appearance of your skin, or use it as a setting powder on top of makeup for a flawless finish. Users love it because it's lightweight and long-lasting.
Reviews: 2.4k
Average rating: 4.1 stars
Coty Airspun Loose Face Powder for $6
Related Video: The best lipstick you can buy
Up next
Get Reviewed email alerts.
Sign up for our newsletter to get real advice from real experts.