Home & Garden
Birkenstocks are back, but this time as a bed
The famed footwear maker has a new line of bedding and mattresses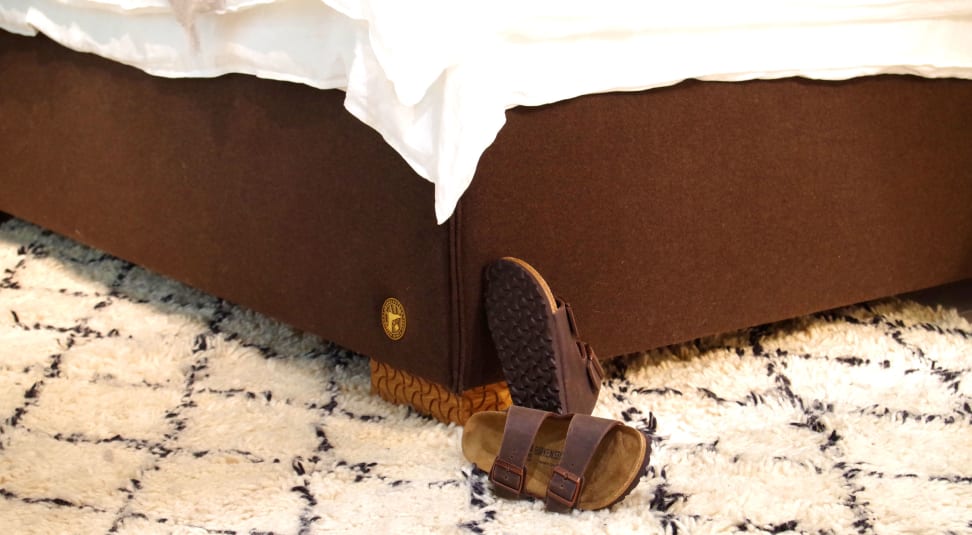 Credit:
It's been a long day: Playing ultimate frisbee, tracking down that rare Dave Matthews Band concert recording, and tending to a recalcitrant SCOBY can really take a toll on the body. That's why you need a good night's sleep.
Lucky for you and your neatly segmented lifestyle, the iconic German footwear company Birkenstock recently branched into bedding—so you can rest your head on a mattress that's just as comfortable as your worn-in sandals.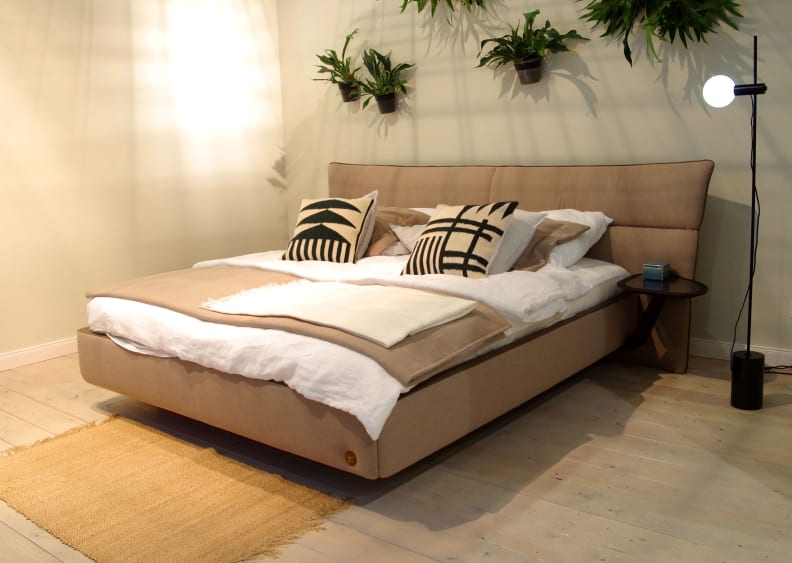 According to Birkenstock, the company's beds are designed to embody the same values as its shoes: comfort, well-being, healthy living, and an appreciation of nature. As such, the beds and mattresses are made of all-natural components, including the same leather, felt, and cork as many of Birkenstock's best-known sandals.
With a focus on comfort, they are also a nod to an old advertising campaign which billed Birkenstock shoes as "a bed for your feet." For instance, the bed frames are made from European beech—a sturdy wood that's known for its pliability—to better adapt to the sleeper's body.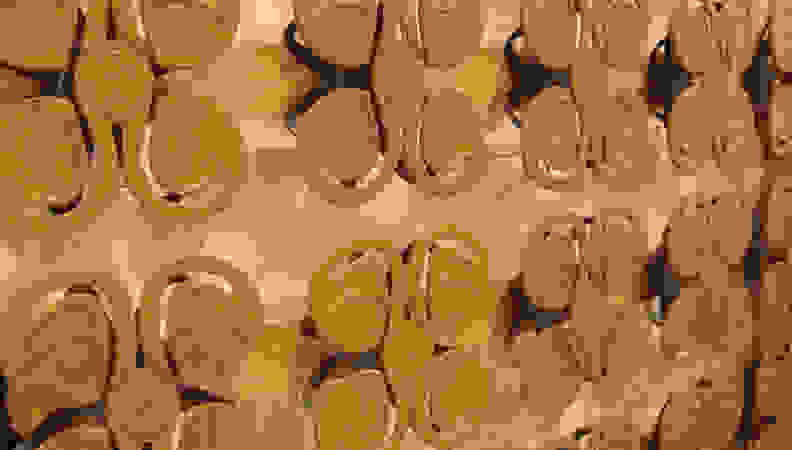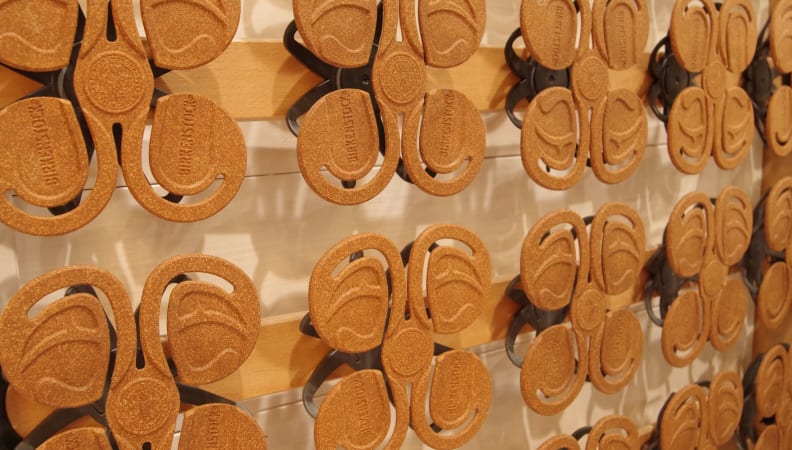 Looks-wise, they have the same subtle design cues and durability that have endeared Birkenstock's shoes to everyone from gardeners and hikers to college professors and, of course, hippies.
"They kind of live with you," said Birkenstock spokesman Jan Leder. "They develop a kind of patina, and they get scratched and worn," he said.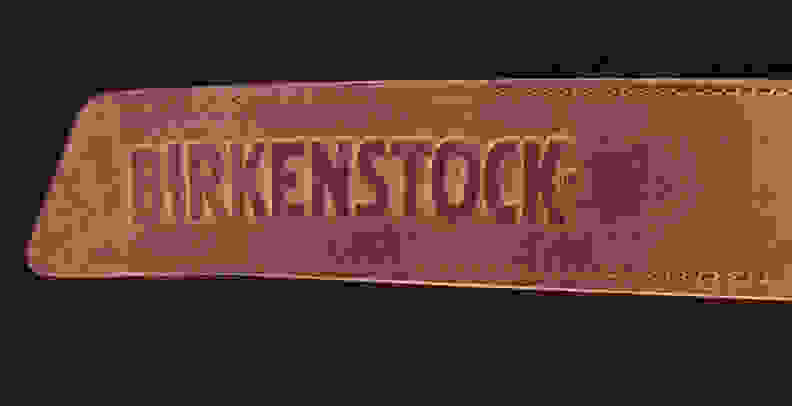 The same idea goes for the beds. Although one model's leather headboard takes eight hours to stitch, it isn't designed as a museum piece. According to Leder, it's meant to get scraped and roughed up. "It's kind of cooler than a brand new version," he said. (We'll just blame those scratches on the dog, okay?)
Another similarity with the shoes: The beds don't come cheap. They are only on sale in Europe now, but prices hover around $10,000—which is, like, three used Volvo wagons.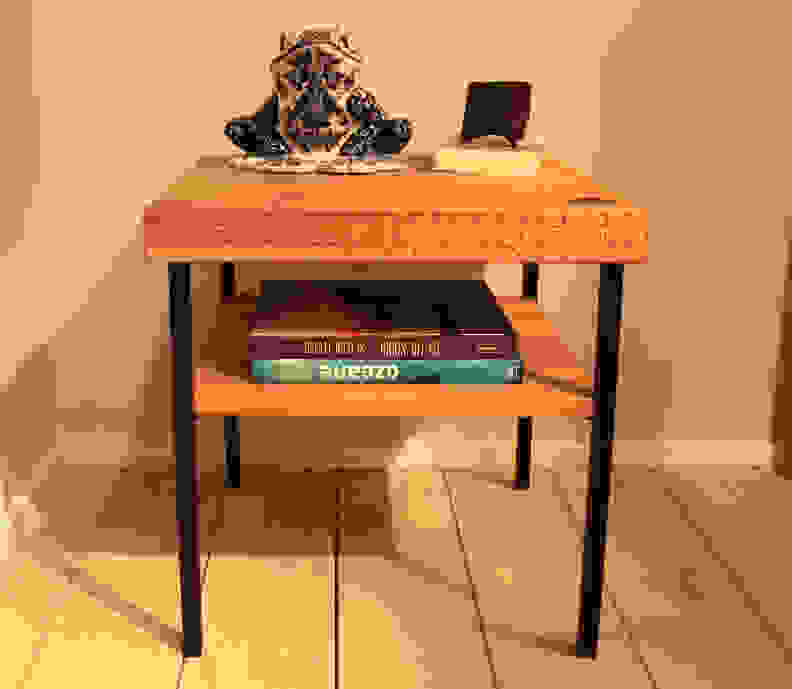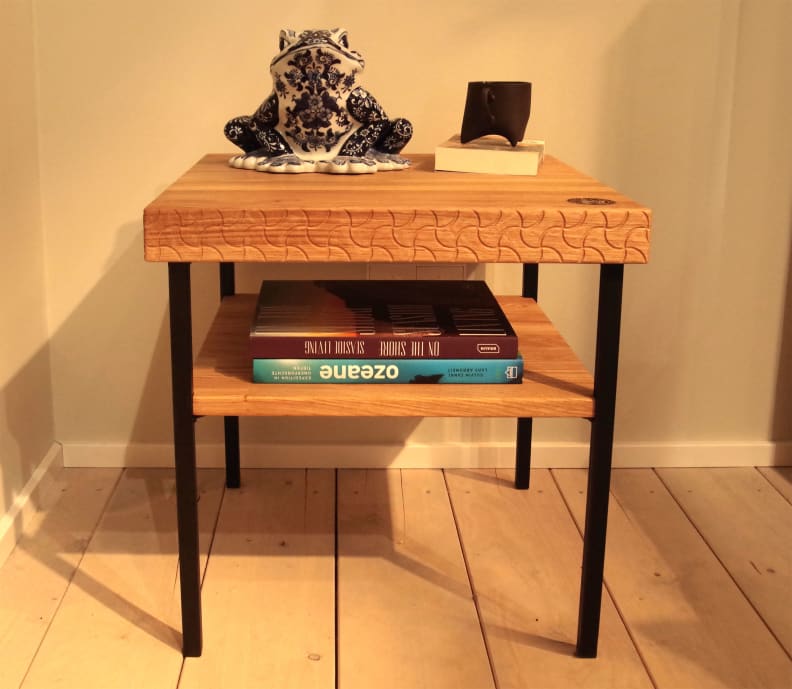 Of course, you're paying for craftsmanship. All the beds are handmade in Austria from high-end materials—including naturally treated solid oak, hand-stitched leather, and loden—a naturally odor-and-stain resistant wool that's cool in the summer and warm in the winter.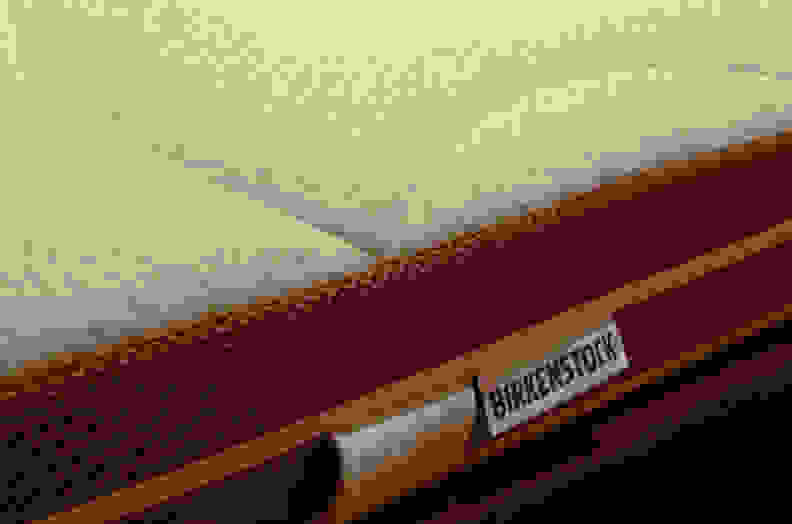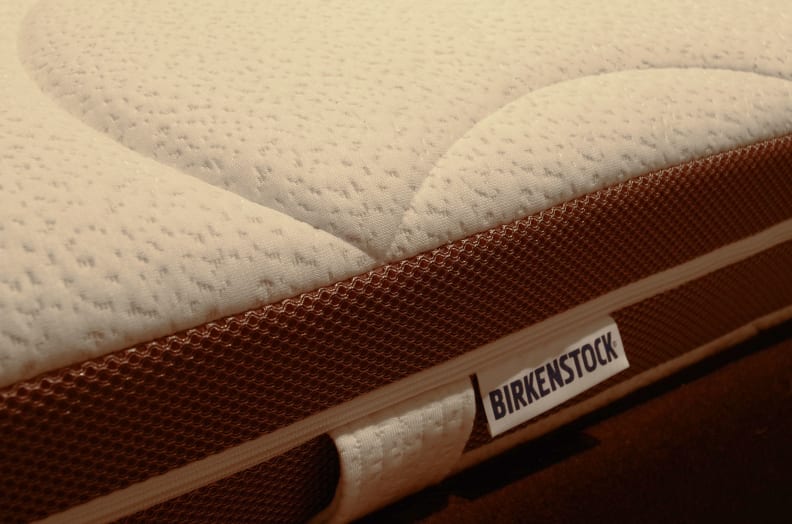 In the future, Birkenstock has plans to expand into other categories, including cosmetics. For now, the company is looking for a distributor so it can sell the new beds in the U.S. When that happens, you'll finally be able to bring your Birks into the bedroom, even if your household has a strict, no-outside-shoes policy.
Just don't wear socks while in your Birkenstock bed—it's a real fashion faux pas.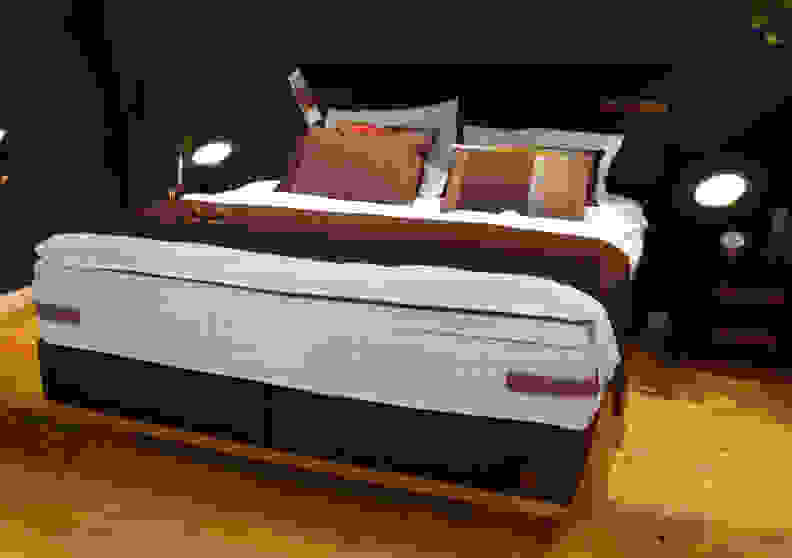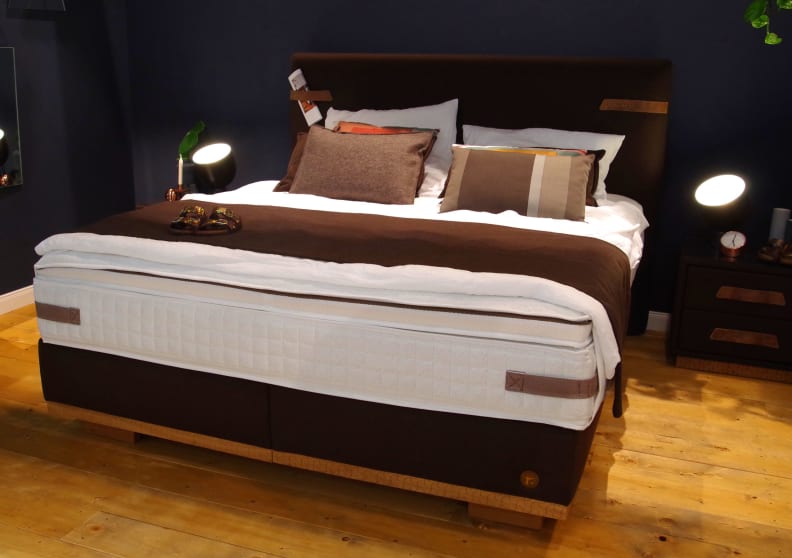 Related Video