Home & Garden
10 guilty pleasure books you need to put on your summer reading list
Do your taxes, or read PEOPLE Magazine? That's what I thought.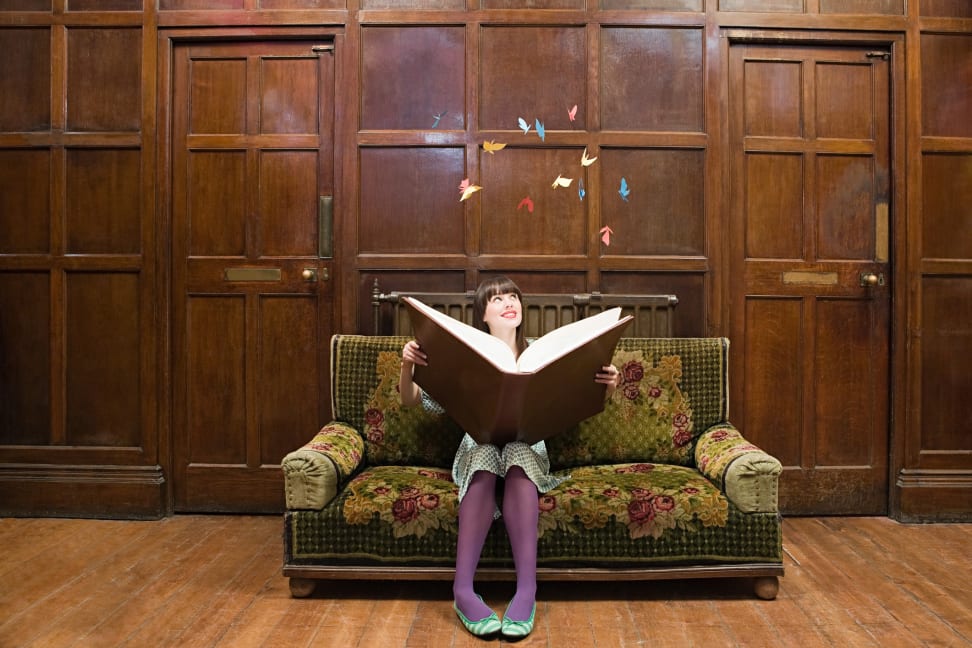 Credit: Getty Images / Image Source
As a kid, I remember thinking about how smart adults are. I can't wait to be an adult! They are all super smart and know about things like the stock market, catching the right bus, and, like, the government and stuff!
Probably the worst part about becoming an adult was realizing that there was no Matrix-style download for Adulting 101 once I turned 18. The stock market, public transportation, and the government are still mysterious things that loom large in my mind. The upside of that, though, is realizing that many of my fellow adults are still struggling with the same things I am.
Clearly, the best way to escape the notion that I am a tiny speck in an enormous universe—a universe made up of complicated, unknowable, and scary things—is to ignore the world and escape into a book. Specifically, a book that allows me to just turn off my brain and fall into a place where red herrings, delightfully weird creatures, extreme action sequences, beautiful pictures, scandals, mistaken identities, longing glances, hilarious misunderstandings, and plot twists occur with soothing regularity.
In the interest of helping my fellow adults deal with the anxiety-inducing uncertainty of real life, I've compiled a list of 'guilty pleasure' books, recommended by Reviewed.com staff members.
---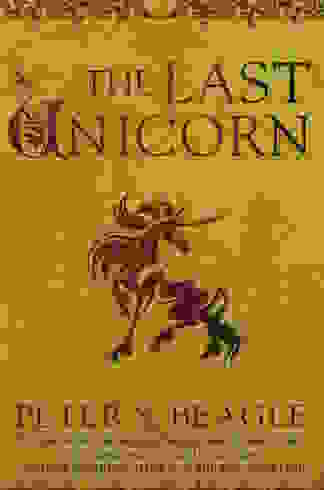 Despite preferring to read on my Kindle instead of proudly displaying the minimalist cover, there's nothing guilty about the joy I get from reading Peter S. Beagle's best-selling classic fantasy The Last Unicorn. Beagle's prose is witty, charming, playful, and beautiful. There's a lovable cast of characters (including Schmendrick the Magician, whose magic seldom works; and Molly Grue, who still believes in legends), and they spin a fun, rollicking adventure full of heart, wonder, and enough laughs to make even the dourest of readers smile and chuckle.
If you're looking to find a bit more magic and hope in your world, then let me recommend spending some time with a unicorn that's no longer the careless color of sea foam, but still moves like a shadow on the sea. —Nick Schmiedicker, Managing Editor for News & Features
---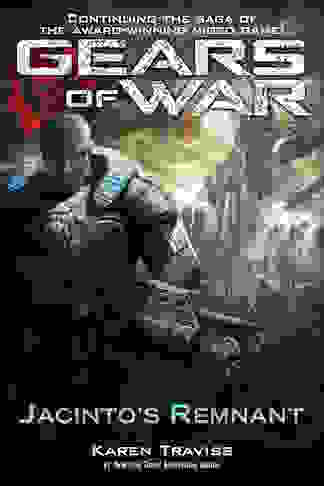 My guilty pleasure books have to be the Gears of War novels. They're based on the often-panned, overly macho best-selling video games, so you can imagine the quality of the one-liners and dialogue here. In particular, the second novel, Jacinto's Remnant, is a prime example of what happens when you try to take an eight-hour video game about 'roided out soldiers chainsaw-gunning their way through slightly-more-'roided-out monster aliens and turn it into prose.
I'm not saying the average person won't enjoy dubious military jargon, baroque descriptions of post-apocalyptic cities, and oodles of information about the agricultural infrastructure required to supplement the calorie intake of a standing army. But these books might be better left to die-hard fans of the games—and even then, it's a stretch. —Lee Neikirk, Editor, Electronics
---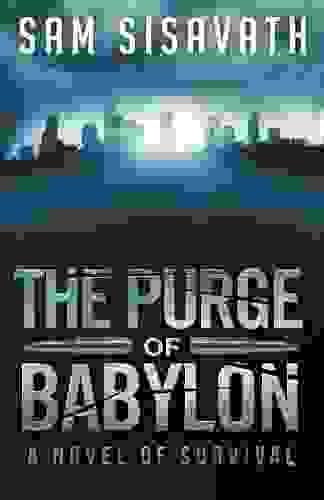 I love getting lost in a dystopian book, especially when it involves zombies. Sam Sisavath's Purge of Babylon series flips the zombie trope on its head with a refreshingly different take on the undead (I'll give you a hint—a bullet to the head won't stop the ghouls). The different encounters the main characters face are so fast-paced and enthralling it's literally hard to stop reading because I always want to see how things turn out. If you at any point enjoyed "The Walking Dead," but crave more action than interpersonal drama, you will love this series. Plus, if you do own a Kindle, the first handful are free to borrow through the Kindle Owner's Lending Library. —Samantha Gordon, Ecommerce Editor
---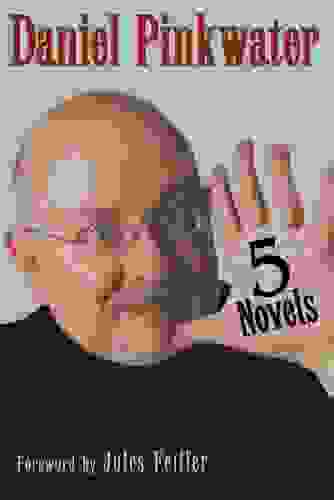 I'm cheating because this single book contains multiple short novels inside it, but my pick is the totally weird, subversive children's book that is Daniel Pinkwater's 5 Novels. Travel to a fast food competition run by space pirates, check out another plane of existence, and catch a double feature at the Snark Theater, where late night movie-going leads to a hidden world of intelligent avocados, singing chickens, and the world's greatest detective. Bizarre and wonderful and definitely not just for kids, these stories have always comforted me, displaying an outrageous reality lurking beneath everyday monotony—a reality to which only misfits possess the key.
This counts as a 'guilty pleasure' book because it's technically for children, not because it's not super well-written (it is). —Kori Perten, Editor, Home & Outdoors
---
Do you want to read about a college dropout turned space mercenary in the year 2099? I do, but I don't want anyone see me doing it. That's why I read B.V. Larson's Undying Mercenaries series on my Kindle. I could be reading Albert Camus' The Stranger, and thinking about the meaning of life, but I'm not. I'm reading about a rogue with a heart of gold named James McGill. He spends his days deceiving, cheating, and fighting lizard men, squid people, robots, talking trees, and capitalism gone mad–in space! —Jon Chan, Staff Writer, Home & Outdoors
---
The Chooseable-Path Shakespeare Adventure books of Ryan North is my guilty pleasure go-to series. I love North's humor regularly over at Dinosaur Comics, and these novels are also packed with artwork by other artists I enjoy.
There are three in the series, all of which began on Kickstarter: To Be or Not To Be, Romeo And/Or Juliet, and coming soon, the very-recently-successfully backed Shakespeare Punches A Friggin' Shark. If that's a title that doesn't stir your blood and make your fingers itch for your wallet just a little, then I question your humanity. —Andrew Winson, Data Entry
---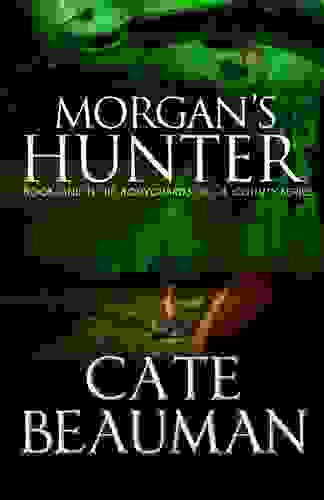 I typically prefer books filled with action and drama, but romance novels are a true guilty pleasure. Cate Beauman's Bodyguard series satisfies both those cravings. She does a great job of embracing the cheesiness of the romance genre while adding excitement and drama and avoiding the 'damsel in distress' archetypes that can ruin a romance novel. Fair warning: It's a bit hard to not fall for the leading men. With 11 books in the series so far, and the fact that they're very cheap to buy for a Kindle, this is serious summer-reading fodder. —Samantha Gordon, Ecommerce Editor
---
My favorite magazine is House Beautiful. It's filled with gorgeous design ideas and magnificent color. And although I'm not handy, I love This Old House magazine. When I read it, I fantasize about the things I could make if I owned a set of power tools. —Cindy Bailen, Staff Writer, Home & Outdoors
Get House Beautiful magazine for $5 per issue for 10 issues
Get This Old House magazine for $16 per issue for 8 issues
---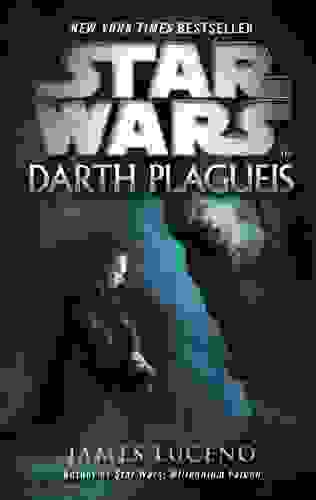 Any Star Wars expanded universe (EU) book should be considered a guilty pleasure, emphasis on guilt. If the films are the main courses at the Chez Lucas restaurant, the novels are truly the Bottomless Breadsticks that the waiter will not stop delivering.
I've read twenty of these Star Wars novels, enjoyed less than half of them, and recommended less than half of those. At their worst, they read like manuals commissioned by the nerd community to justify the films' plot holes. Why does R2 have rockets in the prequels, but not in the Episode IV through VI? If they were trying to hide Luke from Darth Vadar, why didn't they change his last name from Skywalker to literally anything else? You'd better believe the EU writers provide some creative—albeit tenuous—answers.
But I keep reading them because, at the end of the day, the Star Wars universe is a really fun sandbox to play in. If I have to pick one book to recommend, it would be Darth Plagueis. I love the character of Emperor Palpatine, and this book tells the entire arc of his rise to power. Sure, you think you've heard the tragedy of Dark Plagueis the Wise, many, many times. Now get the real story. —Dave Kender, SVP of Editorial
---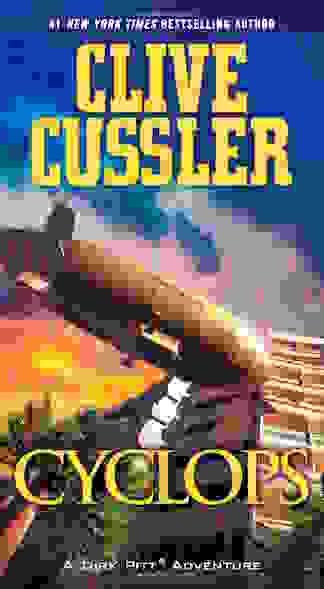 I cannot describe how much I love the Dirk Pitt Adventures series. Dirk Pitt, the main character, is basically part James Bond, part Indiana Jones, part MacGyver, and part Captain Nemo. As one of the heads of NUMA, the fictional National Underwater and Marine Agency, he often starts each adventure by discovering evidence of dastardly deeds afoot in a particular marine ecosystem. Eventually, after following a series of clues, killing lots of cannon fodder, and making increasingly more improbable escapes from certain death, Pitt and his best friend Al Giordino manage to save both the day and the environment.
In this particular book, Dirk escapes from horrendous torture by attaching an outboard motor to a cast iron bathtub and, uh, bathtubbing to safety. I don't know about you, but that mental image instantly makes me laugh out loud.
Some of the earlier books, written in the late 70s and 80s, are kind of dated, but there are plenty of other hilarious and exciting Dirk Pitt novels to enjoy, I promise. The books are meticulously researched when it comes to the weapons, vehicles, history, and waterways that Dirk and his crew encounter. Also, if you ever need to know how to fight off terrorists while stranded on an iceberg in the middle of a hurricane (as he does in another book in the series), well, Dirk's your man. —Julia MacDougall, Senior Scientist