Home & Garden
Gifts for him: Valentine's Day gifts for the guy in your life
Looking for some inspiration ahead of V-Day? We've got you covered.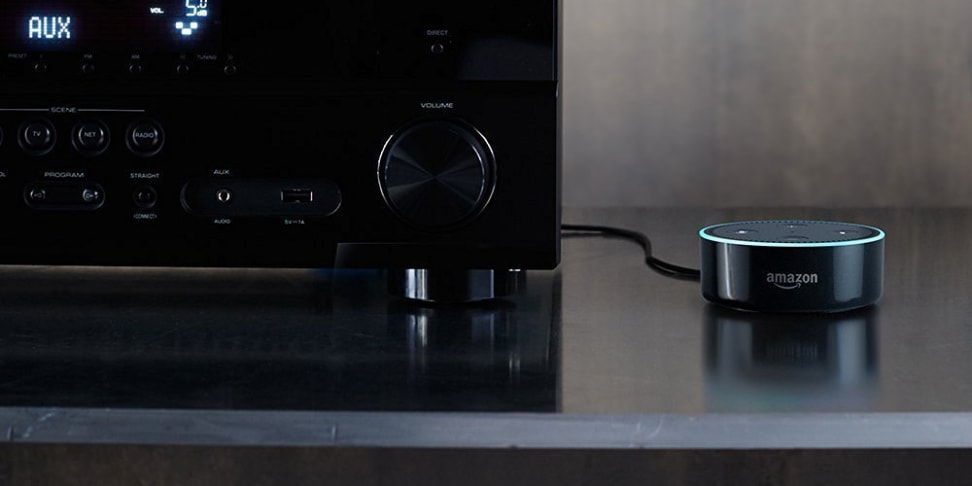 Credit: Amazon
Whether you're shopping for Valentine's day or some other occasion, shopping for guys is hard. While every guy thinks they're easy to shop for, if we're being honest that isn't remotely true. Personally, I usually only think about what I want right before I'm about to buy it.
To make things easier this year, we've compiled a list of gift ideas for guys, with picks to suit any style, age, or budget. Here are the best gift ideas for him.
A chukka boot is a must-own option that every guy needs. They're comfortable, they look great with jeans, and if properly cared for can be worn for almost any occasion. If your guy's shoe game needs work, these are a great start that'll hold up for years to come.
---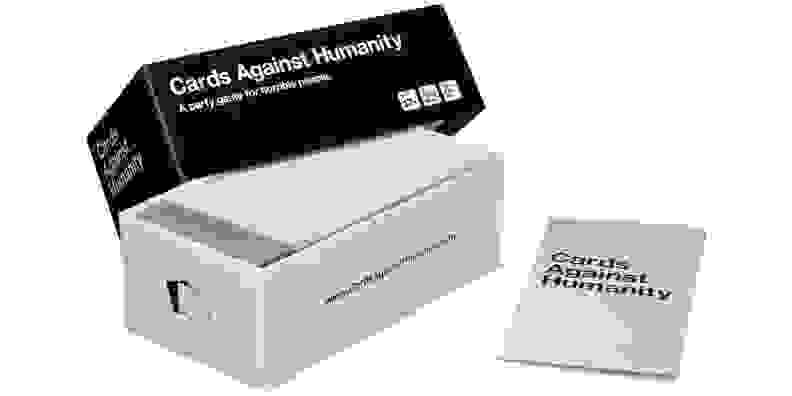 True story: my mother-in-law bought Cards Against Humanity because I mentioned it was just about the most popular item on Amazon, not realizing what it was actually about. And while she continues to call it Cards Habitat For Humanity, it is still one of the best things I received in the past year.
---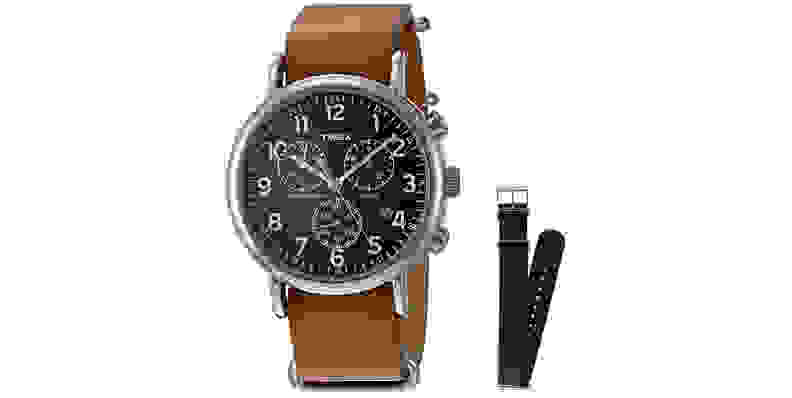 If you want to get a guy a watch without spending an arm and a leg, the Timex Weekender is the way to go. This version includes a brown leather and a blue nylon strap, so you can dress it up or down as needed.
---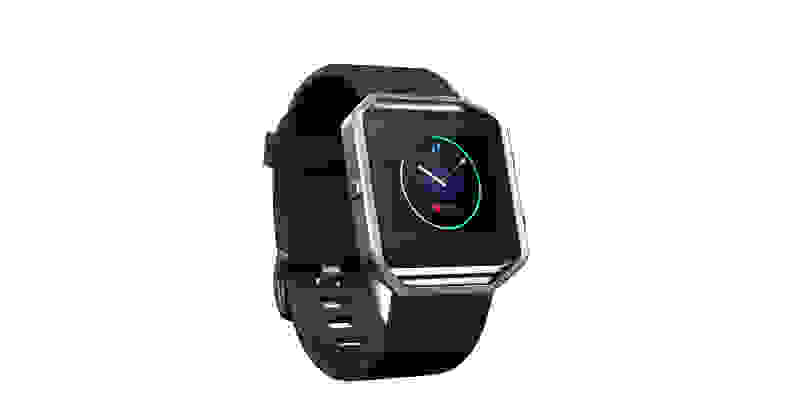 If you think your significant other would want something a little more techie, the Fitbit Blaze is an awesome choice. It's one of my favorite smartwatches because it adds things like smartphone integration and fitness tracking without being as overbearing as Android Wear watches that try to do it all.
---
The Bose QuietComfort 35 headphones were our favorite headphones of 2016, and for good reason: They're ultra-comfy, portable, sound fantastic, and have some of the best noise-cancellation we've ever tested. They're awesome, and any guy will love them.
---
I bought this same kit for my dad for Father's Day last year and he loves it. It comes with pre-shave oil, shaving cream, a brush, and a post-shave balm all in TSA-approved sizes so you can bring them wherever.
---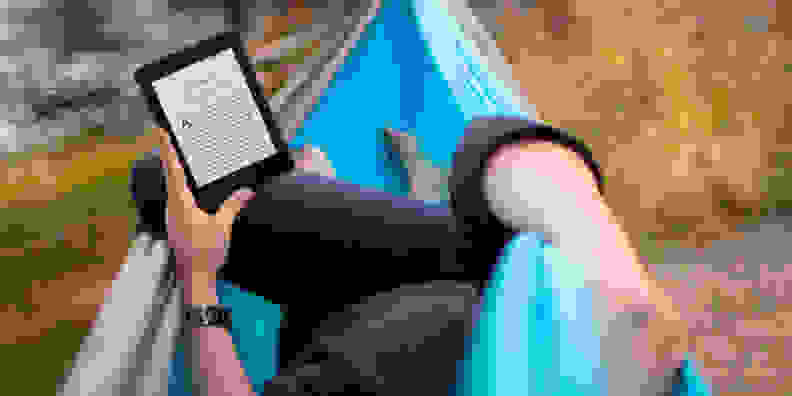 Amazon's best e-reader is the Kindle Paperwhite, and it's $20 off at Amazon right now. That's a great price and perfect timing for Valentine's Day. If you want something a bit cheaper you can step down to the entry-level Kindle, which doesn't have a backlight but is just $59.99 right now.
---
Amazon's Alexa assistant is quickly becoming the dominant force in smart home, running laps around Siri. Alexa works with a crazy amount of smart home gadgets. While the full-size Echo ($179.99 at Amazon) is great, the cheaper Echo Dot is just $49.99 and can plug into any existing home stereo system.
---
Speaking of Alexa, this Ecobee3 Smart Thermostat can be controlled with Alexa and it includes a number of awesome features to give any home a bit of an IQ boost. I especially love the included remote temperature probe, so if you only have one zone but have drafty bedrooms, you can make sure they don't get too cold. It's perfect for ending the Thermostat Cold War in my house.
---
If you're shopping for somebody who is stylish but likes bold watches, the MVMT is a great choice. It's affordable, has a lovely clean style, but it's got a bit 45mm watch face that really stands out. Though 45mm is large for anyone who has slender wrists, it's perfect for everyone else.
---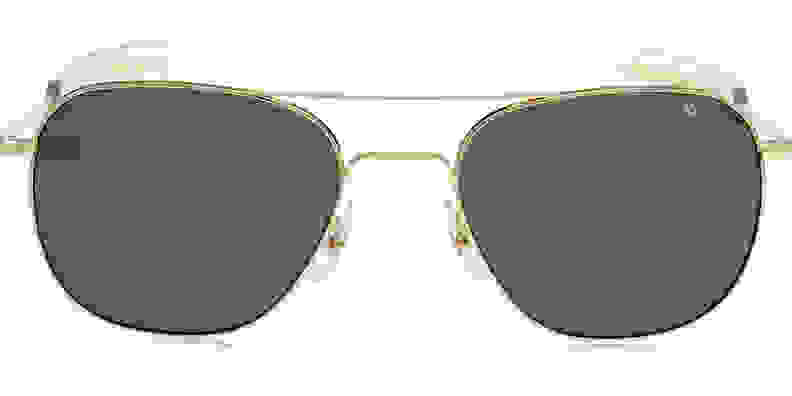 I love American Optical sunglasses. They're made in the US and were worn by some of our greatest pilots and astronauts back in the day. They're smart looking, durable, and they don't cost much money at all. I've owned four different pairs now and I will probably buy plenty more.
---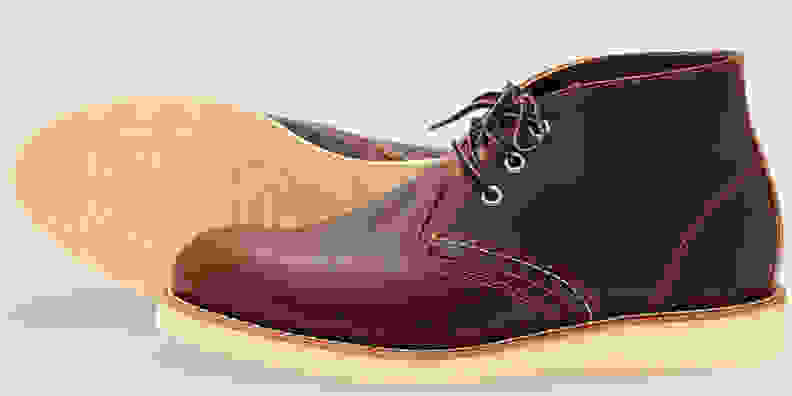 Sticking with the American Made theme are these Red Wing Heritage boots. These are legendary for their style, comfort, and durability and suit just about anybody's style. These tend to run a half-size large, but with Amazon's return policy you should be able to swap these out if the size doesn't quite match up.
---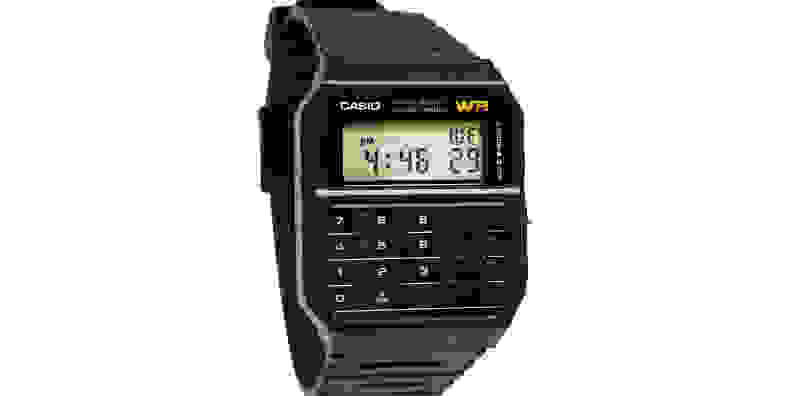 For the nerdy guy in your life, a calculator watch is a nostalgic throwback to the days of pocket protectors and jocks vs. nerds movies. There's nothing cooler in 2017 than rocking the original smart watch.
---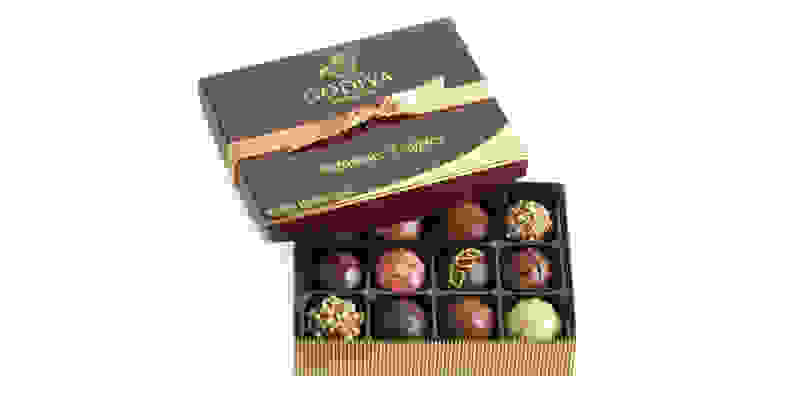 Every guy loves candy, whether it's a 1-pound bag of candy sweethearts, a sake-flavored KitKat from Japan, or a box of Bertie Bott's Every Flavour Beans. If nothing else, a good movie, some candy, and a night in is always a winner.