Home & Garden
Here's the secret to finding the best Prime Day fashion deals
Don't have a #PrimeDayFail—take our advice instead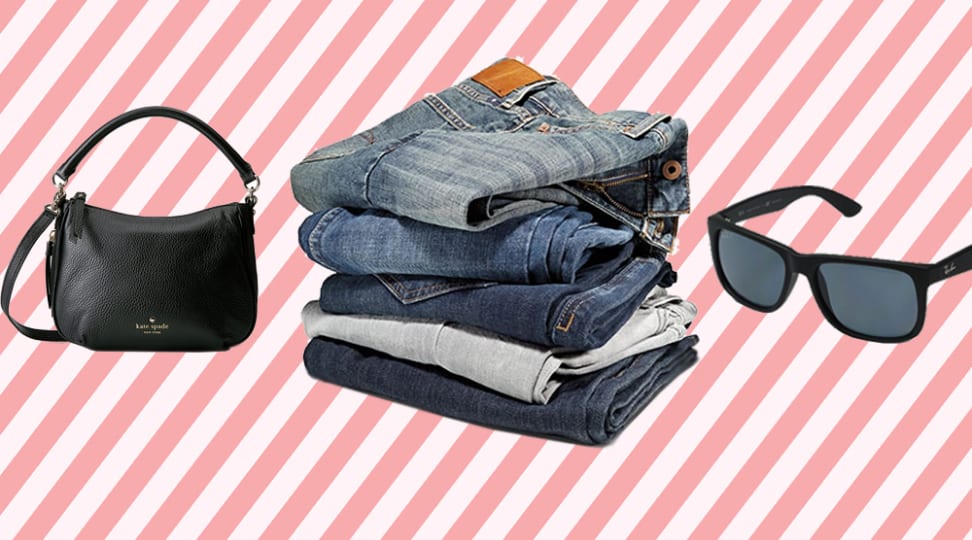 Credit: Reviewed.com / Amazon
There are a lot of great deals on Prime Day, but sales on fashion and clothing can be hard to track down.
Finding something you want in the right size can be difficult. Even if you do, the price might not make any sense. Here's how to find the best Prime Day deals on fashion without getting disappointed.
The deals aren't where you think they are
When you get to Amazon, don't click on Prime Day Deals. Instead, go directly to Amazon's dedicated fashion page.
If you search for fashion on the main Prime Day page, you'll only find a few items from unknown brands—none of which we thought were very desirable.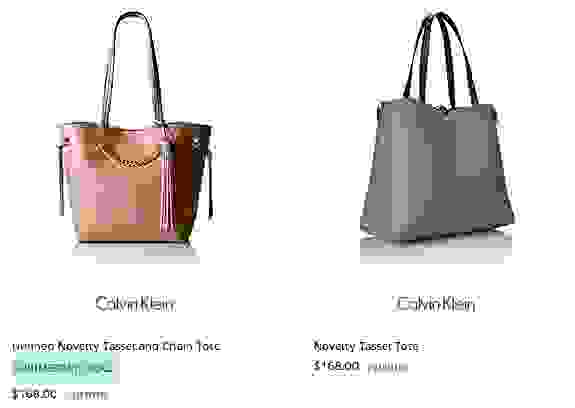 Look for the Prime Day Deal tag
Once you get to the right page, you can search for various categories—from men's socks to women's handbags. But not every item is a Prime Day Deal. Look for the light blue tag to see what's on sale and what isn't.
Check the size and the price
Some deals are straightforward. If you're shopping for New Balance shoes, for instance—you'll see a list of shoes on sale with transparent prices.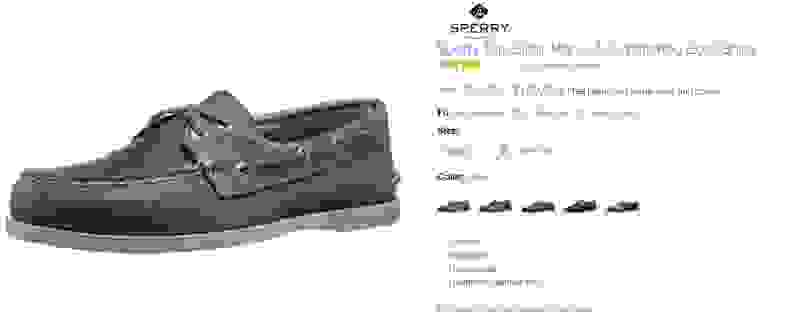 But if I search for a classic pair of Sperry Top Siders, Amazon says the price can range from $54.99 to $109. Yes, $54.99 is a great deal, but in my size, a tan pair will cost $99.95. That's about what most shoe stores charge.
If you see something you like but it looks too expensive, don't give up: Some deals quote one price on the item page, but drop in price when you add them to your shopping cart. A few even require you to choose a payment method before you can see the final, lowest price. (This is largely due to pricing agreements Amazon has reached with its suppliers.)
Our favorite fashion deals
For Men
• Amazon Essentials Men's Cotton Pique Polo Shirt—as low as $7.20 (Save 40%)
• J+S Polarized Aviator Sunglasses—$16.99 (Save 68%)
• Joe's Jeans Men's Kinetic Brixton Straight and Narrow Jean—As low as $68.37 (Worth buying if you can get them for under $75)
• Ben Sherman Men's Slim Fit Gingham Dress Shirt—$29.95 (Save 14%)
• Goodthreads Men's Slim-Fit Long-Sleeve Oxford Shirt, Blue—as low as $15 (Save 40%)
• Hanes Men's ComfortSoft T-Shirts (Pack of 4)—as low as $12.41 (Save 38%)
For Women
• Kendra Scott Signature Danielle Rose Gold Dusted Glass Drop Earring—$45.50 (Save 30%)
• kate spade new york Cobble Hill Mini Ella—$173.60 (Save 30%)
• Lark & Ro Women's Cap Sleeve Ruffle Bottom Dress–$55.65 (Save 30%)
• Joie Women's Almante Dress–$243.60 (Save 30%)
• Sam Edelman Women's Inara Heeled Sandal—$70 (Save 30%)
• Havaianas Women's Flip Flops—Save up to 30$
• Women's Jeans from Levi, Hudson, True Religion, and more—Save up to 60%