Home & Garden
I wish I'd had a WiFi hairbrush in high school—at least it's here now
I struggled for the hair I have today. It could have been so much easier.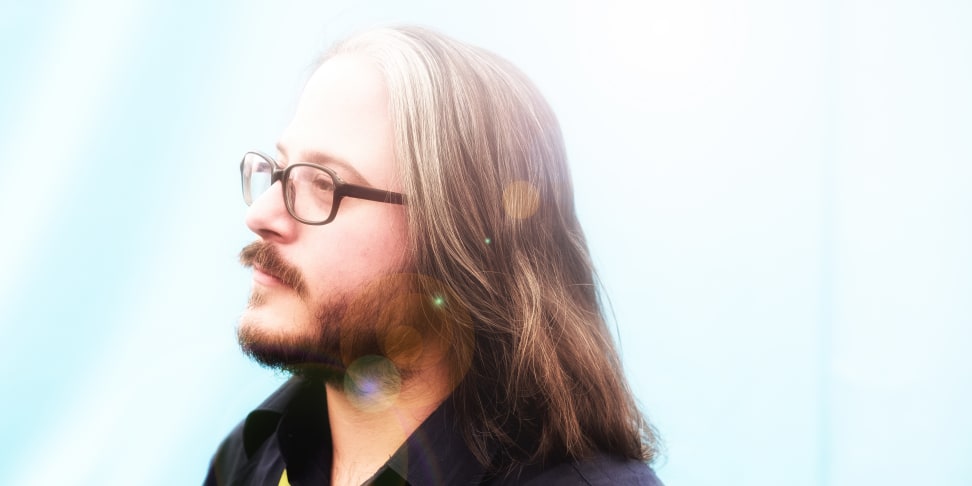 Credit: Reviewed.com / Kyle Looney
CES always yields divisive new products, and this year's "smart hairbrush" might have you asking, "Are you serious, tech companies? Why do we even need this?"
But as someone who struggled for years to repair damaged hair and learn how to take care of it, this product seems perfectly logical to me. My hair may be a thing of glory today, but it wasn't always.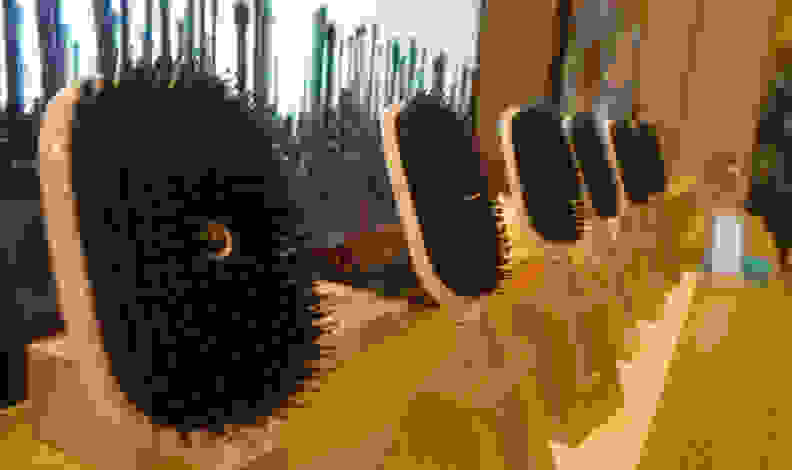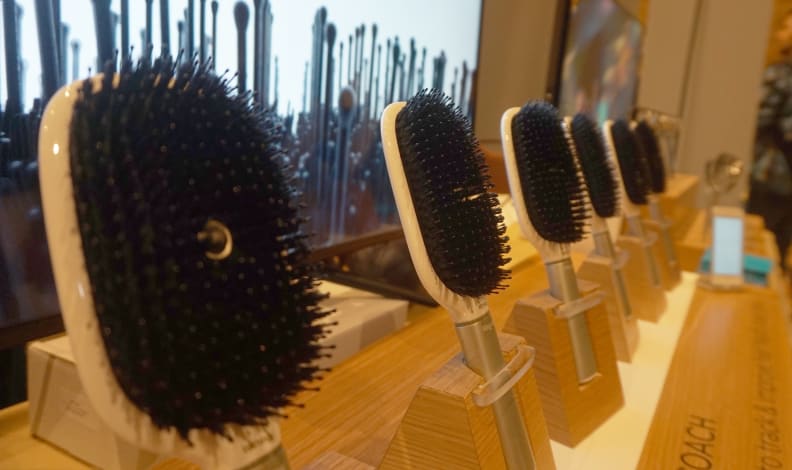 Growing up, I always wanted long hair. Maybe the desire was born from listening to lots of 80's thrash metal bands, I don't know. But it was a struggle.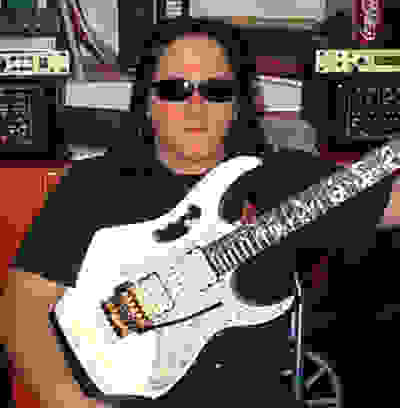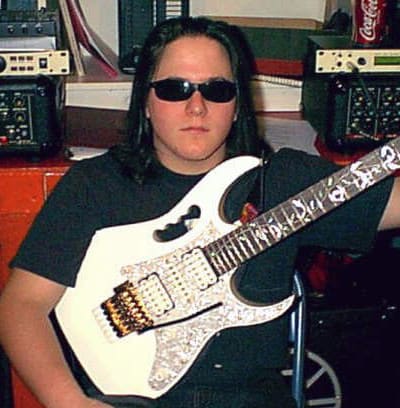 As a guy, I had to fight tooth and nail to skip haircuts, battling my parents' wishes. They finally got sick of trying to fight me on it right around high school, and I started growing it out.
But I had no idea what I was doing. It didn't take it long to become thin, heat- and force-damaged, and downright ugly. I became that long-haired guy in class who looks like he just doesn't give a damn about the "establishment."
But in reality, I just didn't know how to care for my burgeoning mane. By the end of high school, my hair was thin and wispy; it lacked volume, and I eventually had to just shear it all off and start over.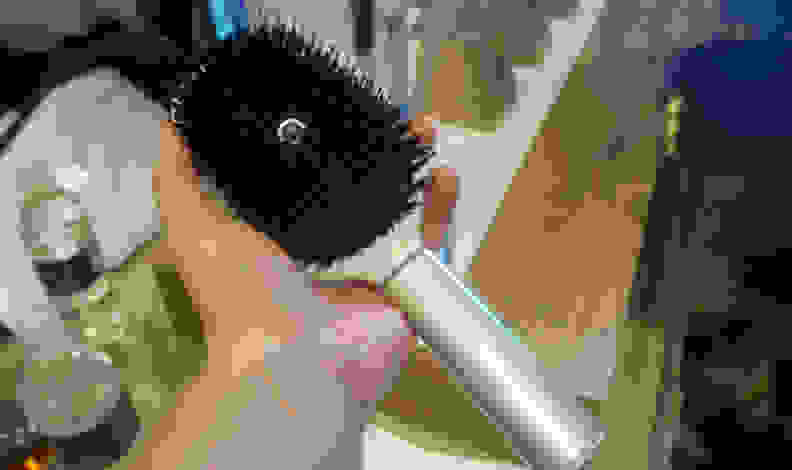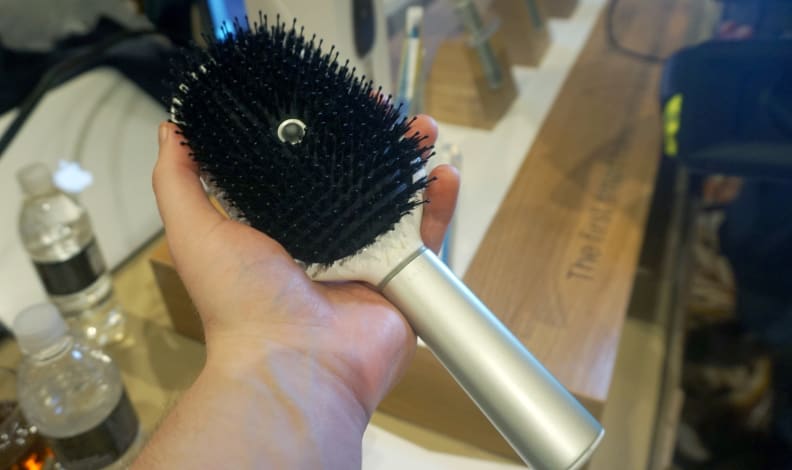 The "smart" hairbrush would have saved me a bunch of trouble. Using a microphone embedded in the center of the brush, it listens to the "sound" of your hair as you brush it. Depending on snags or smoothness, it can garner an idea of how damaged your hair is, as well as what type of hair you have.
Using a microphone embedded in the center of the brush, it listens to the "sound" of your hair.
The dedicated app can also sense how much weight you're applying to the brush bristles as you comb your hair. The "hair coach" aspect can then create a routine to help you improve and revitalize your hair over time, even recommending reading on proper brushing technique or suggesting products you should buy. It might sound a little like overkill, but when you're clueless, you're clueless.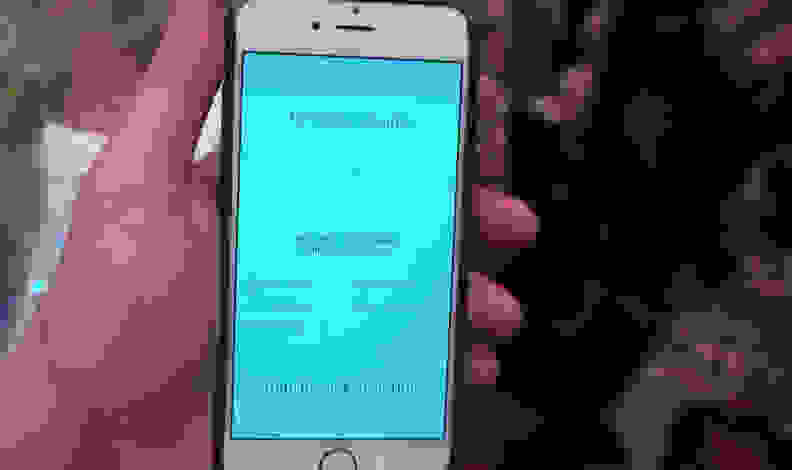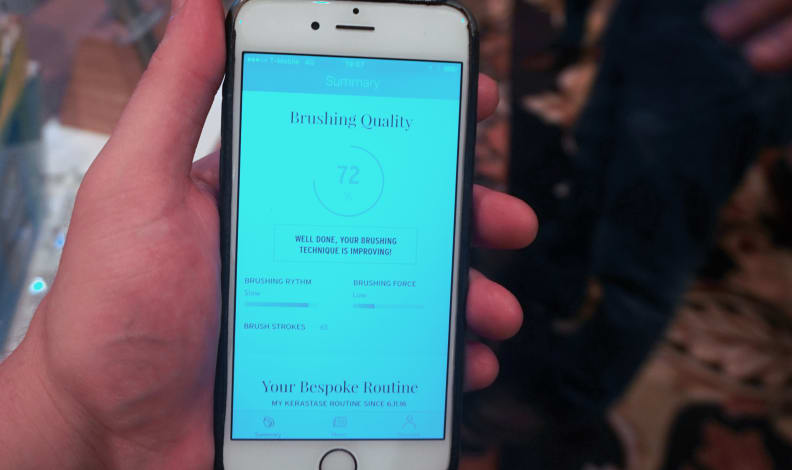 Is my hair perfect today? Not at all. I don't know if I'd spend $200 for a smart hairbrush, simply because I've found routines that work for me already via trial and, ahem, hair-ror.
But if someone had given me one of these back in high school, I imagine it would have saved me a lot of trouble and tangles.
Hell, I might have even been able to score a date with one of those peppy musical theater girls, who knows?
So before you dismiss this thing as useless, please, try to think of the young metalheads in your life who didn't grow up with cultural aids or toys/games focused on hair care. After all, the future is hair.