Home & Garden
This app virtually dyes your hair, so you'll never choose the wrong color again
Your wildest hair dreams are about to come true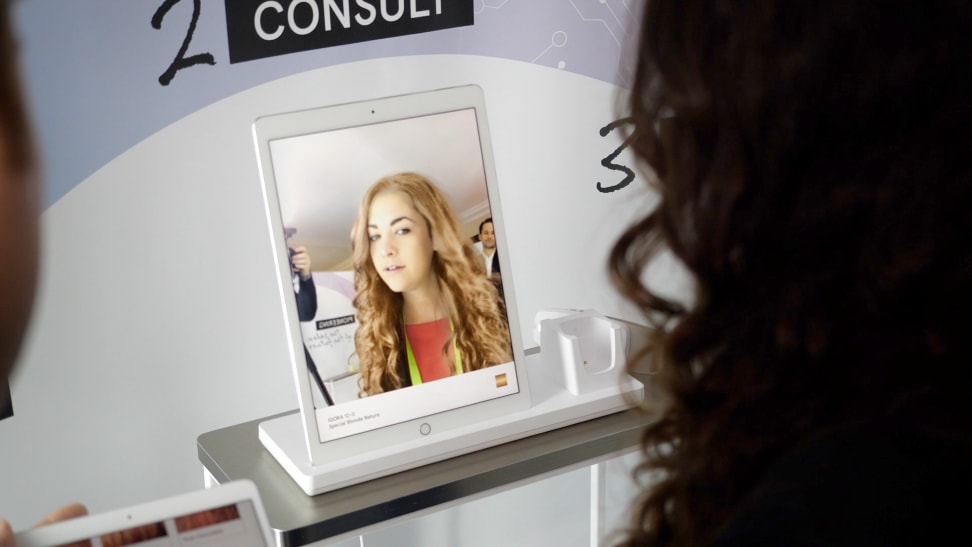 Credit: Reviewed / Jackson Ruckar
You know that sinking feeling you get at the salon as your stylist begins to cut and dye your hair and you realize, too late, that you hate what she's done? You nod, wide-eyed, when she asks you if you like it before bursting into tears on your drive home, making an appointment at another salon, and cutting your losses.
If you can relate, you'll be excited to learn what the hair experts at Schwarzkopf Professional are up to. SalonLab is a brand new tool that gives you a virtual look at prospective new hair colors based on your hair's current color.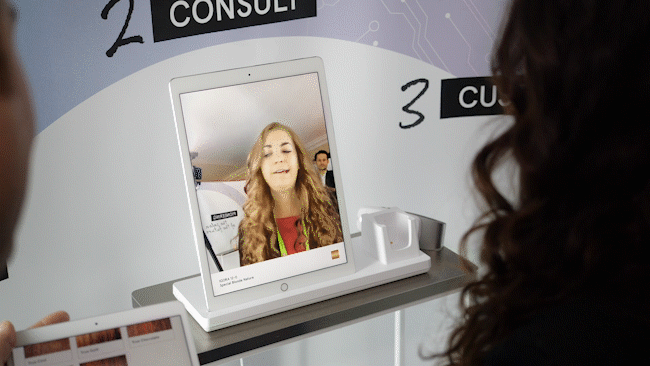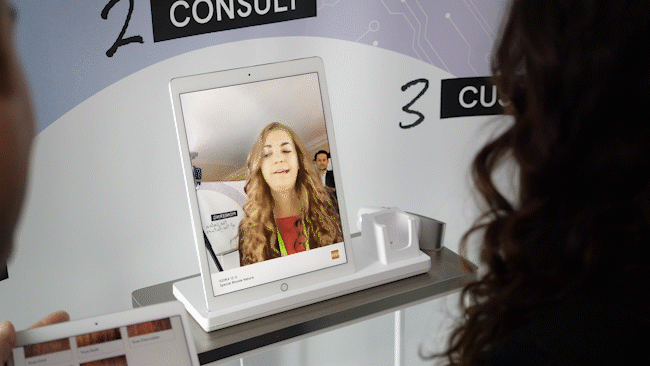 What sets this technology apart is that it doesn't use model photos of hair, and it considers the unique tone of your hair. It virtually colors your hair, in-app, so you can know exactly what to expect before your stylist gets started. You can shake out your "newly colored" hair, move it around, and examine the roots to really check out your new color.
The process starts with a wave of the Analyzer, a handheld device that measures hair quality, moisture level, and color on various points from root to tips. Based on the results, SalonLab's Consultant app uses augmented reality to show you what you, a brunette, will feasibly look like in a few hours if you decide to go blonde. Of course, it does the same for blondes, red heads, and beyond, too.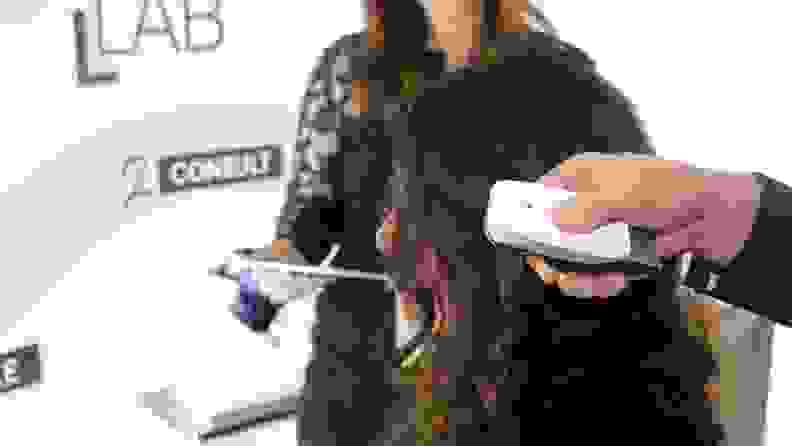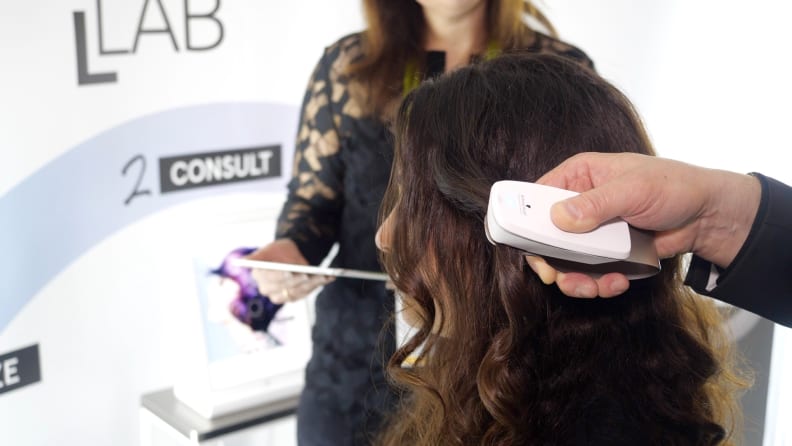 Why is this important? Most people have unrealistic hair expectations. I, for example, have near-black hair yet have always been unreasonably interested in going platinum. Using the app, I was able to see my own hair "dyed" blonde in one sitting.
Here's what happened: Because my hair is so dark, a stylist couldn't possibly bring me up to platinum in one process. Seeing the orangey tone I'd have to walk out and live with until I could get really blonde gave me a hard reality check. My blonde dreams are killed, but it was unbelievably cool to see my own hair, in real time, projected in this new color—and it definitely saved me from a misguided dye job.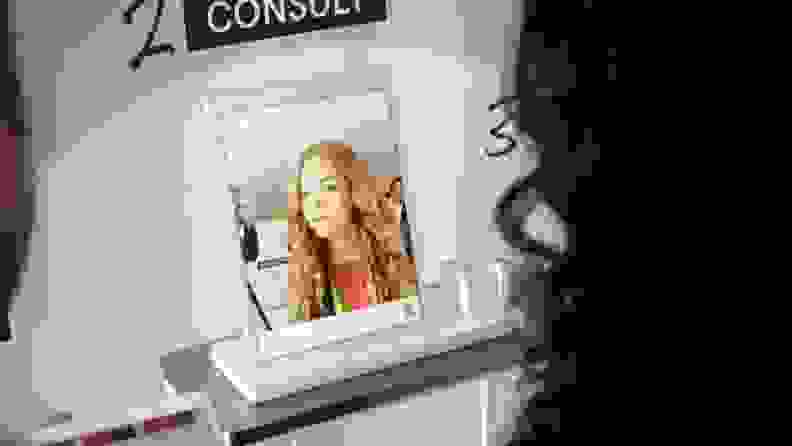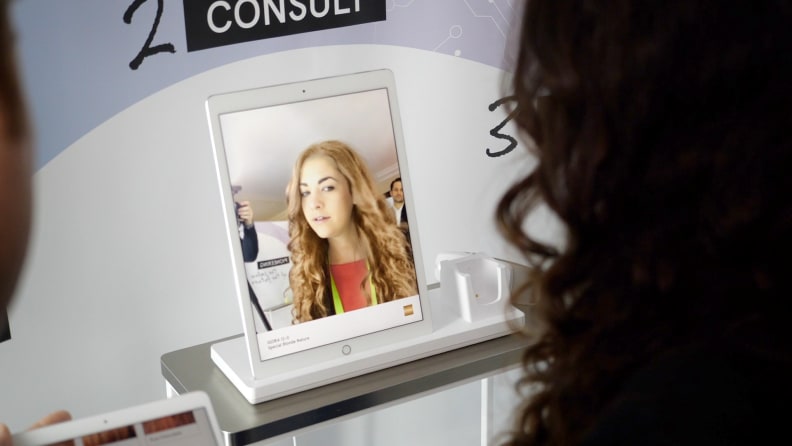 SalonLab ensures that you'll never again have to pretend you love your hair as you leave the salon near tears. This technology also enables you and your stylist to get on the same page: No more miscommunications on color and expectations (and stylists: you won't have to explain that it's impossible to go from black to white-blonde in one process).
If you want to see SalonLab in action, the system will be available in select salons starting in 2018.
Get a perfect blowout at home