Home & Garden
March Madness 2018: How to make your living room feel like a sports bar
Bring all the viewing angles to your couch.
With March Madness set to start, some college basketball fans will be scrambling to bars, while some will be scrambling to their couch.
I find myself in the middle, wanting the endless screens at bars mixed with the comfort and ease (and cheapness) of my couch, so while in college, my friends and I found some simple and inexpensive ways to bring the bar to us.
To achieve these setups will take a little bit of patience and excellent remote control skills, but once up and running will make your TV room look like a sports bar.
Here's everything you need to have the ultimate TV setup
At least two TVs
If you're in the market for a top-ranked TV, we recommend the LG C7 65-Inch 4K Ultra HD Smart OLED TV, while if you're looking to save some money, check out the VIZIO E43U-D2 43 inch LED 2160p 4K Ultra HD Home Theater Display.
Get the LG C7 OLED65C7P 65-Inch 4K Ultra HD Smart OLED TV on Amazon for $2,696.99
Get the VIZIO E43U-D2 43 inch LED 2160p 4K Ultra HD Home Theater Display on Amazon for $499.98
A laptop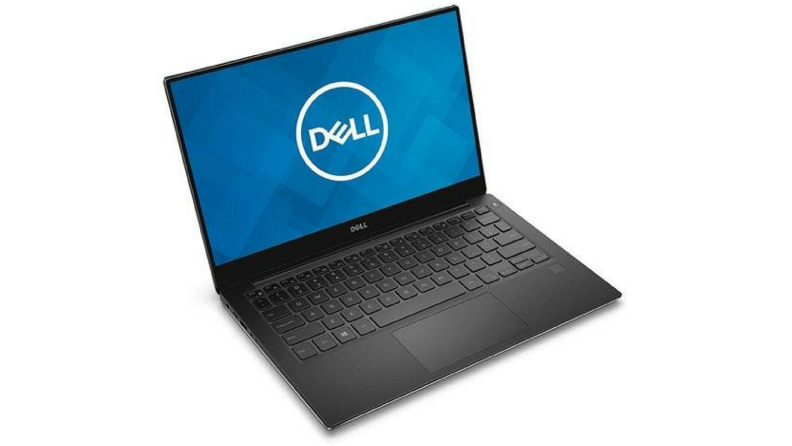 We reviewed our top overall laptops for 2018 and our favorite was the Dell XPS 13 which at its highest price can be expensive, but is worth it and is also available at different prices for different features. Or for a cheaper option, get our best value laptop, the Dell Inspiron 13 7000.
Get the Dell XPS 13 laptop on Amazon for $1,378
Get the Dell Inspiron 13 7000 laptop on Amazon for $700-$800
A streaming device
Get the Roku Ultra on Amazon for $99
A cable splitter
Get the BAMF cable splitter on Amazon for $8.95
Coaxial cables
Get the 4-foot Mediabridge coaxial cable on Amazon for $8.49
HDMI cords
Get the 4-pack of 6-foot Perlegear HDMI cables on Amazon for $9.99
A HDMI adapter
Get the HooToo adapter on Amazon for $39.99
For anything else you might need to binge watch the games, here's our guide.
How to get two TVs on different channels from the same cable outlet
You need: Two TVs with digital tuners (most HD TVs have them), three coaxial cables, a cable splitter, a cable box and an HDMI cord (or another coaxial cable)
First off, you do need to have some sort of cable subscription to pull this off in order to get all the channels that the games will be on (though CBS is accessible through any active cable outlet).
Taking one of the coaxial cables, attach one end to the cable jack in the wall and the other to the single end of the cable splitter. Then take one coaxial cable and connect from the other side of the splitter directly to a TV. This will be the basic cable hookup. You should then find the digital tuner in your TV's menu and scan for channels. What you should pick up are all of the major networks (CBS, NBC, ABC, FOX) plus some local ones. If it's an HDTV, you should be able to get these channels in high def as well. Use this one to watch CBS, since it's probably the only channel that will have hoops on it.
With the other coaxial cable, run it from the splitter to the cable box and run your usual HDMI or coaxial cable cord to the other TV. This will function normally as your cable TV usually does. You can use this TV to watch games on other channels that are not available on basic cable.
What you should get at the end is two TVs that can tune to different channels from the same cable outlet. And if you were looking to wall-mount your TV, check our guide here.
How to get two TVs playing the same game from one cable box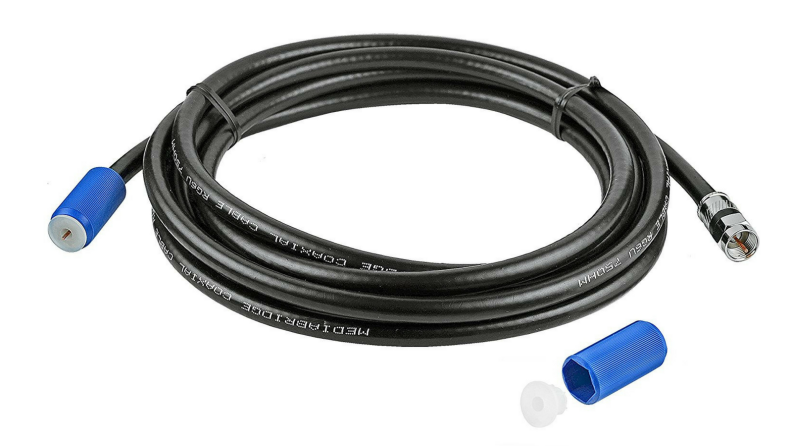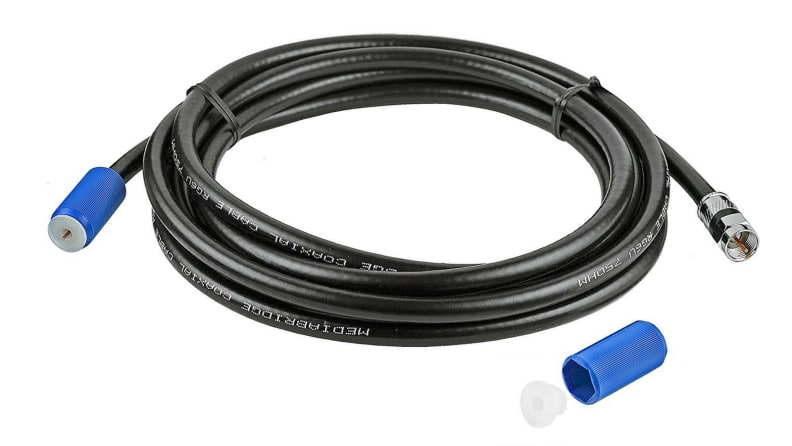 You need: Two coaxial cable cords and one HDMI cord OR four coaxial cables and one cable splitter.
Having a ton of people over to watch the same game but only have one cable box? No problem. You can connect that cable box to two (or more) TVs easily.
With most TVs being HDTVs at this point, the first scenario is more likely. First, connect a coaxial cable to the cable outlet and run it to the cable in outlet your cable box. Then, take an HDMI cord and hook it up from the box to your TV (I'd recommend making the HDMI TV the main one). With the other coaxial cord, hook it up from the cable out outlet on your cable box to your secondary TV. If you want to put that TV in another room, you will definitely need a long cord.
If you're going to do it without HDMI, run the same cable from the wall to the cable box, then take a small coaxial cord and run it from the cable out outlet on the box to a splitter. With the splitter, take two more coaxial cords and run them to your TVs.
The end result should be two TVs playing the same channel with the cable setting controlled by the same remote.
How to set up a streaming device on your TV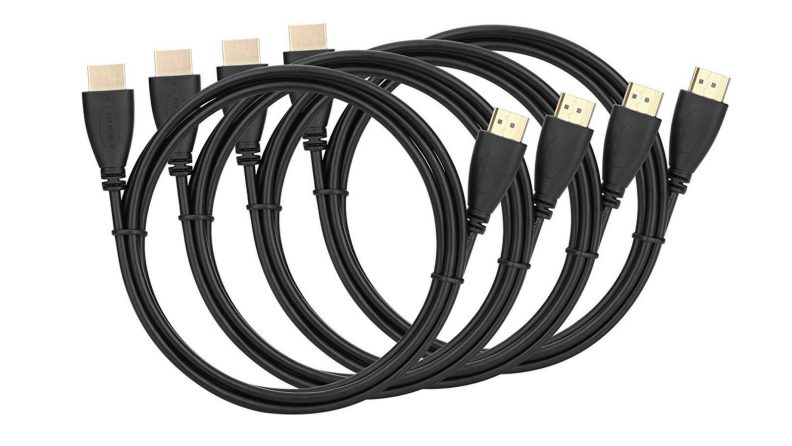 You need: HDMI cable, HDMI adapter and some sort of streaming device (laptop, Roku, etc.)
Whether you want to add a second or a third TV to your setup, or simply just get one into the mix for those without cable, there's a very easy way to do so.
To find games online, on Roku, Apple TV or other streaming device, there are apps and other small hoops to jump through like accounts, etc. before you can get the games going, so make sure you have access to these apps and the NCAA Tournament site before attempting anything.
Once that is sorted out though, all you need to do is attach the HDMI cable from your computer to the TV and make sure they are synced in your computer settings. Some laptops will have an HDMI port on them and some will need an adapter, which is why we recommend the HooToo listed above.
The streaming option is perfect to add another game into your viewing and in some cases, you can put up two games on one screen depending on the time and how you are streaming.
The best part about this option is all you need is WiFi, streaming devices, cords and a TV which means you can hook up multiple TVs this way and make sure you don't miss a game.