Home & Garden
This great beginner guitar is at its lowest price ever on Amazon
Spring is the perfect time to dip your toe into a new hobby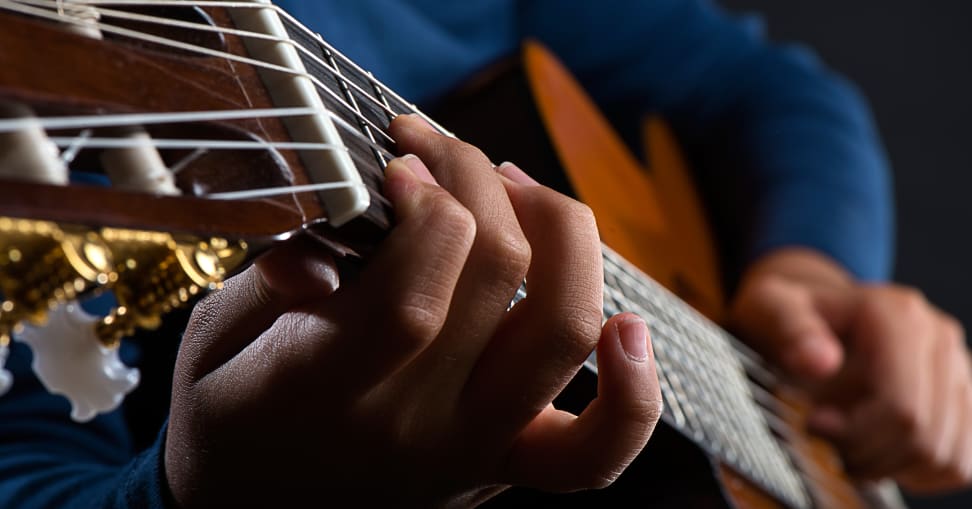 Credit: Getty Images | getty user "leventkonuk"
Spring might be the perfect time to dig in and try out a new hobby. As a musician myself, I'm always recommending people give playing an instrument a shot. You're never too old to be a beginner, and playing an instrument is—in my opinion—one of the most rewarding hobbies you can indulge in.
Right now, you can get the Cordoba Protege, a full-sized classical guitar, for about its lowest price ever. It's $119 on Amazon, and comes with a gig bag and a clip-on digital tuner. While I don't have experience with this exact model, I have played Cordoba guitars before, and they generally offer good quality in this price range.
Before I was a tech reviewer, I spent five years as a performance major in my school's classical guitar program. Learning a nylon-stringed guitar like this one proved vastly rewarding for developing my ear and technique, both. Nylon strings may not have the volume and jangle of steel, but they're great for myriad other reasons: you have to change them out less, and they're easy on beginner fingers where picking is concerned.
This Cordoba is yet another example of where spending a little more on your first instrument pays dividends as you learn and grow as a player. And sitting outside on a beautiful spring day serenading the birds and blooming flowers with your dulcet tones is a reward in and of itself.