From Hello Kitty to the Cat in the Hat to Simba, everyone has a favorite cat. However, there is no cat that is loved more than the one that lives in your home. Your favorite feline deserves your love and affection, so make sure to spoil them with some of these top rated items from Amazon.
1. A tower that keeps your kitty occupied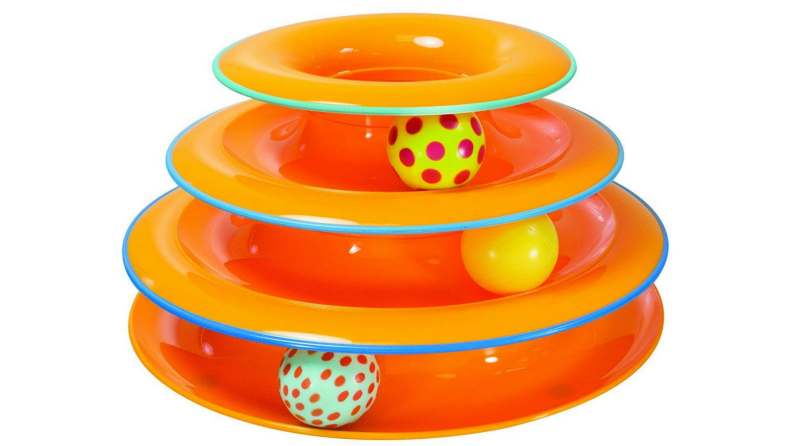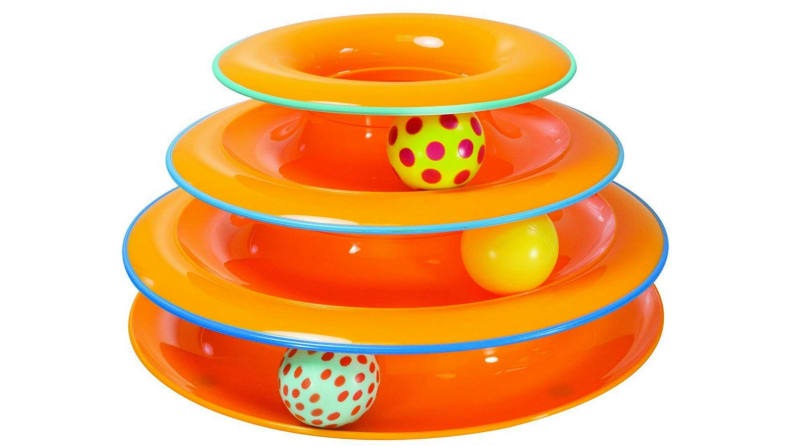 Keep your cat occupied for hours with this simple yet highly entertaining toy. The bright colors, multiple balls and safe design will allow for your favorite cat to play solo or with furry friends.
Rating: 4.5/5
Reviews: 3,272
Get the Petstages Tower of Tracks Cat Toy for $9.23
2. A stylish carrier to keep your cat close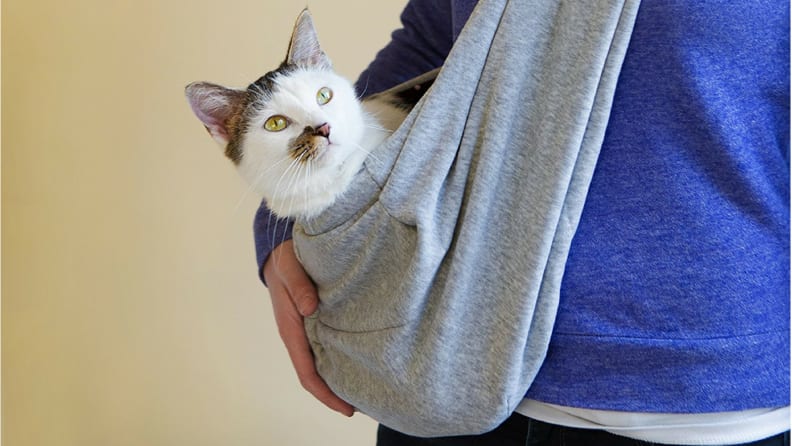 This stylish carrier will let you and your favorite feline friend stay close to one another as you walk around your neighborhood or even just around your house. With multiple color options, breathable material, and a safety strap to prevent jumping, your cat will feel safe and secure cuddled by your side.
Rating: 4.4/5
Reviews: 656
Get the iPrimio Cat Sling Carrier for $14.95
3. Tasty treats for your feline companion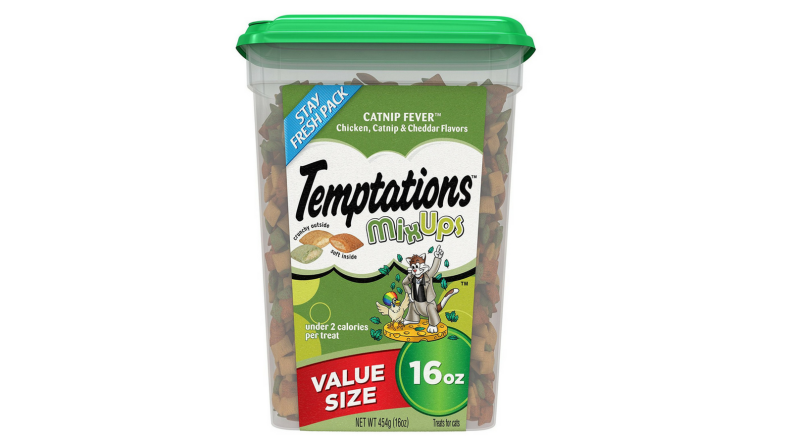 Almost 3,000 reviews speak for themselves when saying this is the best catnip to buy for your pet. As one reviewer put it, "My cats would walk 1,000 up a hill both ways just to get one nugget of these bad boys." If that doesn't convince you, reviews continue to emphasize how owners have to place these treats in locked cabinets, because cats have learned how to defy physics and open doors to get into these treats.
Rating: 4.7/5
Reviews: 2,634
Get Temptations Mixup Treats for $7.98
4. A laser pointer to entertain for hours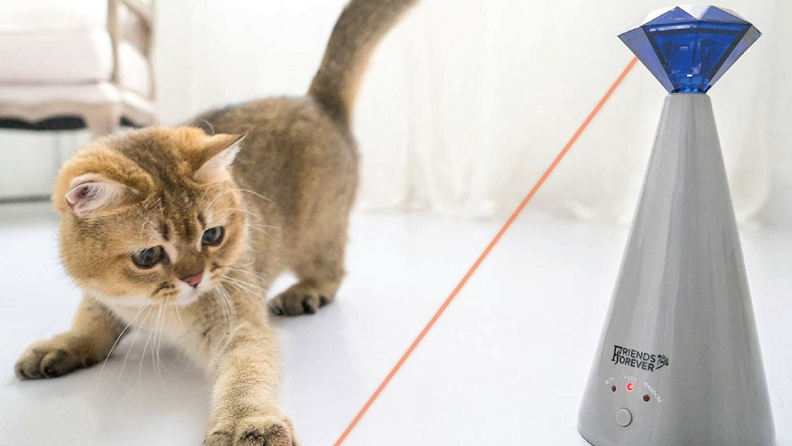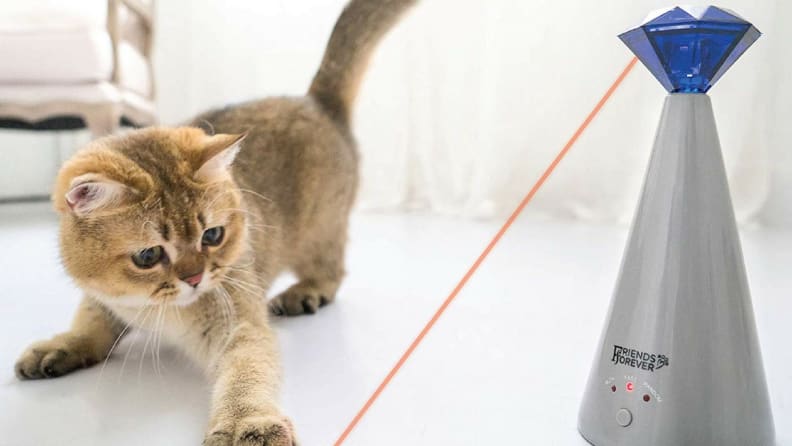 Feeling guilty that you're too busy to entertain your pet? That's why this laser pointer is one of the best reviewed items on the market. Simply turn it on, go about your business, and your cat will be enthralled for hours. This laser pointer has a self timer on it, so your cat won't exhaust itself chasing around the dancing lights and you won't have to remember to turn it off.
Rating: 4.1/5
Reviews: 312
Get the Friends Forever Interactive Cat Laser Toy for $24.99
5. A litter box to contain unmentionables
Litter boxes can be unsightly eyesores in your home and a pain to deal with. However, this cult favorite is easy to manage than most. With an opening large enough to fit two adult cats, you don't even have to worry about taking off the top to scoop out the litter if you're in a rush. This means less time for cleanup and more time to bond with your favorite feline.
Rating: 4.4/5
Reviews: 6,207
Get the Catit Jumbo Hooded Cat Litter Pan for $24.43
6. A harness to take your cat out for a stroll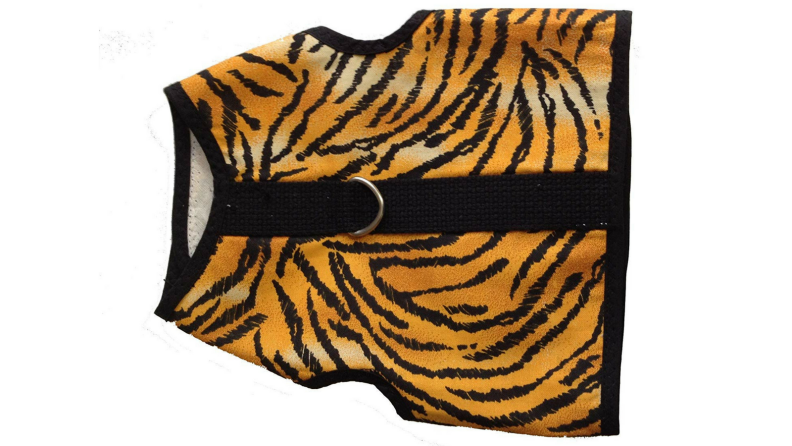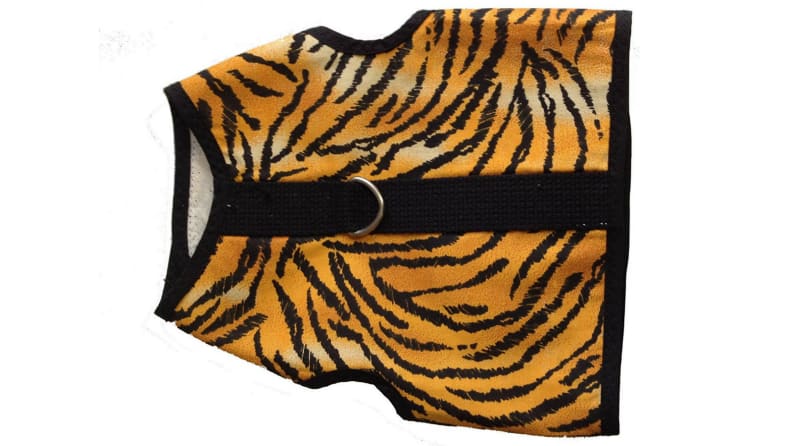 This harness is the purr-fect tool for those who want to enjoy the great outdoors with their cat, but are afraid to let them out on their own. Multiple size and color options allow for cats of all breeds to fit comfortably in the harness. Before you know it, your former indoor cat will be scratching at the door to go for a stroll outside with you.
Rating: 4.2/5
Reviews: 1,365
Get the Kitty Holster Cat Harness for $24.95
7. A glove to get rid of hairballs
We always think cats are so adorable until we notice their one downfall—shedding. Skip pesky grooming tools and maintain your pet's mane in between trips to the groomer with this hair removal glove. Your cat will think that it's being stroked and petted by you, while you ensure that there are less hairballs and dust floating around your home. A win-win for both of you.
Rating: 4.6/5
Reviews: 1,575
Get Pet Grooming Gloves for $24.90
8. A tunnel for your cat to explore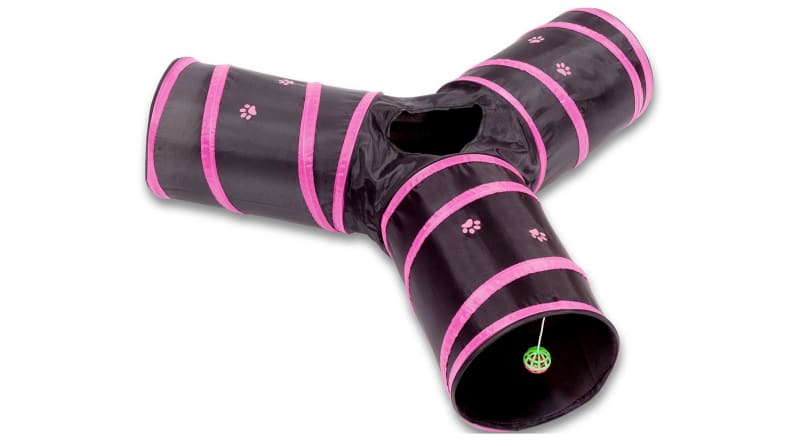 Made from parachute silk, this tunnel will provide entertainment for your cat and won't fill your house with loud crackling noises like other poorly made models. Plus, it's large enough that you don't have to worry about accidentally stepping on this in the middle of the night. With a hole at the end of each of the tunnels—and one on top—your cat will have plenty of options for playtime.
Rating: 4.8/5
Reviews: 3,487
Get the Prosper Pet Cat Tunnel for $16.97
9. A banana that they can't tear apart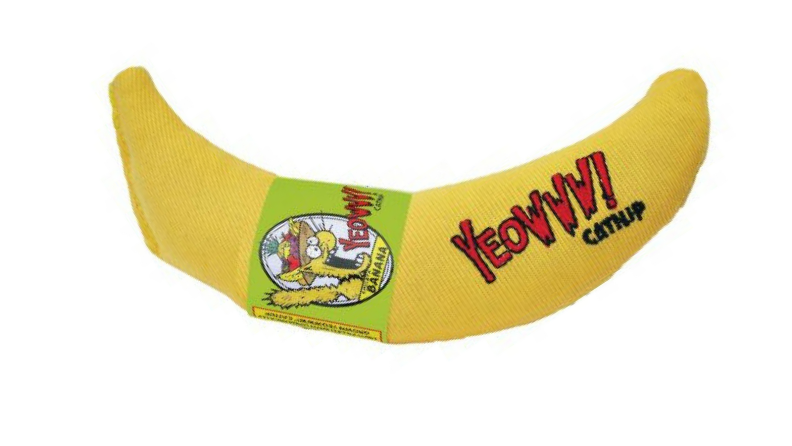 The reviews on Amazon speak for themselves, as this toy is appealing to cats both young and old, large and small. One customer said even though their two cats aren't usually interested in traditional cat toys, they absolutely loved this silly banana. "The second I unwrapped this toy the cats went nuts. They played with it for hours and even after all that abuse, the banana didn't fall apart." Close to 2,000 other reviewers agree, giving this toy a 4.5 out of 5 stars.
Rating: 4.5/5
Reviews: 1,891
Get the Yeowww! Catnip Toy for $4.95
10. Something to scratch instead of your furniture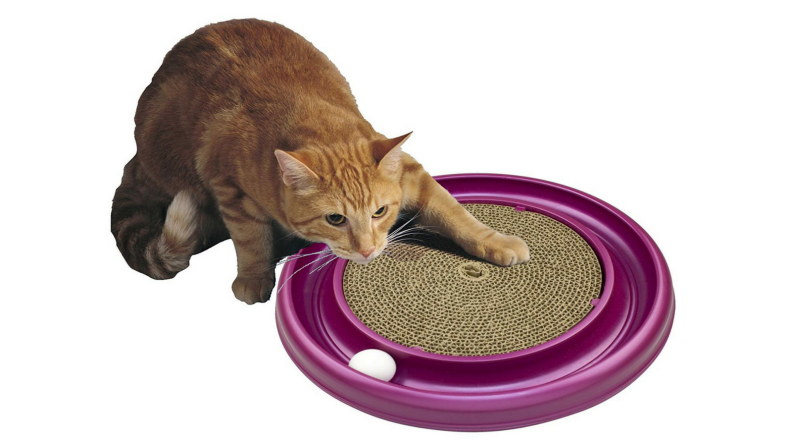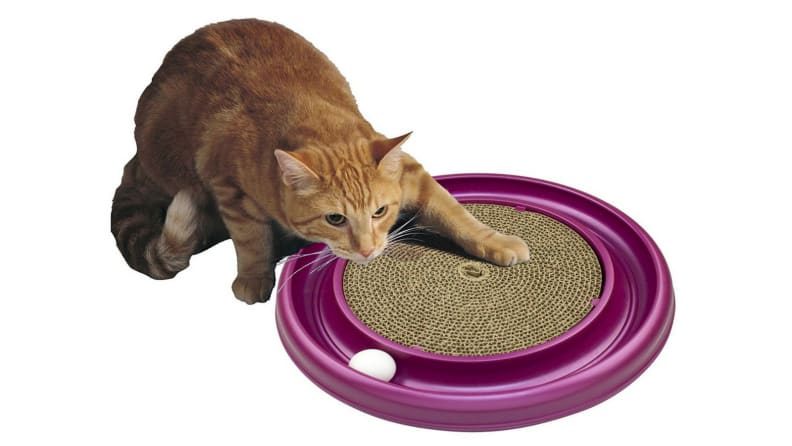 Want to entertain your cat and make sure they don't scratch the furniture? Then this scratcher cat toy is perfect for you. Over 7,000 reviews and positive comments show that this product is a favorite amongst all felines and their owners. For an added experience for your cat, sprinkle some catnip on top of the pad and rub it in until it falls through the corrugated holes. They'll be occupied for hours.
Rating: 4.5/5
Reviews: 7,127
Get the Bergan Turbo Scratcher Cat Toy for $10.49
Prices are accurate at the time this article was published, but may change over time.