Home & Garden
The 12 weirdest deals of Amazon Prime Day 2017
Who is buying this stuff?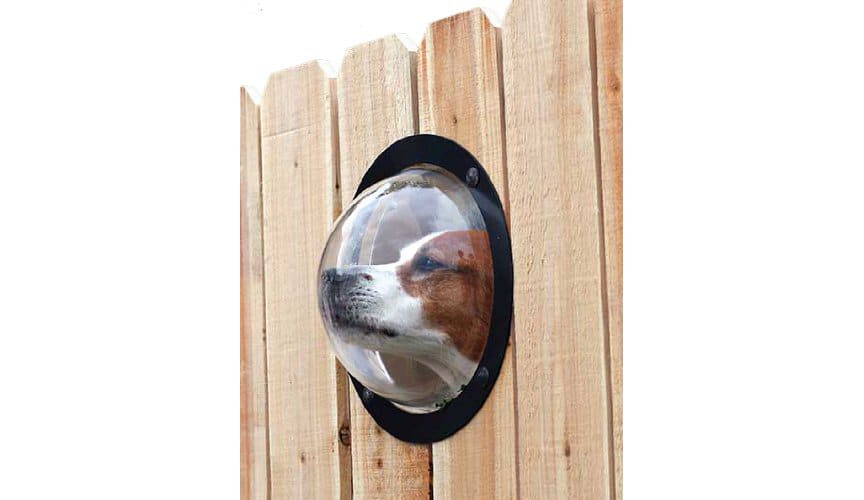 Credit:
Amazon Prime Day is the ultimate Christmas in July, but not everything for sale on Prime Day is a slam dunk—There are also a ton of misses. Here are 12 of the weirdest, least necessary items for sale this Prime Day.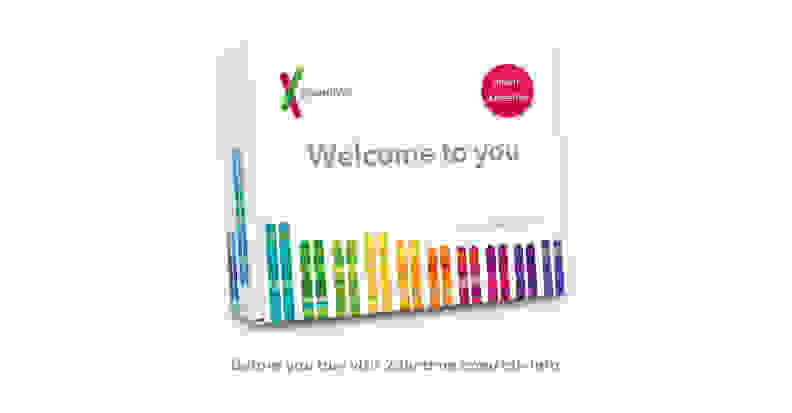 Getting a discount DNA test from Amazon may be peak 2017.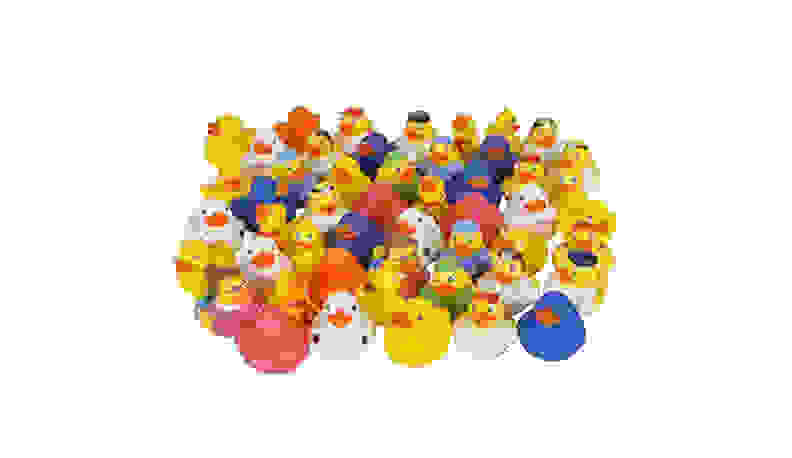 We'll just assume you're buying these for a charity derby duck race.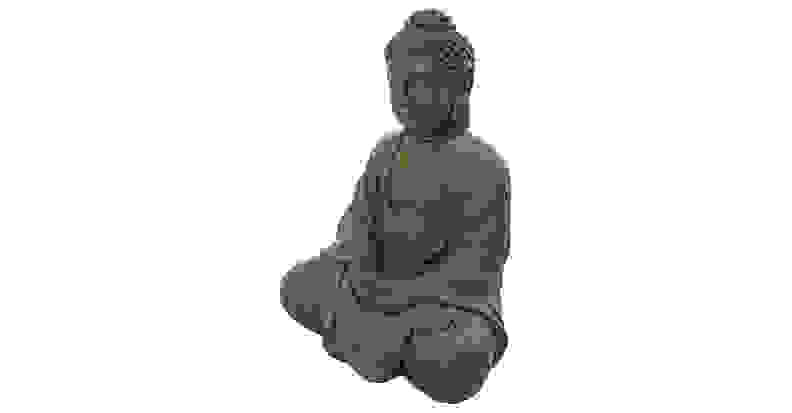 Some say peace comes from within. Some say peace comes from a $100 garden statue.
4. Mike Tyson Autographed Glove—Buy for $219.99 SOLD OUT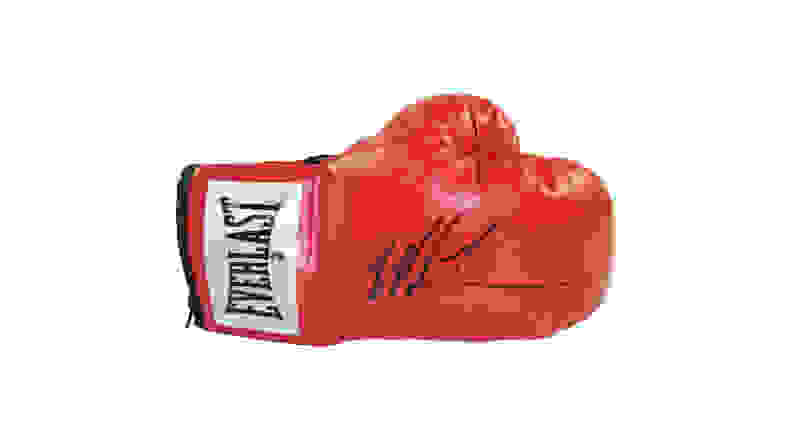 Mike Tyson not controversial enough for you? There's always this Curt Schilling autographed ball.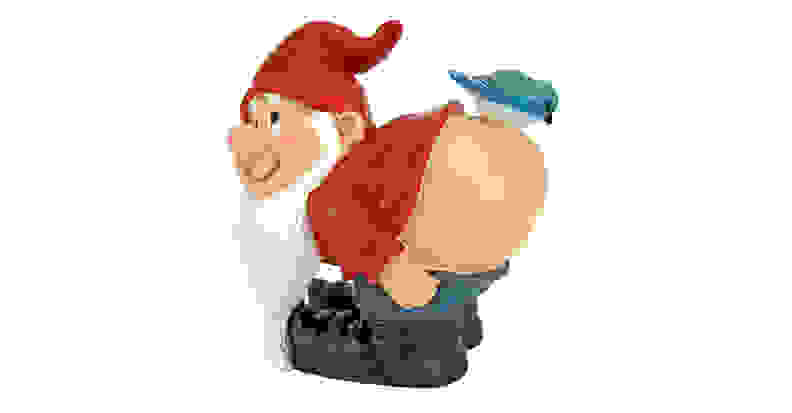 After these photos got out, he lost his job as a TV pitchgnome for a travel website.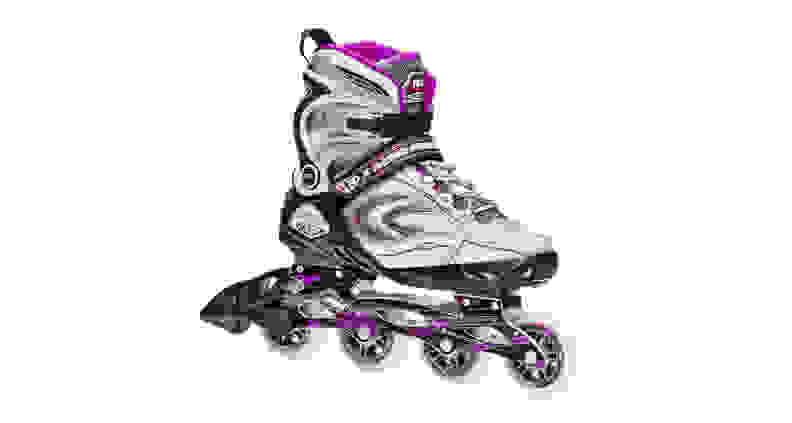 Now all you need is a name with a good pun.
7. Mr. Sketch Scented Markers—Buy for $13.62 SOLD OUT
Nothing confuses kids more than giving them markers you're supposed to sniff.
8. Yankee Stadium Seats—Buy for $791.99 SOLD OUT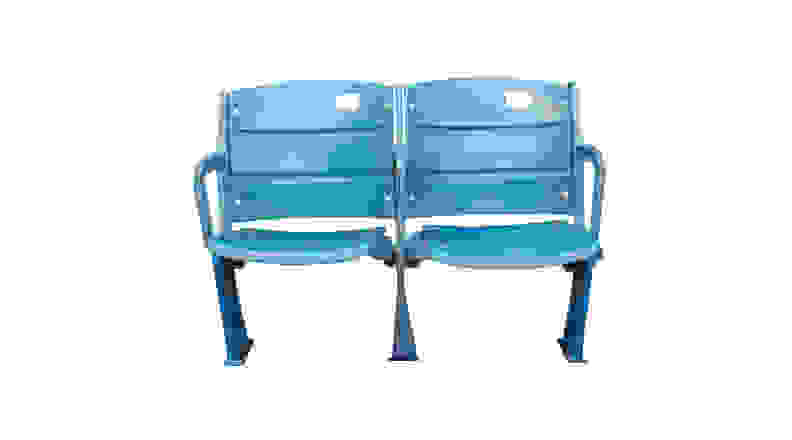 We always thought you had to buy sports memorabilia at a sketchy mall store with fixtures left over from when it used to be a Gap. Now, you can get it on Amazon.
9. Automatic Toothpaste Dispenser—Buy for $14.99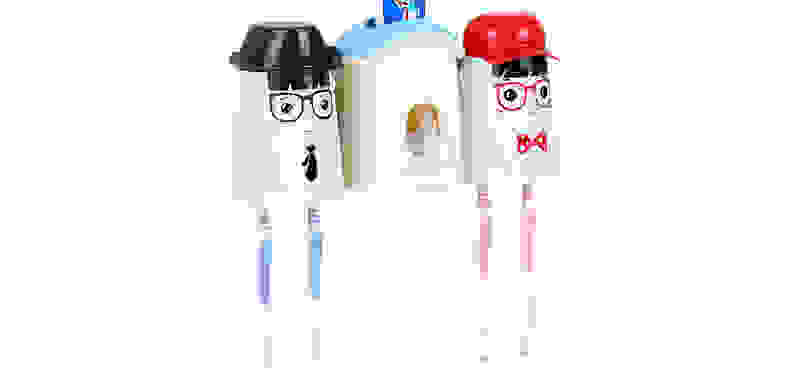 This is marketed as "Wall Mount Stand for Lover," which clarifies both everything and nothing.
10. Inflatable Beer Mug Cooler—Buy for $9.56 SOLD OUT
Even the painted-on beer doesn't want to be seen on this ugly mug.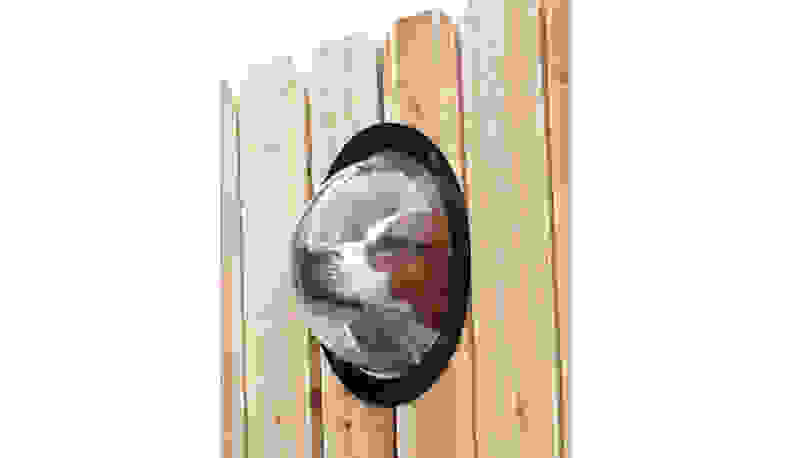 Why is dog in bubble? To stop bork.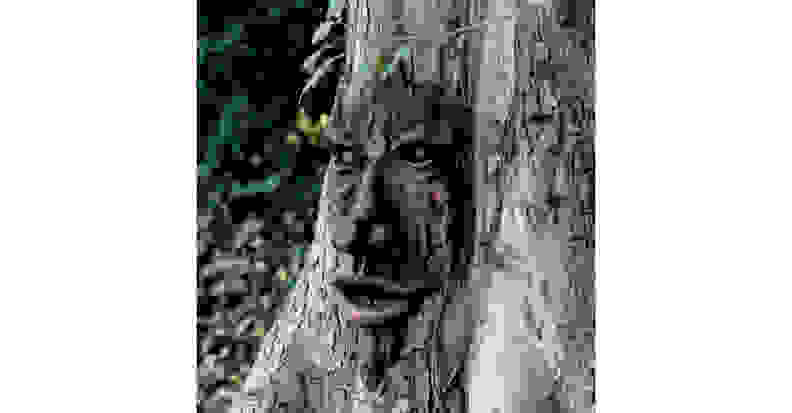 Ward off friends, neighbors, and potential home buyers with what we can only assume is the pained visage of a man about to be consumed by a forest fire.
Now, for the good stuff
Read "Amazon Prime Day is almost over—these are the best deals still going" on USA TODAY