Home & Garden
The 7 things the tech-savvy traveler can't live without
Don't leave home without these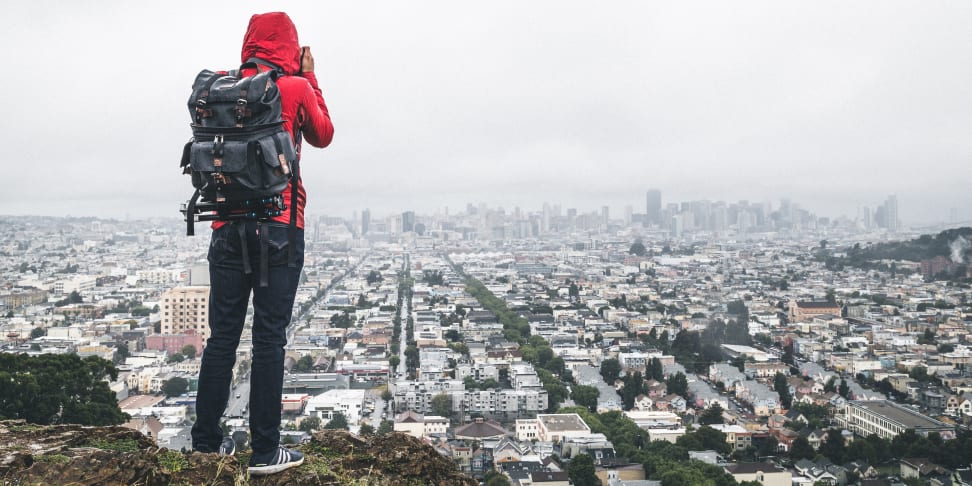 Credit: Pexels
We've scoured the web to find you the best deals on good products. While Reviewed.com may receive a small share of the revenue from your purchase, editorial opinions are independent from any business sales.
---
Zach Honig, Editor-in-Chief of The Points Guy, is one of the most well-traveled people we know. We recently reached out to him to find the must-have items that he's always got in his bag when he's on the move.
---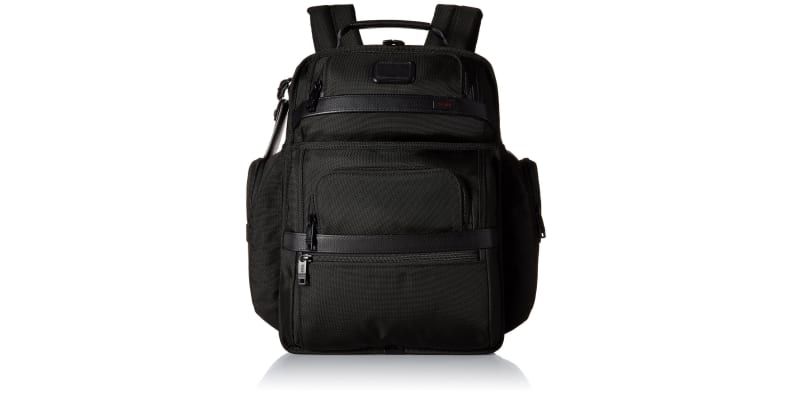 I rarely travel anywhere without my Tumi Alpha 2 backpack. It's lightweight but comfortable and super durable, and there's plenty of room for everything I need for a weekend trip. -Zach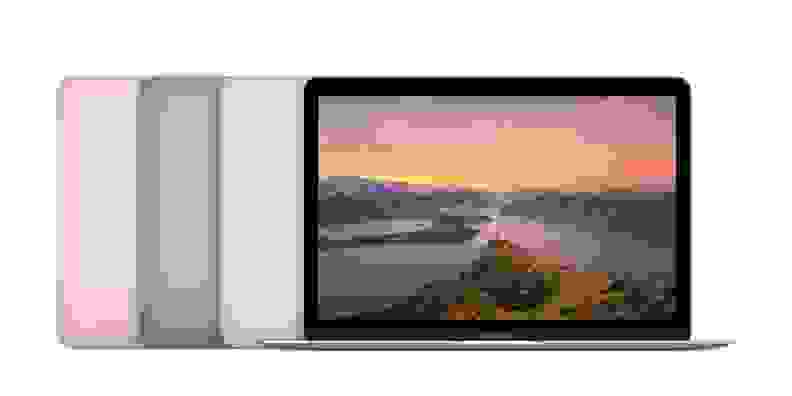 It's hardly the most powerful laptop available, but Apple's 12-inch MacBook is incredibly light, and the high-res screen definitely boosts my productivity on the go. If I replace it, I'll be getting another 12-inch MacBook... unless Apple comes out with something even better. -Zach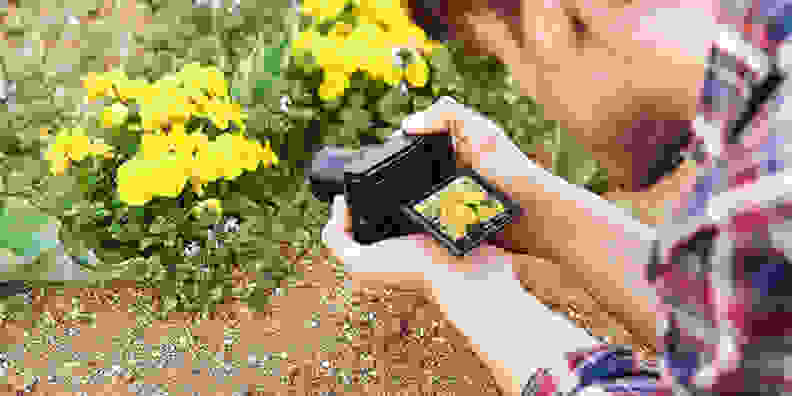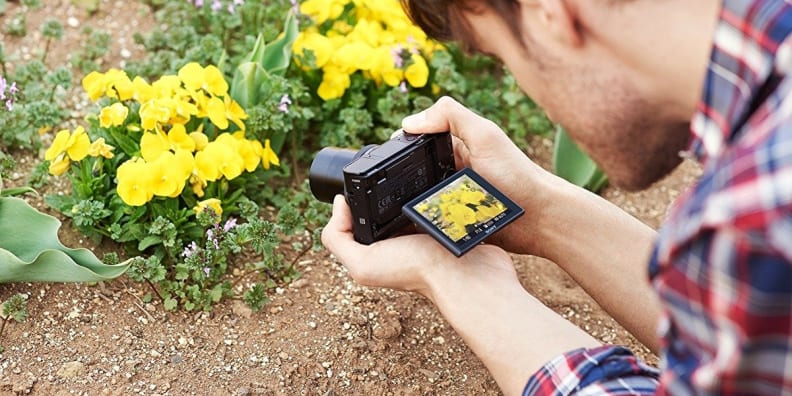 I love this camera so much that I ordered nearly a dozen for our editors and contributors to use on the road. It's small enough to fit in my pocket, but the image quality is fantastic. The Wi-Fi is easy to use, too (once you get the hang of it). -Zach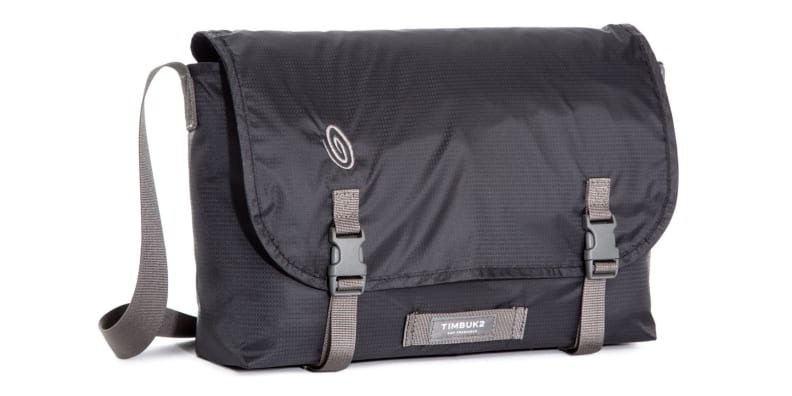 Timbuk2 Hidden Messenger — Yup, in my bag I have another bag. The Hidden Messenger folds up into a small pouch for easy storage, and I love being able to carry my MacBook and other essentials with me while leaving the big Tumi backpack at the hotel. -Zach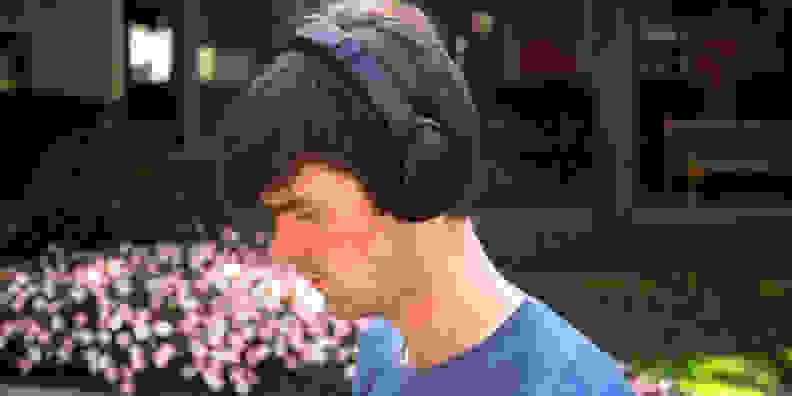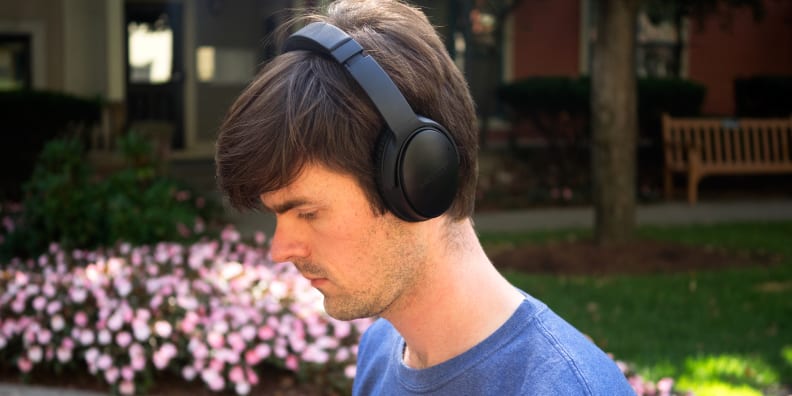 I bought the QuietComfort 25 headphones when they came out a couple of years ago, and they've been fantastic, but the Bluetooth version (QC35) is even more appealing... especially now that I have a headphone jack-less iPhone 7. The noise-canceling is top-notch. -Zach
Google's cellphone service gives me global high-speed data for $10 per GB. International texts are free and calls are just 20 cents per minute (though I can save even more by calling via the data connection using Hangouts, instead). Technically, you need to have an Android phone, but I've used Fi with my iPhone 6 all over the world without any issues. -Zach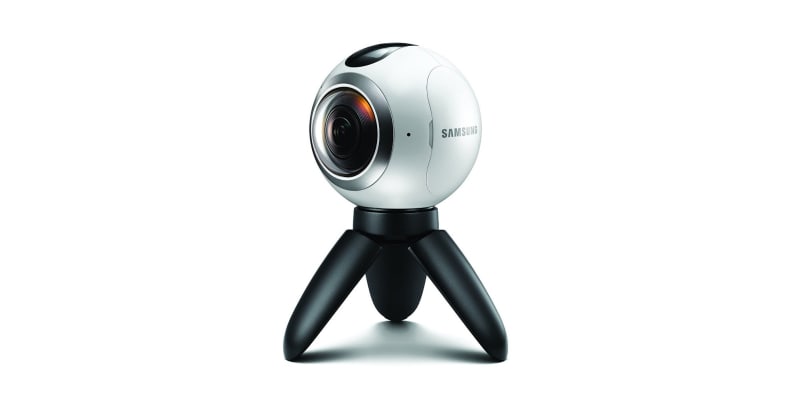 This pair [with the Galaxy S6 Edge] is a bit unique, and while everyone doesn't need a 360-degree camera, lately I've been capturing a lot of content to share on TPG's Facebook account. I started out with the LG camera, but Samsung's version (while bulkier) is much higher quality. The GS6 is a killer phone, too. And it works with Project Fi. -Zach
---
To keep up with all of Zach's travels you can follow his personal Instagram here, or you can check out all his work over at The Points Guy.