Home & Garden
8 new things we can't wait to buy in 2018
If you slow down, you'll feel better
Credit: Reviewed / Cindy Bailen
For most of us, life is moving at hyperspeed. We bounce out of bed before we're fully awake, hope we have something clean to wear, guzzle coffee, and head off to work. Then, we come home exhausted, prep something quick for dinner, catch up on social media, and fall into bed, only to do it all again the next day.
At the 2018 Home + Housewares show in Chicago, slower living and wellness were among the major themes. Obviously, leading a calmer, more balanced life is something lots of people are thinking about. It is possible to take some of the crazy out of your life by moving to a slower lifestyle, eating slow food rather than fast food, staying better organized, and taking better care of your things and your home.
Here are some products I saw at the show that you can buy to get started.
1. This non-electric Crock-Pot that simmers slowly on your stove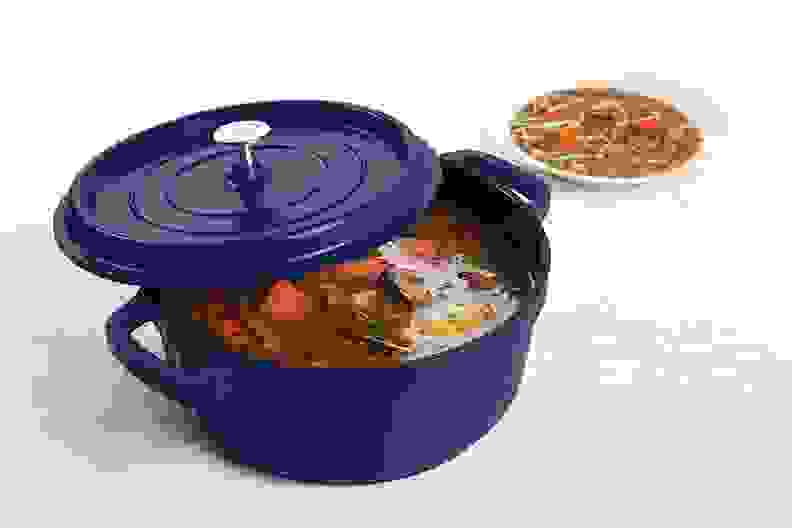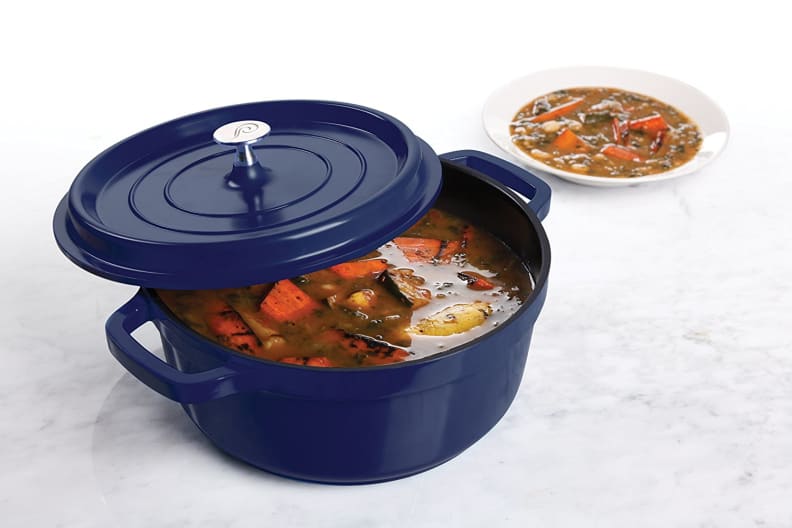 Eat slow food rather than fast food. If you're still worried that a slow cooker will burn your house down, and don't want to leave a pot plugged in all day, simmer on your stove in a non-electric Crock-Pot.
Buy a Crock-Pot Edmound Round Dutch Oven on Amazon for $47.37
2. These beautiful dishes that make any mealtime better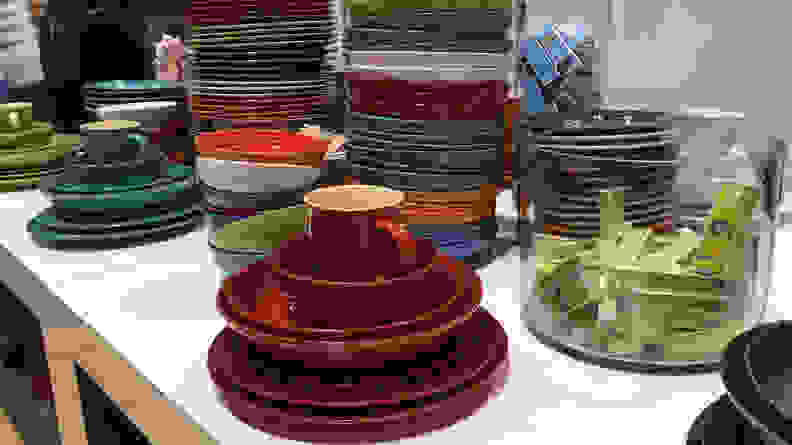 Set the table for nicer mealtimes. Colorful stoneware dishes make food look tastier, even if it's takeout or something you nuked from Trader Joe's. Serving meals on plates is more civilized than eating out of plastic containers.
Buy a colorful Le Crueset dinnerware set for $230 at Sur La Table
3. A folding water bottle to keep you hydrated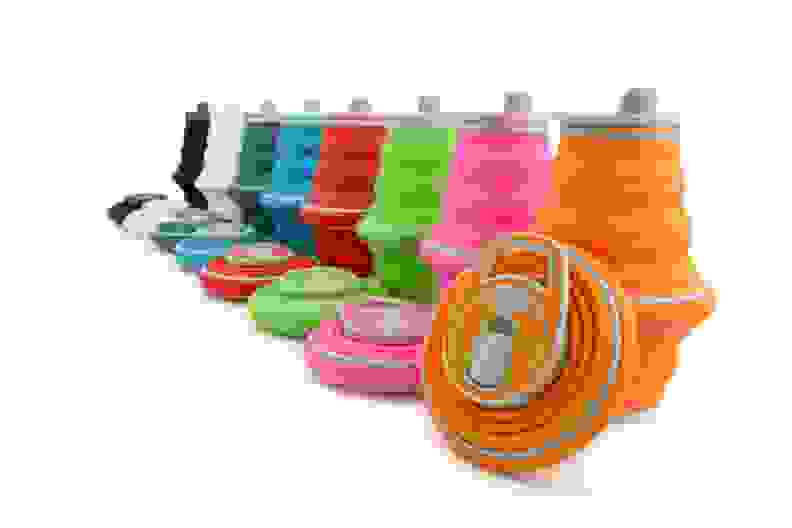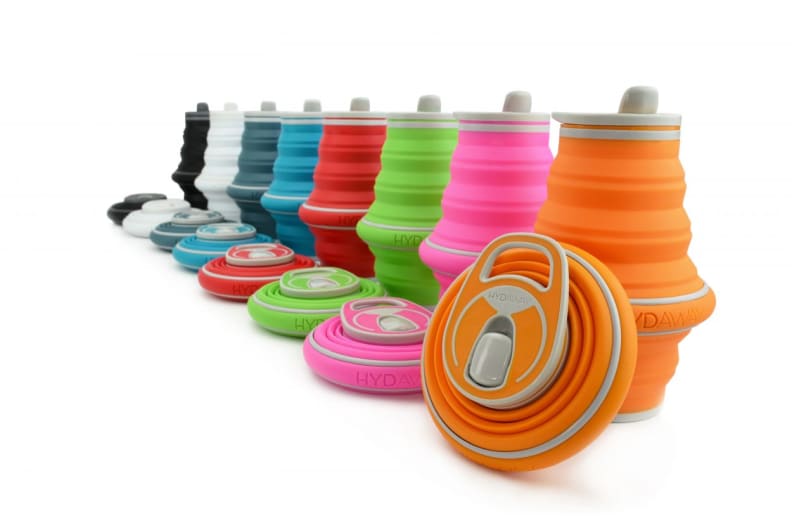 Stay hydrated to feel your best. This collapsible water bottle from Hydaway makes it easy to drink enough, especially when you travel. Instead of buying a disposable bottle of water at the airport, you could keep this in your pocket while you're moving through the TSA security line, and fill it up once you get to your gate.
Buy a 21-ounce Hydaway on Amazon for $21.95
4. These canisters to keep your pantry organized
Take the chaos out of your pantry. Great canisters like these see-though ones from Oxo make life easier by showing you what you have at a glance. When a canister is empty, add whatever was in there to your shopping list. They open easily, too, reducing frustration when you need to take something out.
Buy Oxo Pop 2.0 storage containers on Amazon for $99.95
5. This classic sponge mop that is guaranteed for life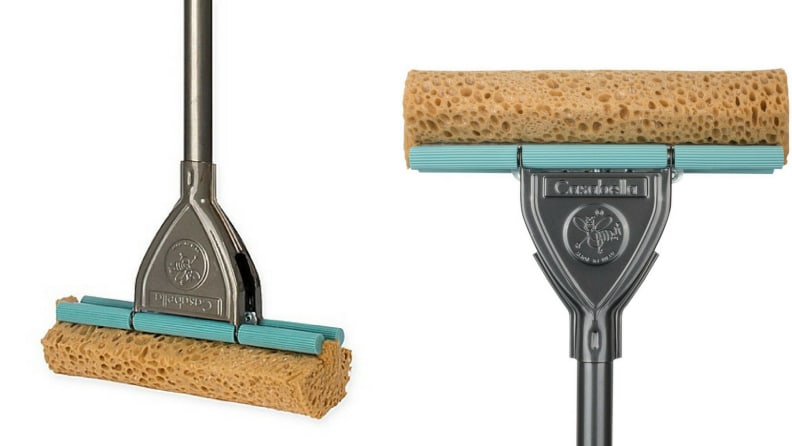 Keep a clean house. Get your floors spick-and-span with a beautiful Italian-designed mop. It washes the floor quietly, without electricity, so you can listen to some tunes while you do the chores. Another benefit: it adds a little extra to your cardio.
Buy the Casabella Original Bee Mop on Amazon for $34.08
6. A kitchen composter that transforms food scraps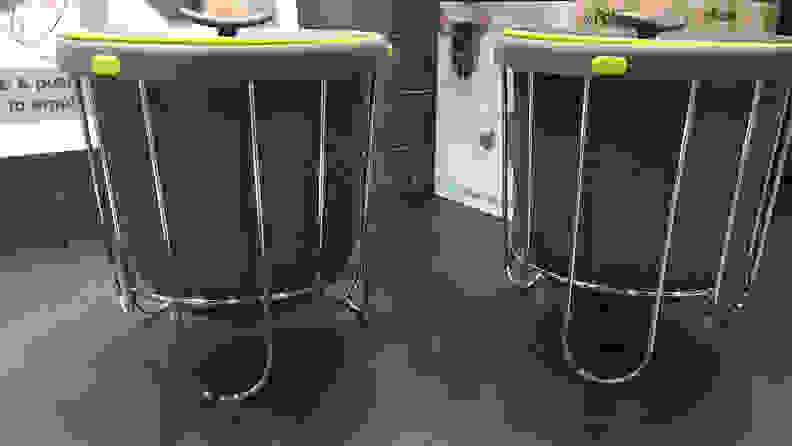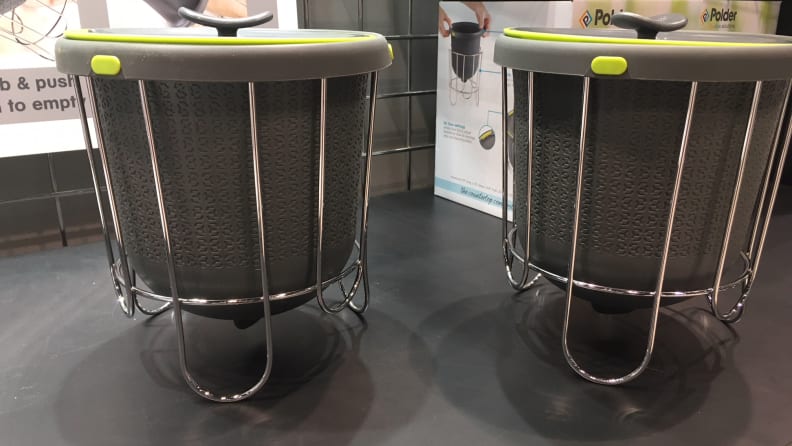 Garden for relaxation. Use this cute kitchen compost bucket from Polder while you're meal prepping, and think about homegrown veggies. When the bucket is full of vegetable peelings, eggshells, and coffee grounds, invert it over your outdoor compost bin. The compost you make will fertilize your garden all summer.
Buy the Polder kitchen compost bucket at Bed, Bath & Beyond for $29.99
7. This ironing board cover that helps you take better care of your clothes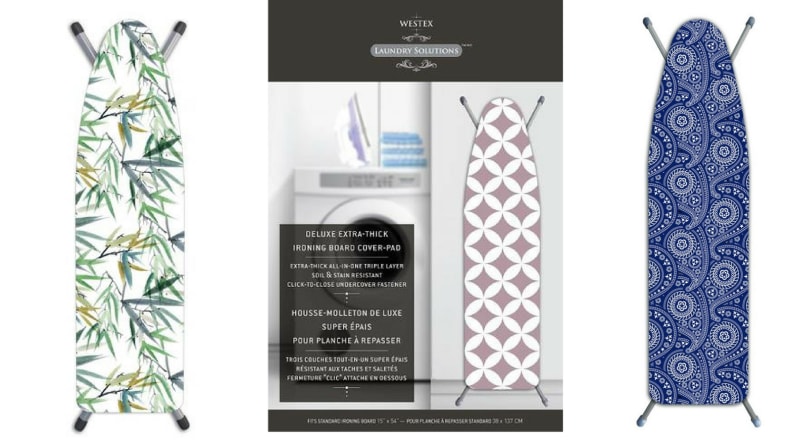 A closet full of nice crisp shirts makes getting dressed easy. To make ironing less trouble, get yourself a better ironing board cover, a nice thick one that actually stays on the ironing board.
Buy the Westex International ironing board cover on Amazon for $19.99
8. This pair of glasses that will help you sleep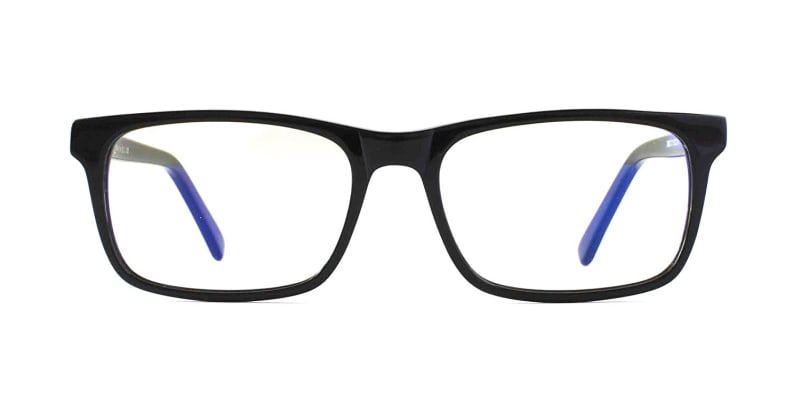 Sleep fuels a healthy life, but after a busy day, insomnia can kick in. To fall asleep more easily, try putting your devices away at least a couple of hours before you tuck in for the night. If that's too hard, put on special glasses that protect your eyes from the sleep-killing blue light. We can't guarantee you'll sleep, but the frames look awesome.
Buy Pixel glasses on Amazon for $70
So, relax. Staying home is the new going out. Instead of meeting at a bar, invite friends over tonight. Don't worry about what to serve, just put out whatever food and drinks are in the fridge and enjoy hanging out with your friends. That's a good example of slow living.
Prices are correct at time of publication, but may change over time.