Home & Garden
This brand was all over the Emmys—here's what you need to know about it
Dacor, a luxury appliance brand, got a makeover—and now its ads are everywhere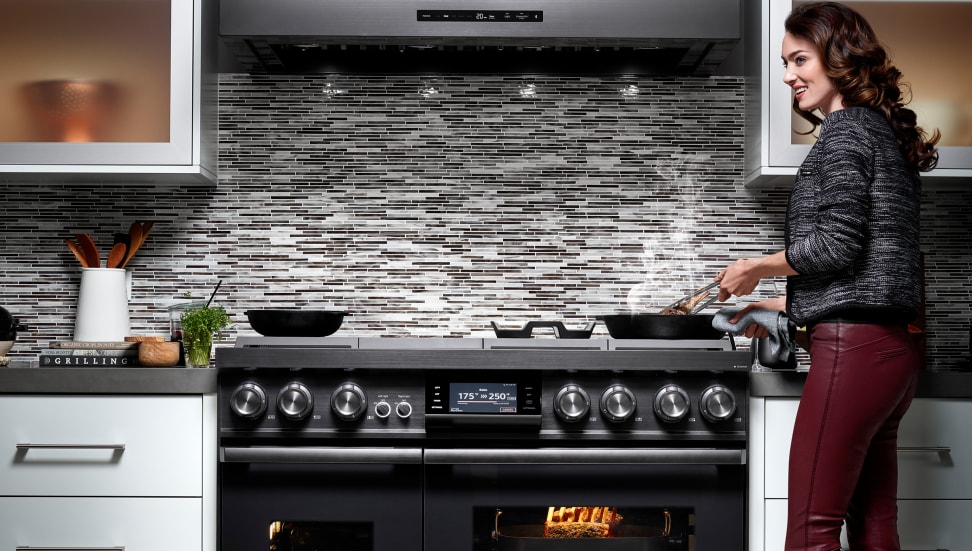 Credit:
If you watched the Emmys last night, you probably saw a bunch of ads for a luxury appliance company called Dacor. The company was recently acquired by Samsung, and is now on an advertising spree.
But... who are they? And why are they advertising so much?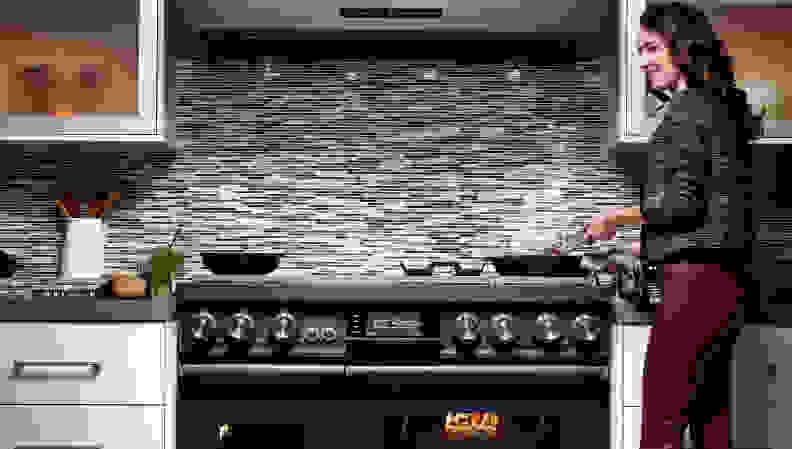 Up until 2016, Dacor (pronounced DAY-core) was a family-owned company. Founded in 1965 by Stanley Joseph, the City of Industry, CA-based manufacturer was run by three generations of the Joseph family, and was best known for its chunky stainless steel ranges. Back in 2015, we interviewed then-company leader Steve Joseph, and got a tour of the factory.
However, even though Dacor had a few tech-forward products like induction burners, wine dispensers, and connected ranges, it never quite achieved the name recognition of Thermador, Wolf, or Viking.
Under Samsung's direction, the company changed direction entirely. Now, its Modernist collection of design-forward appliances are unlike anything else on the market. Most expensive kitchen appliances feature a chunky, "pro-style," restaurant-inspired look. But the Dacor Modernist ranges, ovens, and refrigerators look sleek and futuristic thanks to black stainless steel and unique accents.
Flush with marketing cash, Samsung is now blanketing marquee award shows and major publications with the company's new look in an effort to make Dacor a household name.
We got a sneak peek at what Dacor has to offer earlier this year. Although we didn't get to test performance or reliability, the new Dacors certainly have more style than any other appliance we've seen lately.