Home & Garden
This insanely popular nugget ice machine is $50 off today
Bring Sonic's cult-favorite ice into your own kitchen
If you've ever been to Sonic or an old-fashioned diner, you know what nugget ice is: The small, semi soft, nubby-textured chunks of ice that absorb flavor and amplify your drink. "The good ice." One of our editors asserts, "it's not really ice cubes. It's compressed ice flakes, like a beautiful snowball. A delicious, chewy snowball."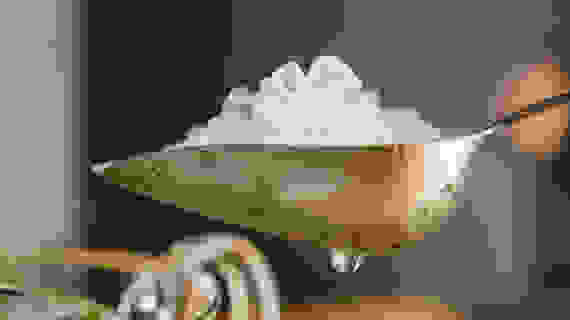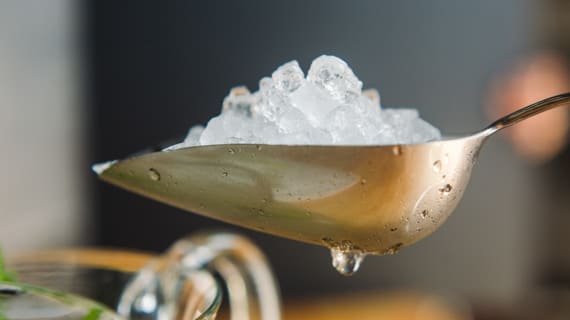 Earlier this year, FirstBuild released the Opal Nugget Ice Maker (MSRP $499) for at-home nugget icing. The Opal was funded by Indiegogo and raised three times the goal amount in a single day—a total of more than $2.7 million. We tried it out, and our video on the product garnered more than 38 million views. So yeah, people are into nugget ice.
Luckily for you die-hard nugget ice fans out there, the Opal Nugget Ice Maker is on sale for $450 today. This is the lowest price we've ever seen this cult-favorite machine at, so don't delay—the chance to bring Sonic's cherry limeade or an authentic mint julep into your home at a discount rate is fleeting!
Prices are accurate at the time this article was published, but may change over time.