Home & Garden
This popular nugget ice maker has a cult following—and it's now on Amazon
Love Sonic's nugget ice? You can make it at home.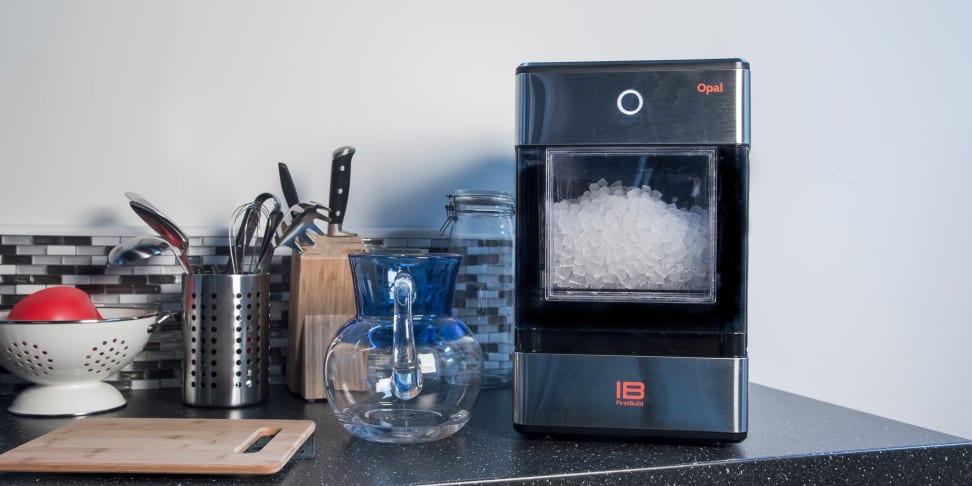 Credit: Reviewed.com / Jon Chan
Exciting news for anyone who loves nugget ice: The Opal Nugget Ice Maker is finally being sold on Amazon! We reviewed the Opal when it first came out and instantly fell in love with it. And if you're a fan of Sonic's nugget ice, we have no doubt you'll feel the same.
Get the Opal Nugget Ice Maker on Amazon for $499
The price tag might seem a little steep for an ice maker, but the Opal is a solid product that does exactly what it advertises. Setup is easy and takes about 20 minutes, requiring only about a square foot of counter space and a cup of water. Simply pour water into the machine, and in about an hour you'll have a pound of nugget ice. And don't worry about hygiene—the Opal has a built-in UV light to help prevent bacteria from building up.
Any nugget ice fiends who are chomping at the...nug... to buy the Opal should be sure to check out the free companion app that lets you control the ice maker with your smart phone. You can start and stop the machine on a whim, but more importantly, you can set a schedule for your ice maker. Imagine waking up every morning to a bucket of fresh nugget ice! That's the dream.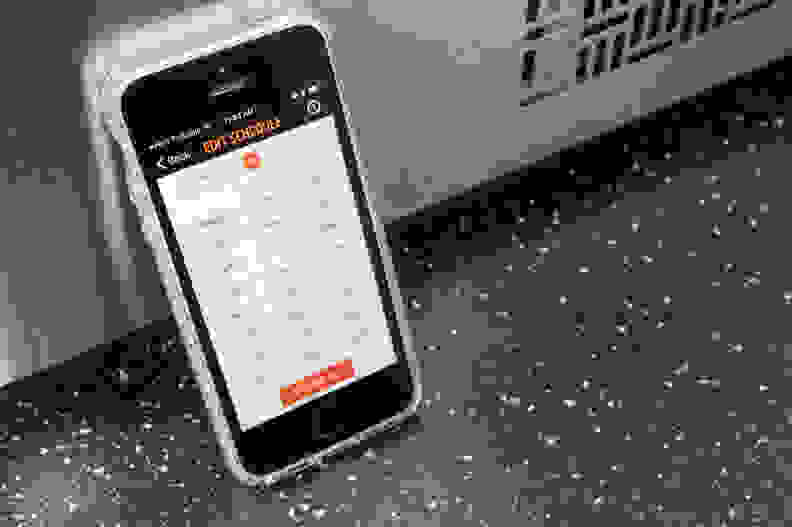 So if you're constantly driving to Sonic for that sweet nugget ice or if you just really want some in your home, save yourself some gas, time, and aggravation. You've already stopped going out for movies and groceries—why not add nugget ice to the list?
Prices are accurate at the time of publication, but may change over time.