Home & Garden
This simple solution solved all my streaming and gaming woes
So go ahead and just stream all the Netflix, Tom.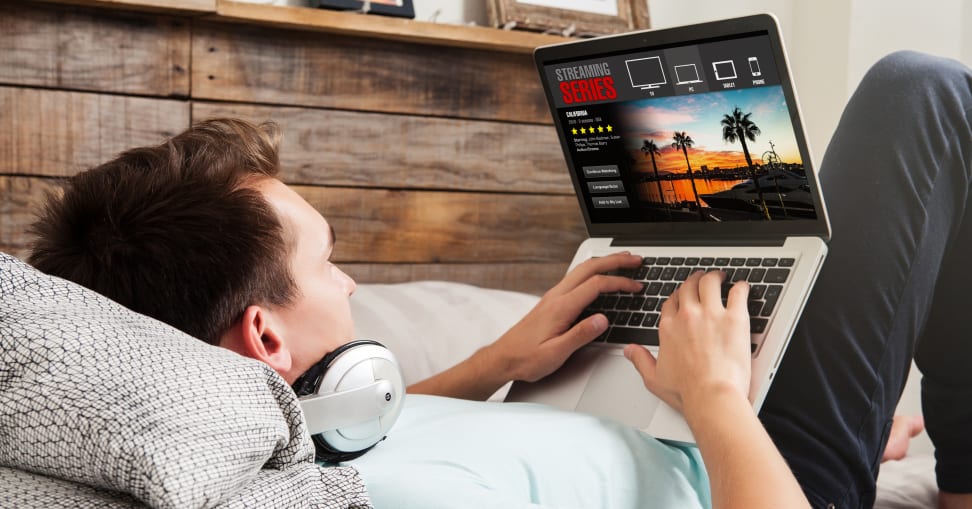 Credit: Getty Images | User "Daviles"
Last September, I moved into a new apartment and found myself on the business end of four roommates. I wasn't about to complain: I had plenty of space, in-house laundry, and central air in a beautiful brick house in Brighton.
One thing I didn't count on, however, was not having enough internet juice. I was on the third floor, and the insulated and thus central air-friendly walls/ceilings weren't too amenable to translating WiFi from the floor below. At first, I chalked this up to the usual September move-in madness, but it turned out to be a recurring problem.
Specifically, trying to stream Netflix or Hulu on my Xbox One was problematic, while trying to play competitive Overwatch with my team was downright impossible: Reinhardt was rubber-banding all over the place, and my rank was at stake! Moving the router around didn't help, and what was I going to do, ask Tom to just stop streaming Netflix? The guy has like, 150 lbs. on me, easy. Also, I'm not a dick.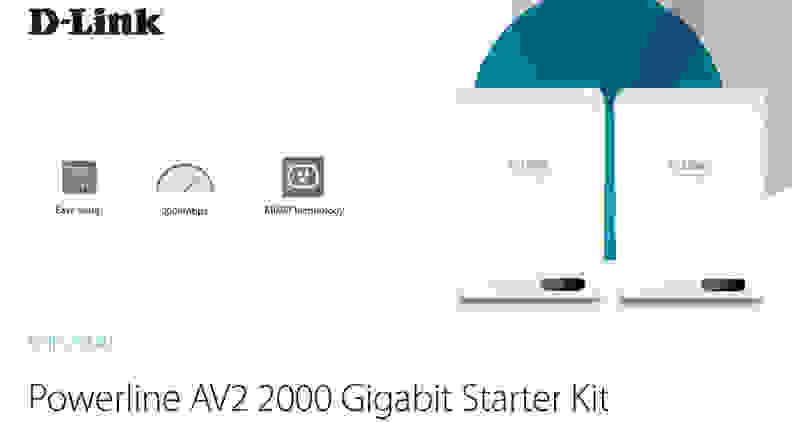 I did a little research and found out about Powerline Network Adapters—AC wall adapters that you plug in and use to transmit ethernet-level internet to a device. One adapter is plugged into the same wall as the router; the other can be plugged in near whatever device you wanna jack the juice into.
The initial investment in the D-Link Powerline AV2 2000 was a little hard to swallow—the problems weren't constant after all—but I'm so glad I did it now.
My other roommate James has the same model, and even with both our powerline adapters sourcing from the same shared "host" adapter, we can game on PS4/Xbox One at the same time that Kyle is downstairs hosting his Twitch channel—still no issues! You can get the same starter kit I got for $70 right now, 20% off the price I paid. Just plug one into your router, one into your device, sync 'em up, and kiss your WiFi troubles goodbye.