Home & Garden
8 things that make a luxury appliance truly luxurious
It's about much more than price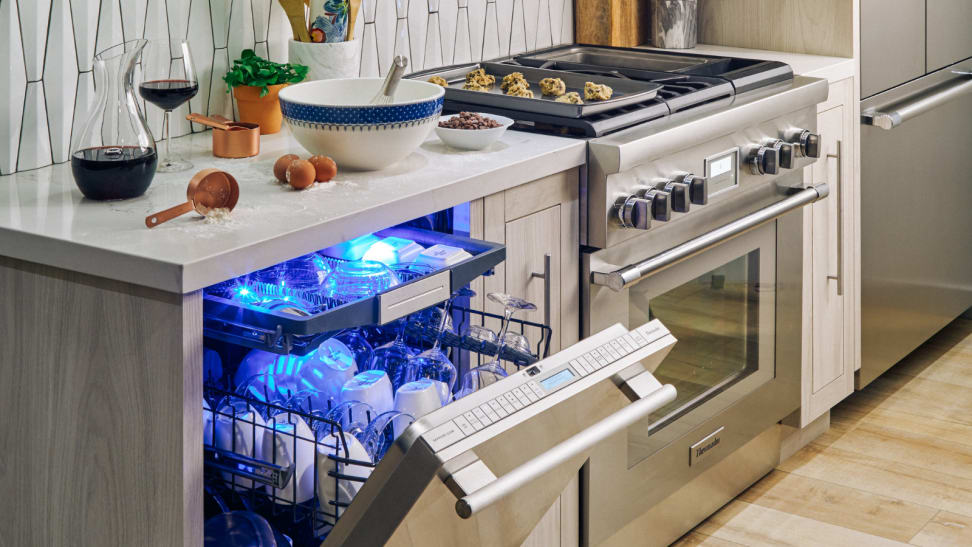 Credit: Thermador
If you're serious about cooking and entertaining, and you love to have your guests join you in the kitchen, there might be a luxury appliance in your future. Kitchen renovation budgets are what they are, but don't dismiss the idea of owning a high-end appliance, because there's much more to it than a price tag. But what exactly is it that makes an appliance "luxury," anyway?
1. Brand
When we talk about luxury kitchen appliances, brands recognition is essential. Luxury brand names are immediately recognizable, and for some people, that's the main reason to purchase. Luxury brands include Thermador, Wolf/Sub-Zero, Miele, Dacor, GE Monogram, Viking, Jenn-Air, and more recently, Signature Kitchen Suite. There are other luxe brands as well, for example, Gaggenau, Smeg and Liebherr, that do a great job bringing high end aesthetics to the designer kitchen.

2. Price
Luxury appliances can fall into a broad price spectrum. You might spend $2000 on a fabulous dishwasher, and $10,000 or more on a pro-style oven range. Don't look for deep discounts among luxury brands, but some manufacturers make packages available, so buying a bundle can be a more economical choice.
3. Design
The iconic cherry red knobs distinguish a Wolf range. Star-shaped burners are unique to Thermador. Sleek Sub-Zero refrigerators are de rigeur in multi-million dollar homes. Luxury appliances sport stylish looks, but they can also be camouflaged behind custom-made cabinetry panels, so the kitchen design gets top billing.
4. Performance
High end appliances are built for top performance, so they can be optimally functional, and not merely beautiful. When you buy a luxury appliances, you're buying a unit that utilizes state-of-the-art engineering. That's a large part of what you're paying for.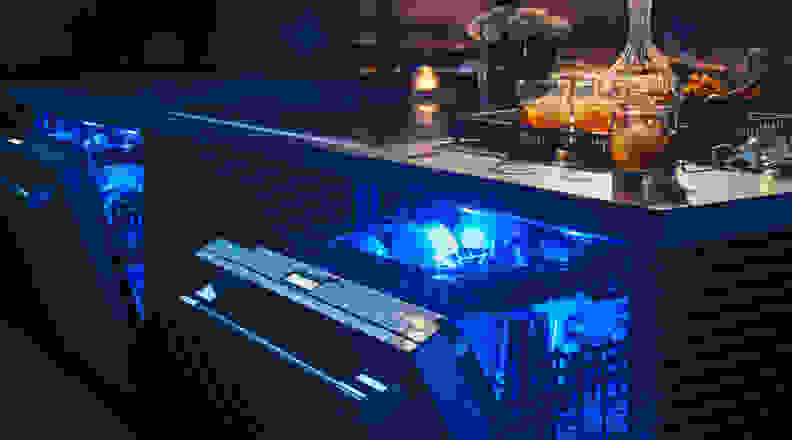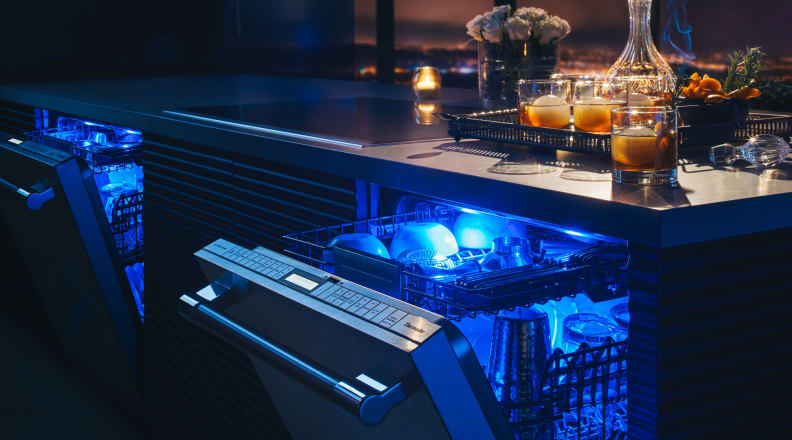 5. Durability and longevity
High end appliances function for much longer than their budget counterparts. Manufacturers do plenty of research and testing on luxury appliances. And they're built with better materials, so they're built for the long haul.
6. Innovative features
From refrigerators with multiple compressors, to dishwashers with flexible rack configurations, and ranges with induction burners, steam ovens, and integrated sous vide, luxurious appliances rock attributes that you won't often encounter in mainstream brands.
7. Cutting edge technology
High end appliances are the first to integrate up-to-the-minute technologies, including smart features, colorful LED lighting, and the mineral zeolite, which does a better job drying dishes. They are often speedier than mainstream brands.
8. Fit, finish, and feel
Craftmanship and extreme attention to detail characterize upscale appliances. Whatever the style or type, high end appliances tend to look gorgeous, feel amazing, and operate silently. Manufacturers spend more time on each appliance. When a group of Reviewed editors paid a visit to an appliance factory where both mass market and luxury appliances are made, they noticed technicians spending an extra 20 minutes buffing the corners of the luxury appliances. A luxury appliance will never have rough corners.
Where do you buy a luxury appliance?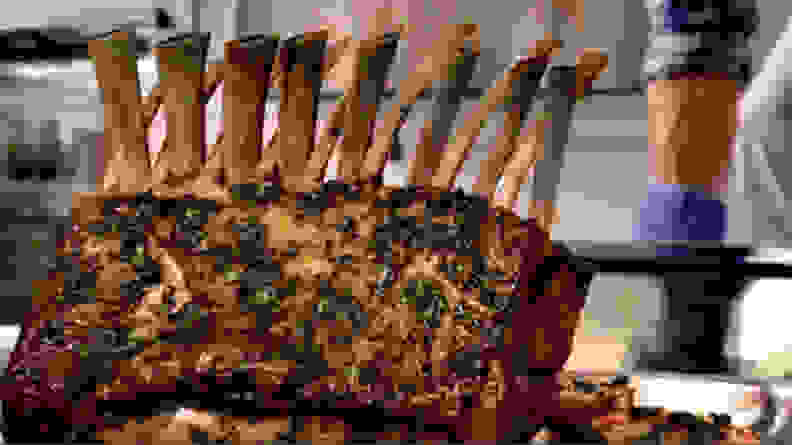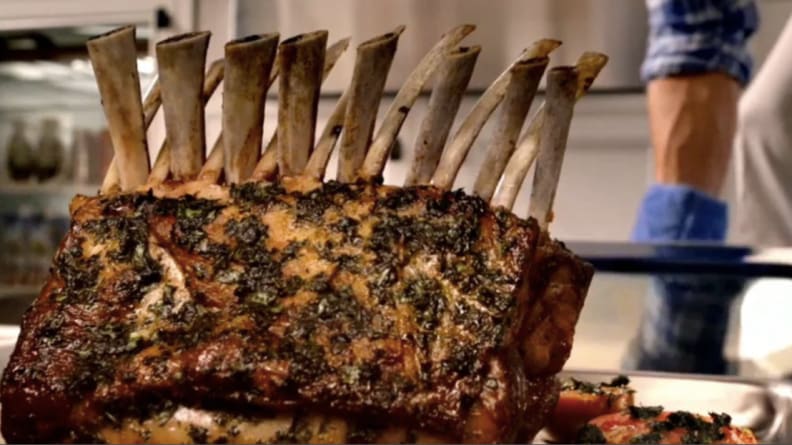 While you can find some luxury brands sold in your local Best Buy, most big box stores don't carry them, or they only carry a few. Yes, you can buy them online, but you'll want to see them in person first. You'll often find the best selection and memorable service in smaller stores and showrooms.
Those locations often sponsor in-store demonstrations and training sessions, and allow you to test drive an appliance that you're thinking about buying, right in the store. It's rare that you get a chance to hang out with an appliance, or have the chance to try before you buy.