Home & Garden
Premium appliances can be a good value—here's why
If you can afford high end appliances, they're worth it.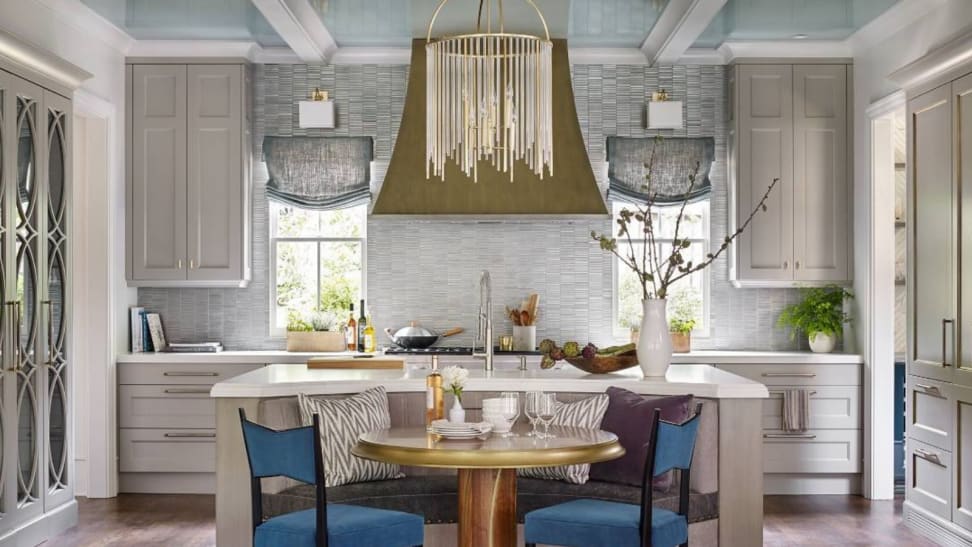 Credit: Appliances Connection
When you're remodeling your kitchen or laundry room, or one of your appliances has just died, you're in a position to upgrade to a high end appliance. But should you? You can buy a new range, refrigerator or dishwasher at a variety of price points. Still, upgrading your appliances is a good decision, with both long-term and short-term payoffs. Here's why :
Premium appliances are more stylish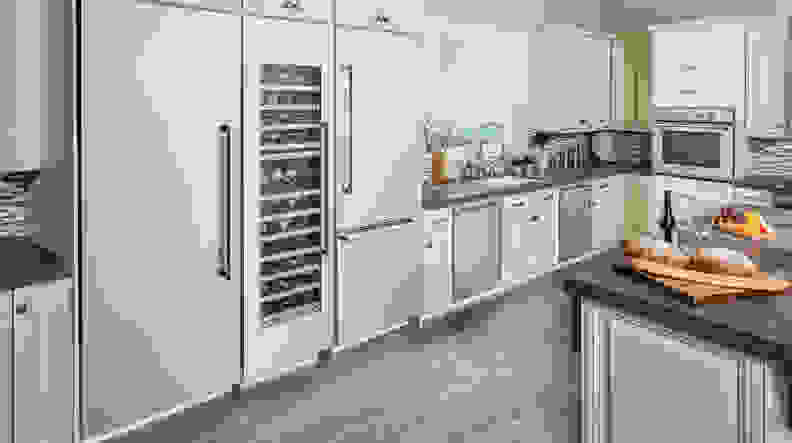 Luxury appliances have sleek designs and elegant finishes. A shining stainless steel French door refrigerator complements 21st century kitchen design trends, and its beautiful bins can be configured as you choose. A high end dishwasher can be beautifully lit, so you see every last spoon on the third rack. Many premium appliances accept panels, so if you prefer, they can hide out of sight behind cabinetry.
The appliances perform better
Engineered for high performance, high end appliances work better. A pro-style range or cooktop puts more BTUs to work cooking dinner. A premium refrigerator might have multiple compressors that keep food fresh longer. Using the mineral zeolite, a superior dishwasher can dry dishes perfectly.

Premium appliances last longer
High end appliances are built to last for 20 years or more. Economy brands will not approach that level of longevity. Factoring in maintenance and replacement costs, along with the inconvenience of replacing a cheaper model, the extra cost for a luxury appliance is mitigated.
They're greener
High end appliances are more energy efficient than their lower-priced counterparts. So, although you'll pay more for them upfront, you'll save on utility bills. One example—American Home Shield says that the average dishwasher uses six gallons of water. A premium dishwasher runs a cycle using less than 3 gallons.
They typically add to the value of your home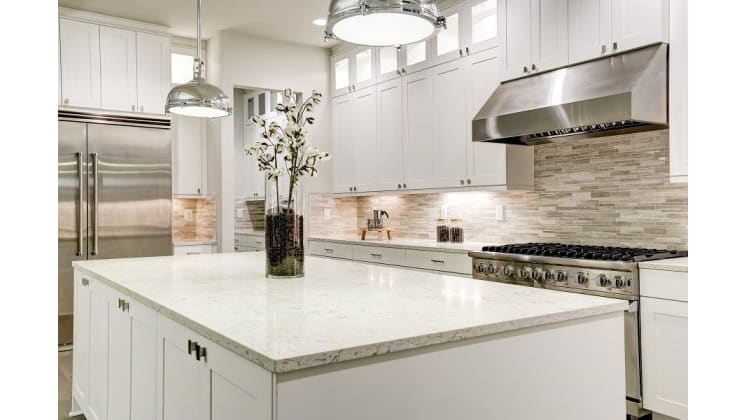 According to Zillow Research. "Among only higher-end homes priced in the top-third of the market, a "Sub-Zero fridge" proved a valuable investment, netting a 38 percent premium over otherwise high end listings with more run-of-the-mill refrigerators."
Notice that the research called out only higher-end homes. Not every home with premium appliances will reap benefits at resale. Buyers with generous budgets often prefer to choose their own luxury appliances, and buyers at the lower end might not be impressed by luxe appliances, or might prefer more recognizable brands.
They're a pleasure to use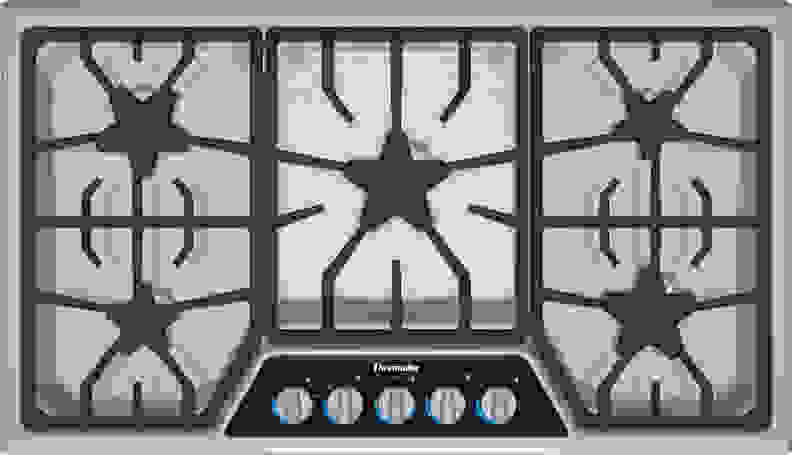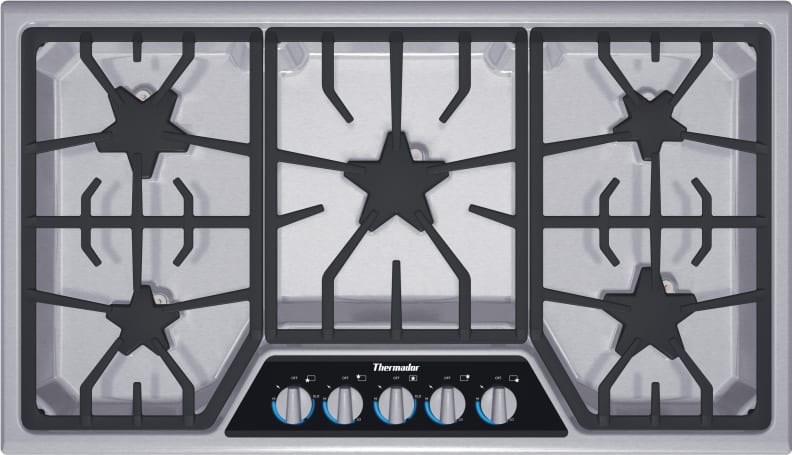 It's totally fine to buy luxury appliances for the right now, because they will bring you enjoyment and pride every day. If you're considering upgrading to the next level, lean toward the item that will make the biggest difference to your life. If you're going to outfit your kitchen with a single luxury appliance, the Designer Appliances blog recommends investing in a pro-style range. Whether you're an adventurous home chef, or someone who has a good time cooking with your family, you'll use it your new range every day to turn out delicious meals.
Setting a budget is essential, no matter what you're planning to spend on your appliances. And, assuming you want them to work well for as long as possible, always buy the best appliances you can afford, whether or not they're on the luxury scale. Find models that suit your kitchen style, and invest.
Once you get past the initial sticker shock, focus on the beauty, quality, efficiency and long term reliability. The luxury appliance will end up being the better value.
Read more: 10 brilliant questions smart shoppers ask before buying an appliance