Home & Garden
10 things every geek will add to their shopping cart on Amazon
This is the list you're looking for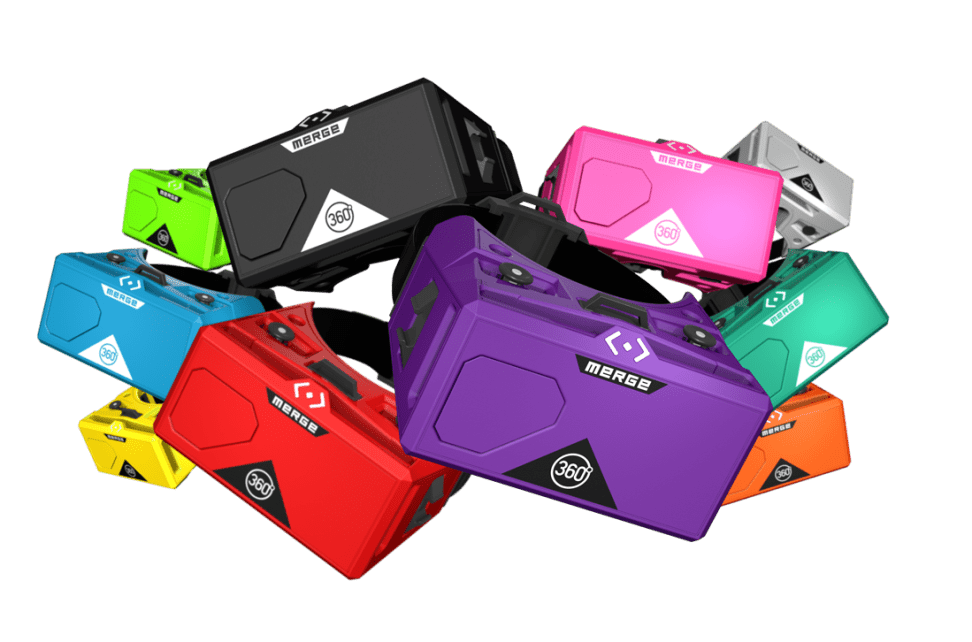 Credit: Merge VR
Anyone who knows me, knows I'm a bit of a geek. I mean, I'm going to walk down the aisle to Princess Leia's theme, for crying out loud! If that's not geeky, I don't know what is. Whether you're a Star Wars fan like me or a geek who's super into tech, you're never alone in your interests—there are lots of us out there, and we care passionately about the things that make us so deeply uncool. That's why there are so many products out there for people like us. I combed Amazon for geeky things and compiled a list of some of my favorites that you can buy right now.
1. Dice up your vegetables on this cool cutting board.
Thankfully, this Death Star isn't equipped with a superlaser.
2. Store your camera inside this roomy Darth Vader bag.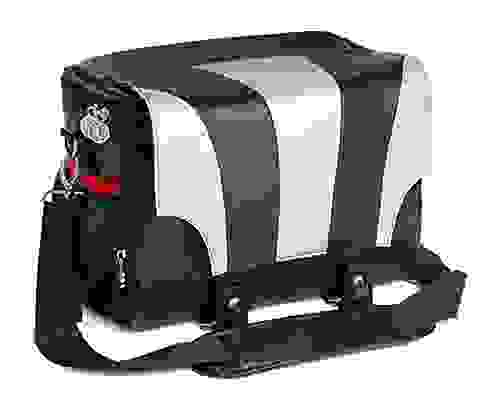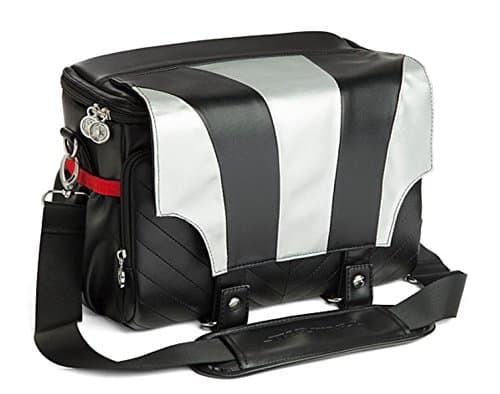 Darth Vader might've been a bad egg, but at least he had style. This bag has 360° padding and three adjustable dividers.
3. This bamboo speaker is gorgeous.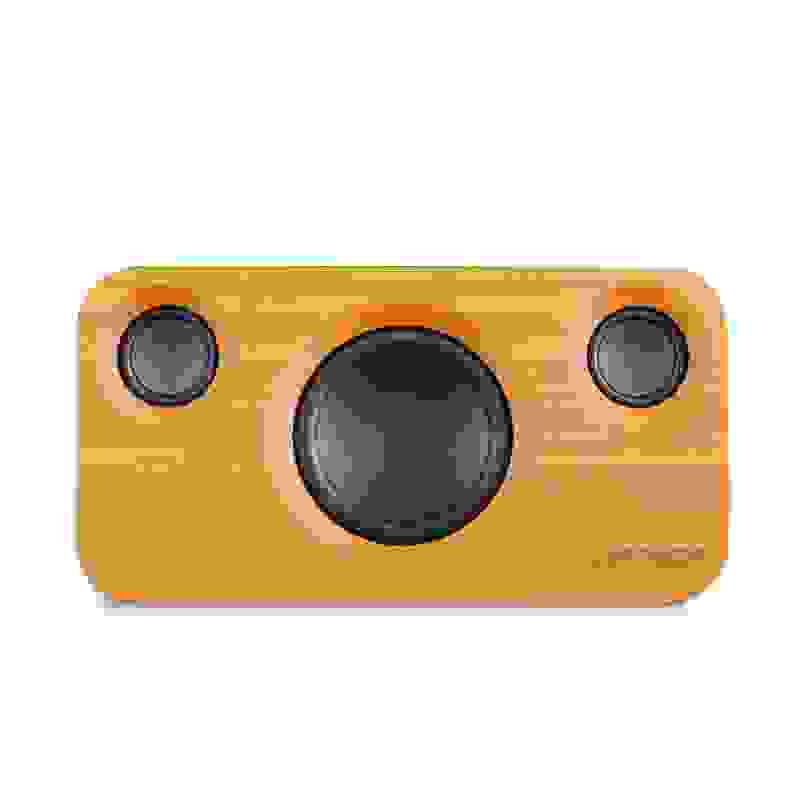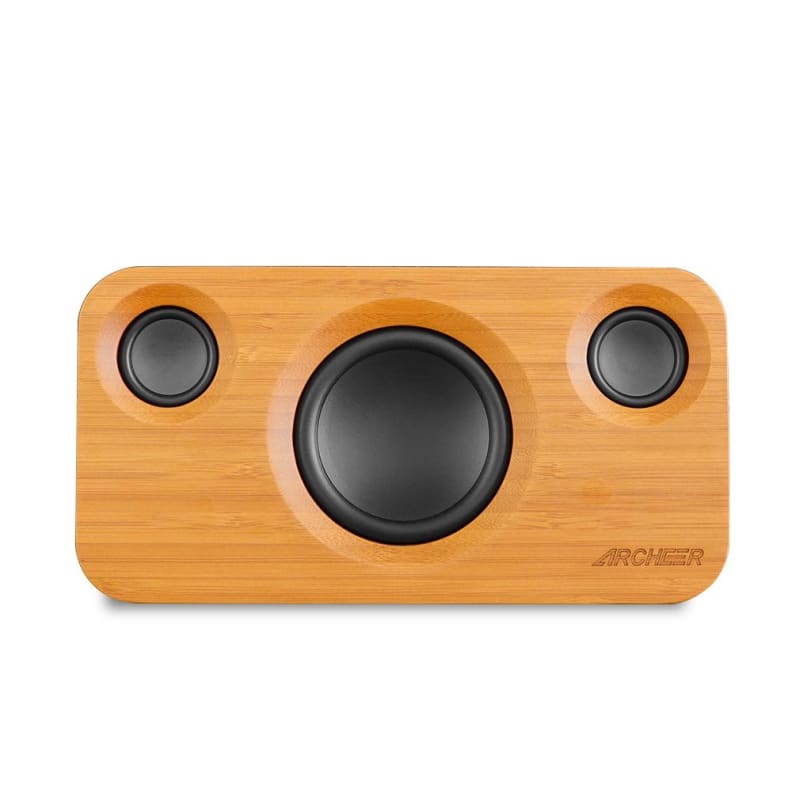 This tiny speaker can accommodate a 15 W subwoofer.. Judge me by my size, do you?
4. These headphones will give you the ultimate gaming experience.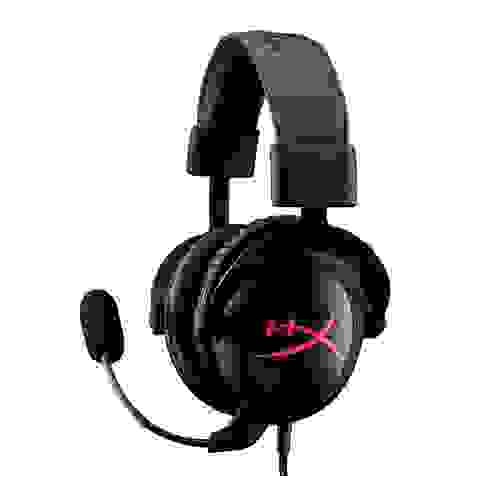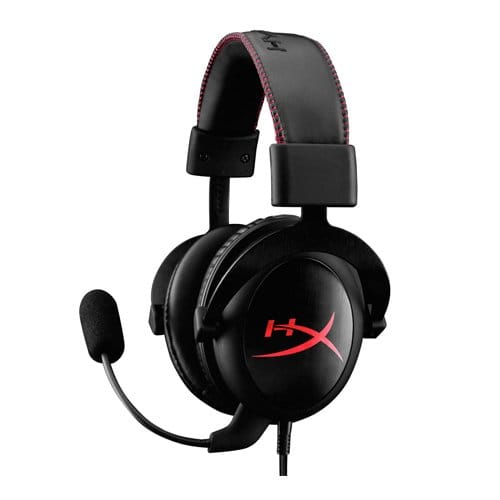 According to Reviewed's headphones expert, these Playstation 4 headphones are "explosively loud." Seems legit.
5. Build your own computer with this affordable starter kit.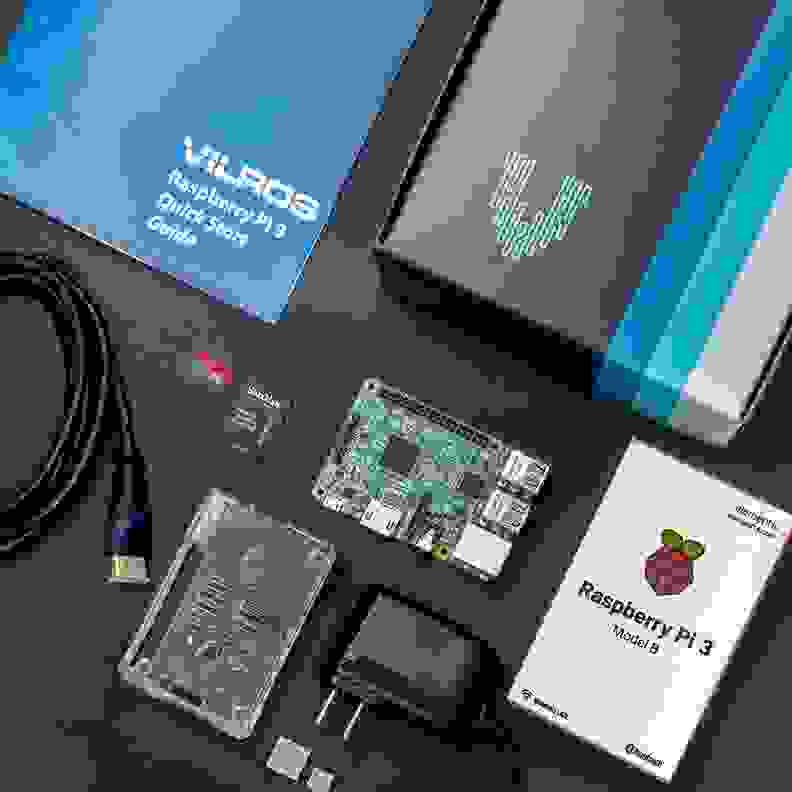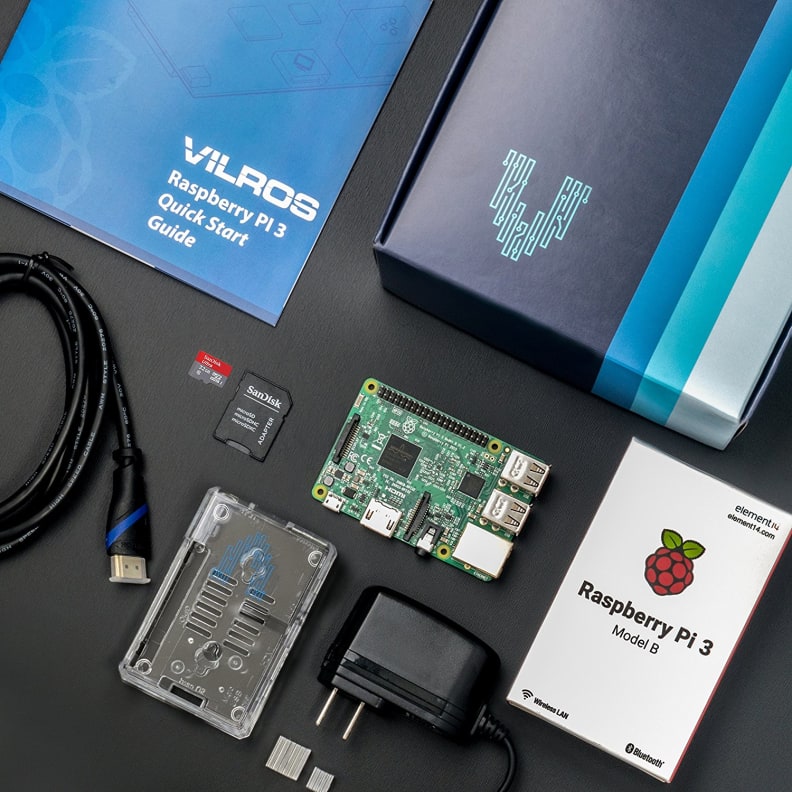 If you're a tinkerer, then you'll want to get your hands on the Vilros Raspberry Pi 3 starter kit. According to one of our staff writers, the process is as easy as, dare I say, pie.
6. Keep your furniture free from damage with these grippy coasters.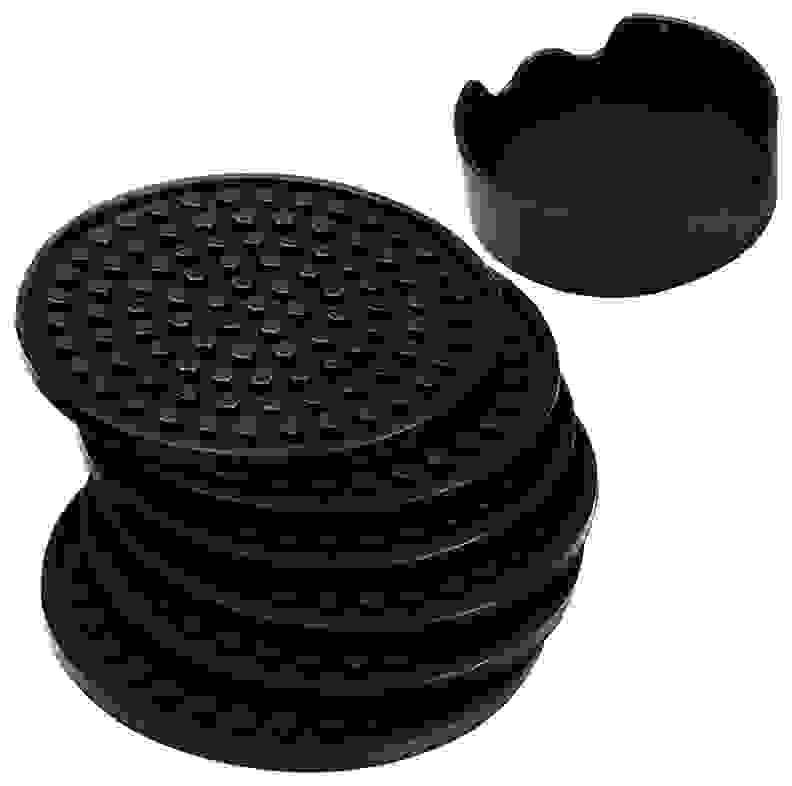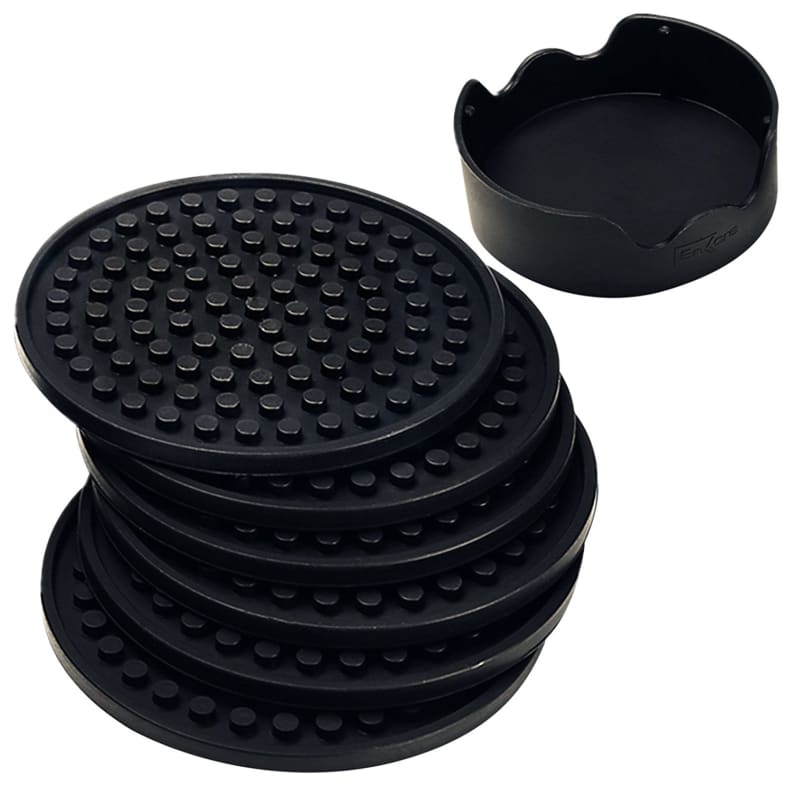 There's nothing worse than water rings on the table. Don't be that guy.
7. These inexpensive VR goggles are made of lightweight foam.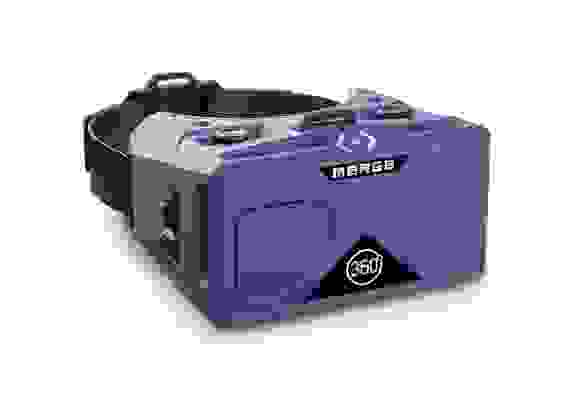 Merge VR was the most comfortable mobile headset I've ever worn.
8. This gaming controller is a work of art.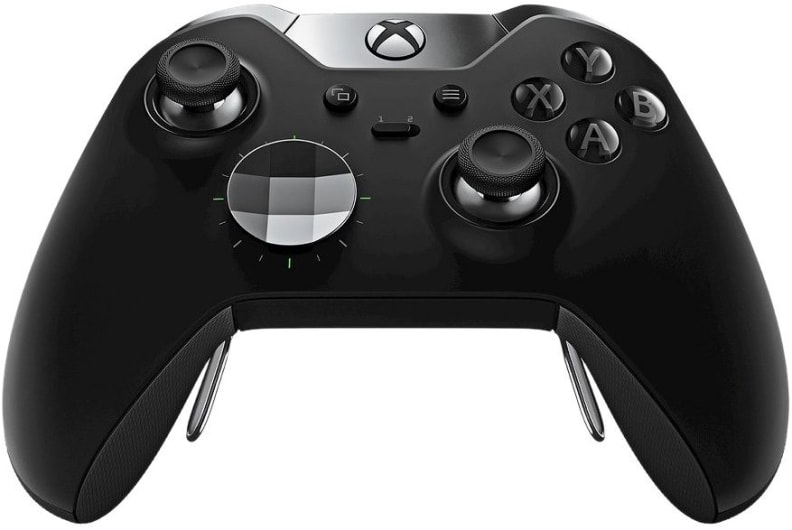 The Xbox One Elite wireless controller is a thing of beauty, truly.
9. This loyal knight will hold your pen for you.
Liven up your work-space with this adorable pen holder.
10. This miniature Fujifilm camera is so vintage looking.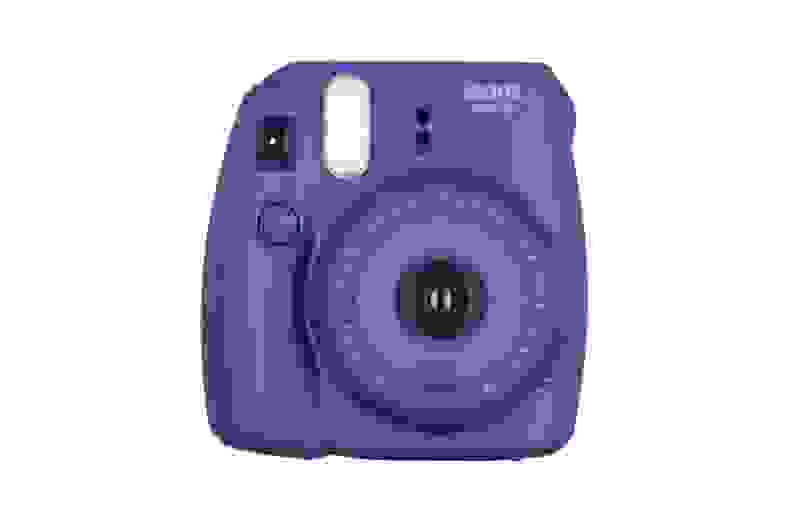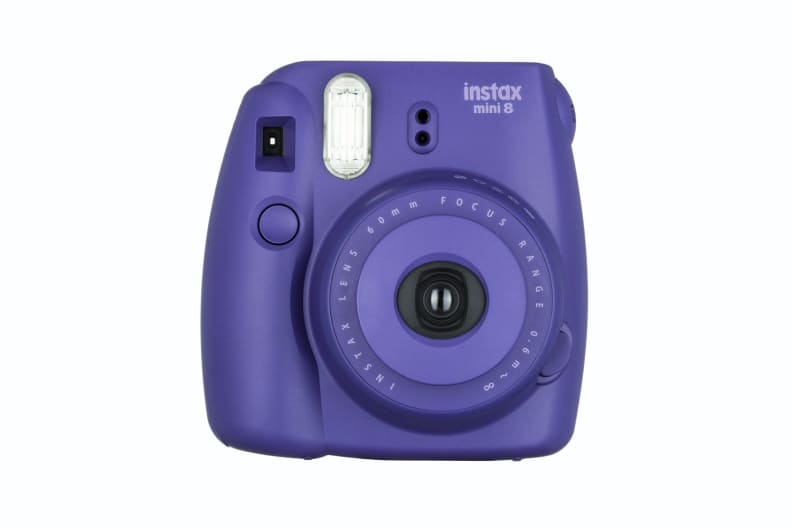 Surprisingly, this colorful camera takes pretty good pictures.
Related Video