Home & Garden
A major tech company wants to put a robot in your house next year
LG's newest robots do so much more than vacuum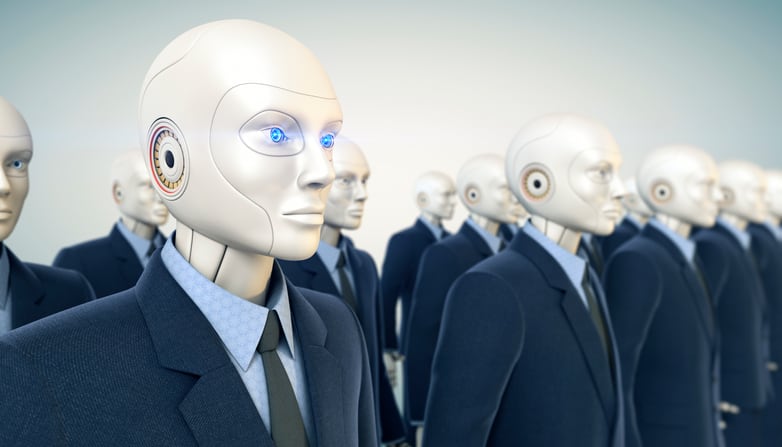 Credit: Getty Images
Korean electronics giant LG announced today that it will unveil new domestic robots in 2017.
LG calls one robot a "personal assistant." Another is designed for "tending to one's lawn and garden," and commercial-grade robots will be created for hotels and airports.
In a press release, LG said its new robots would be far more advanced than the company's Hom-Bot lineup of robot vacuums, and would use "powerful analytical processing power" to "navigate complex environments and decipher the most efficient and effective path to accomplish tasks."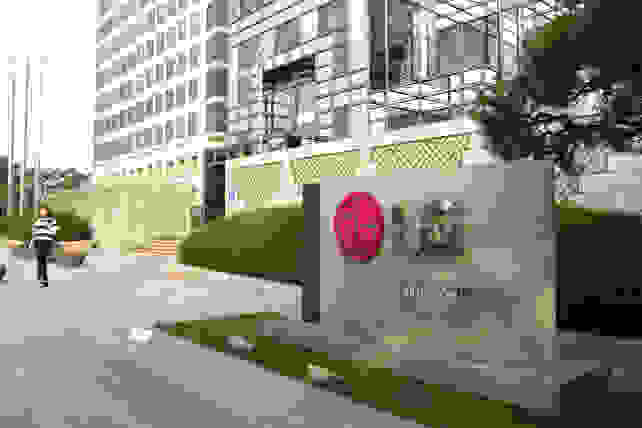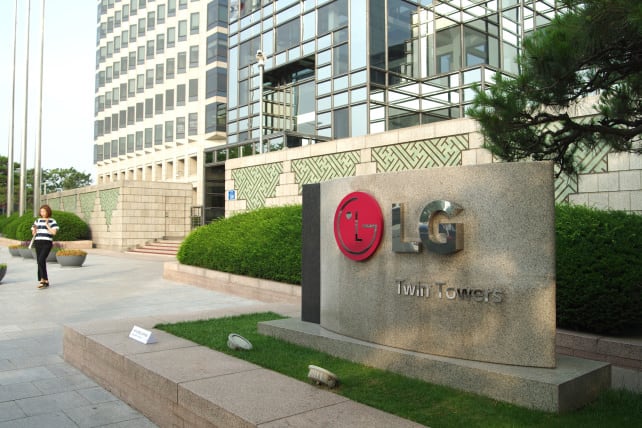 Consumers will likely be most interested in what LG calls a "Hub Robot," which the company says will act as a "smart home gateway and a personal assistant." Though other details are scarce, we do know it will be able to interact with other smart appliances.
The robots will make their public debut next week at CES 2017 in Las Vegas
We have yet to learn what the robots will look like, what specific tasks they'll be able to perform, when they'll go on sale, and how much they'll cost. However, LG says many of those questions will be answered when the robots will make their public debut next week at CES 2017 in Las Vegas.
For consumers who think of LG only as a manufacturer of televisions and washing machines, the expansion into domestic robots may seem unusual. But to those who follow the company closely, the announcement is not a surprise.
LG has been building robot vacuums for nearly a decade, and recently announced it would make investments in developing robotic technology and artificial intelligence.
"We will prepare for the future by aggressively investing in smart home, robots and key components and strengthen the home appliances business's capabilities," LG CEO Seong-Jin Jo said in September.
Just last week, LG said its next round of smart home appliances will use advanced software and sensors to "learn" about their surroundings and their owners' habits. Those appliances will also bow at CES.