Home & Garden
Assemble your dream living room with this Lego-like furniture
The possibilities are endless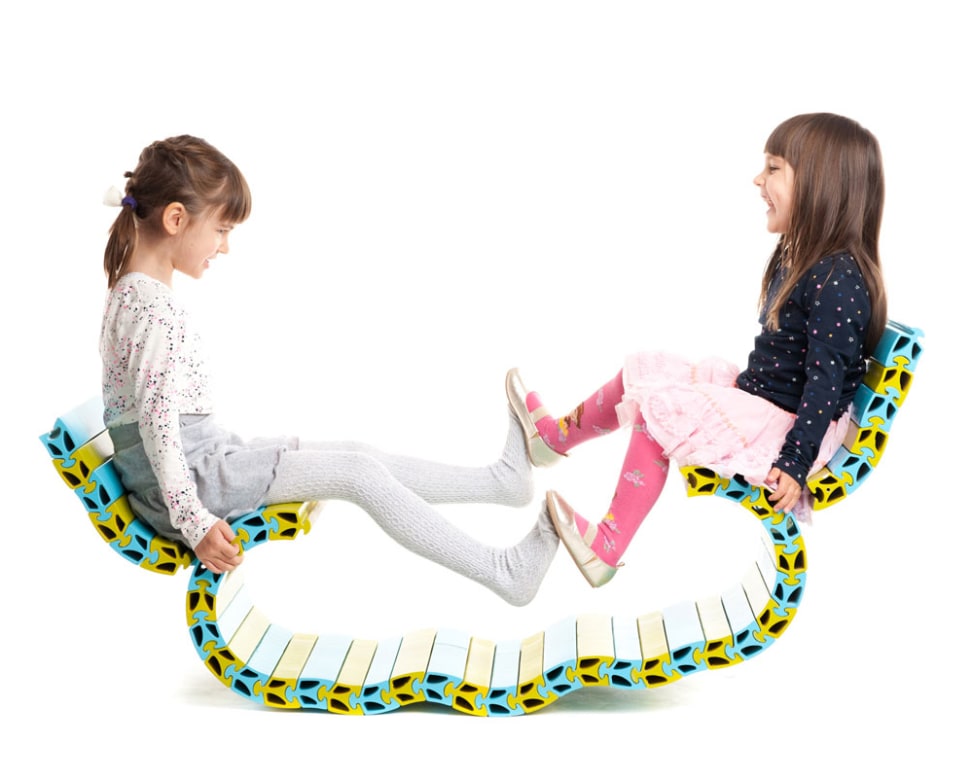 Credit: Spyntex
Legos aren't just for kids, you know. I'm almost thirty and I own countless sets. It's fun making spaceships and castles, but I build structures to pass the time and relax. After all, the world can be a stressful place, so why not have some fun? Well, if you're a big fan of Legos, you're going to love this stackable furniture.
Spyntex is a London-based company that produces Lego-like furniture. In other words, you get a lot out of one object. Whether you're constructing an armchair or a chaise, you can create anything you want. If you're not feeling it, you can always disassemble the furniture and start over. The only limitation is your imagination.
The adult version comes in a set of 61 loose bars. All you have to do is unpack the bars and start sliding them together. Cool, right? Each unit has two different sides, so you can build your furniture with a straight or curved surface. You can also follow the manual or make up your own design. Either way, you're going to create something cool.
Spyntex will start shipping its backers in October 2017. The sets are still available on the company's Indiegogo page. The pledge for the adult set is $249 and the kid set is $179. The furniture will likely hit the market in November 2017.
Related Video