Home & Garden
Deal of the Day: Tighten up your coffee game with a better grinder
A Capresso Infinity grinder is one of the best values a coffee lover can buy.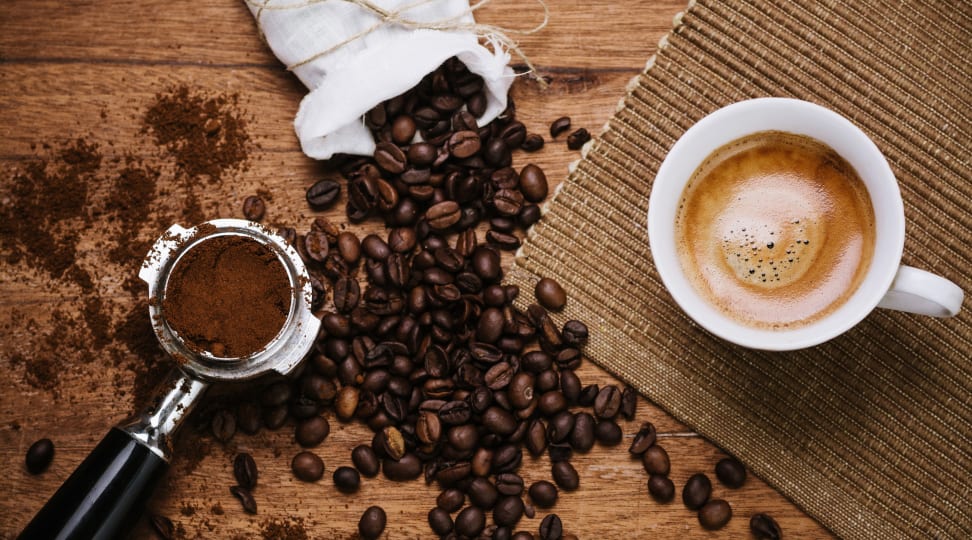 Credit: Dziggyfoto / Getty
A great cup of coffee seems like a simple thing. After all, there are only two ingredients, right? Well, when it's that simple, you'd better believe that every step matters.
Grinding the beans is one of those crucial steps. Too fine or too coarse and the coffee is too strong or too weak. Cheap grinders also heat the beans during the act of chopping, ruining the flavor.
The Capresso Infinity grinder is simple, reliable, and competes with grinders that cost twice as much. The black version is on sale at nearly the lowest price of the year.
Rather than a cheap "chopper" grinder, the Capresso uses a solid steel burr to smoothly and evenly grind the beans with minimal heat damage. It has a wide variety of settings, so no matter how you make your coffee—drip, iced, French press, etc.—you get the perfect grind.
I bought this three years ago after a ton of research and it hasn't failed me yet. Here's my pro tip: wrap a bath towel around it in the morning to prevent waking the baby. It makes the coffee taste that much better.
---
The best deals on our favorite products
Philips Hue White Ambiance smart bulb
Few objects in the house benefit more for the smart home revolution than light bulbs. The Philips Hue White Ambiance smart bulb has the ability to "tune" the color temperature: get energized with cool, bluish tones or relax in the evenings with a warmer yellow. You can even set it to change automatically throughout the day, gradually wake with you, or talk to your Fitbit and Jawbone wearables. The Ambiance bulbs are compatible with Alexa, so they can also be controlled from an Echo or any other Alexa-enabled device.
---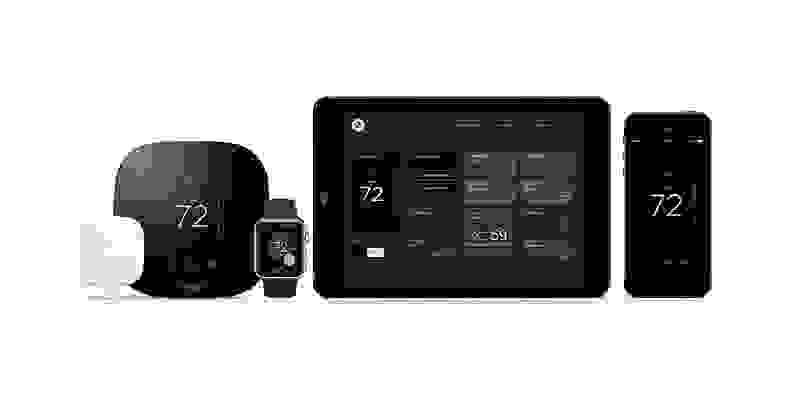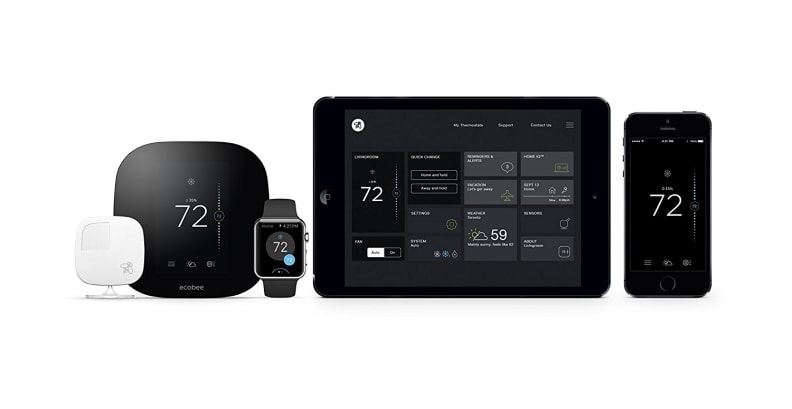 Ecobee3 Smart Thermostat with Sensor (Works with Alexa)
Once you've added a smart assistant like Alexa to your home, the next step is to add a smart thermostat. Our favorite Alexa-enabled smart thermostat is the Ecobee3, and it's down to its lowest price ever on Amazon. This model includes a remote temperature probe, which is perfect for homes with uneven temperature from room to room or floor to floor. And with Alexa compatibility, you'll be able to control the temperature from your tablet, phone, smartwatch, or with just your voice.
---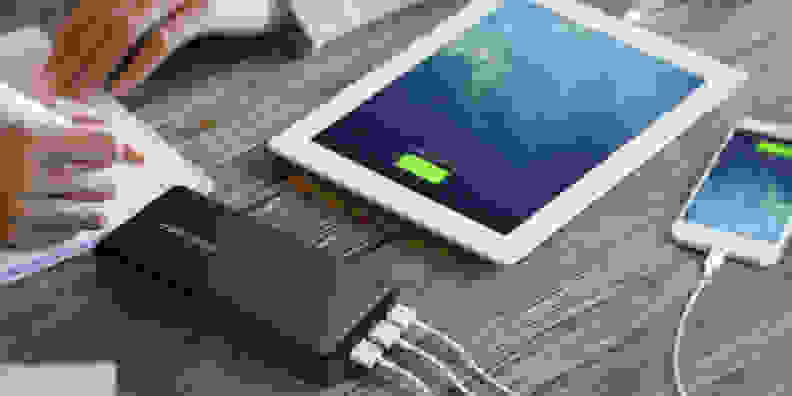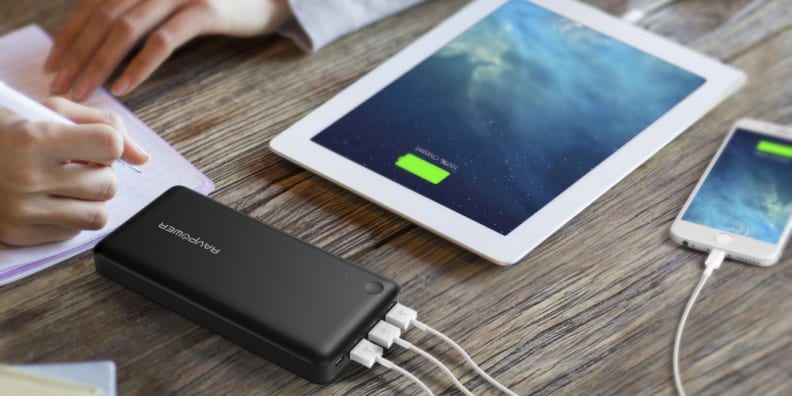 RAVPower USB Power Bank 26800mAh Capacity
That's $39 for a bank that can charge just about anything that charges via USB, including your smartphone, tablets, headphones, and even certain cameras. This bank has three USB outputs, so you can charge up to three gadgets at once, with a total output of 5.5 amps. It has enough capacity to charge an iPhone nine times over, so you can just stash it in your bag and it should always have some extra juice when you need it.
---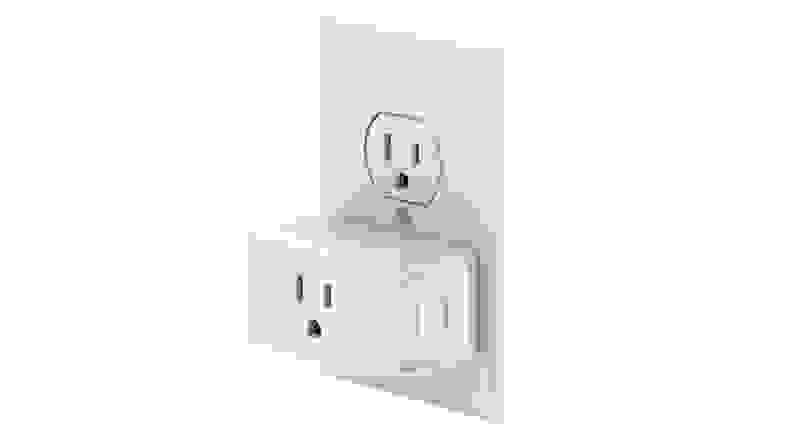 TP-Link Smart Plug Mini
Like its bigger brother, the Smart Plug Mini enjoys easy setup on iOS and Android, a great mobile app, convenient remote control, integration with Amazon Alexa, and neat extra features like the aforementioned Away Mode. Unlike its sibling, however, it only covers a single outlet regardless of where you position it. It's one of the smallest plugs we tested, making it a great choice for buyers who don't have a lot of space.
---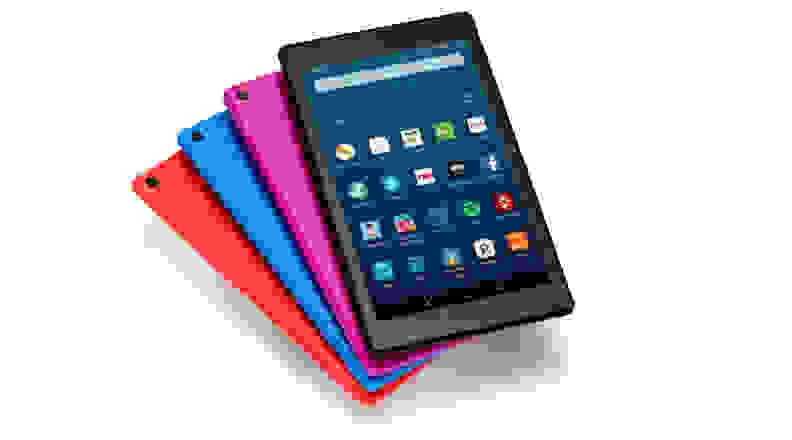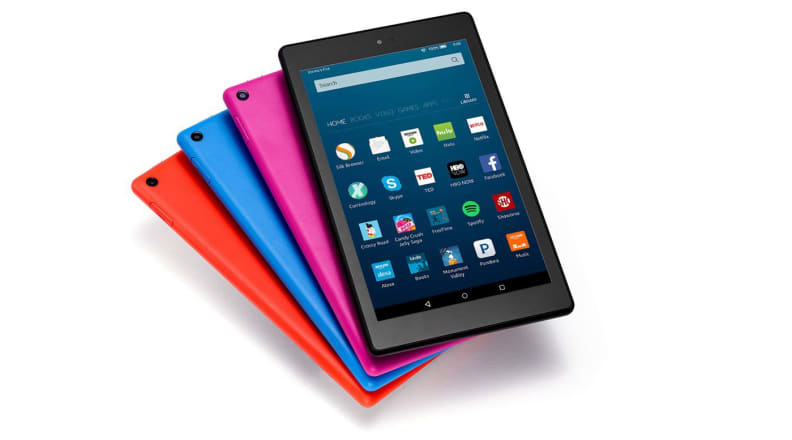 Fire HD 8 Tablet with Alexa
Amazon's insanely affordable Fire tablets are known for their battery life and painless Android operating systems, and the Fire HD 8 now offers Alexa voice control. You also get an 8-inch screen, quad-core processor, and 16 GB of storage plus a microSD slot to add more. Prime members also get access to tons of free video, music, and books.