Home & Garden
Sneak some learning into your kid's bathtime play with this raincloud toy
Rain, rain, don't go away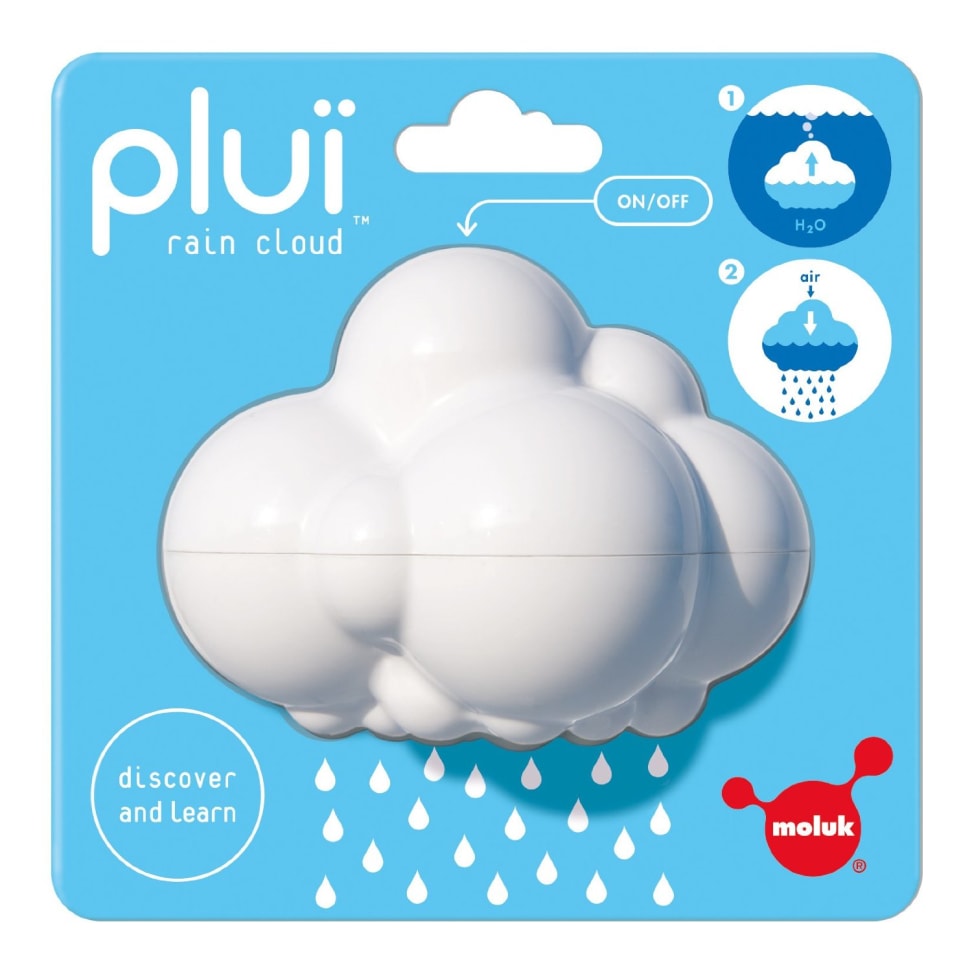 Credit: Amazon
Bathtime was not fun for me as a child. I used to concoct every excuse in the book because I hated getting my hair washed. My mane was long and dirty and impossible to run a brush through. For other kids, bathtime comes right before bedtime, meaning play time gets cut short. But bathtime doesn't have to be a chore. This raincloud tub toy is not only fun to play with, it's educational too.
The Moluk Plui Raincloud is really simple to use. Just immerse the cloud in the bath and wait until it fills with water. You can control the flow of the water by blocking the hole on the top of the cloud with your forefinger. This toy not only demonstrates the water cycle, it also teaches kids about simple physics. The raincloud is relatively easy to clean too. All you have to do is trigger the hidden mechanism and clean the inside.
The raincloud currently retails for $11.90 on Amazon. It's a little pricy for a tub toy, but if it saves you the headache, then it's worth it.
Related Video