Home & Garden
One of the best affordable robot vacuums is 25% off right now
Use the coupon code "4REVIEWD" at checkout to save $50 on one of our favorite budget robot vacuums.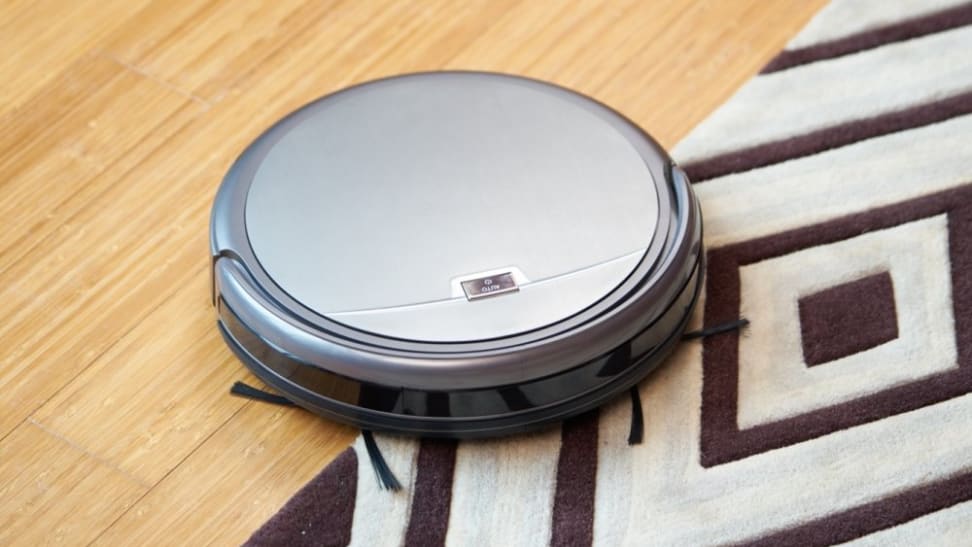 Credit:
If you've ever considered getting a robot vacuum, even if you were only half serious, today might be the perfect time to make your move. We managed to score an exclusive discount on one of the best affordable robot vacuums we've ever tested.
A great vacuum at a crazy discount
The iLife A4S Robot Vacuum Cleaner typically sells for $199.99 on Amazon, but if you enter the coupon code "4REVIWED" at checkout, you'll save $50 on the purchase. Yup, you can get a good robot vacuum for only $150. There are plenty in the Amazon marketplace for less, some even go for under $100, but they're cheap because... well... they're cheap. Catch my drift?
What we love about it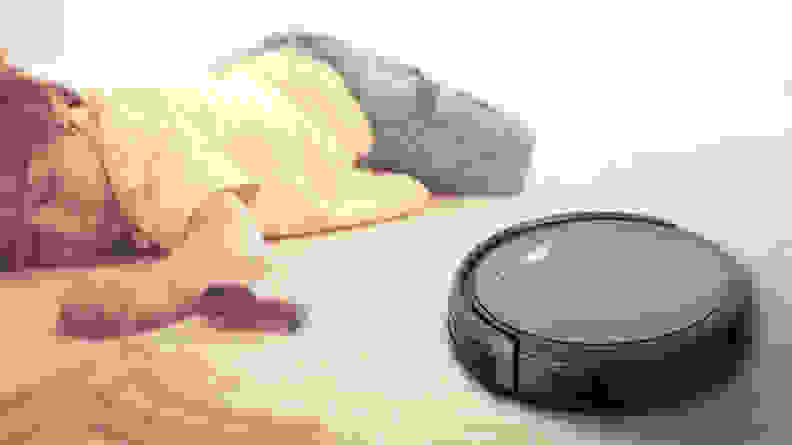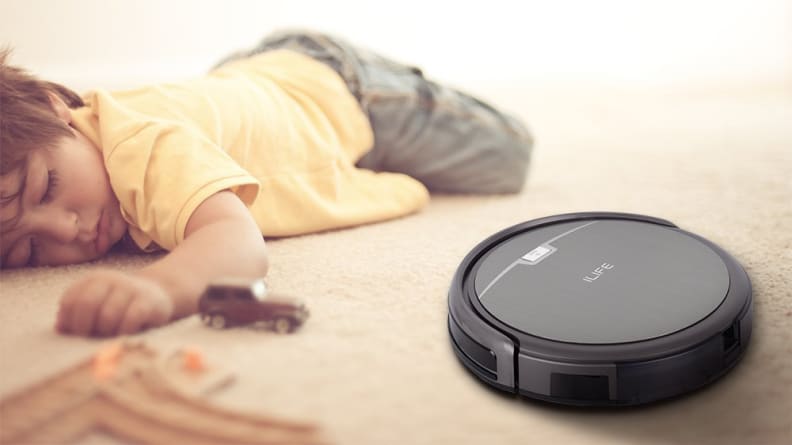 We've tested the A4S in our labs, and run it through our obstacle course to see how it actually performs. It was bested by the eternally popular Eufy RoboVac 11 ($219.99 on Amazon), but only marginally. Both performed comparably in our tests, which include things like high- and low-clearance furniture, stairs, and other obstacles.
Our favorite feature of the iLife, which really sets it apart from the competition, is its height. At only 3 inches high, the A4S can get into spaces other robot vacuums would bump up against, giving you more cleaning power. Plus iLife claims this robot vacuum is actually pretty quiet compared to the competition.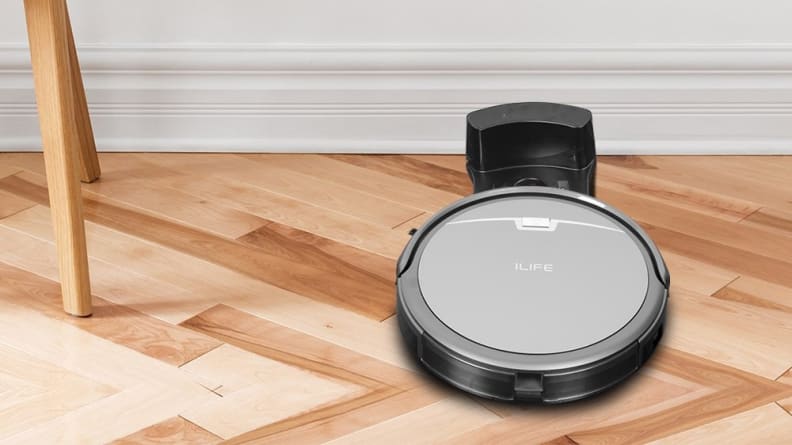 The A4S is smart enough to know when its battery is low and return to its charging station, so you won't trip over it if it dies mid-cycle. But, with 140 minutes of cleaning time on a full charge, it'll still get a lot done before the clock runs out. You can also set cleaning schedules so your robot vacuum tidies up while you're at work.
What it lacks
No robot vacuum is perfect, and this one is no different. You cannot set up invisible barriers, so you'll have to block off anywhere you don't want the A4S to go. And if you're looking for a robovac you can control from your phone, you'd be better off spending the full $200 and getting a WiFi-enabled ECOVACS DEEBOT N79 ($199.96 on Amazon).
This robot vacuum is the perfect choice for people who like simplicity and saving money. It would also make a fantastic gift for a loved one who's expressed interest in robot vacuums or disinterest in cleaning.
Prices are accurate at the time of publication, but may change over time.