Home & Garden
The best window AC of 2017 is on sale on Amazon right now
Summer heat blues? Don't sweat it (literally), and get an awesome air conditioner at a great price!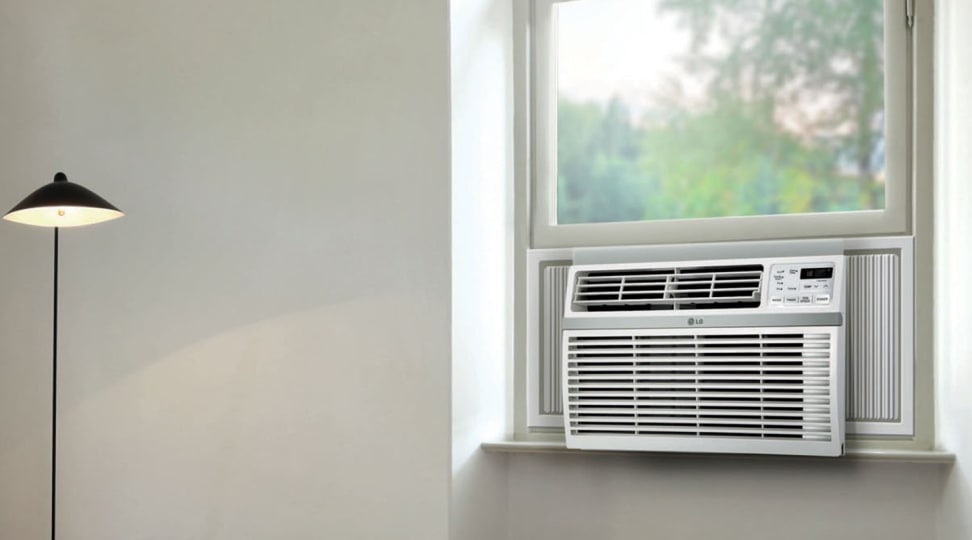 Credit: LG
UPDATE: The price of this LG a/c has dropped even further to just $210.06.
Summer is coming.
Having a cool place to hide out from the hottest days is a must to live comfortably during the summer months. If you're not a lizard or basking in the luxury of a central-air life, a good window unit is your best bet.
We've reviewed a lot of window air conditioners to help you find the best of the best, and our top choice is on sale on Amazon. The LG LW8016ER window-mounted air conditioner originally retailed for $309.99, but has recently dropped into the mid-$200 range. And right now, you can order one for just $219.34. Not only are you saving $90, but you'll be getting a machine that does it all.
• It cools a room down faster than other models we tested
• It's quieter than comparable units
• It comes with a remote control
• It's super easy to install, and sits snugly in the window
• It's cheaper (right now) than any of our other top picks
The LG window air conditioner does the job, and does it well. But this is a straightforward machine, and maybe you'd prefer something with a bit more curb appeal.
If you're willing to drop an additional $100, buy the Frigidaire Cool Connect (also on sale on Amazon for $299—down from $350). This bad boy is WiFi-enabled and can be controlled via a smartphone app.
If you don't care one way or the other about connecting with your air conditioner, the LG model is still your best bet. And you really shouldn't put a price on your comfort, but if you have to, $220 is a pretty good trade-off for a cool, comfortable summer.