Home & Garden
Starbucks holiday red cups leaked on Reddit, and they hopefully won't make you angry
Red cups will return on November 10th.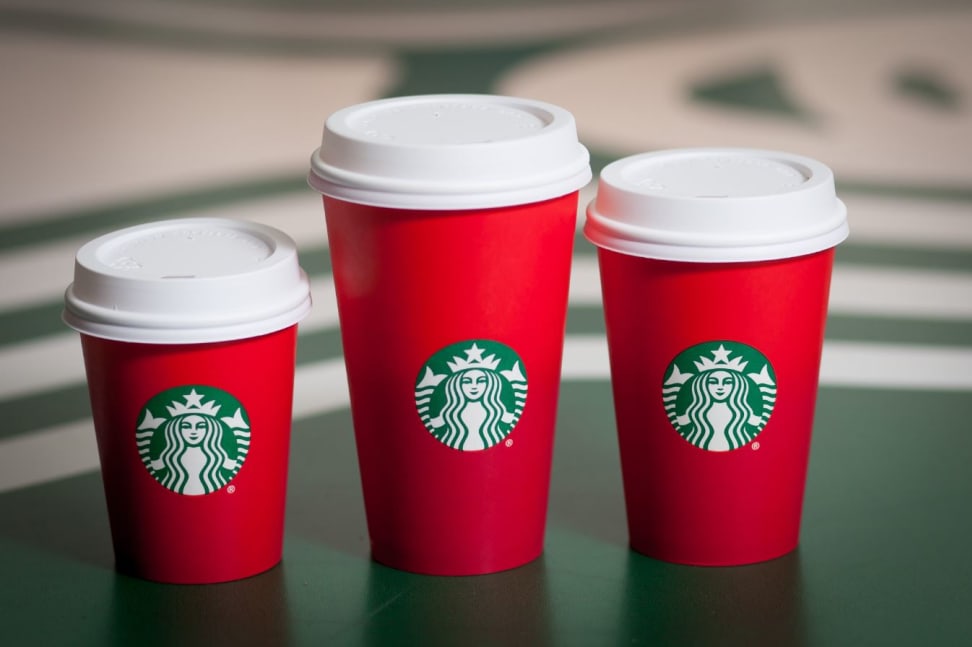 Credit: Starbucks
It might be Halloween, but I could care less because RED CUPS ARE BACK.
Well, they're almost back (we have to wait until Nov. 10), but thanks to an anonymous barista on Reddit, the new red cup design has been released online.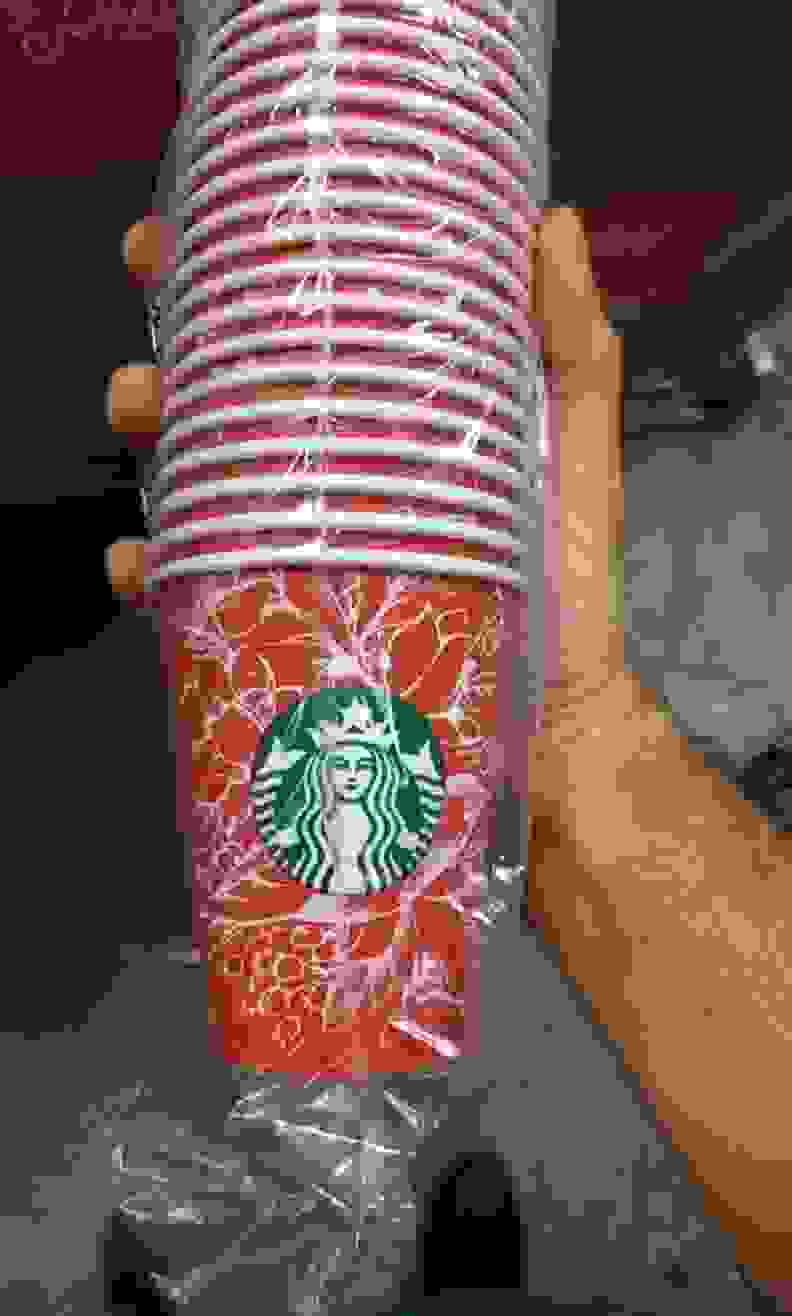 The barista, who goes by DasUberSquid on Reddit, snuck a photo of a sleeve of the cups, which feature holly branches and a bird drawn in white on a solid red cup. The new design harks back to older, more holiday-themed designs in light of last year's outcry over the plain red cups Starbucks released, which featured no holiday symbols.
I wasn't a fan of last year's design, but not because of the lack of holiday symbols. I just thought the cups looked boring. I think this new design offers a bit more holiday cheer, so I personally can't wait to get my hands wrapped around a red cup full of warm peppermint mocha.
And as Business Insider reports, we know the cups will return on Nov. 10 thanks to some Instagram posts.
Now we just need the holiday drink menu to leak. Hopefully, the usual favorites like peppermint mocha, gingerbread latte, and eggnog latte will also be coming back.
Related Video