Home & Garden
Stop sleeping on your gross, old pillow—this memory foam pillow is on sale right now
Some like it hot, some like it cool. No one likes a pillow full of icky stuff.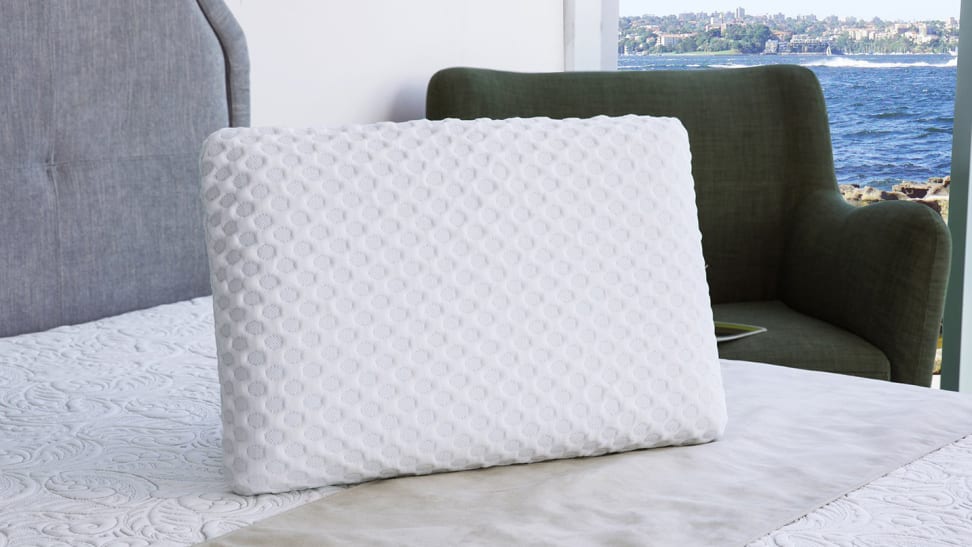 Credit: Cr
There's nothing quite like the feeling of using a brand new pillow for the first time. It's so luxurious, so welcoming you feel like you'll never need another pillow.
It's time to ditch your dirty pillow
The unfortunate truth is the second your head makes contact with your pillow, it's the beginning of the end. Your pillow will gradually fill up with dander, dead skin, mites, sweat, dust, drool, and more. And even if you're diligent about washing not just your pillow cases but the pillow itself, there comes a time when you need to admit defeat.
A good pillow, with proper care, can last a few years. But let's be honest for a second—you haven't washed it nearly as much as you should have (if at all). It's OK. You're human. And you deserve a second chance.
Try an unforgettable memory foam experience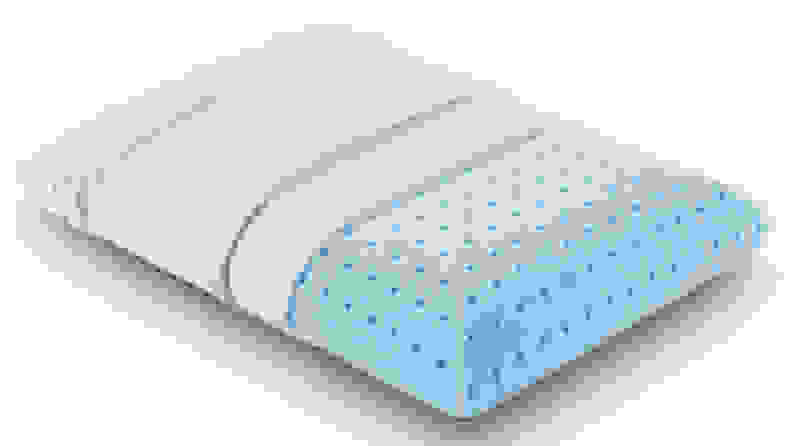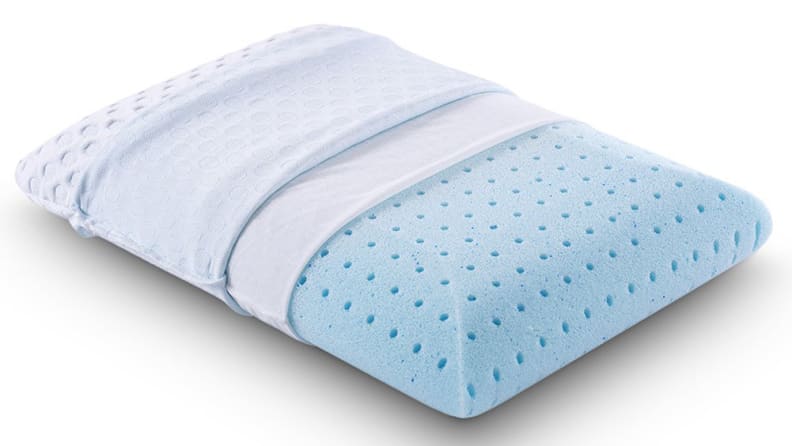 We found a great deal on a pillow that has the potential to be your new favorite thing. The Cr Sleep Ventilated Memory Foam Bed Pillow is only $25.49 on Amazon right now. Originally $90, and typically on sale for $30-$40, this pillow's extra discount is a great reason to upgrade your bed.
What makes it so great? It's got a unique cover that delivers the best of both worlds: a warm side and a cool side. Yup. You can snuggle into a cool pillow when you fall asleep and flip it over for a warm, cozy wake-up.
Aside from being made of memory foam that doesn't lose its shape or turn into a sack of lumpy feather balls, this particular pillow is also infused with gel designed to help reduce minor aches and pains (probably caused by your crappy old pillow) and the foam is also dotted with small holes for better ventilation.
Prices are accurate at the time of publication, but may change over time.