Home & Garden
The Amazon Echo is back down to its lowest price right now
Bring Alexa into your home with these great Amazon Echo deals.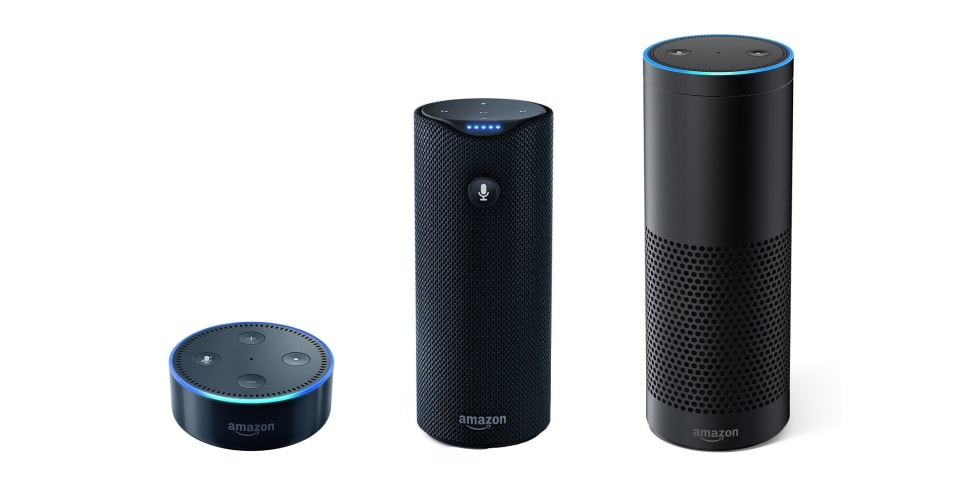 Credit: Amazon
If you've ever watched a futuristic sci-fi movie and thought to yourself, "Man, I wish that technology was real," you would probably love having smart home tech in your own house.
The Amazon Echo is a great place to start if you want to future-ify your home—especially because it responds if you call it "Computer." All this week, you can take advantage of a Father's Day sales and get the Echo for $139.99 marked down from $179.99 (22% savings).
This is the lowest we've seen the flagship Echo sell for. Plus, Amazon is also discounting the Echo Dot and Amazon Tap if you're looking for a home assistant at a lower price point.
• $40 off Amazon Echo—$139.99
• $10 off Amazon Echo Dot—$39.99
• $30 off Amazon Tap—$99.99
It feels so luxurious to be able to say "Alexa, what's the weather going to be like today?" and have her read it to you. Sure, you could just check your phone or watch The Weather Channel, but when you're getting ready for work or if you're in bed and not ready to open your eyes, Alexa is there to help you multitask. Just beware using Echo as an alarm clock. Being able to snooze your alarm without opening your eyes (or moving) is dangerous.
I love having Echos in my home. It was a bigger game changer than I thought it'd be. Alexa helps me in the kitchen constantly, whether I need a timer or help with conversions. She can even walk you through recipes, but the functionality isn't quite perfect yet, as we found out recently.
Beyond the kitchen, Alexa works with loads of devices and services. You can control everything from smart thermostats and smart lights to devices like robot vacuums and security cameras. It even connects with services like Dominos and Uber.
Prices are accurate at the time this was published, but may change over time.