Home & Garden
The most amazing hair dryer is on sale for the lowest price we've ever seen
Your hair will thank you.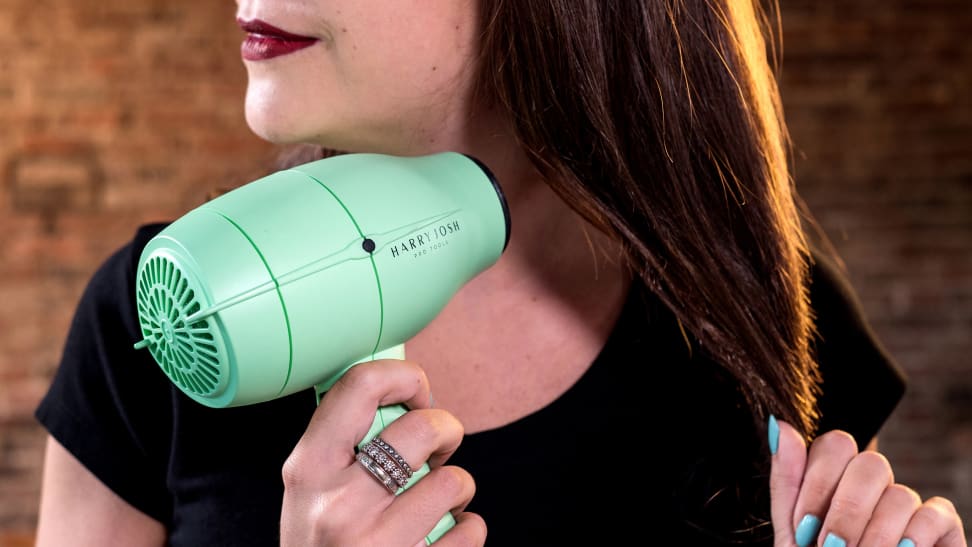 Credit: Reviewed.com / Jackson Ruckar
You know that feeling when you get your hair done at a salon, and the blow-out leaves your locks shiny, soft and perfect for the rest of the day?
There's nothing quite so satisfying, but getting the same results with the hair dryer you have at home isn't nearly as easy. And it turns out, spending a bit more money on the right dryer is actually worth it.
The Harry Josh Pro Tools Pro Dryer 2000 is the best hair dryer we've tested, but it typically comes at a steep price of $300. Right now, however, DermStore is selling it for $199.99. This $100 discount is the kind of sale that does not come around very often. In fact, Amazon has only offered this price for this dryer once last December for just a day, and the second best price we could find right now was $275, a meager $25 discount.
This adorable hair dryer's compact size and high-power capabilities make for a seriously fast drying time and soft, silky results. To learn more about it and the other models we tested, check out our list of the best hair dryers of 2017.
Prices are accurate at the time of publication, but may change over time.