Home & Garden
This cute vending machine dispenses origami, and I love everything about it
These paper beauties will make you smile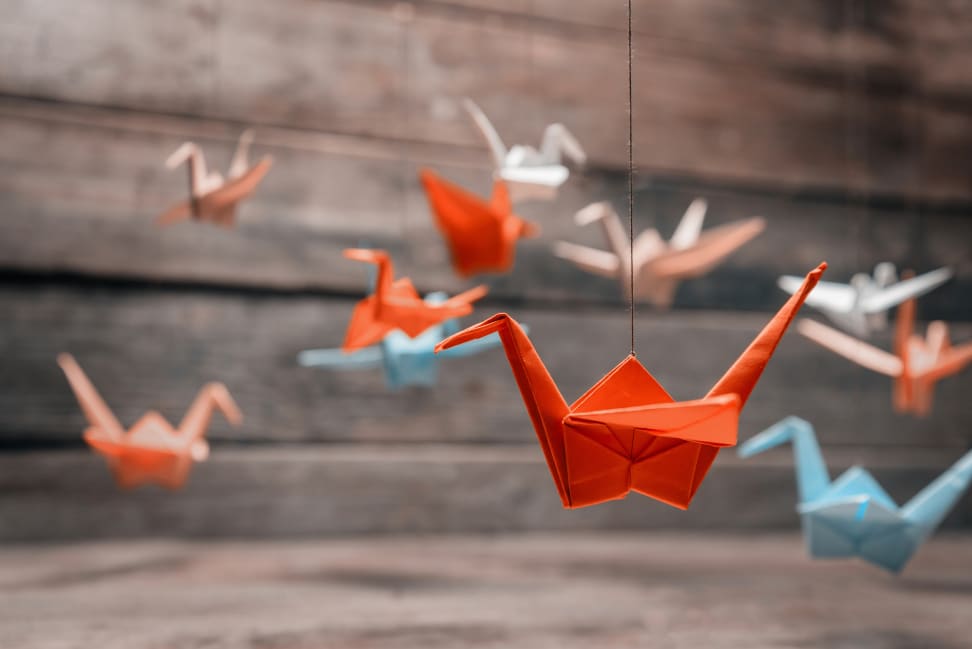 Credit: Getty Images
Ah, the land of the rising sun. Japan is an amazing place best known for its unique culture, traditional art forms, and, probably strangest of all, weird vending machines. I mean, where else are you going to get piping hot noodles and pocket-sized Pokémon figurines in the same place?
Japan is such a technologically advanced country, so it's equal parts surprising and charming that the country's newest invention is a vending machine that dispenses its most traditional art form. According to Twitter user @bon_chic, there's now a vending machine that dispenses origami.
Located in the rural town of Uchiko in Ehime prefecture, the vending machine sits nestled under a small awning. From hopping frogs to throwing stars and even a pair of lips that open and close, this cool machine has it all. There are 18 designs total, but the top row changes seasonally.
Right now, the upper level features paper swords and three different types of helmets. These items are pretty common around this time of year, as Japan's Boys' Day is celebrated on May 5th. If you ever find yourself in Uchiko, these origami models range from 10 to 50 yen. That's about 10 to 50 cents in US dollars.
You might be wondering who came up with these gorgeous designs. A brilliant shop owner, that's who! She actually runs the shop where the machine is located. According to @bon_chic, the Twitter user who visited the machine a couple of days ago, these origami figures are of the highest quality. Between the colorful paper and the neat folds, you really can't go wrong.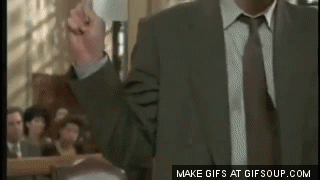 So, what's the point of an origami vending machine? Why not just fold the paper yourself? If you're like me, you might not have the time or patience. Plus, these pre-made origami figures are inexpensive and unique. Personally? I know I'd rather receive a small, meaningful gift over something super expensive. Give me a gift that tells a story.
Related Video