Home & Garden
You can save money and your eating habits with this $11 set of Bento boxes
Finally, a good enough reason to stop eating Chipotle every day.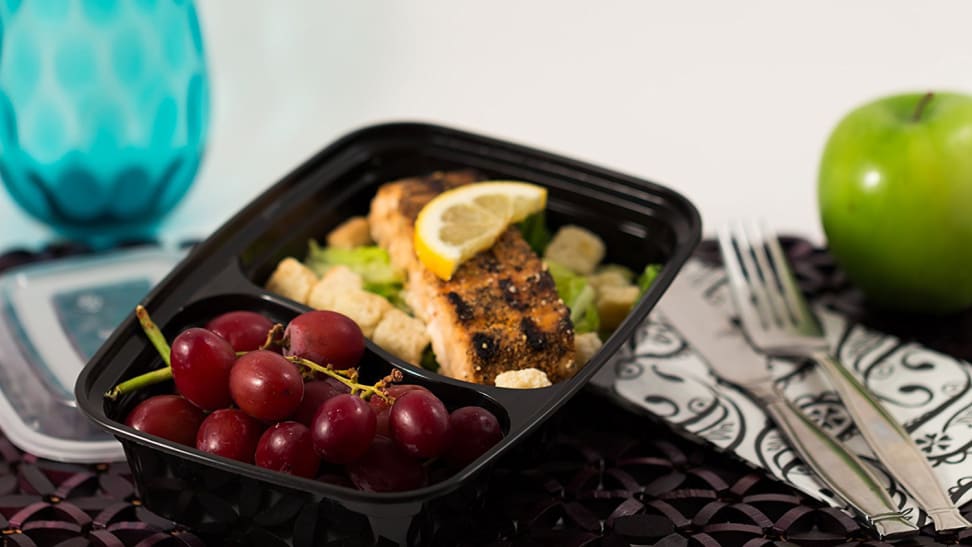 Credit:
Summer's been over for a few weeks now, but you're still living life like you're on vacation. I feel you, I really do. But it's time to come back down to reality and get back on track.
The first step you can take? Stop buying your lunch every day! Not only is it bleeding you dry, but even if you're choosing "healthy" options, are they really actually as healthy as you pretend they are?
Making lunch at home and bringing it with you every day just takes a little planning. And, of course, you'll need containers. Right now, this set of 12 2-compartment reusable containers is only $11 on Amazon.
There are loads of options for food storage online, but I chose these because at $11, they're less than $1 per container. They're also dishwasher-, microwave- and freezer-safe, so you can pack virtually anything your heart desires.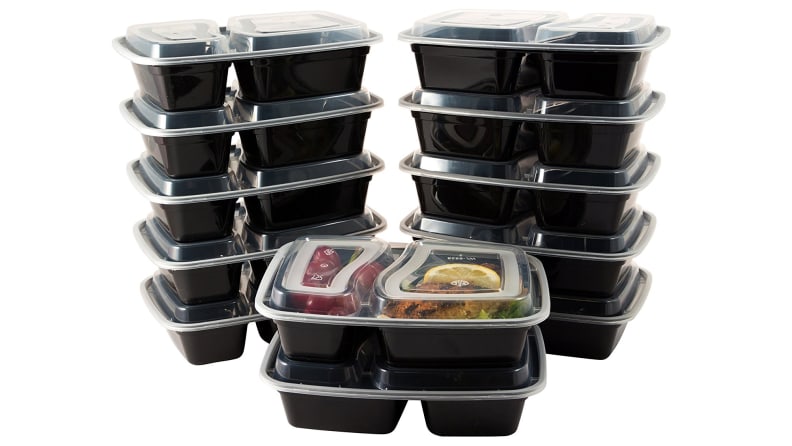 The other perk of these BPA-free containers, especially compared to the takeout boxes you've been recycling for way too long, is the two-compartment Bento design. You can fit your main course and a healthy side like fresh fruits or veggies into one container. No need for plastic baggies or extra bulk on your commute.
With 12 containers, meal prep is a breeze. Spend a couple hours cooking a single large meal, and pack it up for a week's worth of lunches for two. You won't have to spend extra time cooking during the week, no relying on leftovers, and no waking up early to throw something together. Most importantly, when all your meals are ready to go when you leave for work, you'll have less temptation to just pick up fast food you know will make you feel lousy all afternoon.
Prices are accurate at the time of publication, but may change over time.