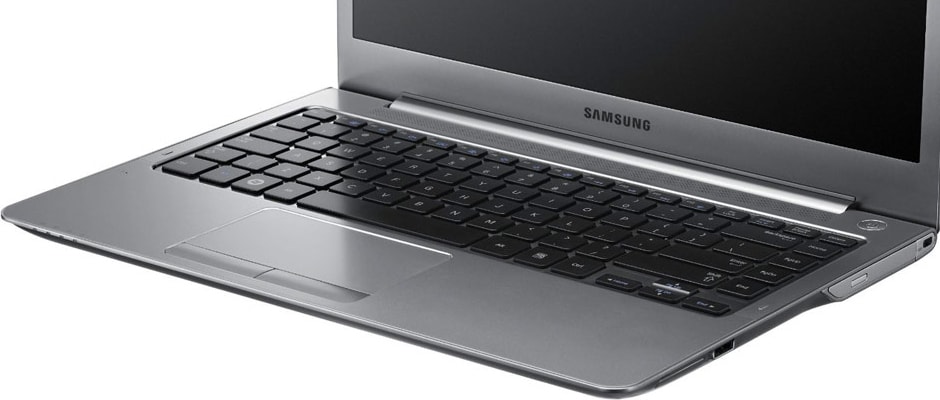 Credit:
Introduction
High definition web cameras, USB 3.0, more pixels than you can shake your mouse at, it seems like every new laptop has features you'll never use. They all have shiny ball syndrome in which they move onto the latest and greatest while leaving the basics behind. Sometimes you want a machine that will just surf the Internet. The two things you should look at the comfort level of the keyboard is and the features that allow for Internet access.
Keyboards come in all shapes and sizes. If all you want to do is to leisurely surf the Internet than a large keyboard and touchpad is preferable. No need to have a laptop that fits in an envelope if all you're doing is lying in your bed checking your e-mail. Another factor to consider is temperature. If you're spending most of your time on your laptop not doing anything resource intensive, than the surface temperature shouldn't getting north of 95 F. Anything hotter than that is uncomfortably warm.
The next thing to worry about is connectivity. You'll need an Ethernet jack if you don't have wireless Internet at home or workplace. Many newer laptops are opting not to have one in order to save space. Instead, you're expected to buy a USB to Ethernet adapter.