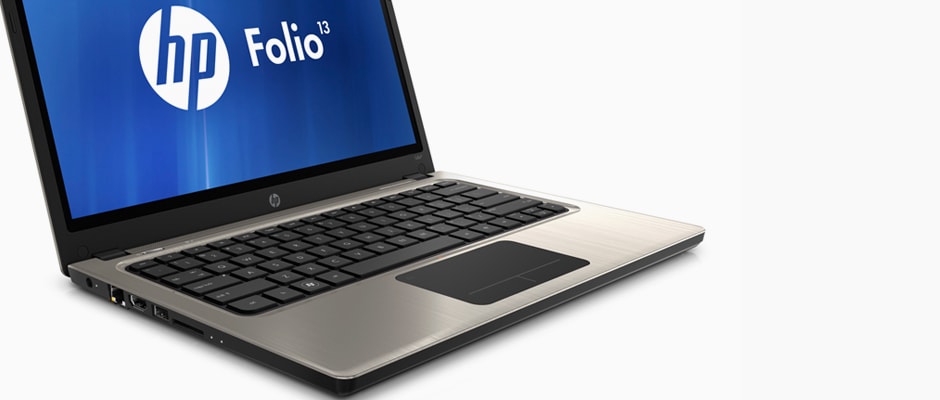 Credit:
Introduction
Just like when hiring a freelance writer, the three most important things when buying a computer for writing and blogging are price, reliability, and ease to work with. If you're looking primarily write on your laptop then all you really need is a laptop that works, your brain, and possibly some coffee. So let's tap away and look at these factors in more depth.
Price should always be a factor when deciding to purchase something, but it's even more pertinent when choosing a writing laptop. Current generation computers have plenty of frills, half of which are distracting and other half are unnecessary. Keeping it simple and cheap is the way to go.
There's nothing worse than when your laptop goes down taking all your documents with it. Solid-state drives are memory storage devices that have no moving parts that can wear out or break. Quieter and more power efficient, they are less likely to fail you.
How easy a laptop is to work comes down to your comfort level with it. If you're going to be spending a lot time with your hands on the keyboard, might as well get one that isn't going sear them. Keyboards that get north of 95 degrees are liable to be uncomfortable. Beyond heat, there's also typing ease. Larger keys that are loosely spaced are going lend themselves to more accurate typing.
What are you still reading this? The next best seller isn't going to write itself.