Here at Reviewed, we absolutely love the Dell XPS 13. Between the barely-there bezels and compact design, there's a lot to love. So, how do you perfect something that, in our eyes, is a ten? You refresh it with a head-turning white and rose gold color scheme, that's how.
About the 2018 Dell XPS 13
The new XPS comes in white and rose gold or silver and black. Both designs are equally stunning, but I prefer the white/rose gold edition. The refresh also features a stain-resistant coating, an 8th-Gen CPU, and a brand new cooling system.
The base model has a starting price of $1,249.99 and is armed with 8GB of RAM and a 256GB SSD. The souped-up version ($1,649.99) has 16GB of RAM and a touch display. Overall, it seems like a pretty well-rounded machine.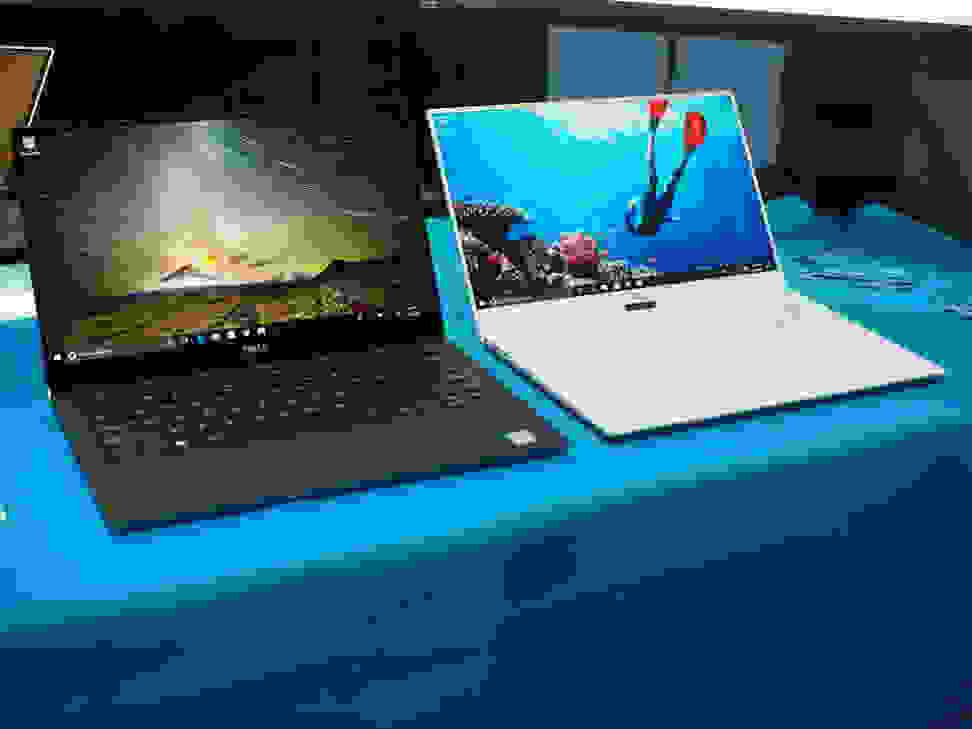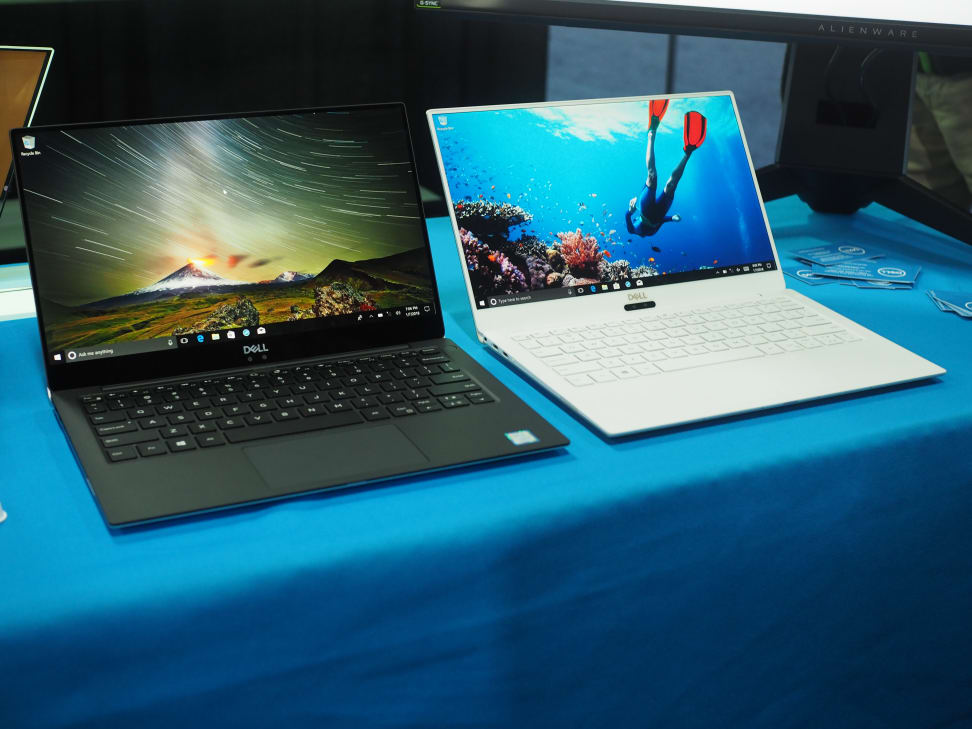 What We Like
The white and rose gold finish is drop-dead gorgeous
While Dell's had a rose gold exterior before, the white interior is a first. Between the thin profile and attractive color scheme, it definitely takes a few notes from the HP Spectre 13. The white interior is beautiful, but I couldn't help but wonder how it would hold up against an accidental coffee spill.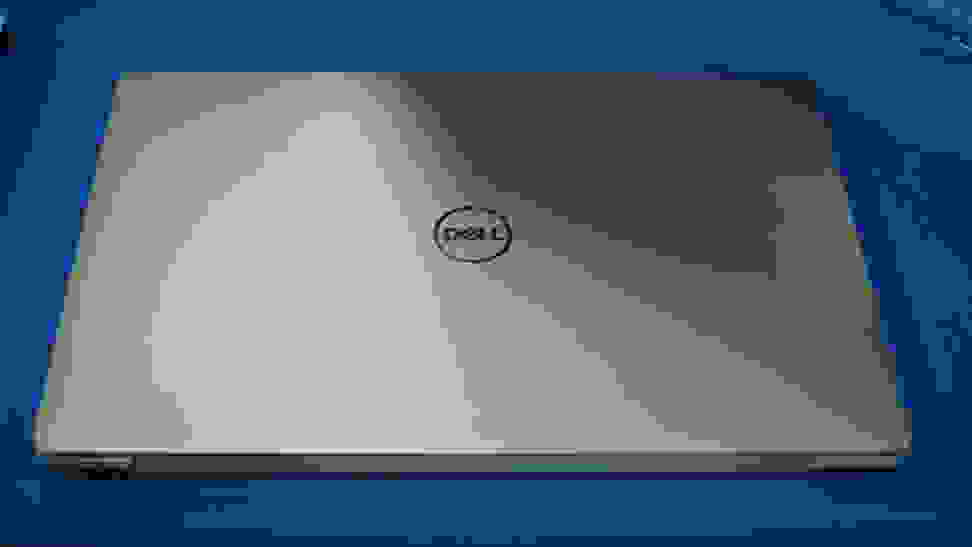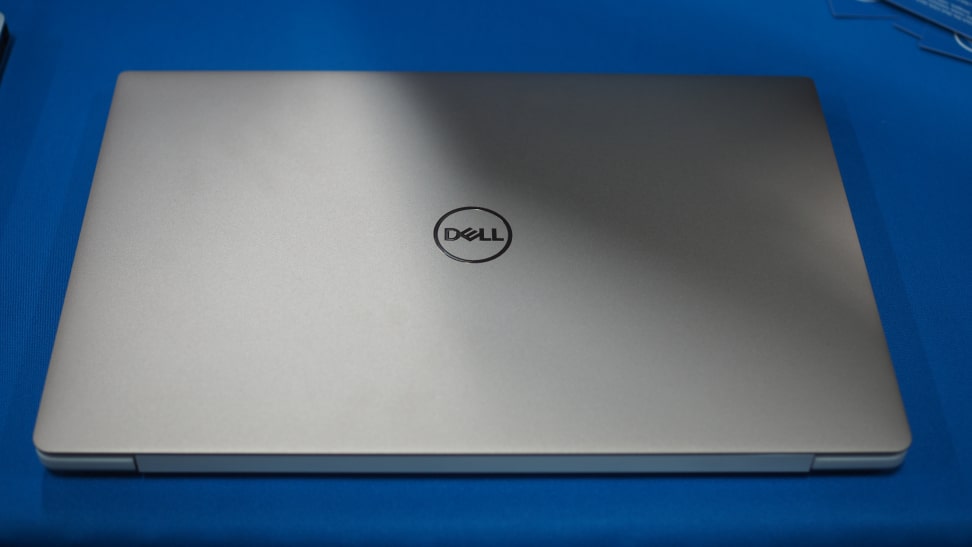 Dell actually uses a glass fiber weave (with coating) to prevent yellowing. Armed with this information, I asked a very kind woman at the Dell booth to mark the interior with a sharpie. Well, after the deed was done, she managed to buff it out with a bit of elbow grease. It's good against food and smudges, but I wouldn't recommend doodling on it.
The fingerprint sensor is embedded into the power button
It's not the first ultraportable to embed a fingerprint sensor in its power button (hello MateBook X), but it's a feature I really appreciate it. There's nothing more annoying than trying to find the fingerprint sensor on your laptop. Is it on the side? Is it on the top? Is it in a parallel universe? Even though I didn't get to test out this feature at the booth, I love the practicality of it.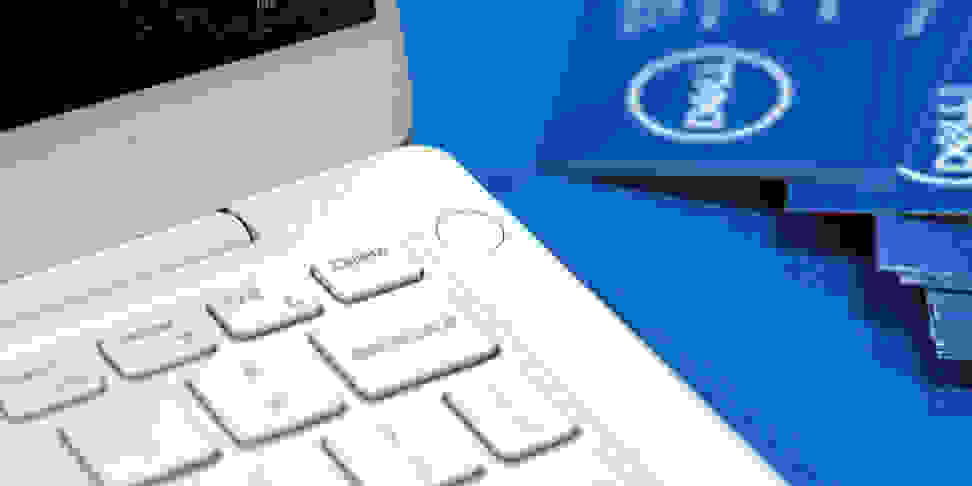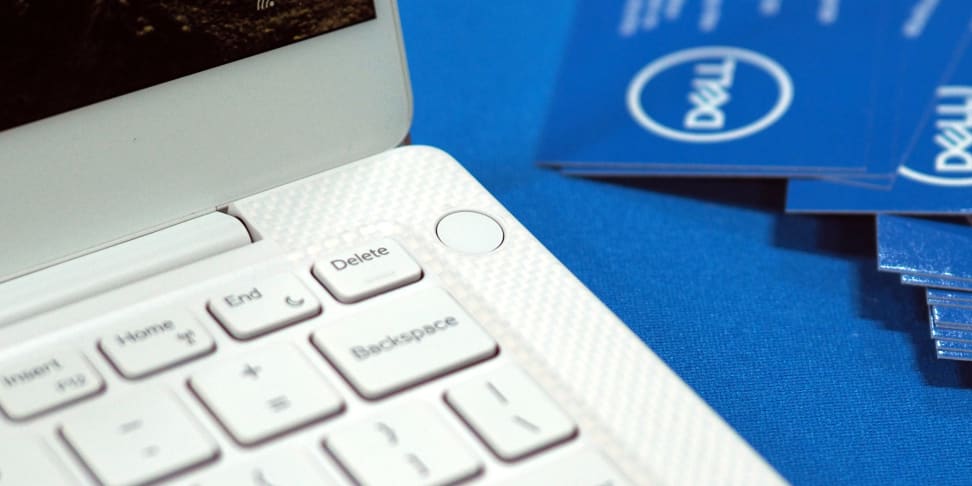 What We Didn't Like
Webcam placement is as awkward as ever
Unless you want to look up my beaklike nose, the webcam placement is disappointing. The top bezel is super narrow, leaving little room for a webcam, so the webcam is located at the bottom of the screen. The only thing it's really good for is counting nose hairs, I guess. Still, I wouldn't consider it a deal-breaker, as I never ever use my webcam. My verdict? It'll get the job done in a pinch, but don't expect it to capture a flattering angle.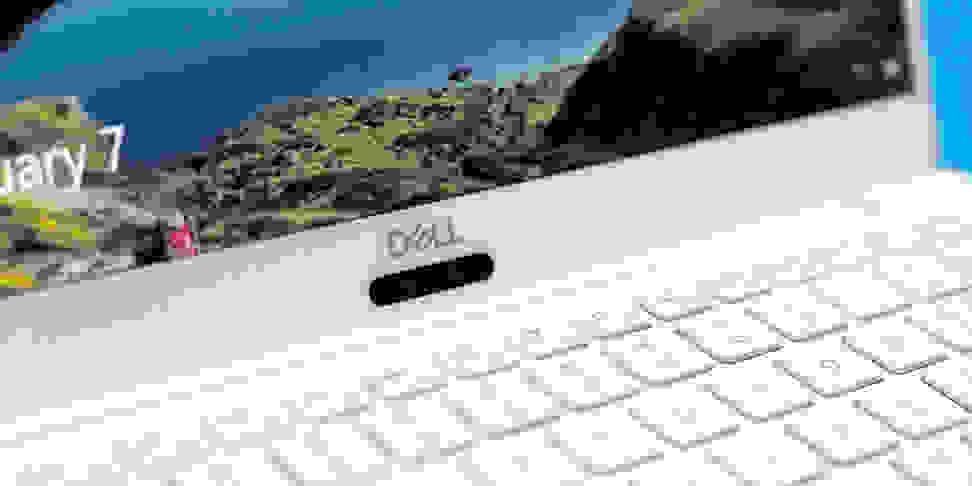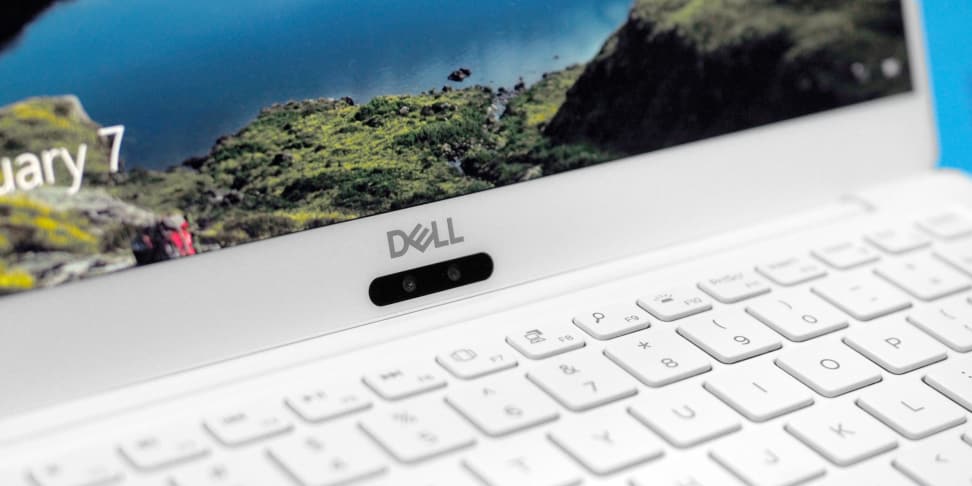 Should You Buy It?
If you're all about that rose gold, then absolutely
If you're looking for a laptop that'll turn heads, the new XPS 13 will do just that. The fingerprint sensor is a minor detail, but it's something I appreciate. I'm unable to speak to how it performs or how efficient its cooling system is because I spent just a few minutes with it. Still, I liked what I saw. The new XPS 13 is now available to order online, so get to it!
Our editors review and recommend products to help you buy the stuff you need. If you make a purchase by clicking one of our links, we may earn a small share of the revenue. Our picks and opinions are independent from any business incentives.