Whether you're an artist who wants a powerful laptop for drawing or a photographer looking for their next mobile Lightroom machine, the Vaio Z Flip (MSRP $1,799.99, $1,999.99 as tested) has a whole lot to offer. In one mode, this laptop looks like a subtle-yet-sophisticated ultrabook, but when you flip the screen around into tablet mode, it's more like a big, slanted slate than an iPad. At the end of the day, speedy internals, a gorgeous high-res screen, and great build quality make this a 2-in-1 that is worth considering—if you can foot the bill.
We had the opportunity to use the mid-range version of the Vaio Z Flip. It has the same specs as the base-level i5 variant, but with a a slightly faster i7 chip. All versions have a more powerful 6th generation Intel dual-core processor with fast Iris integrated graphics.
•Intel Core i7-6567U dual-core processor
•8 GB LPDDR3 RAM
•256 GB M.2 PCIe SSD
•13.3-inch WQHD (2560 x 1440) IPS touchscreen
•Intel Iris Graphics 550
•WiFi AC/Bluetooth 4.1
It's worth noting that even though the SSD is a standard upgradeable M.2 part, RAM is soldered onto the motherboard and can't be augmented later on.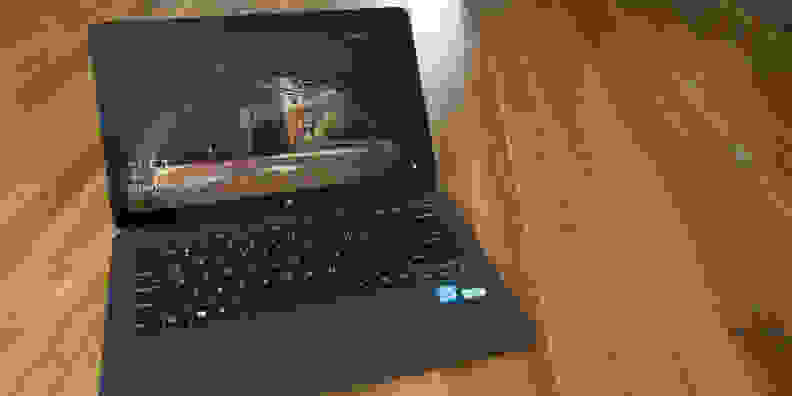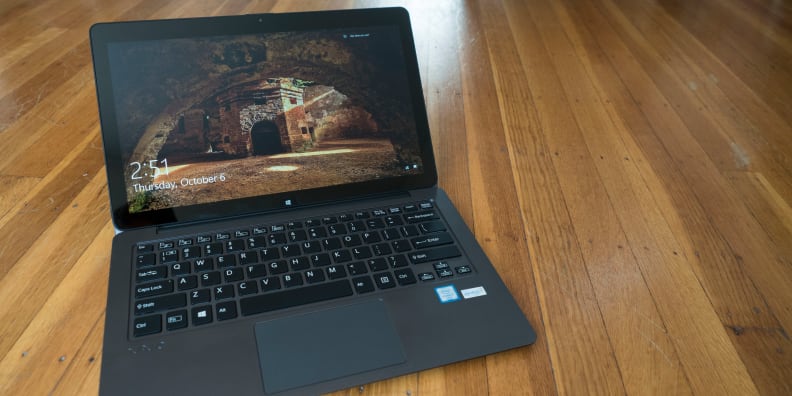 Excellent fit-and-finish with creature comforts galore
Vaio used to be owned by Sony, but in recent years they've been on their own, pushing interesting and unique computer designs. The Z Flip is a one-of-a-kind computer that could only come from the Japanese company; in fact, this model is manufactured in Azumino, Japan. As you might expect from Japanese goods, this laptop is finely constructed, with a high-quality metal and plastic body that feels great to use. It has a crisp backlit keyboard and a good trackpad (partly thanks to Microsoft's precision touchpad drivers).
If you rely on ports for your work, you'll be happy to find a decent amount of them—a full-sized SD card slot, two USB ports, a full-sized HDMI and a headphone jack are all onboard. Add in a beautiful display with a high-density resolution (2560 x 1440) and you get a well-thought-out laptop.
For those creative types that are looking for an active stylus to go along with their tablet, Vaio includes one in the box with the Z Flip. Based on Ntrig technology, this pen isn't my favorite, but it's more than adequate for all but the most demanding professional illustration work.
All in all, I found this notebook felt premium enough to justify its high price. More than that, it has the assets you'd expect from a top-tier 2-in-1 computer. Put head-to-head with the Surface Book, the Z Flip holds its ground pretty well, putting much of the same functionality in a slimmer, lighter package.
Fast internals with speedy Iris Graphics
When I first got my mitts on the Z Flip, I was stoked to discover that it has Intel's high-end Iris graphics inside. While that might not mean much for normal people, but for intensive users like creative professionals, this can make a huge difference. The Intel i7-6567U chip that's in the Z Flip is the higher-power 28W variety. So even though the Z Flip is thin and relatively lightweight, it can stand toe-to-toe with Apple's heavier, similarly-equipped 13-inch MacBook Pro.
Since the MacBook Pro is such a popular laptop, it's important to give a little context for the Z Flip. The Z Flip sits between an ultrabook design like the MacBook Air and the higher-powered, aforementioned Pro. The Z Flip has the muscle and price of a Pro, but its 3-pound weight makes it more like the Air. It's a great compromise, especially for a 2-in-1.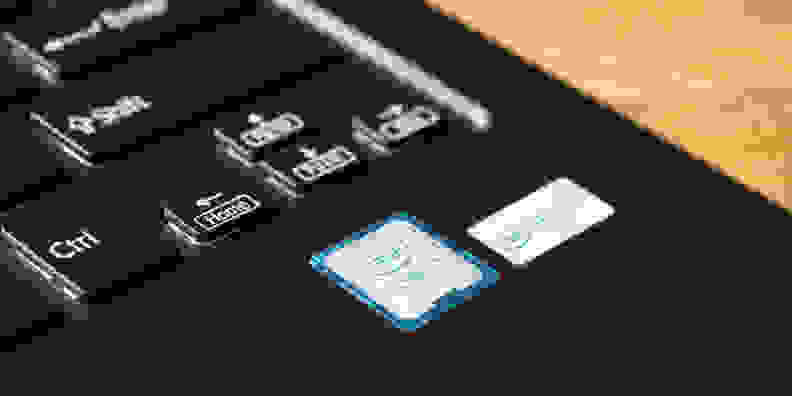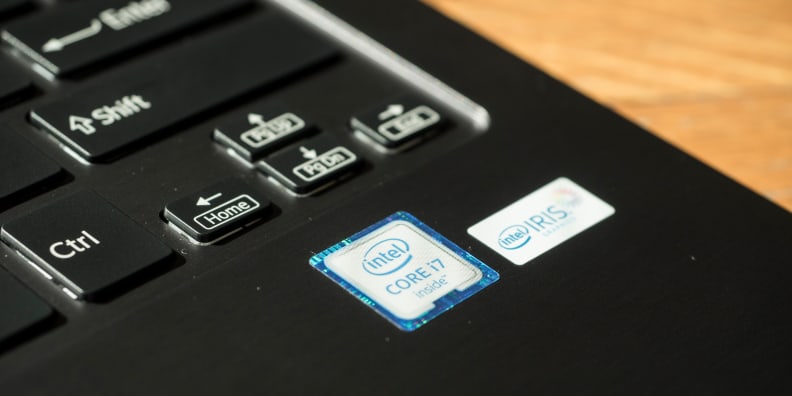 In use, the hotter, faster chip means you'll hear the fan more often than a cooler, more constrained 15W chip (like those found in most mainstream thin-and-light PCs). So, if you're cross shopping against Dell's thin, excellent XPS 13, you should know that Vaio's option will run rings around the XPS in some tasks, given the chance.
Decent but not amazing battery life
I expected the mix of thin and light with a muscle-bound Intel chip to spell doom for the Vaio Z Flip's battery life, but all things considered, it's not bad. I was able to hit the three hours in our intensive PCMark 8 Home battery test.
Seeing as how we've tested slower i7 systems (like the ZenBook 3) that barely hit the 3-hour mark, it's pretty great you can get increased Iris horsepower for tasks like Photoshop or SolidWorks without sacrificing everyday runtime.
Vaio's flipping screen makes for a clumsy tablet
Depending on your needs, the Vaio Z Flip makes for a very awkward tablet experience. Some PC makers—like Lenovo with its Yoga 900—try to thin their device as much as possible to make it easy to hold in a relaxed seating position. As stylish as it is as an ultrabook, its myriad sharp edges don't invite your hands to cradle its three pounds of mass. Moving from mode to mode is unlike any other 2-in-1 out there, whether it's the Surface Book or the iPad Pro.
As it stands, the Z Flip is best used as a tabletop tablet like something you'd buy from Wacom. I'll grant it one positive point—the screen has a slight angle in tablet mode which is nice for writing on. But, if you were hoping for a Yoga-like experience with the added power of Intel's Iris Graphics, it's just not possible at this point; the Z Flip is much more like the Surface Book than a tablet, with laptop usage in mind for its primary function.
Pricey compared to its competition, lacks high-speed modern ports
Since this unique Vaio compares quite favorably to Apple's MacBook Pro 13, there's one thing we need to address, and that's the cost. It's not competitively priced at all, costing around $200 more than a similarly-spec'd Pro 13-inch. Yes, that $200 nets you a Ntrig digitizer, touchscreen, and a pen in the box. There's also the peace of mind that comes with buying something manufactured in a country with, y'know, labor laws (seriously—Japan treats its factory workers really well), but it still isn't cheap.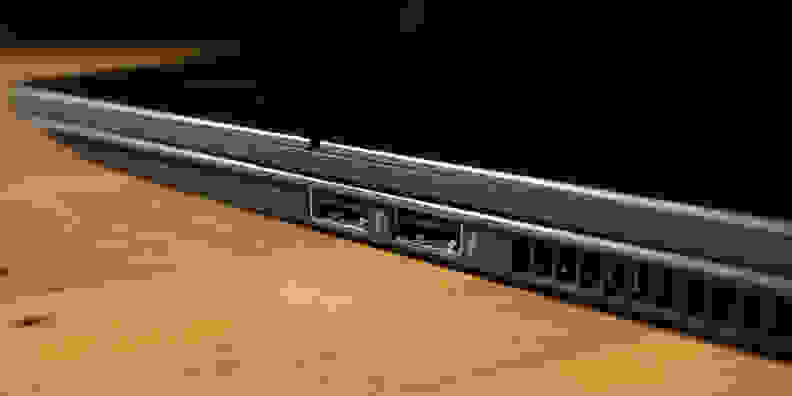 While the Z Flip features Intel's latest high-powered graphics, what you're missing out on are ports. Vaio only gives you 2 USB 3.0 ports with the Z Flip. In a year when even the impossibly skinny HP Spectre squeezed in three high-speed USB-C ports, two of which were Thunderbolt 3-compatible, maybe Vaio could have fit one more USB port.
If I had my way, the Z Flip would have one USB 3.0 and two USB-C Thunderbolt 3 ports. After all, pro users and creative types often want the fastest storage, which eliminates a classic bottleneck when dealing with large files. Plus, Thunderbolt 3 unlocks the option to use an external GPU dock, which could make the Z Flip into an utter beast when used in a desktop scenario.
Yes, if you can justify the price.
I liked almost everything about the Vaio Z Flip, especially that it gives creative users so many options. While ideally it'd have slightly better battery life, the powerful Iris graphics-packing i7 chip we sampled is fast, yet the Z Flip is light and easy to tote. It's not the best tablet when you flip the screen over, but neither is the Surface Book in my opinion.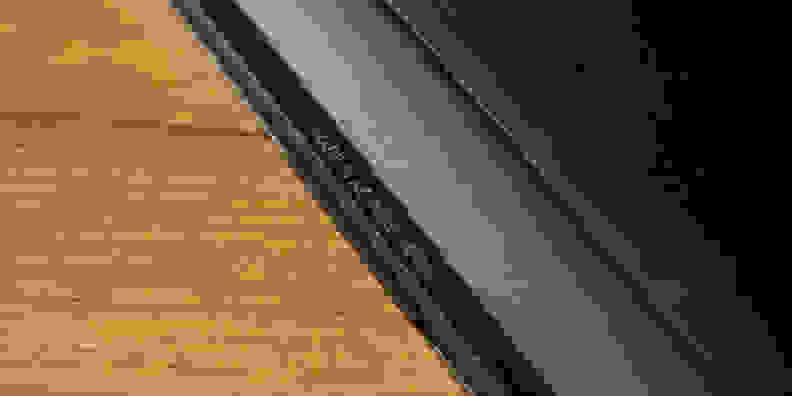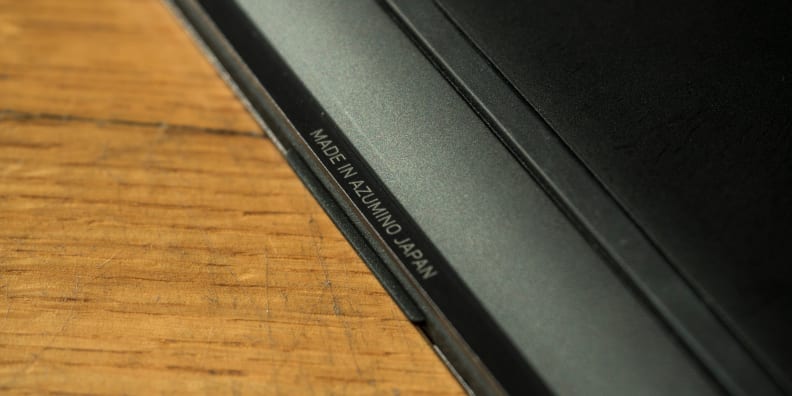 That Surface Book is a worthwhile comparison to the Vaio Z Flip. While I can complain that the MacBook Pro 13-inch is a few hundred dollars cheaper than the Vaio on average, the Surface Book is a couple hundred more expensive than the Vaio. If you buy the fully-loaded version of the Vaio Z Flip, you're looking at $2,400 for an i7, 512 GB SSD and 16 GB RAM. The Surface Book, for similar specs (albeit with a discrete Nvidia GPU) is $2,700. Yikes.
Quite honestly, there's something charming about goods made in Japan. Maybe it's because I'm a huge camera fan (some of the highest-grade camera equipment continues to be assembled in Japan), but knowing that the expert craftspeople of Azumino put the Vaio Z Flip together makes it feel like a singular laptop. It's not cheap, but it's fast, elegant, and well-equipped.
Meet the tester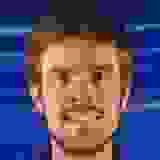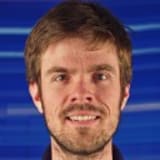 Brendan Nystedt
Contributor
@bnystedt
Brendan is originally from California. Prior to writing for Reviewed.com, he graduated from UC Santa Cruz and did IT support and wrote for a technology blog in the mythical Silicon Valley. Brendan enjoys history, Marx Brothers films, Vietnamese food, cars, and laughing loudly.
Checking our work.
We use standardized and scientific testing methods to scrutinize every product and provide you with objectively accurate results. If you've found different results in your own research, email us and we'll compare notes. If it looks substantial, we'll gladly re-test a product to try and reproduce these results. After all, peer reviews are a critical part of any scientific process.
Shoot us an email