Laptops
2015 Best of Year Laptop Awards
The best PC and best Mac you can buy this holiday season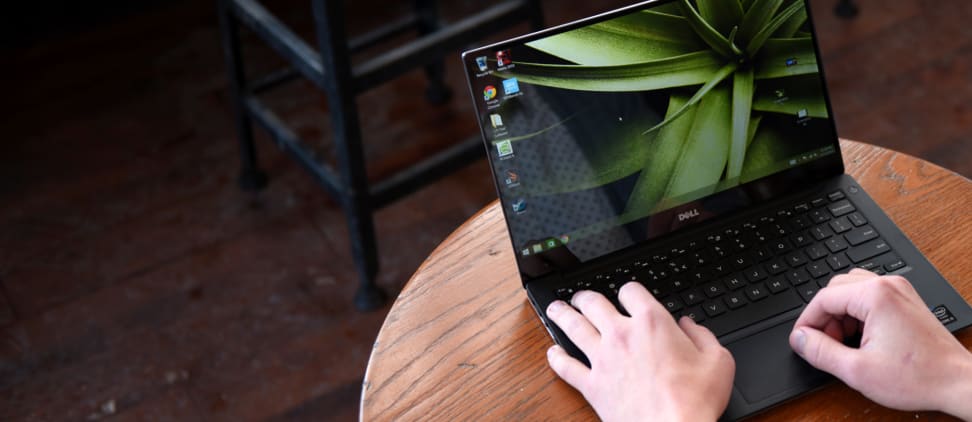 Credit:
Laptops these days come in and all shapes and sizes, but for many people they still break along a clear line: Mac or PC. While the differences between the platforms aren't as great as in years past, most people still have a preference one way or the other.
But no matter which way you lean, you probably want a powerful, compact laptop with excellent battery life and a beautiful design. While that doesn't always come cheap, it's worth it, whether you're using it as your daily driver, your media center, or for a little bit of everything.
Best Apple Laptop: Apple MacBook Pro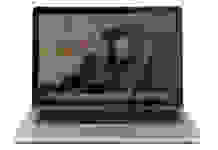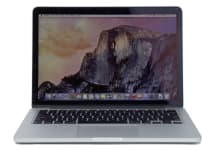 If you prefer Apple's OS X, then the best laptop of this year is still the MacBook Pro. Available in a range of sizes and configurations, the MacBook Pro can scale up or down to fit your needs. No matter what way you go you'll be getting a powerful machine that can do it all, look good doing it, and hang with you even on those cross-country trips when there's no outlet in sight. Read our review.
Best PC Laptop: Dell XPS 13

The Dell XPS 13 blew our hair back at the beginning of this year with a display that is almost completely bezel-free. For laptop buyers who want a compact machine but don't want to sacrifice screen real estate, this means you can get a 13-inch laptop in a chassis that's much closer to an 11-inch laptop. Back that up with powerful guts, a great battery, and prices starting south of $800 and you've got one remarkable machine. Read our review.