Laptops
2016 Best of Year Laptop Awards
Need a new laptop or Chromebook? Here are the best laptops we tested in 2016.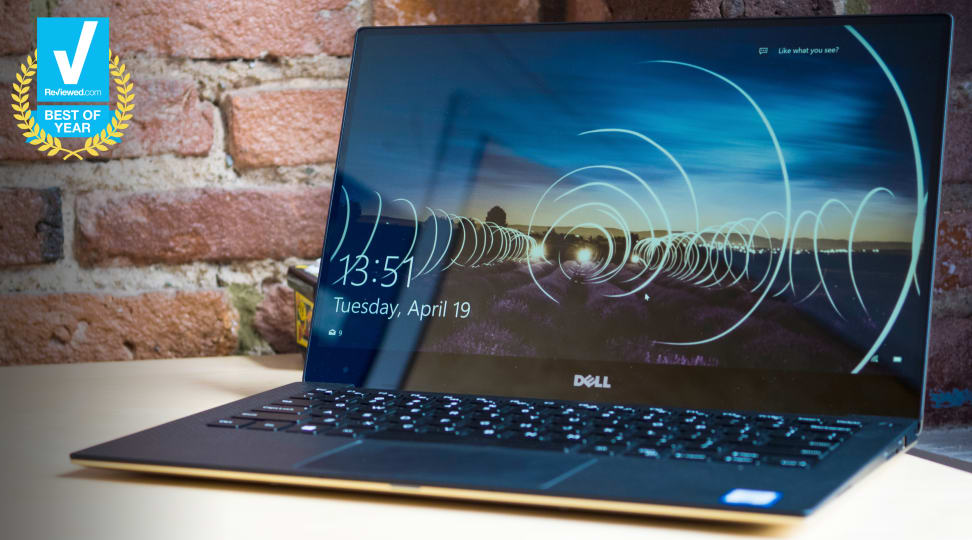 Credit: Reviewed.com / Brendan Nystedt
There's a big difference between a good laptop and a great one. In the past year, we've tested dozens of new models to try to find which are the best, and which don't live up to the hype. We searched for models that are fast, efficient, and good overall value.
Whether you want a straightforward ultrabook that's good enough for work, or you've been drooling over the fancy, new-school 2-in-1 models, 2016 was a banner year for great options. These were our favorite picks for a range of different shoppers.
Best Laptop: Dell XPS 13 (2016)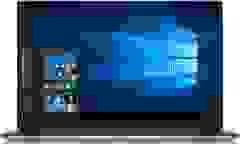 Last year, we gave our Best of Year laptop award to the Dell XPS 13. While the competition in 2016 was fierce, it remained our favorite. No matter if you grab the 6th gen or brand-new 7th gen Intel version, the XPS 13 is awesome. While we can point to any one of its unique features (and we'd be remiss in not mentioning its border-free InfinityEdge display), its design and array of options make this Dell stellar. Read the full review.
Best 2-in-1: HP Spectre X360 (late 2016)


HP's gotten its mojo back in a big way. The company's brand-new Spectre X360 2-in-1 is a real gem of a computer, with everything you'd want for a reasonable price. Its solid metal chassis, standard Windows Hello facial recognition, and great keyboard help it stand head-and-shoulders above its competition. What's more is a blend of Thunderbolt 3 ports and USB mean it's ready to get to work with today's peripherals, no adapters or dongles necessary. Read the full review.
Best for Gaming: Razer Blade (2016)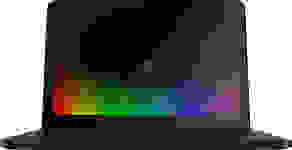 The highest-performing laptop we tested this year was by far and away the newest generation of Razer Blade. This fully-loaded quad-core Intel i7-powered monster is aimed at gamers, but it has a lot that power users can like, too. For starters, it's way less money than Apple's 15-inch MacBook Pro but has similar levels of performance. You even have the option of choosing a 1080p, matte display instead of being stuck with a glossy touchscreen. Read the full review.
Best for the Money: Acer Aspire E 15 (2016)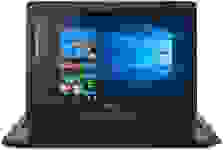 This best-selling Acer laptop (in fact, the #1 laptop on Amazon) is popular for a very good reason: it's amazing for the price. You get excellent Intel performance, a discrete Nvidia graphics chip, a decent HD screen, and a backlit keyboard. What's even better is that it features all-flash storage, 8 GB RAM, and it's incredibly easy to upgrade. Add in decent battery life, and you have an awesome laptop for only $550 that hangs with laptops that cost more than twice as much. Read the full review.
Best Laptop for Video Editing: Dell XPS 15 (2016)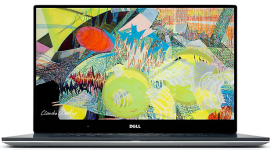 If you're looking for a powerhouse laptop with a 4K screen for video editing, Dell put together a great package in the XPS 15. Whether you need a spinning hard drive for your footage, or want a SSD-packing, 32 GB RAM-toting monster, this Dell has a wide variety of options at a number of prices. And, yes it has the groundbreaking InfinityEdge machine and great build quality, on top of its other impressive specs. Read the full review.
Best Chromebook: HP Chromebook 13 G1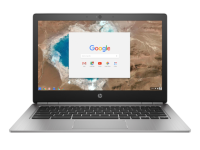 We tried a few Chromebooks over the last year, but the one that stood out to us the most was the business-oriented HP Chromebook 13 G1. Even though it's more expensive than most Chromebooks, its svelte metal chassis, USB-C ports, and pretty display won us over. This is one of the highest-quality Chromebooks money can buy, and it'll only get better if HP delivers on its promise to make it compatible with Android apps sometime in 2017. Read the full review.