Laptops
2017 ThinkPads are gonna be awesome thanks to these changes
Lenovo's ditching bloatware and adding better trackpads.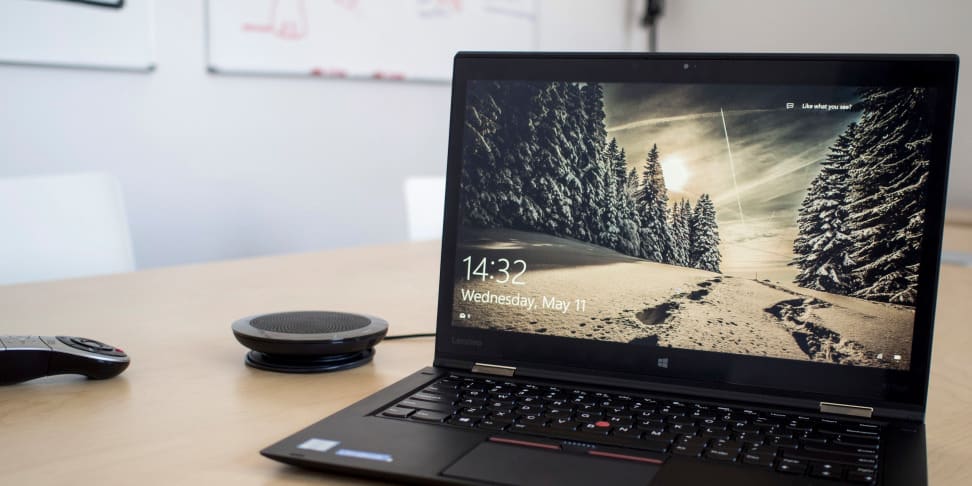 Credit:
Today, Lenovo announced some very important improvements to its iconic Thinkpads. It might have buried the lede by announcing this information right before CES 2017, where PC makers will all vie for attention. But, as a laptop reviewer and fan, this is exactly the kind of changes I wish for every time I have to whinge in a review.
Starting in 2017, all of Lenovo's ThinkPad computers will have Signature Edition builds of Windows 10, along with Microsoft's Precision Touchpad drivers. These are standard across the entire lineup of the company's business laptops. Along with a "what took you so long?!" I'd be remiss if I didn't also say a hearty "bravo, Lenovo!"
Along with a "what took you so long?!" I'd be remiss if I didn't also say a hearty "bravo, Lenovo!"
For a while, Lenovo's laptops have had some of the best build quality, durability, and keyboard comfort in the world. The problem was that you'd get some funky, annoying bloatware, along with a trackpad that used the janky and weird Synaptics drivers. Microsoft has spent the last few years trying to combat these flaws by developing Windows Signature Edition and Precision Touchpad.
Signature PCs, are most typically found in-store and online directly from Microsoft, through the Microsoft Store. These computers undergo extra scrutiny by a special team, who optimize Windows and make sure there's no annoying extra software bogging things down. Signature is better for home and business users alike, providing a clutter-free experience from the get-go.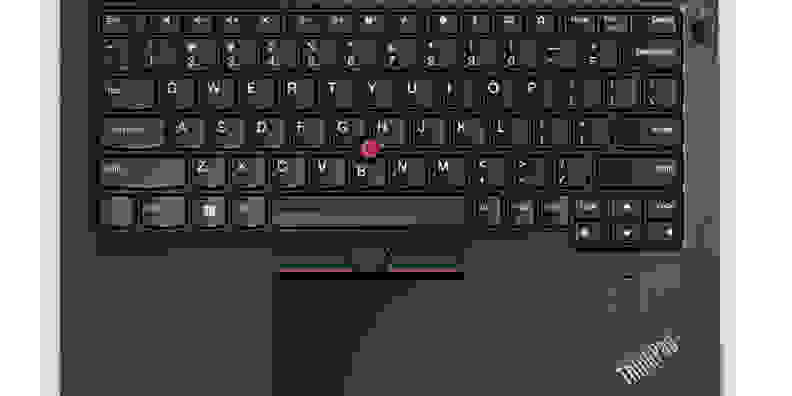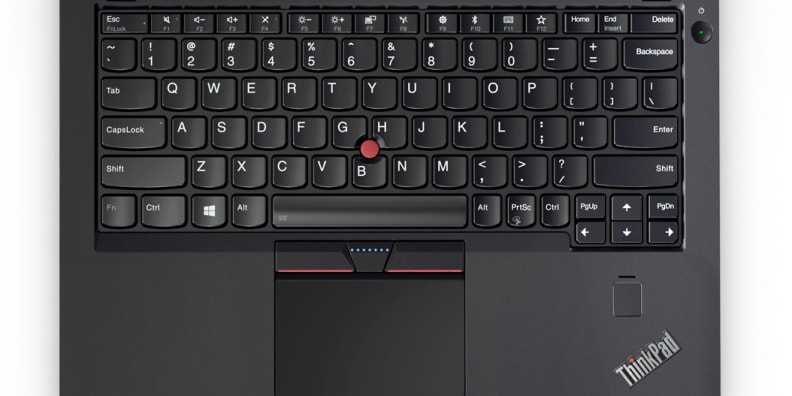 Precision Touchpad has likewise been an important initiative. Tech journalists like yours truly long complained about how bad PC trackpads were when compared to Apple's excellent Mac trackpads. Precision-based trackpads rely on built-in software as part of Windows 10 to make the experience much smoother and better. It's still not quite as good as Apple's but the software/hardware combo makes for a more reliable, uniform experience from PC to PC. Since PC makers and trackpad makers have provided a sub-par experience for so long, it's great to see Lenovo finally switch to the superior solution.
Finally, Lenovo has given its laptops a leg-up on the Mac
Naturally, Lenovo's also migrating to Intel's latest and greatest 7th generation chips across the board, but they're paying attention to some smaller details, too. USB-C is becoming more and more common, but low-quality cables and chargers are a risk to computers' delicate charging circuitry. Anti-fry protection in 2017 ThinkPads should keep these laptops safe in a world of cheap, bad peripherals that could cause damage.
All in all, these improvements should mean better, faster, more useful Lenovo ThinkPads. In spite of the withering PC market, 2017 looks like it'll be a banner year for PC shoppers who want the very best, and Lenovo's leaving no stone unturned in its quest to make great laptops.
Related Video