The internet can feel like a scary place. There's so much good there—where else would you find an endless loop of that He-Man meme and a top-notch review site called Reviewed.com—but it's also the same internet that brought you Youtube comments, revenge porn, and the barrage of election misinformation that clogged everyone's Facebooks last year. Ugh.
Throughout 2016, one of the things that brought me consistent joy online was actually—surprisingly—an extension for Google Chrome called Tabby Cat. The extension populates each new tab you open with an image of a cat, generating a ridiculous name and little props to go along with it. It wasn't a productivity aid, it was just something silly that lifted my spirits.
So here, dear reader, is a list of Chrome apps that largely won't help you answer emails, take screenshots, or form good habits. They exist purely in service of making your online experience just a bit more pleasant. Let them serve as a reminder in these dark times that going on the internet is much like interacting with a tabby cat—sure, the claws are sharp, but at the end of the day, you get to look at a cute kitty.
1. Tabby Cat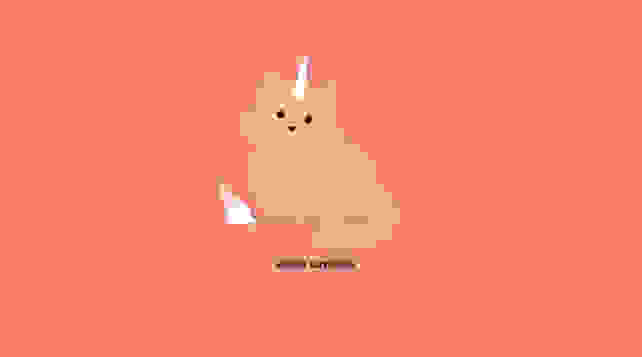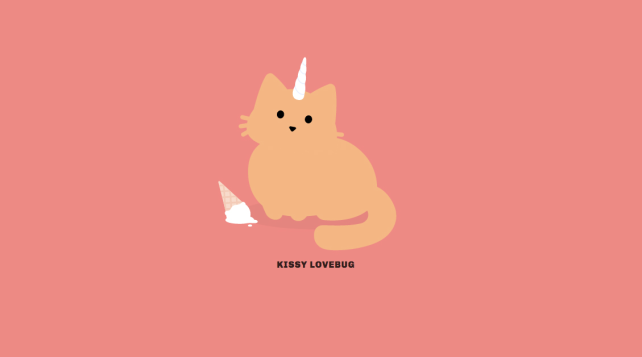 As mentioned above, Tabby Cat fills your newly-opened tabs with images of cats. Mouse over them to make them purr, unlock new props over time, and occasionally stumble across tiny kittens or cats that spin around on a starry background.
2. nCage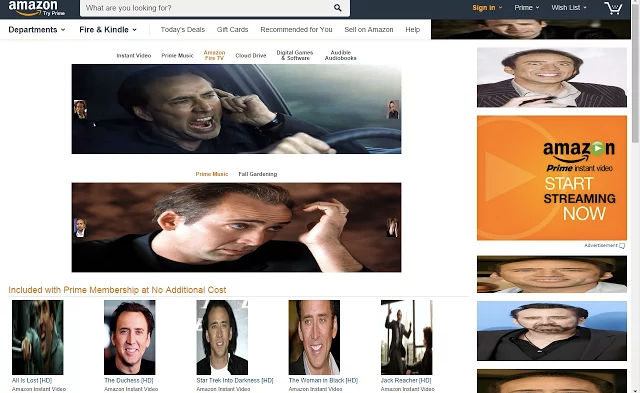 Love him or hate him, there's one truth in this world that we must all hold close to our hearts: there can never be too much Nicolas Cage. That's why nCage is ideal—the Chrome extension replaces all the photos in your browser with photos of one Mr. Cage. Talk about a National Treasure!
3. Netflix Party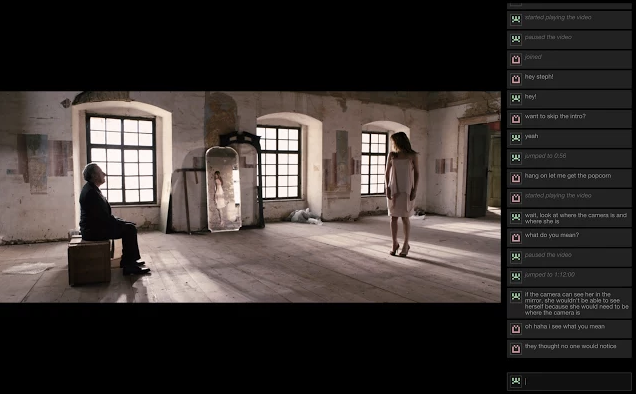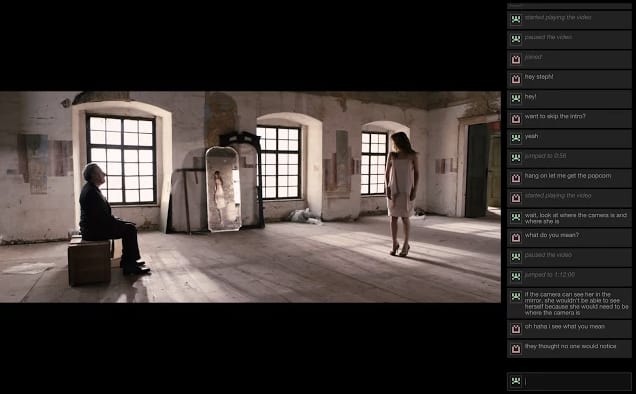 Netflix is utterly convenient—but its convenience makes me lazy. In fact, Netflix inspires such laziness in me that once I pull it up on my computer, there's very little chance I'll be leaving my apartment anytime soon.
That's all well and good, but sometimes I want to watch Netflix with my friends—and that's hard to do when we're all glued lazily to our separate couches. That's where Netflix Party comes in handy. The extension lets you watch Netflix remotely with your friends, synchronizing playback and adding in a group chat. It's not as good as watching together in person, but it's perfect for those times when you'd like to connect over a show or movie from the comfort of your own solitary home.
4. Remove All Politics From Facebook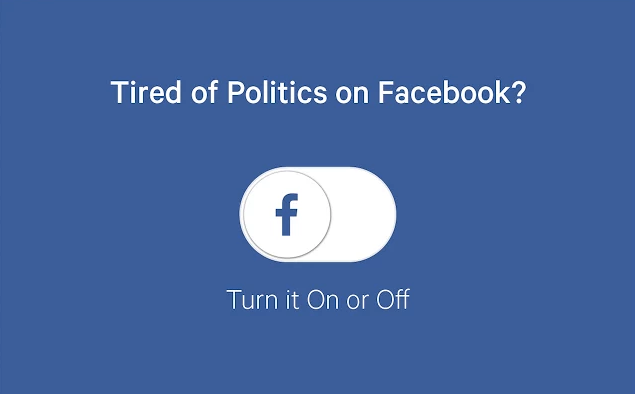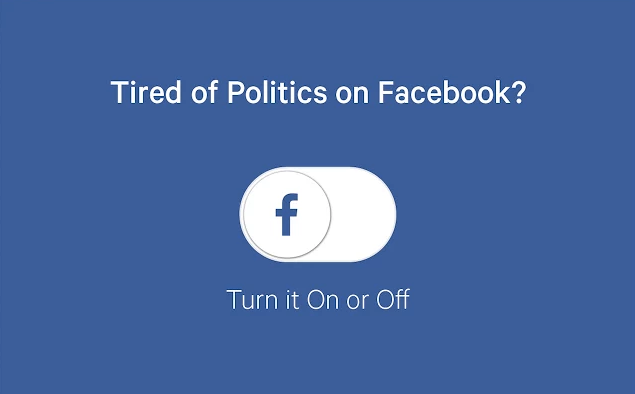 Inauguration Day is fast approaching, which means that your Facebook feed is probably an endless scroll of, well, unpleasant political stress. It's good to stay informed about what's going on, but if you want that stuff off your feed, there's a way to do it. The Remove All Politics From Facebook extension scans Facebook for political buzzwords and hides any posts that contain them. Ah, sweet relief.
5. Mustachio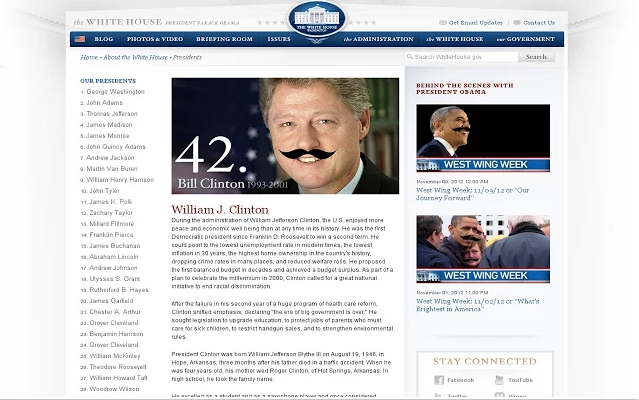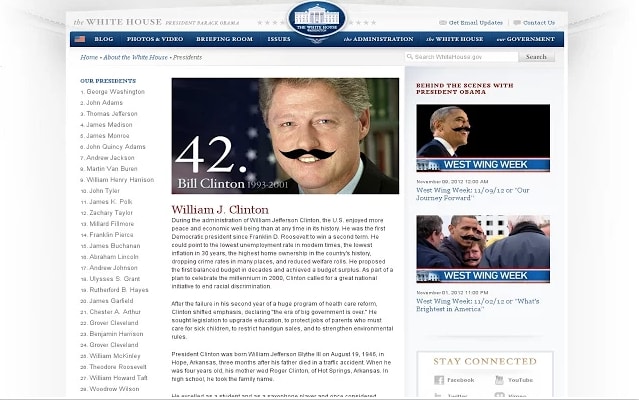 If you've ever wished that everyone on the internet had a mustache, you're in luck—Mustachio applies a black, twirly mustache to every face in every photo you view in your browser. Simple in concept, but therein lies the beauty.
6. Downworthy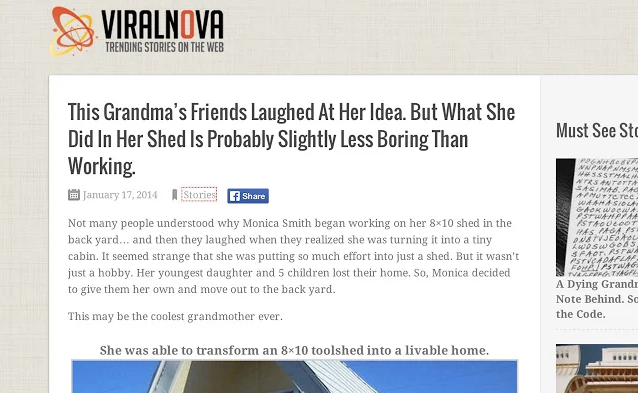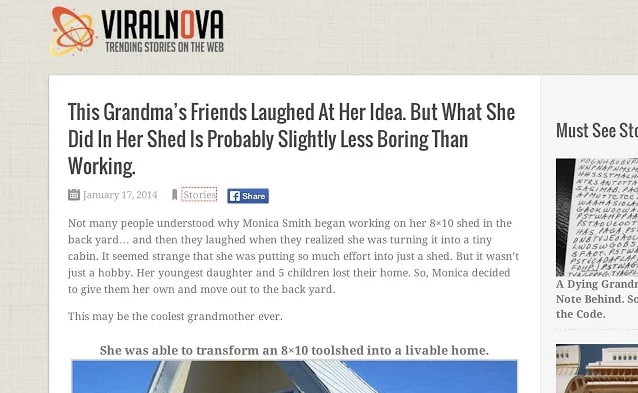 Clickbait got you down? Why not grab an extension that changes buzzy headlines into something a bit more realistic? Downworthy does just that, replacing "literally" with "figuratively" and "will blow your mind" with "might perhaps mildly entertain you for a moment," among other things. It won't make your life easier, but it might make the internet slightly less annoying. And that, dear reader, is priceless.
Related Video
Our editors review and recommend products to help you buy the stuff you need. If you make a purchase by clicking one of our links, we may earn a small share of the revenue. Our picks and opinions are independent from any business incentives.