Laptops
7 Chrome extensions that'll help you stay focused
Make a difference with your online browsing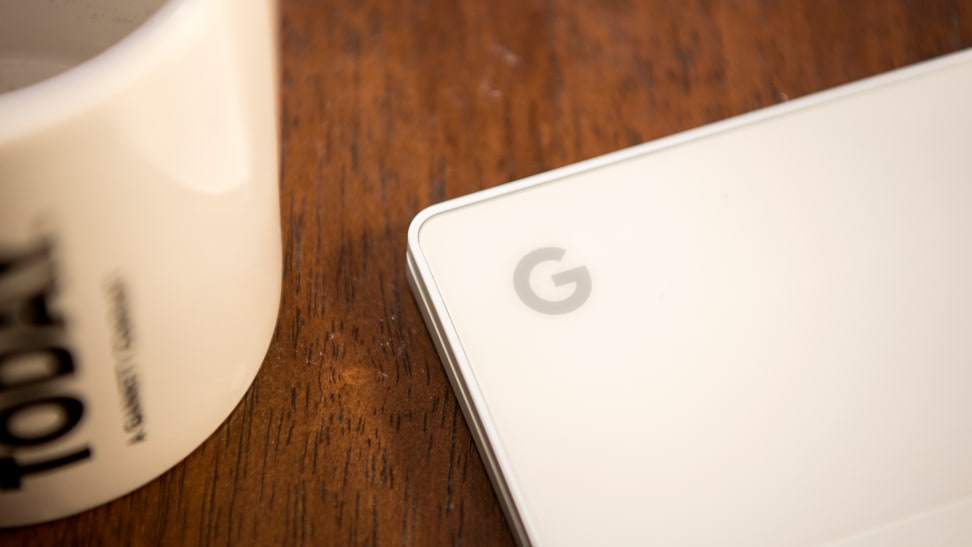 Credit: Reviewed / Jackson Ruckar
Google Chrome is a wonderful browser on its own. Not only is it fast and beautifully designed, it defaults to searching with Google. But if you're not taking advantage of the free extensions on the web store, you're really missing out. Whether it's spending less time on Twitter or sounding more assertive in e-mail, these add-on's can really enhance your online experience. So, without further delay, here are the top seven extensions for Chrome.
1. xTab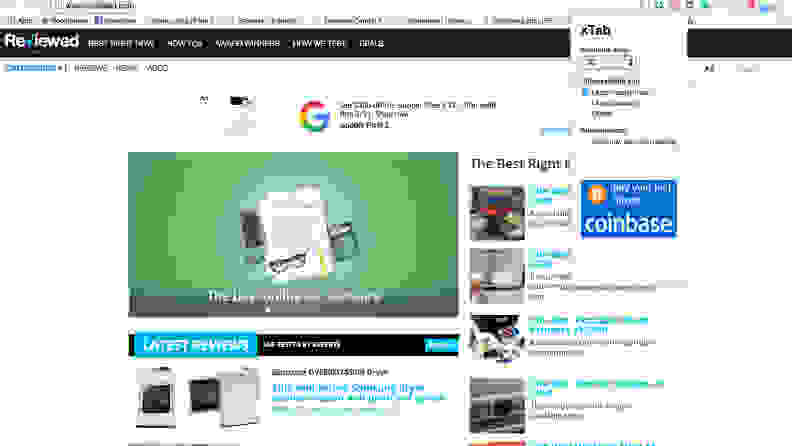 Are you the type of person that lives in a sea of open tabs? Well, if you're aiming to fix that, xTab limits the amount of tabs in your browser. All you have to do is set the maximum number of tabs you'd like to have open. This will prevent the browser from opening tabs once that number has been reached. It's a great way to keep things organized and under control.
2. HabitLab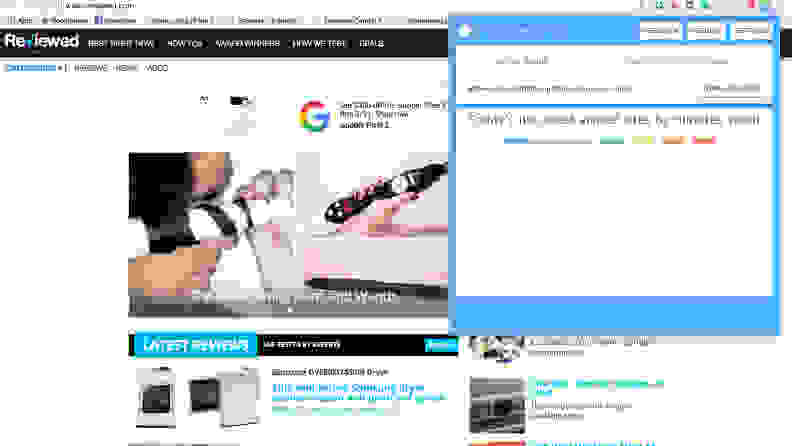 Do you spend a gross amount of time on Twitter? I know I do. If you're looking to cut back, HabitLab is the way to go. This extension helps you be more productive with your time by blocking videos, removing clickbait, and so on. It also lets track your online usage so you can see where you're spending you're the most time. This is good because it keeps you focused on what really matters.
3. Pocket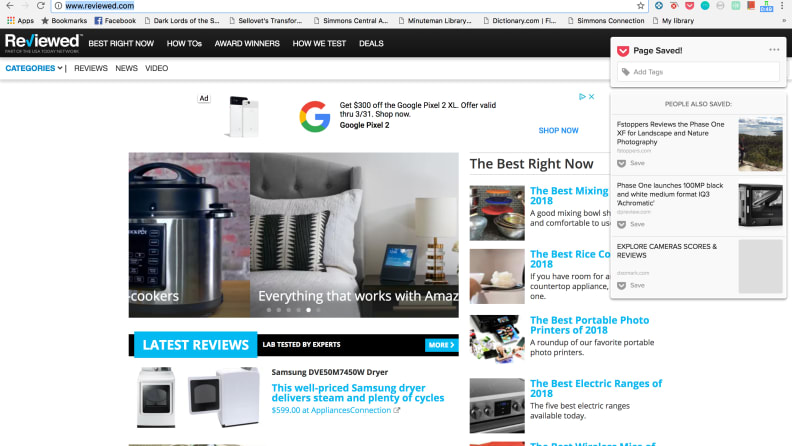 Don't have time to read that article about radioactive dogs in Chernobyl? Just click the Pocket button for later reading. The best thing about this browser extension is that it works with or without Internet connection. Personally, I prefer offline reading because it eliminates a lot of distractions. You can also undo a save or view your list, too.
4. Noisli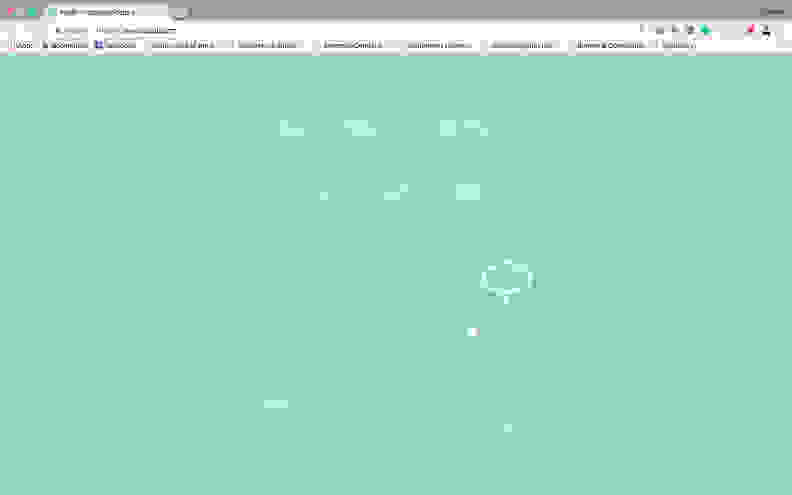 Need to drown out that noisy printer? Download Noisli. This extension produces ambient sounds to help you focus on your work. Plus, there's about sixteen different sound loops and you can mix and match any one of them. The clips include rain, thunderstorm, wind, water, coffee shop, and many more. There's also a color changing background that helps with relaxation (it works). Not only is it painfully simple to use, you can save your favorite combinations as well.
5. Momentum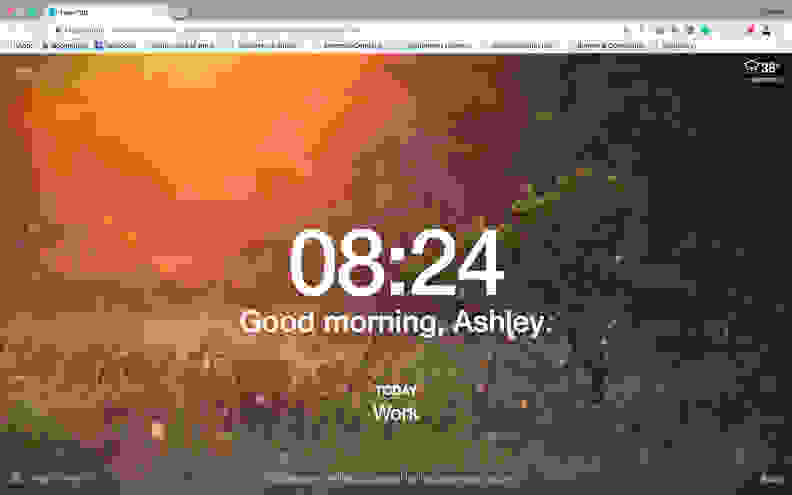 If you love those inspirational quote calendars, you're probably going to love Momentum. In addition to calming backgrounds with encouraging messages, this extension also features a to-do list and a single focus item of the day. You can also add link widgets, which help you quickly navigate the sites of your choice. If I had to pick one word to describe this extension, it would be: lovely. It's designed to keep you focused and motivated.
6. Google Dictionary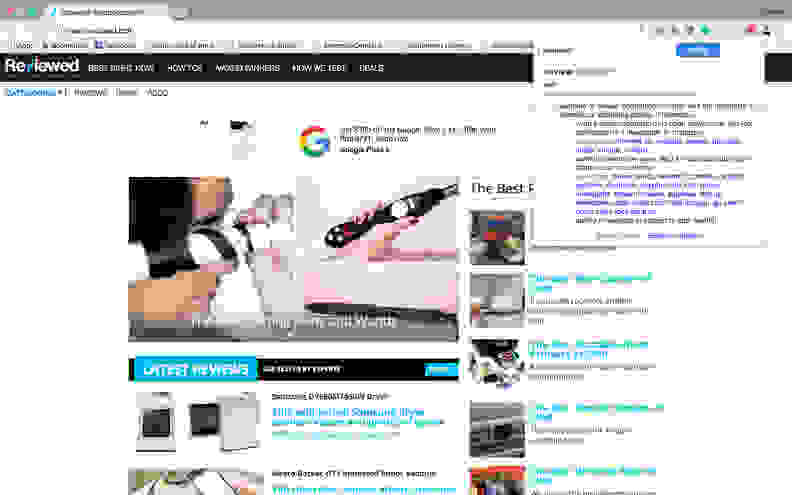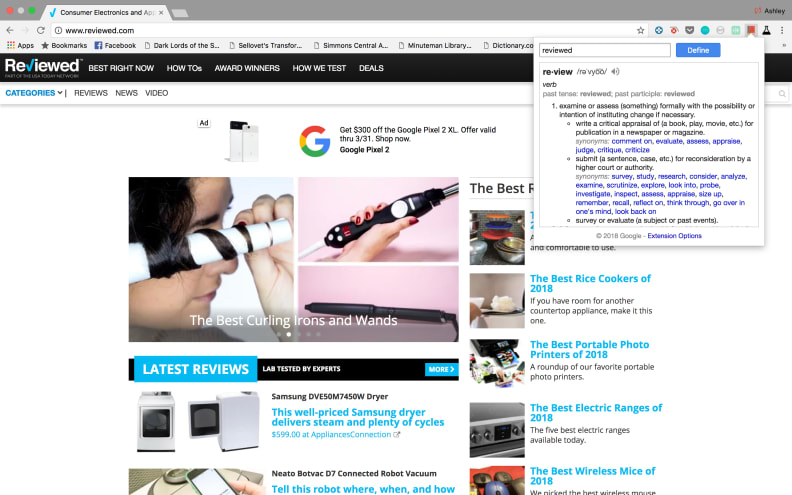 If you're a professional writer, you know that flowery words are just part of the job. So, for quick access to a dictionary, you'll definitely want to add the Google Dictionary extension. This is good for checking the description of a word or looking for a similar word. The only drawback is that you can't use this extension in offline mode. So long as you've got WiFi, it's great.
Download Google Dictionary here
7. Just Not Sorry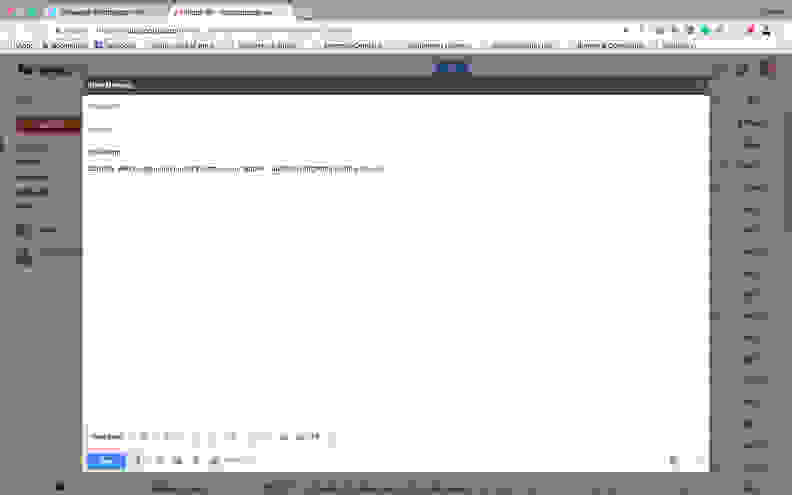 If you struggle with low self-esteem (ahem, hi), Just Not Sorry will help you sound more assertive in your emails. This extension alerts you to words like "just" and "sorry" just like a spell-checker would a typo. These types of words may undermine your meaning, which is why it's a brilliant tool for women who work in male-dominated industries.
Up next
Get Reviewed email alerts.
Sign up for our newsletter to get real advice from real experts.