Laptops
8 apps you need if you use an Android phone with Windows
These apps make it easy to build a bridge between your devices.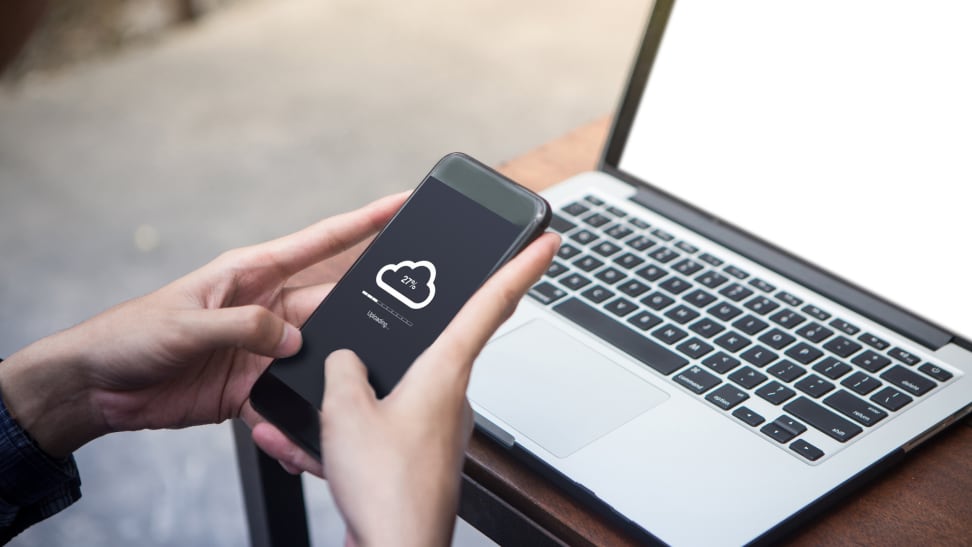 Credit: Getty Images
Got an Android smartphone you use all the time and a Windows 10 PC that's your daily companion? There are plenty of mobile and desktop apps out there to help sync files, folders, and notifications between the two devices, even though they're different platforms.
Not all apps available are free to use, however, and those that are often come with limitations or display advertisements. But it's easier to use an app than carrying a cable around with you all the time.
Some of the apps enable you to share your screen with your PC, so you can easily make recordings of applications you're working on or moves on a mobile you want to show off. Read on for a list of helpful Android and Windows 10 apps to get the two platforms synced up and connected.
1. Your Phone
There may no longer be a Windows Phone operating system, but that doesn't mean syncing your other-platform device should be a hassle. Microsoft launched the Your Phone companion app in October 2018 in an attempt to offer more cross-platform synergy between Android and Windows users.
Your Phone Companion is an Android app that connects your Android phone to your PC. You need the app on both devices to get access to your phone's notifications, texts, and photos. New Windows 10 PCs may already have the app installed and ready to go.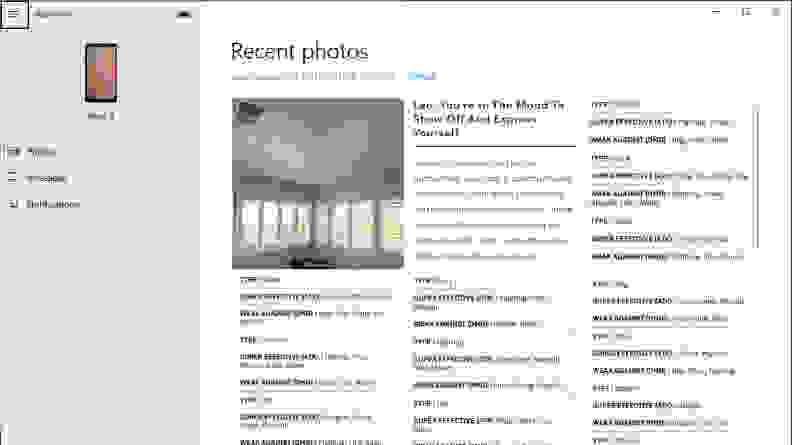 Once the app is up and running, you can configure how messages show up and which apps can notify you when you're at your desktop. You'll be able to reply to messages, download recent photos, and check on the latest notifications.
The only caveat to consider for Your Phone Companion that the app runs in the background on your mobile device. It can affect battery life.
Check out the Your Phone app here.
2. Checketry
If you're a download fiend, Checketry: File and Download Manager is a fantastic tool to keep track of what's happening on your PC without having to sit in front of it. Checketry works with standard document and image downloads.
It also lets you remotely manage downloads from Steam, EA Origin, Battlenet, uTorrent, and qBitTorrent. There's also a Chrome and Firefox extension available to help manage downloads between your desktop browser and your Android device.
Checketry Premium unlocks even more functionality for $2.99 a month, or $22.99 a year. It includes a shut-down timer and Remote desktop feature, which allows you to stop and start downloads from your PC, as well as manage downloads within compatible apps. If you're worried about your PC falling asleep, a premium account also ensures it stays up and running during the download process.
Check out the Checketry app here.
3. Chrome Remote Desktop
If you've ever needed to grab a file or folder from home and drag it to your Dropbox, Chrome Remote Desktop can help you facilitate this without even being in the same room as your computer. It's a Chrome browser extension, so you'll need Google Chrome installed on your Windows PC to enable the functionality.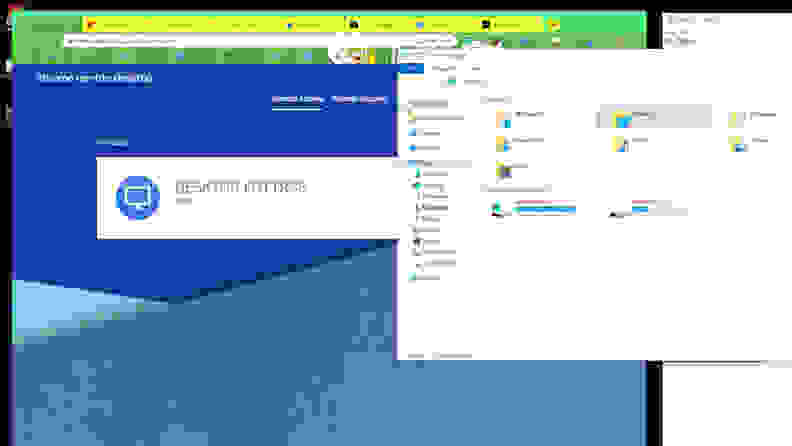 Once it's set up, your Android device acts as the facilitator. You'll see a mouse cursor appear on your mobile device's screen, which you can move around by dragging your finger across the display. When you're ready to open a folder or select a file, double-tap on the screen as you would double-click a mouse button.
Check out the Chrome Remote Desktop app here.
4. Microsoft Remote Desktop
The official Microsoft Remote desktop app gives you direct access to apps, files, and network resources from your desktop computer. You should be running Windows 10 Pro Edition, as the Home Edition does not support Remote Desktop connections. However, there's a Remote Desktop client you can download to try to make that accessible.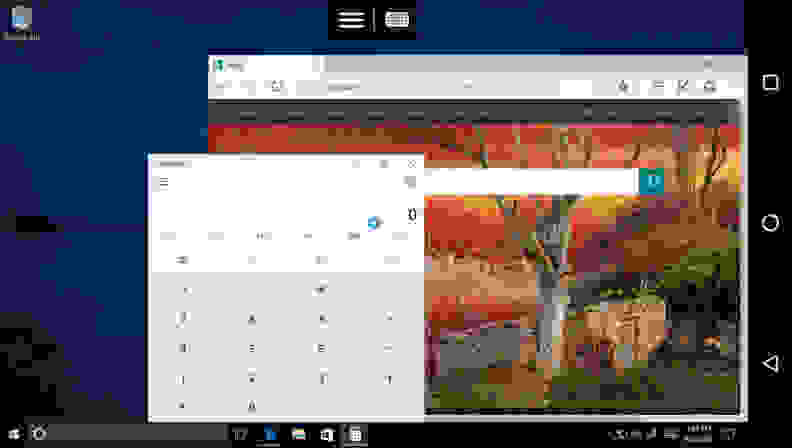 The Microsoft Remote Desktop app lets you use Windows gestures and supports high-quality video and audio streaming. You can also use it to manage simple elements of your desktop environment, such as connections, user accounts, and gateways, as well as remotely access any resources provided by your IT department. There's also a beta version of the Android app if you're interested in trying new features that aren't fully baked.
Check out the Microsoft Remote Desktop app here.
5. AirDroid
AirDroid has been in the Android realm practically since its infancy. It's the easiest way to sync up your Android device and your Windows PC with your browser, or you can download the companion desktop app.
AirDroid supports file transfers between devices, as well as remote access, including screen sharing and phone screen recording. For folks stuck multitasking at their desks, AirDroid lets you receive, reply, and send SMS messages, provides a notification mirror for oft-used apps like WhatsApp and Facebook Messenger, and even lets you make and answer calls via PC.
There's also a backup functionality for those who want peace of mind knowing their Android device's file structure is safely stowed away on their Windows PC.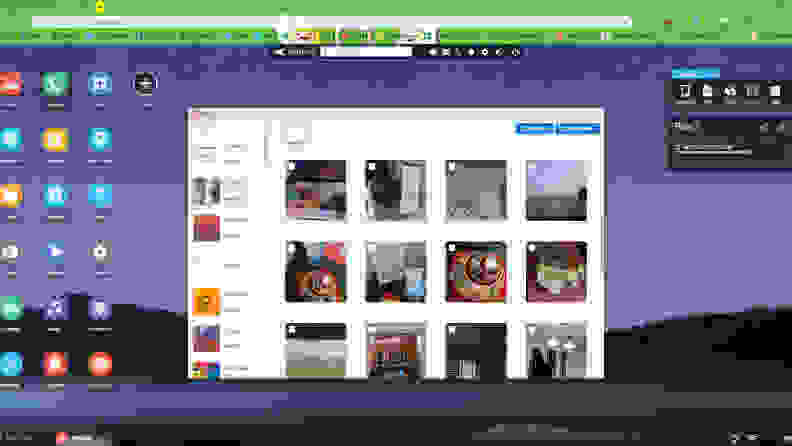 There is a premium version of AirDroid, which unlocks unlimited remote data, a remote camera feature, and local folder transfer. It also removes advertisements. It costs $2.99 monthly, or $24.99 a year if you pay all at once.
Check out the AirDroid app here.
6. PushBullet
Like AirDroid, PushBullet has been a longtime favorite among the Android community. The app lets you send and receive SMS, WhatsApp, and Facebook Messenger messages from your Android device directly on your Windows 10 PC. You can also share links and files between devices, or with other friends who use PushBullet. The app also works with various "channels" to send you notifications on what's going on elsewhere on the web. Channels include Humble Bundle, Android Police, and even some popular comics.
PushBullet's free service is limited to 100 text messages a month, 25MB file transfers, and 2GB total of storage space. PushBullet Pro costs $4.99 a month, or $39.99 a year, to unlock up to 1GB file transfers, 100GB of storage space, and unlimited text messages. It also enables universal copy and paste between desktop and mobile apps.
Check out the PushBullet app here.
7. PC to Mobile Transfer
If you're familiar with using FTP, you'll be able to figure out the PC to Mobile Transfer app for Android. This app is purely for file sharing between your Android device and Windows PC.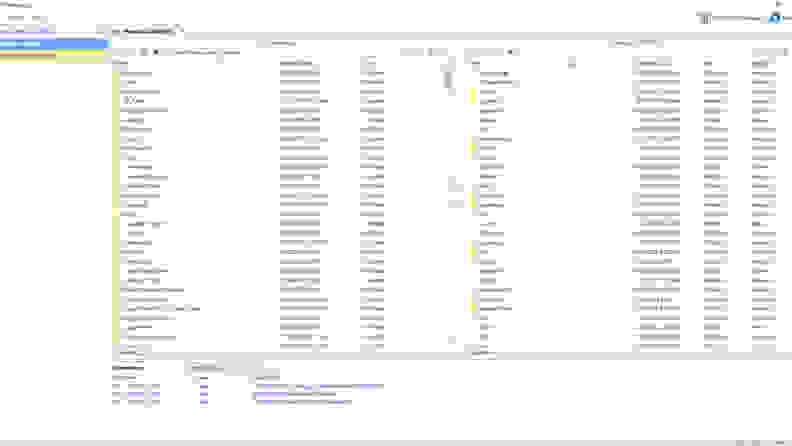 It's easy to use, provided you have the Windows app, FTP Manager Lite, configured to use. PC to Mobile Transfer lets you access all files and folders on your mobile device, including the SD card, and enables you to create new folders, or move and delete files between platforms. There's no physical tethering required, and you can exit the app and close the connection when it's not in use.
Check out the PC to Mobile Transfer app here.
8. AnyDesk Remote Control
AnyDesk offers high-frame-rate, low-latency remote control for your Android phone from your desktop PC. It uses TLS 1.2 encryption and RSA key exchange to help secure the connection, as you're sharing your screen with your Windows 10 device.
You'll need the AnyDesk app installed on your PC to be able to access your Android device remotely. Once it's configured, you can mark up your screen and share it with others for real-time collaboration. Or, use it to make screen recordings from your Windows PC.