Laptops
With Android coming to Chrome, Google's playing the long game
With Android apps in tow, Chromebooks just got way more exciting.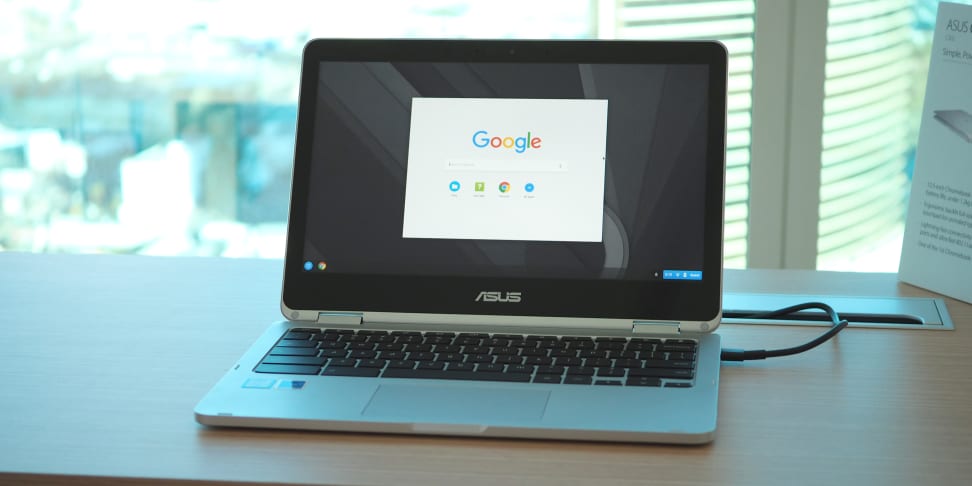 Credit: Reviewed.com / TJ Donegan
For most people, shopping for a laptop means first answering one question: Windows or MacBook? But that is about to get a whole lot more complicated with the announcement that all new Chromebooks in 2017 will run Android apps.
While many still view Chromebooks as low-cost (read: cheap) laptops that run "just" a web browser, these days they're anything but. Chrome OS is still primarily based around the Chrome browser, but with major web apps like Microsoft Office, OneNote, Google Docs, Skype, and others running beautifully on Chrome OS, it's not very different from your typical laptop.
Chromebooks have already been a huge hit with schools, enough so that they outsold Macs for the first time in the first three months of 2016 and held strong throughout the year, according to research firm IDC.
But while Chromebooks solve 99% of most users' needs, there's always the nagging "what if" that has held them back. What if I need to run some random app, or an old piece of software? What if a new service comes out and it's on Android, but it doesn't have a web app?
Android support doesn't solve all those problems, but it should set some minds at ease for people who see the value of a Chromebook but want to have more choice. In the short term that means Chromebooks will have a lot more games available to them, as well as the best Android has to offer when it comes to apps such as those for managing music, podcasts, and audiobooks.
While Chromebooks solve 99% of most users' needs, there's always the nagging "what if"
That doesn't mean the addition of Android is perfect. It's clearly still in beta, and users will have to decide whether they want to use the Chrome or Android app of key services, like Netflix. The Android app works great, and it's much more touch-friendly than the web app, but some users may get confused by having both options.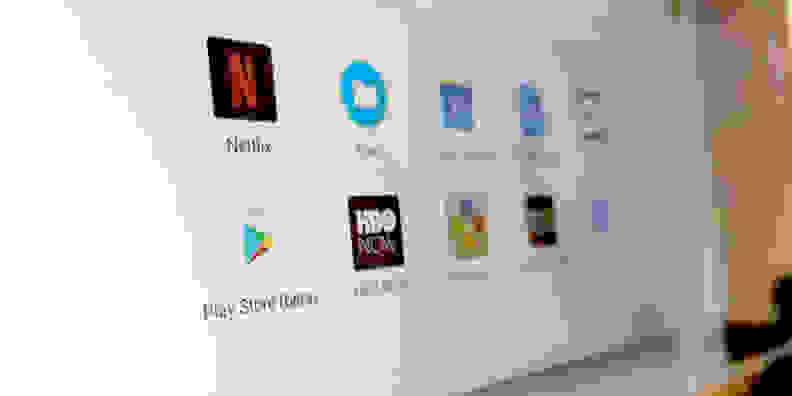 Chromebook versions of Android apps also may or may not work the same as they do on a phone. For example, with Netflix we weren't able to download movies for offline viewing, something we can do with Android. Those with other Chromebooks have reported that they can, though, so it's unclear where the differences are.
It's not easy to smash two ecosystems together like this, but it's clear that Google is eventually heading toward that point. And even in its janky state, it's a win-win for users. Chromebook users get new apps to play with, there's now a host of new customers for Android developers to target, and people using both platforms have more synergy than ever.
Even if Chrome and Android's relationship continues to be a slow and steady one, Microsoft and Apple should be looking over their shoulder and worrying.
Up next
Get Reviewed email alerts.
Sign up for our newsletter to get real advice from real experts.