Laptops
Essential Gadgets for Gamers On the Go
Answer the Call of Duty no matter where you are.

Credit:
Traveling or commuting without a distraction is the worst kind of torture. Thankfully, you're a smart gamer, and you planned ahead—you have a smartphone loaded with your favorite games, or you've bought a powerful gaming laptop to take with you anywhere.
However, laptops and smartphones don't exactly have the best user interfaces for an immersive gaming experience. Don't give up! Before you pick up a book or, worse, start talking to a fellow passenger, check out these must-have accessories that are perfect for the on-the-go gamer.
Never again will you have to resort to human interaction to pass the time.
Headset
This one's a no-brainer. Sure, it's important to respect the people around you by not forcing them to listen to your gaming, but the real reason to own a quality gaming headset is so you don't have to listen to them.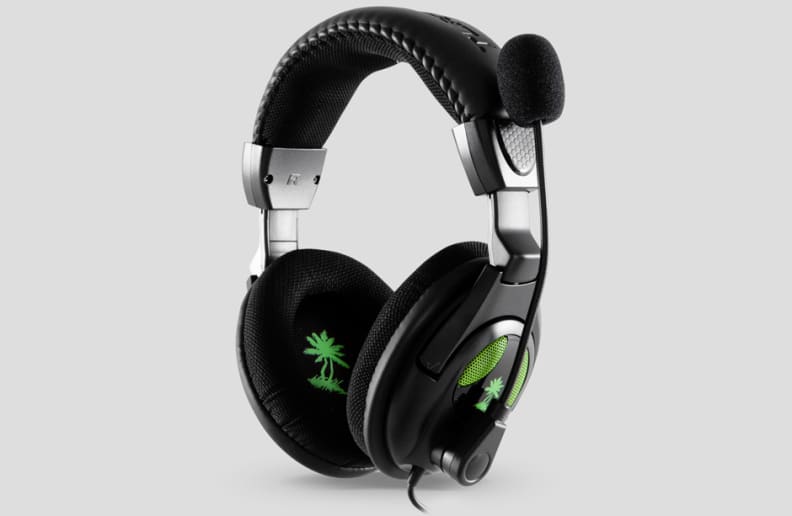 The hottest gaming headset right now is Turtle Beach's Ear Force X12. Donning a pair of these means you'll actually be able to hear approaching footsteps or a door creaking open, which can be the difference between scoring a kill or seeing the "Game Over" screen. You'll never have to resort to playing your games on mute just because other people are around.
Turtle Beach Ear Force X12
Price: $59.95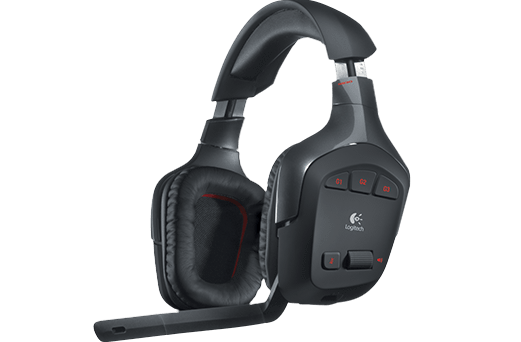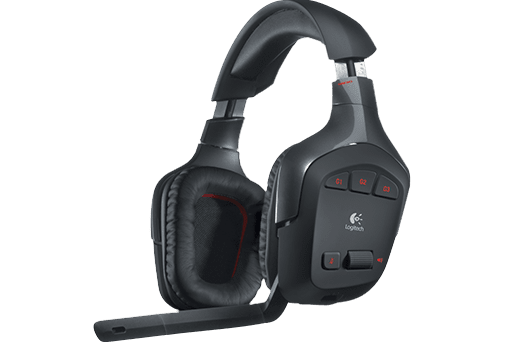 If you don't want a cord getting in your way, then there's the Logitech G930. Be warned, though: Wireless headsets are generally pricier than wired ones, and unlike the Ear Force, the G930 won't work with your Xbox 360. Having separate headsets for your console and your laptop is a luxury that's rarely worthwhile.
Logitech G930
Price: MSRP $159.99, $97.99 on Amazon
Mouse
This accessory is another no-brainer: No trackpad will ever compare to a good portable USB mouse. You might get by without one if you're just browsing the internet or watching movies, but good luck playing any first-person shooter.
The Anker 8000 is a mouse designed with gamers in mind. With options like programmable buttons, the ability to record and set macros, and even adjustable weights to make the mouse feel heavier or lighter, the Anker offers precision, responsiveness, and comfort that no trackpad can ever match.
Anker 8000
Price: $39.99
If you want to cut the cord, check out the Logitech G602. It'll cost you twice as much, but you'll never have to worry about the cord getting tangled or interfering with your inputs.
Logitech G602
Price: $79.99
Game Controller
There are some games where a keyboard and mouse just don't cut it. Or maybe you're sick of poking and swiping at your smartphone's touch screen. In any case, if you need the familiar and intuitive input method of a game controller, there are accessories for that.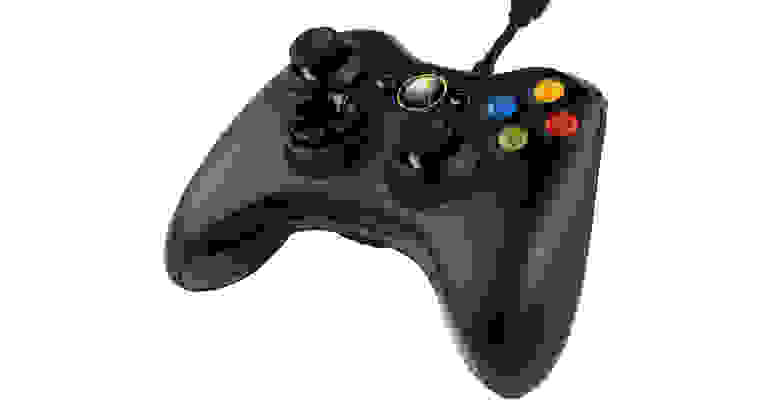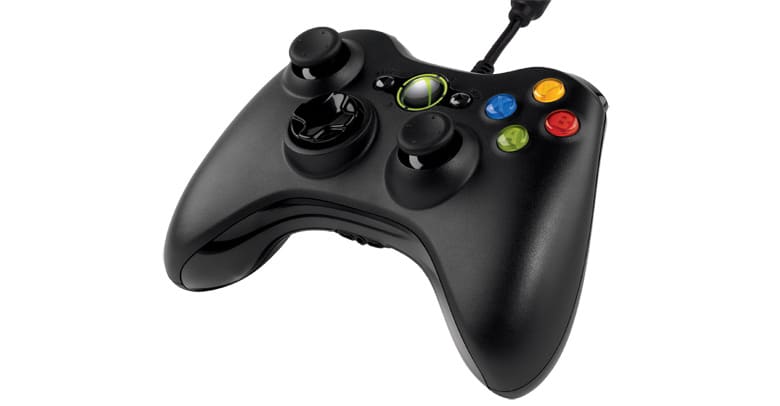 First off, if you already own an Xbox 360 Wired Controller, then you're in luck. All you need to do is download this driver (it's free!) so your Windows laptop can recognize the controller and you're done. Many Steam games even offer full compatibility with the controller by default.
If you own the Xbox 360 Wireless Controller, then you'll also need to purchase the Wireless Gaming Adapter and stick that in a USB slot.
Xbox 360 Wired Controller
Price: $39.95
Xbox 360 Wireless Controller
Price: $59.95
Xbox 360 Wireless Gaming Adapter
Price: $17.99

Smartphone users can get in on the action, too. For iPhone users, there's the Moga Ace Power Controller, while Android users can get the Moga Pro Power Controller. Both have the added convenience of charging your phone's battery while you play, making a decent auxiliary power source.
Moga Ace Power Controller
Price: $100
Moga Pro Power Controller
Price: $80
Battery Expansion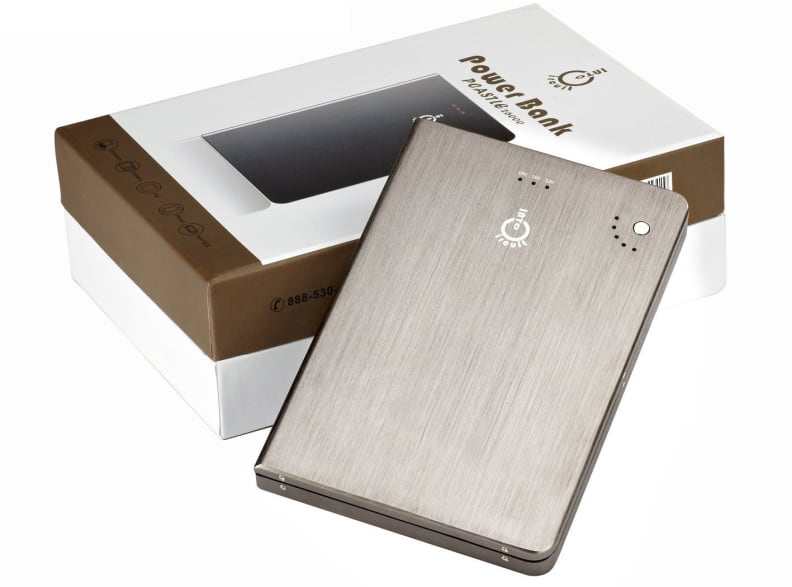 While we're on the topic of power sources, having a backup means you won't have to worry about running out of juice during an intense gaming session. Laptop users should check out the Intocircuit Power Castle, which is a high-capacity (26,000 mAh) external battery.
It holds more than enough juice to charge a depleted laptop battery, or most phones as many as 12 times. Since the Power Castle works with smartphones and tablets as well, it's the ideal external battery for long flights and road trips.
Intocircuit Power Castle
Price: $90
For smartphone users looking for something more pocket-sized, Anker makes a neat little portable external battery. Dubbed the Anker Astro Mini 3000mAh, this lipstick-sized tube holds more power than a full smartphone battery, effectively doubling your phone's battery life.
Anker Astro Mini 3000mAh
Price: $20
Laptop Bag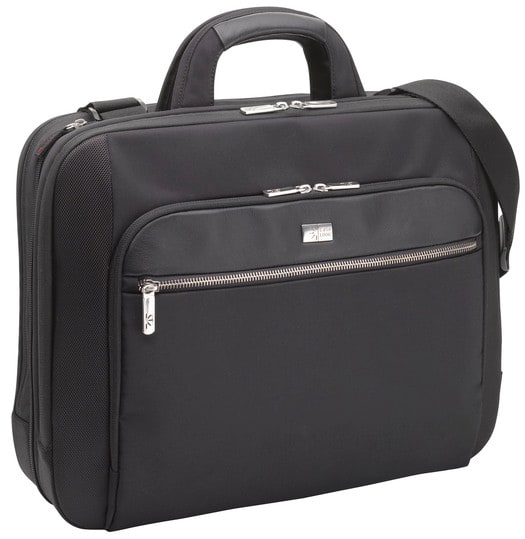 Now that you have all these sweet gaming accessories, you need something to carry them. When it comes to laptop cases and backpacks, there is no right or wrong option—it all depends on personal style and carrying needs.
Some trusted brands include Case Logic, Samsonite, and Targus. It doesn't matter if you use a sleeve, laptop case, messenger bag, or backpack, just as long as you use something to safely carry around all that expensive gear.
Case Logic, Samsonite, and Targus all make carrying cases for laptops.
Price: Varies
G155 Portable Gaming Environment
This is it: the ultimate accessory for gamers on the go. If you've never fantasized about being able to play your Xbox 360 or PS3 wherever you please, then you're not hardcore enough for the G155 portable gaming environment.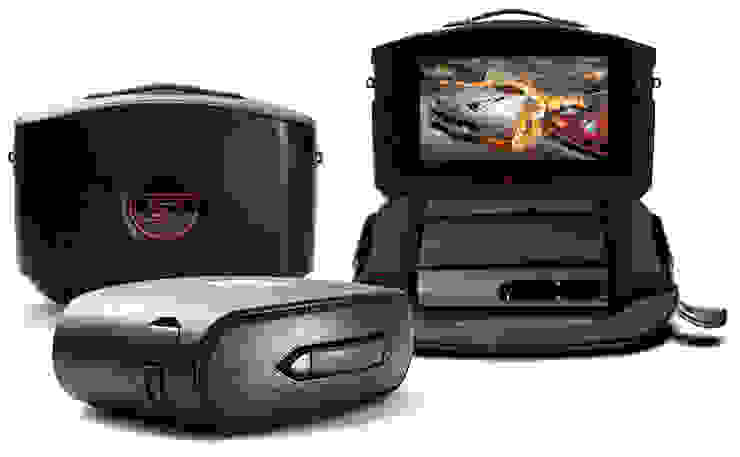 Made by a company called GAEMS, which stands for Gaming and Entertainment Mobile System, the G155 is a sturdy carrying case for an Xbox 360 or PS3 console with an integrated 15.5-inch LED display and speakers. Now you can be the coolest kid on campus as you break out The Halos and Calla Doody wherever you're willing to lug this monstrosity (just make sure there's a power outlet nearby).
G155 GAEMS
Price: $213.98
---
[All images courtesy of their respective manufacturers.]